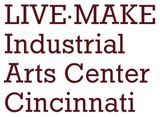 The first of two community choice voting events for the LIVE•MAKE architecture competition will be held Friday evening from 6 P.M. to 9 P.M. at
A359 Partners in Architecture
, located at 16 E 12th Street in Over-the-Rhine.
Launched last October, LIVE•MAKE is an international competition for the design of a 50,000-square-foot member-based workshop, studio space, and private residences known as
Industrial Arts Center Cincinnati
. The development would be built on 1.72 acres at
126 W McMicken Avenue
, and would include the reuse of an existing 17,000-square-foot building.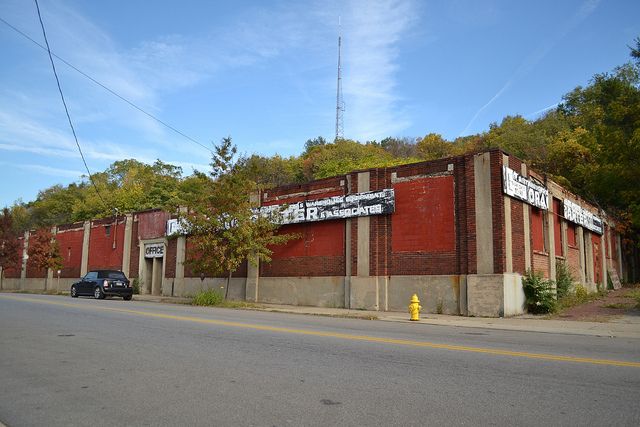 While the designs will not be built, they're intended to generate conversation and potential concepts for repurposing the Brewery District's many industrial structures into true live/work spaces centered on the concept of "making".
A second voting event will be held January 25 from 6 P.M. to 9 P.M. at
Losantiville Design Collective
, located at 1311 Main Street in Over-the-Rhine.
The submission receiving the highest vote total from both events will win a $300 Community Choice prize.
LIVE•MAKE is a collaboration between the
Over-the-Rhine Brewery District Community Urban Redevelopment Corporation
and the
Cincinnati chapter of the American Institute of Architects
.
Photo courtesy of Industrial Arts Center Cincinnati
Previous reading on BC:
Liberty Street 'road diet', other changes moving forward (12/20/12)
Brewery District competition promotes true live/work space (10/8/12)
Cultural trail to highlight City's brewing history (6/7/12)
'Road diet' for Liberty Street pursued (5/14/12)
Crime, blight reduction program launches in Over-the-Rhine (3/7/11)