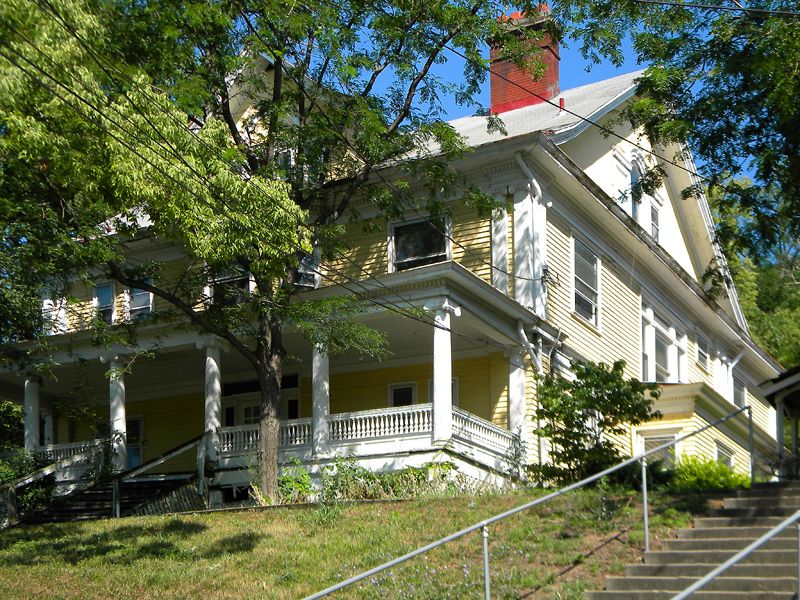 The following 21 photos of Riverside's "twin sisters" were taken on July 22, 2012 during a personal tour of the neighborhood by resident Dave Zelman.
During the tour, we were lucky enough to get inside of the historic Wright houses
at 3712-3716 River Road
, as Remo Loreto of Guardian Savings Bank was showing them off to a prospective buyer.
The houses were built by Daniel Thew Wright Sr., a prominent lawyer, judge, and early Cincinnati civic leader. The first of the two houses, 3712 River Road, was built in 1888 for Wright's daughter Annette Wright Besuden and her husband Edwin. The neighboring house, which is listed on the
National Register of Historic Places
, was built in 1893 for attorney and, later, Chief Justice of the United States Daniel Thew Wright Jr. and his wife Alice.
By 1910, the houses had become rental property and the apartment layout continues today.
Both houses – containing a total of nine units –
can be yours for $49,000
. They need a lot of work, but would be a great project for an experienced preservationist.
(UPDATE: Zelman says that the price has been lowered to $29,000!!!)
Please click on each photo to enlarge to 800 x 600 resolution.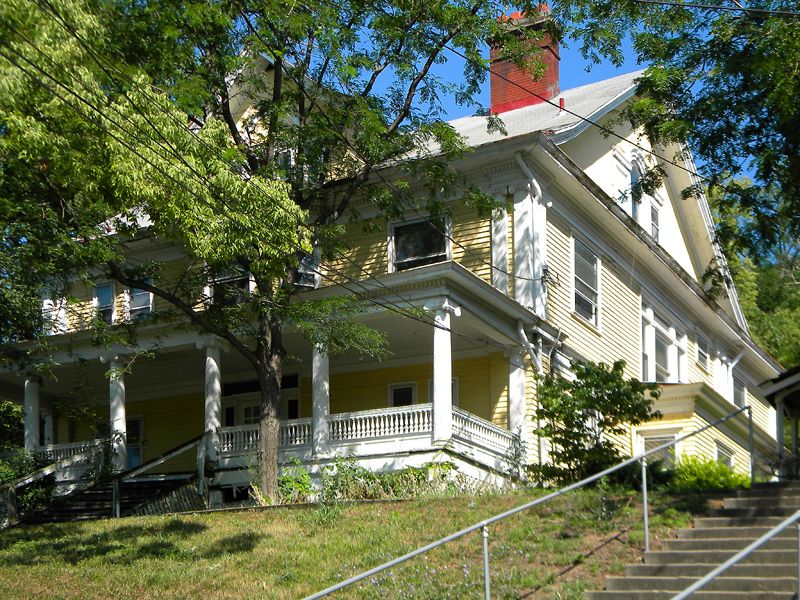 1. 3716 River Road.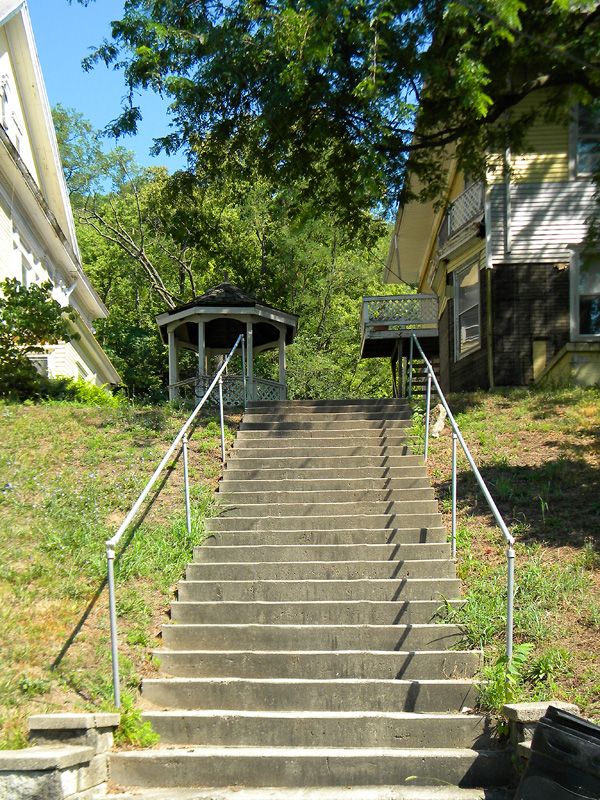 2.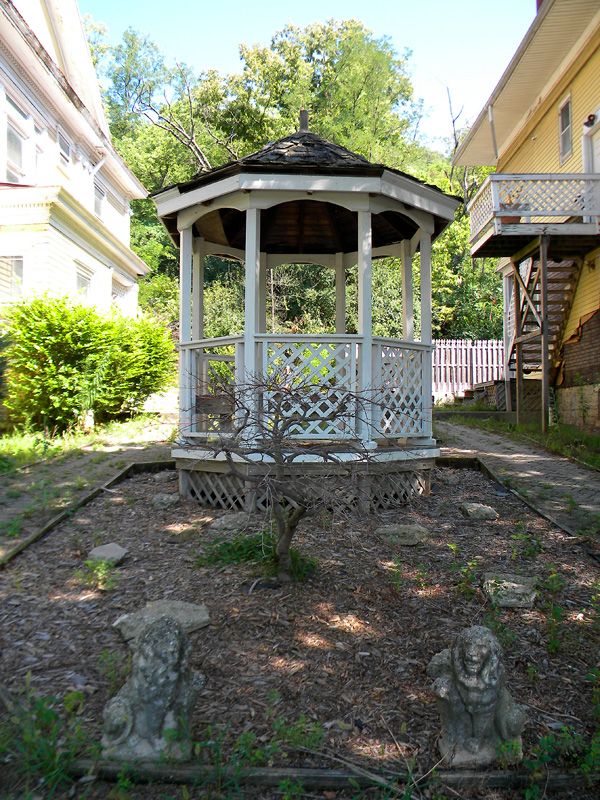 3.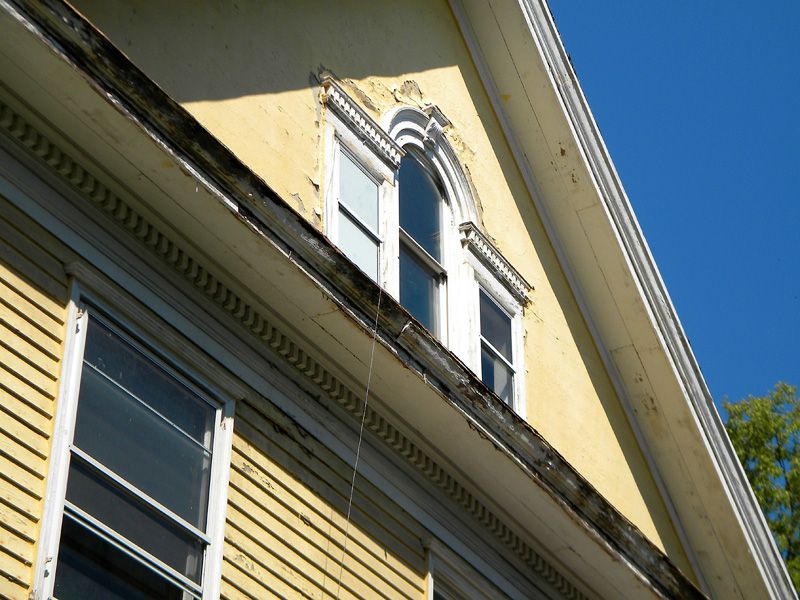 4.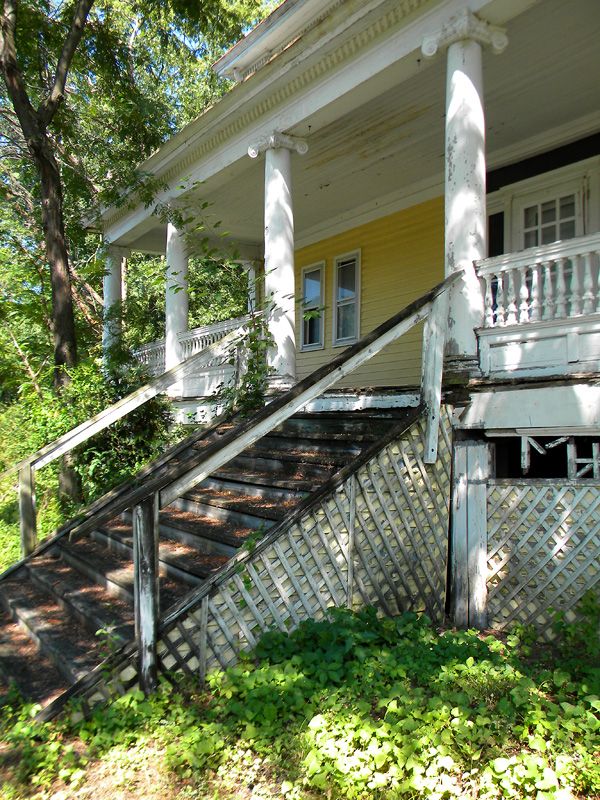 5.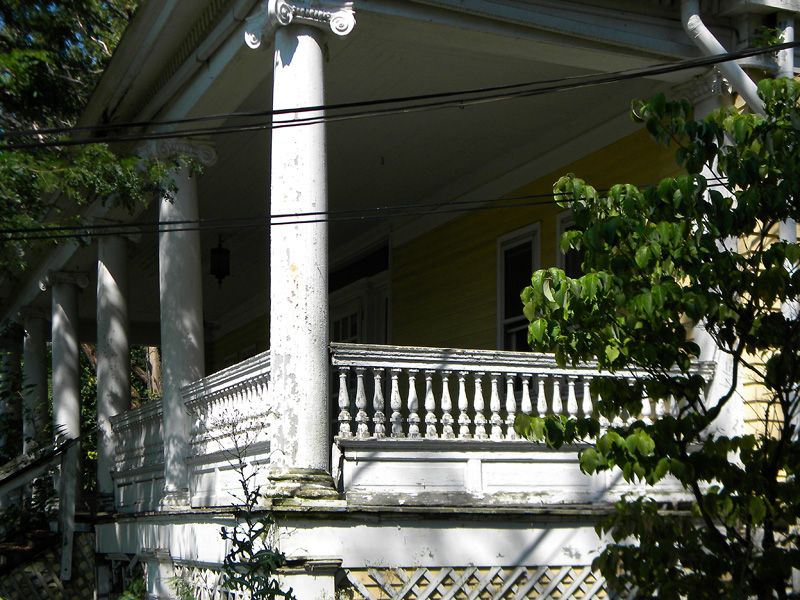 6.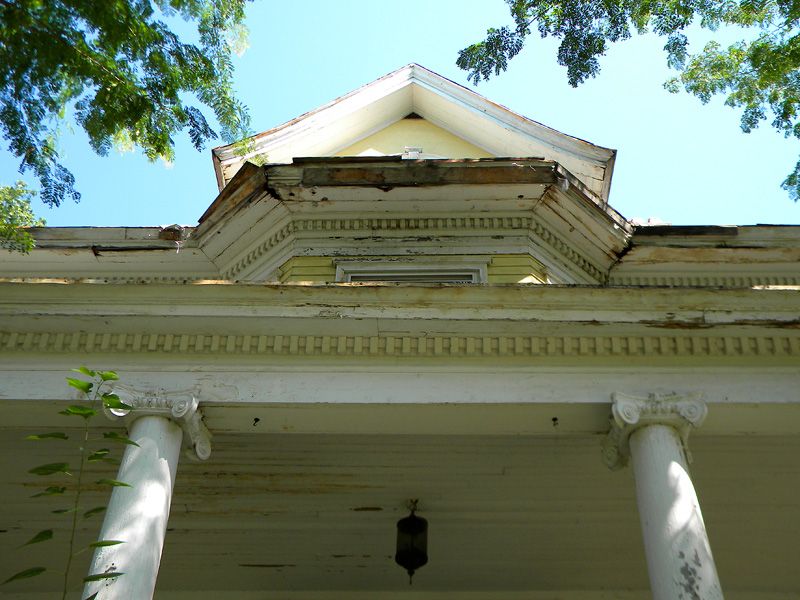 7.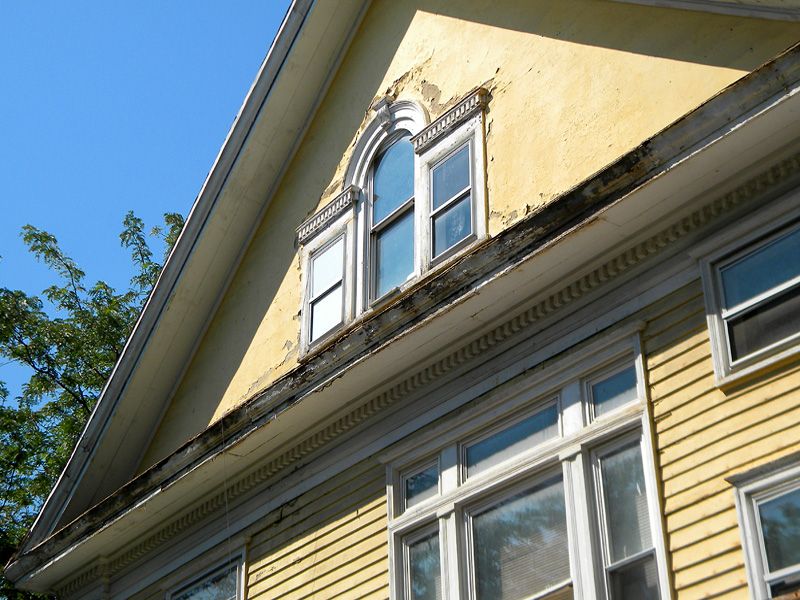 8.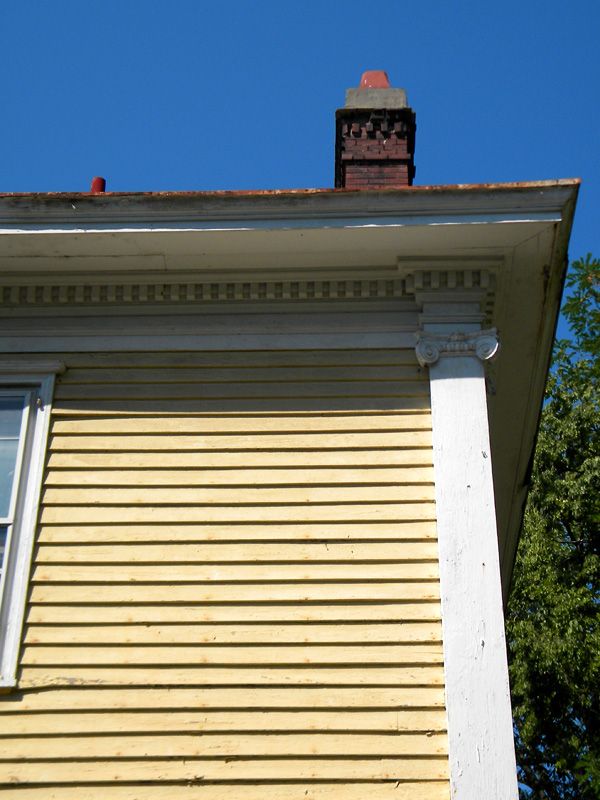 9.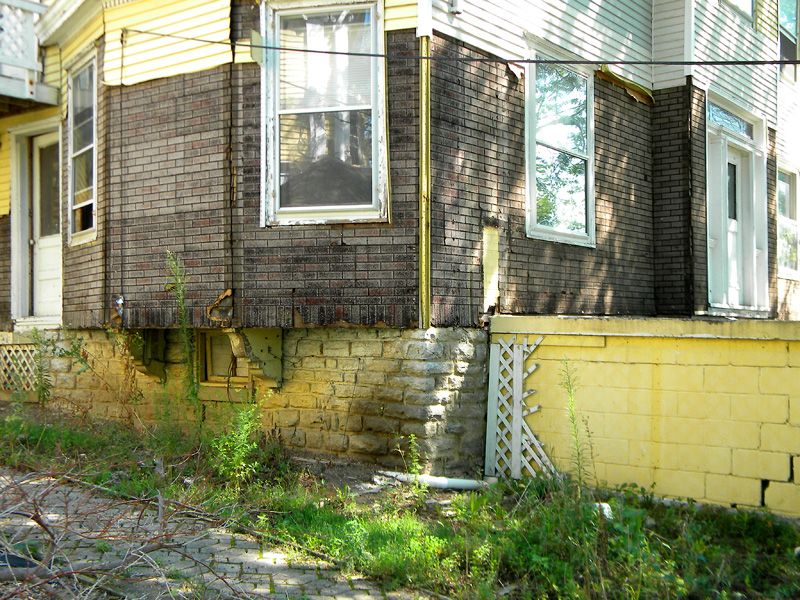 10. 3712 River Road is the oldest of the two, and is in much worse shape.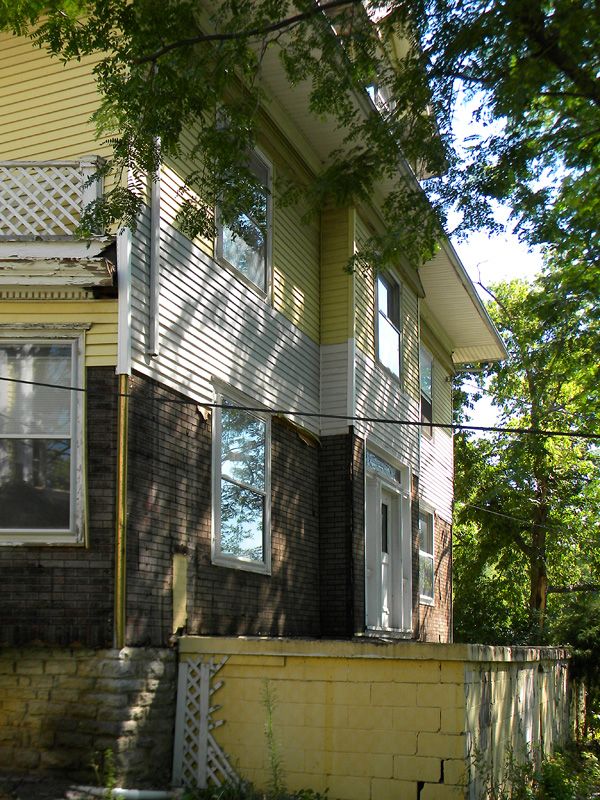 11.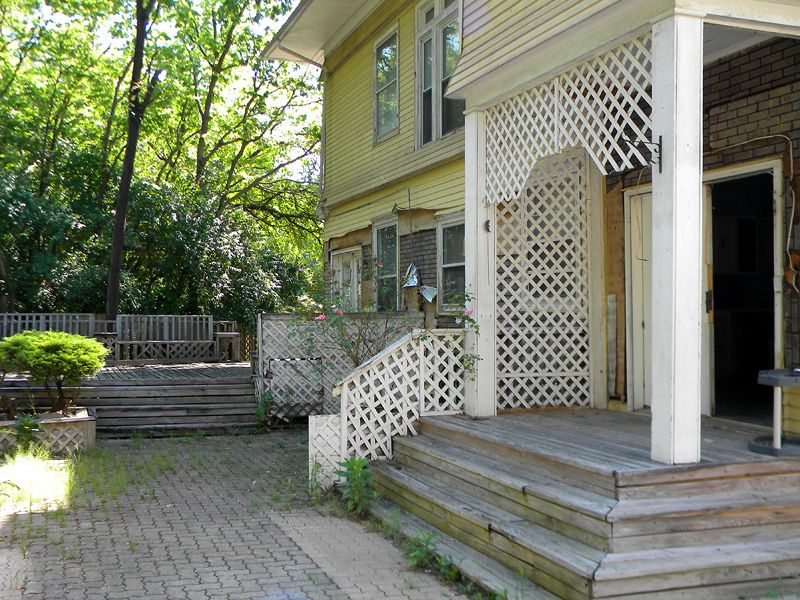 12.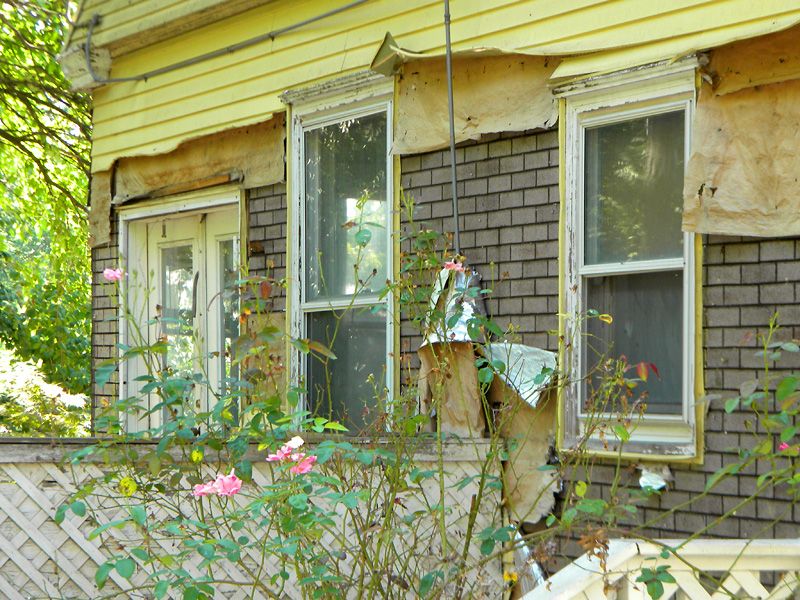 13.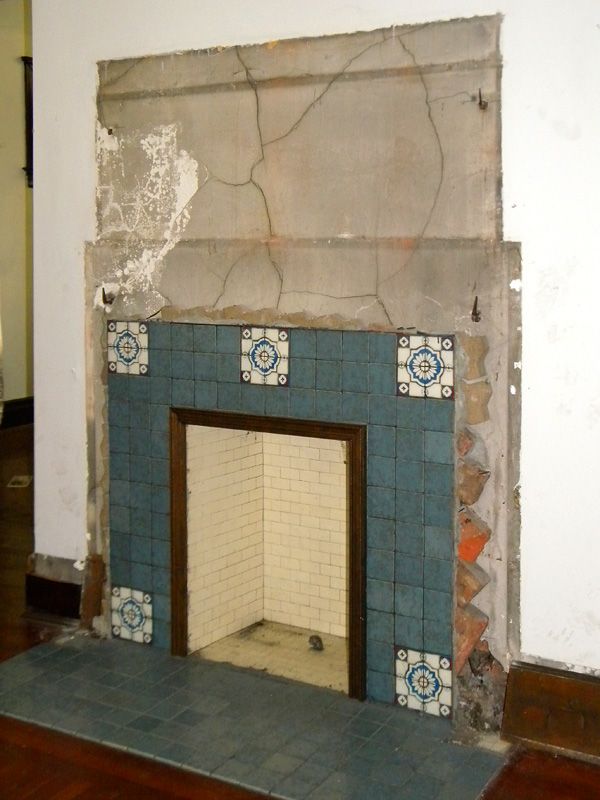 14. The following interiors are from 3712 River Road, I believe.



15.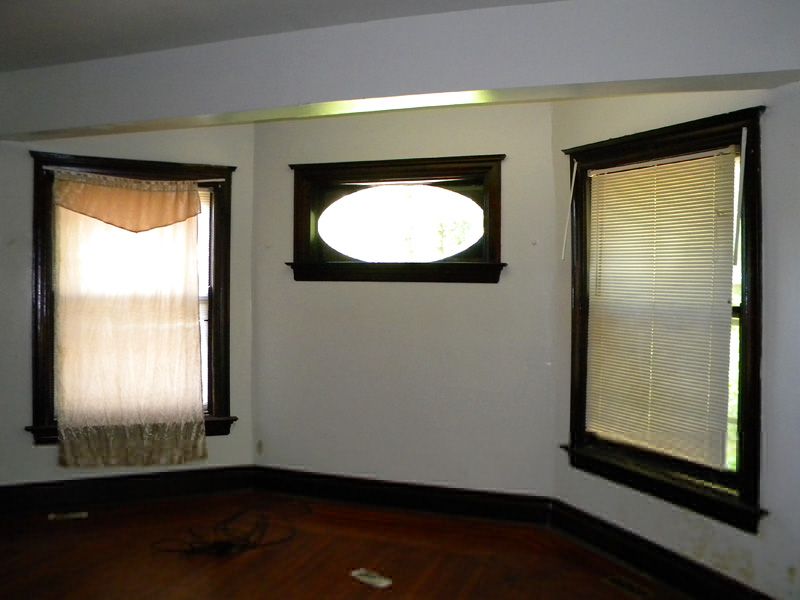 16.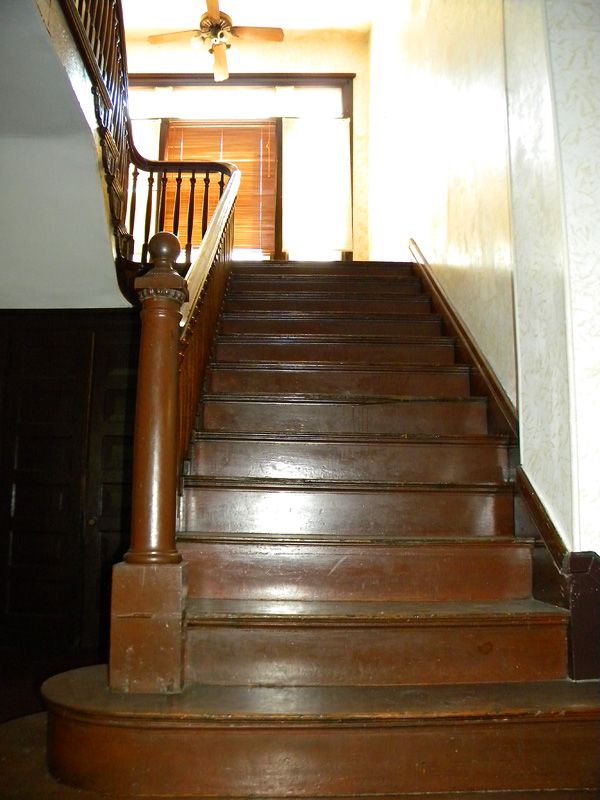 17.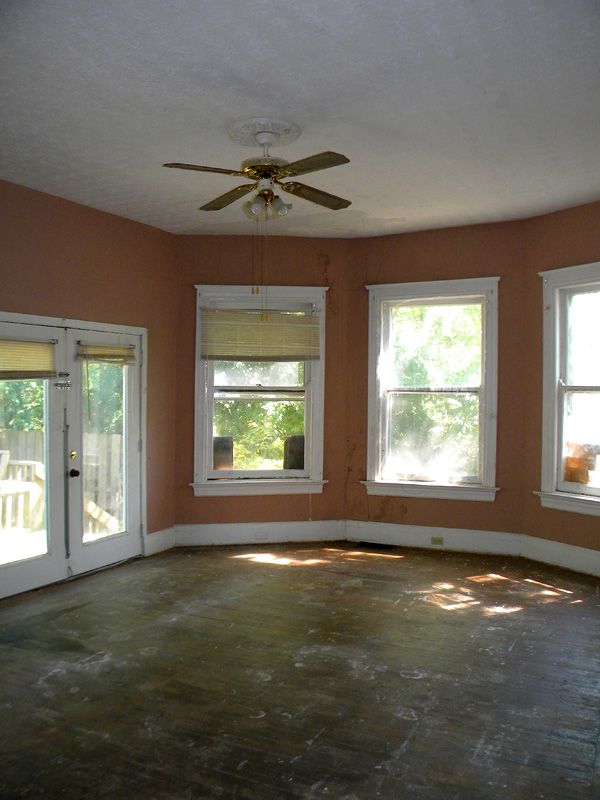 18.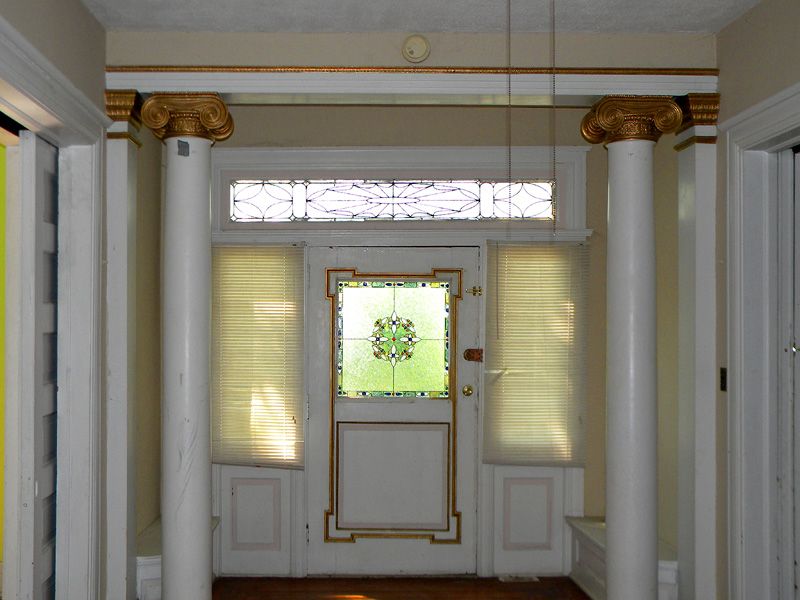 19.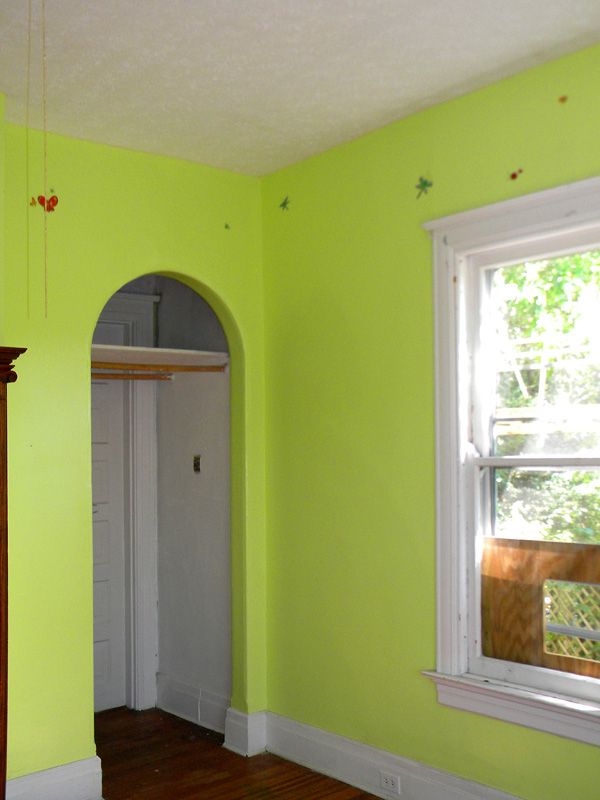 20.



21.
Previous reading on BC:
Photos: Riverside in July (10/11/12)
City staff wants design of western riverfront trail to proceed (8/3/12)
Grants would fund safety, access improvements at Riverside Recreation Area (3/20/12)
City to apply for $3.5M for Riverside rec, safety improvements (3/1/11)