On June 9, more than a dozen local bloggers and photographers were treated to a free behind-the-scenes tour of Cincinnati Union Terminal, led by Steve Terheiden, senior director of facilities and operations with the Cincinnati Museum Center. The tour was meant not only to highlight what a tremendous asset Cincinnati has and some of the restoration work already performed, but also to point out some of the estimated $150 million-plus in repairs necessary to fix rusting structural steel and other major issues in the National Historic Landmark.

Today's photos were taken following the tour, on the way back to the parking lot. I just didn't want to leave.

Special thanks go out to Mr. Terheiden, Cincinnati Museum Center Digital Engagement Manager Lauren Bishop and Social Media Coordinator Natalie Nichols of the Cincinnati Museum Center, and Empower MediaMarketing Director of Marketing Kevin Dugan.

To see the previous four parts of this series, please scroll to the links at the bottom of this post.

These 11 photos have been added to the Cincinnati Union Terminal gallery, which now contains 300 photos.

Please click on each photo to enlarge to 800 x 600 resolution, and be sure to visit the Building Cincinnati galleries to view 4,697 photographs of dozens of Greater Cincinnati communities.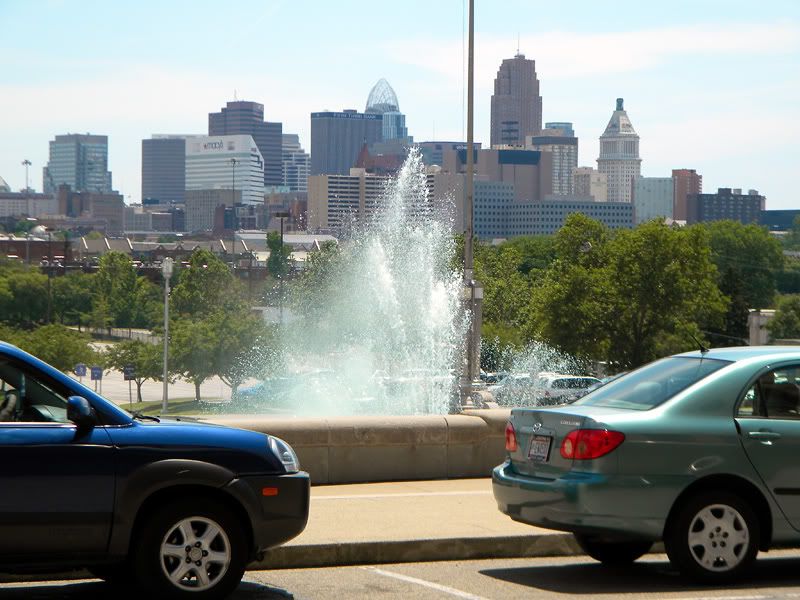 1. "Married With Children: Cincinnati".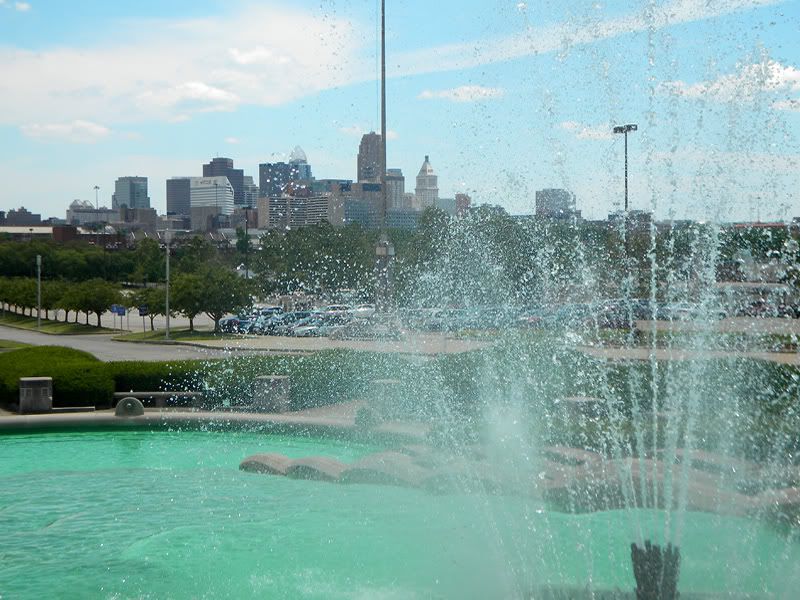 2. Another gratuitous fountain and skyline shot.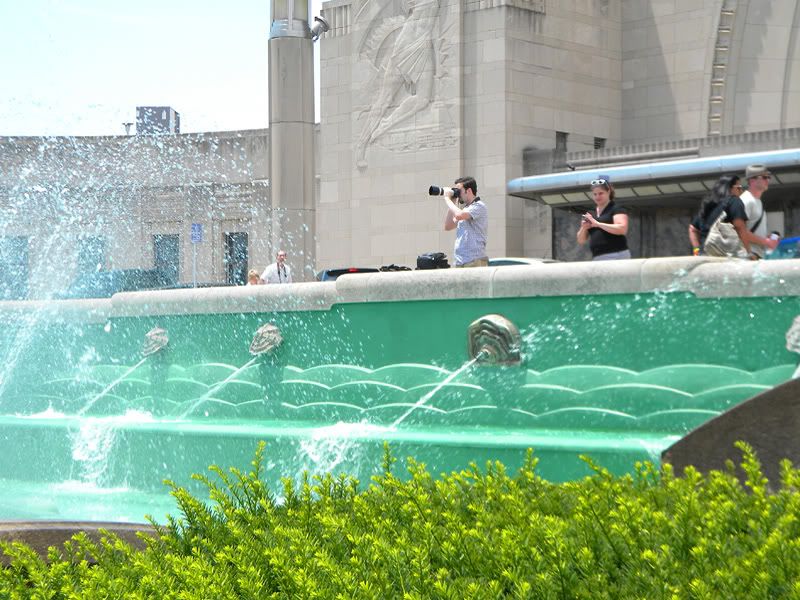 3. Left to right: Zach Fein, Erin Marie Schwartz, Maureen Jacob, Bob Schwartz.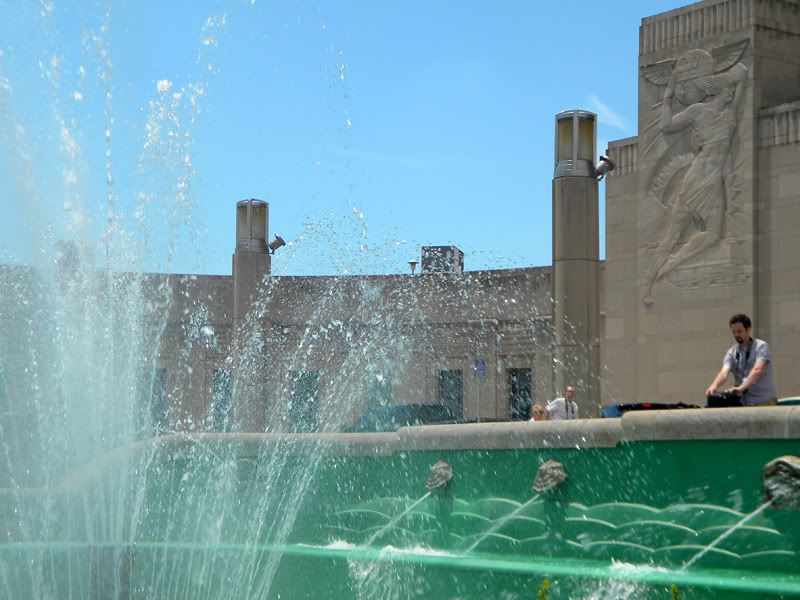 4. Fein again.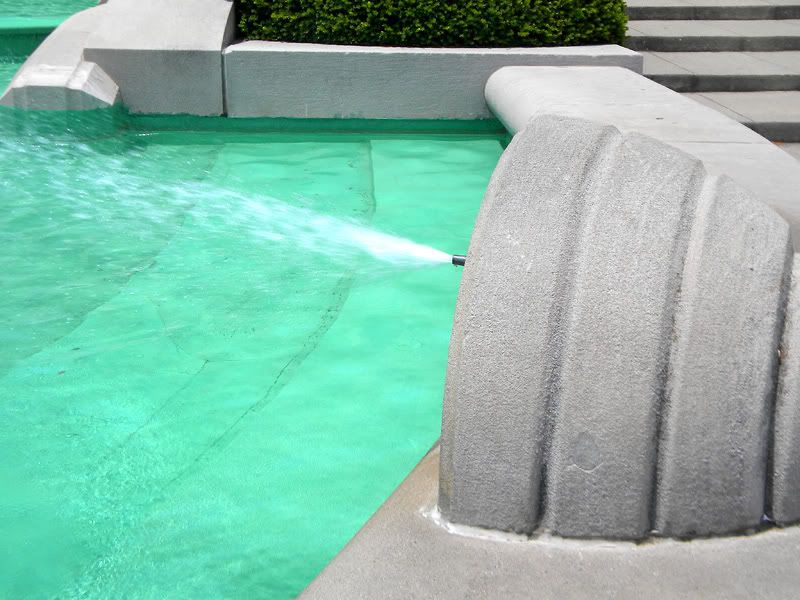 5. Jet!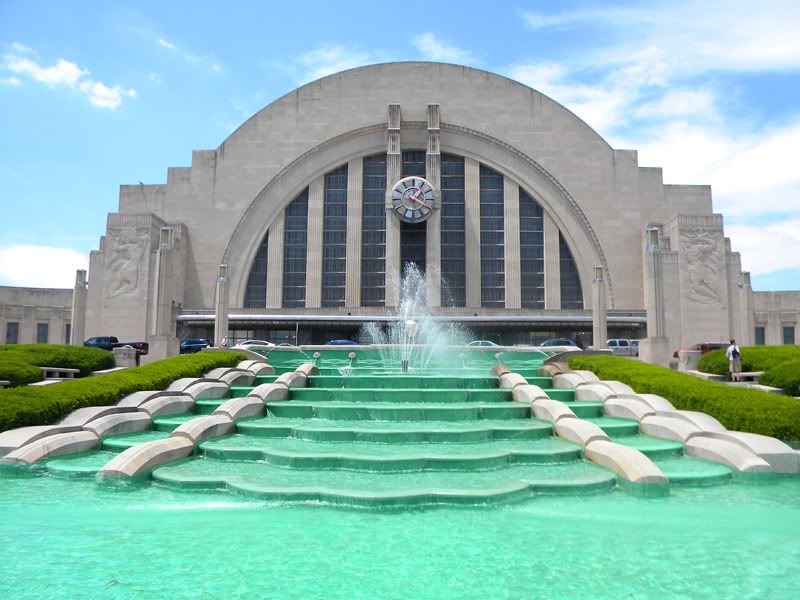 6.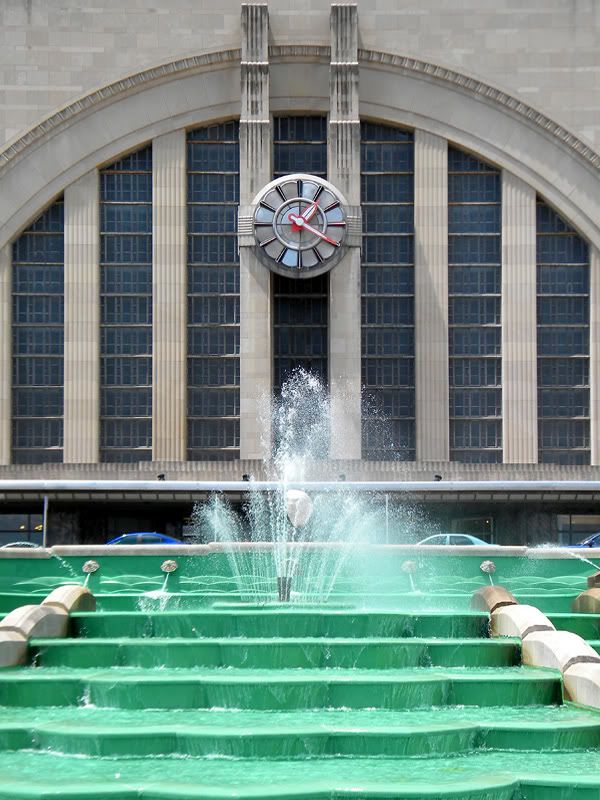 7.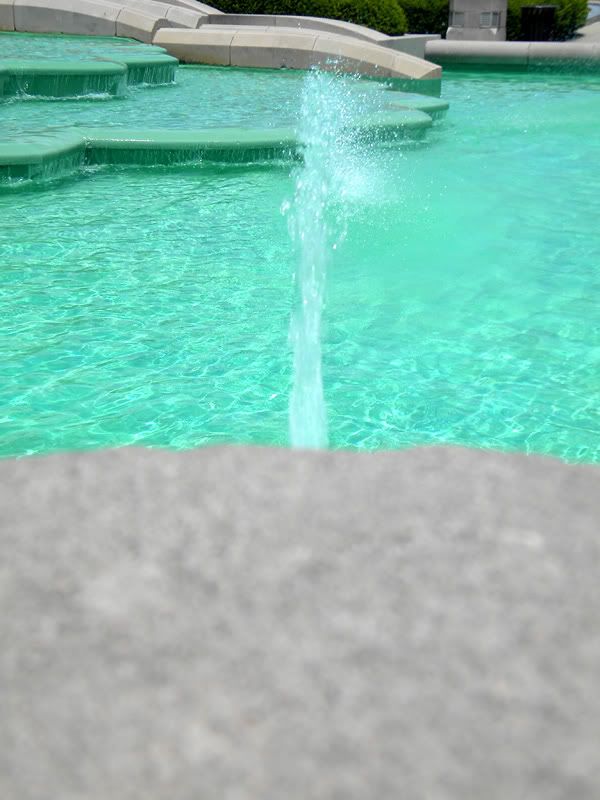 8. Jet!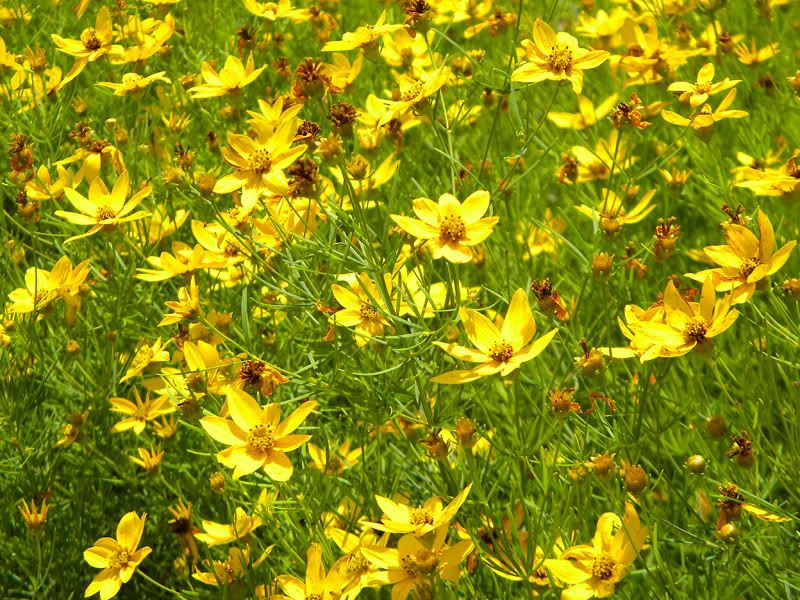 9. Plant life.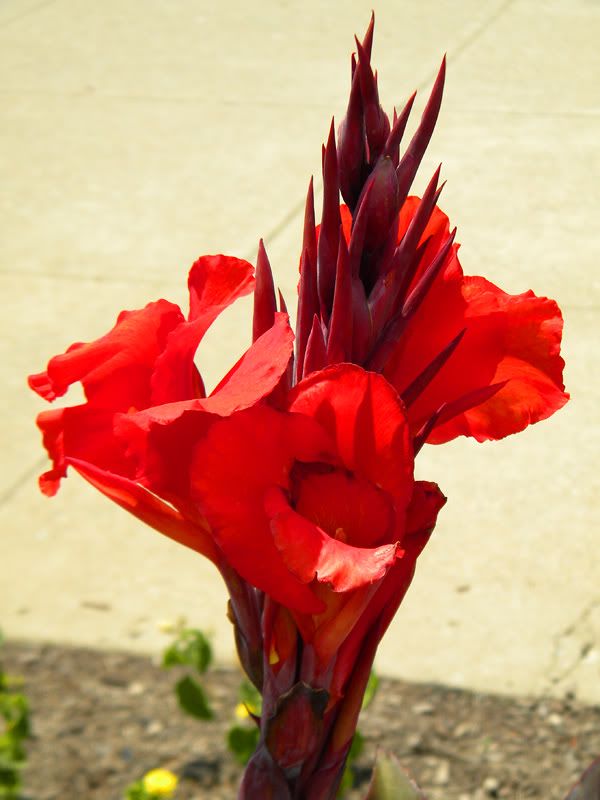 10. Pretty.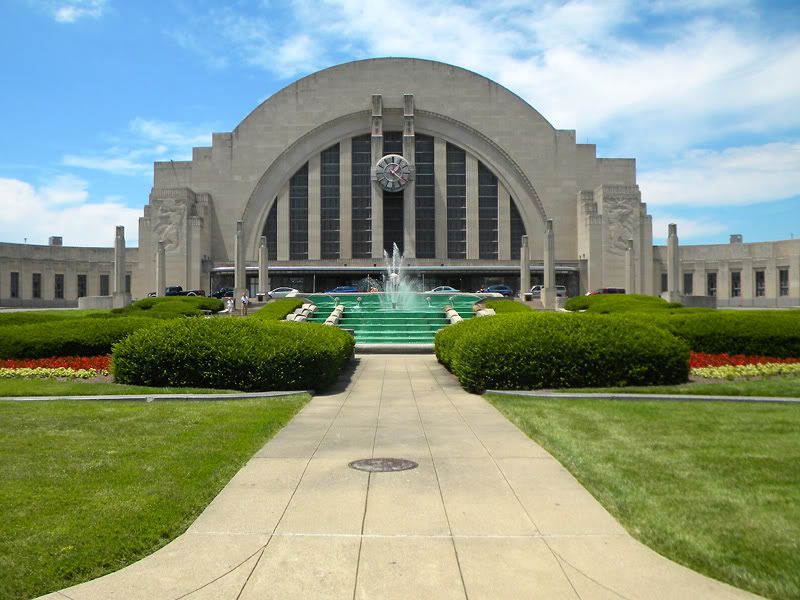 11. I really hope you enjoyed this series!!!
Previous reading on BC:
Photos: Cincinnati Union Terminal: Amtrak station and rail yards (7/12/12)
Photos: Cincinnati Union Terminal: Renovated dining rooms and interiors (7/9/12)
Photos: Cincinnati Union Terminal: The rooftop and Tower A (7/3/12)
Photos: Cincinnati Union Terminal: High Steel (7/2/12)
Inside Cincinnati Union Terminal (2/18/09)