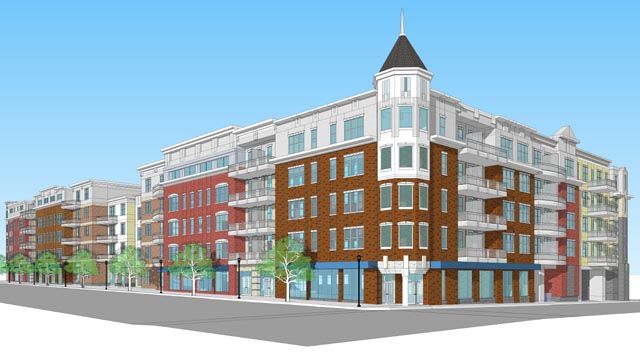 A Community Reinvestment Area LEED tax exemption agreement for the redevelopment of the former Schiel School site, 2821 Vine Street in Corryville, was approved unanimously by City Council on May 31.

Registered with the U.S. Green Building Council as the Schiel Apartments, developers Uptown Rental Properties and North American Properties plan a $13 million redevelopment that will include 102 apartments (80,400 square feet), 18,400 square feet of commercial space, and a 190-space parking garage.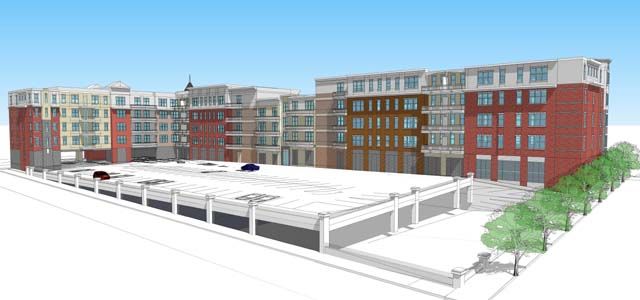 The 15-year exemption will reduce the development's property tax liability by an estimated $591,000 over the life of the agreement, pending an auditor appraisal following the project's completion.

Fifth Third Bank, which sold the site to the developers for $1.8 million in March, has announced plans to occupy approximately 4,500 square feet of the commercial space.

Built in 1911, Schiel School was closed by Cincinnati Public Schools in 2010 when it was consolidated with the School for Creative and Performing Arts in Over-the-Rhine. Deemed unworkable for commercial or residential redevelopment, the building was demolished late last year.