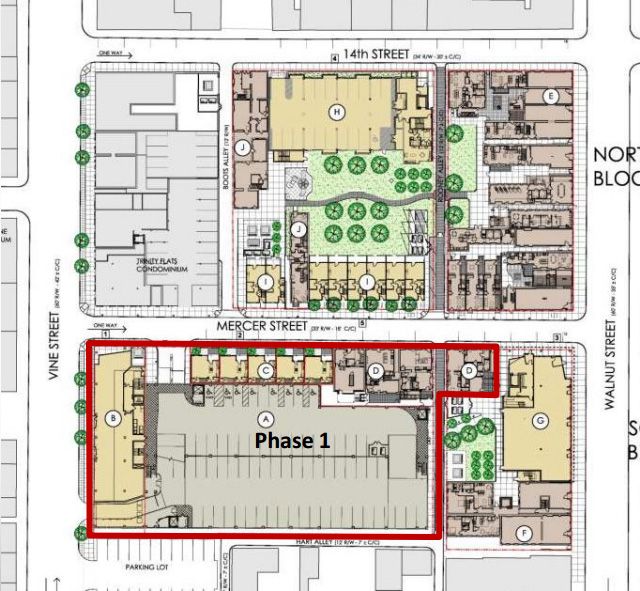 At its meeting on May 31, Cincinnati City Council passed unanimously four ordinances that will aid the Mercer Commons development in Over-the-Rhine, scheduled to begin this month.

The first ordinance approves a 12-year, 75 percent Community Reinvestment Area tax exemption agreement for the construction of a $5.3 million, 340-space parking garage and 3,900 square feet of commercial space as part of the project's first phase. The agreement will reduce the development's property tax liability by $1.34 million over the life of the agreement.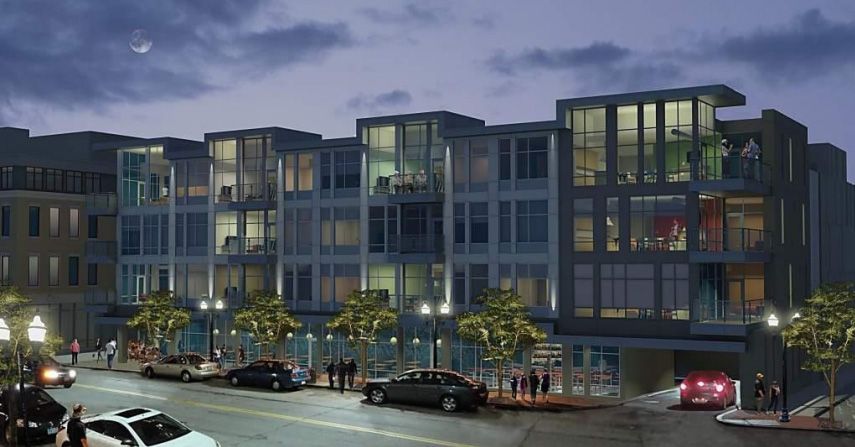 The second ordinance approves a funding agreement in which the City will provide $1.5 million in capital funds for the development of 23 market-rate condominiums – 12 new construction and 11 rehabilitated – and five market-rate townhomes, and the third ordinance establishes a capital improvement program project account for those funds.

The final ordinance authorizes the sale of City-owned right-of-way known as Boots Alley to the development team for $3,276, its appraised value as determined by the City's Real Estate Department.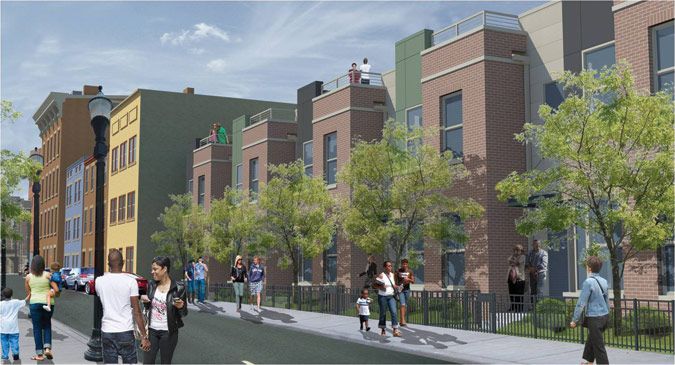 The total cost of Phase I is $26 million, and completion is expected by mid-2013.

When all three phases of the project are completed, the $54 million Mercer Commons will result in the redevelopment of 19 buildings and 26 vacant parcels of land, producing 126 rental units, 28 condominiums, 17,600 square feet of commercial space, and the parking garage.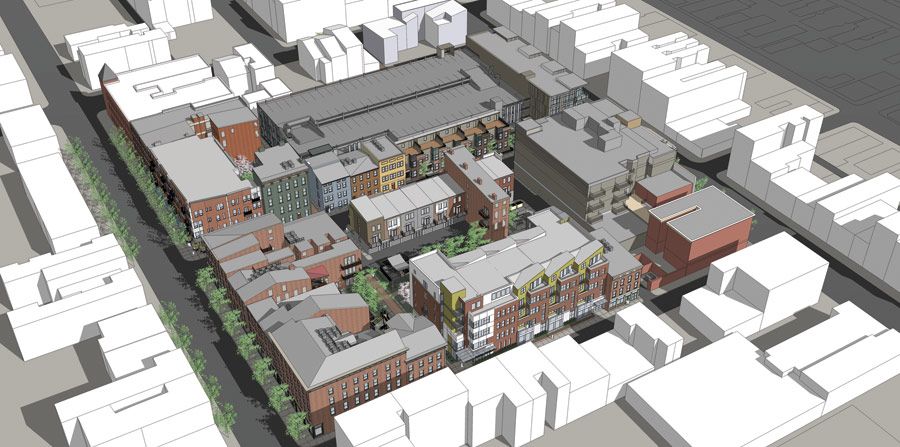 The development team includes the Cincinnati Center City Development Corporation (3CDC), NorthPointe Group, and St. Louis-based McCormack Baron Salazar.

Previous reading on BC:
3CDC, Model Group to highlight affordable housing options (3/16/12)
Three OTR projects win $7.1M in state tax credits (12/14/09)
Cincinnati approves funding for Gateway's fourth phase (9/29/09)
Two Cincinnati projects win federal tax credits (7/7/09)
Cincinnati accepts Mercer Commons from CPS (7/27/08)