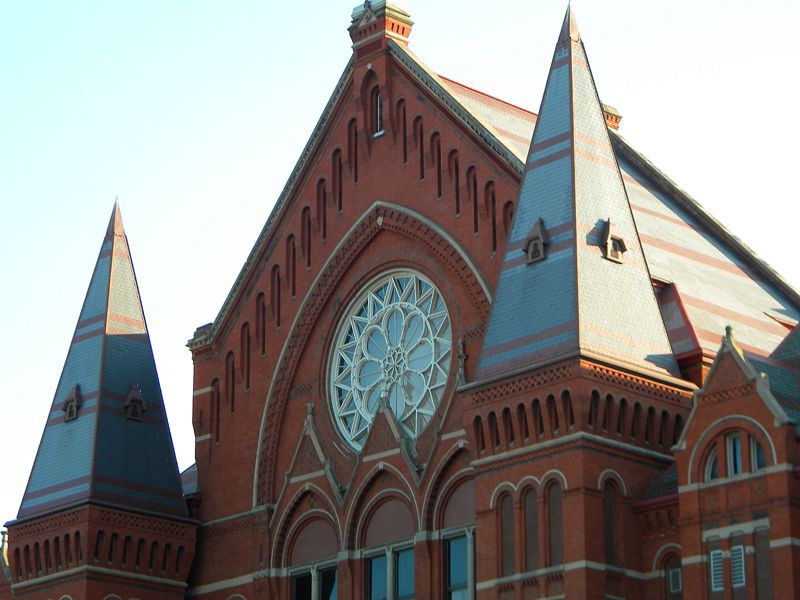 The nonprofit working for a $165 million renovation and restoration of Music Hall has floated a proposal for a 99-year renewable lease with the City of Cincinnati, but it's unlikely that the City will bite.

The proposal by the Music Hall Revitalization Company (MHRC) is the latest in a series of ideas to raise money for a project that will address the estimated $40 million to $50 million in deferred maintenance to the building's structural and mechanical systems.

"This proposed agreement allows this project to move forward, which is vital to the future of Music Hall," said MHRC president and board chair Otto Budig, Jr. in a prepared release. "We want to ensure that Music Hall will continue to be utilized as a performing arts venue."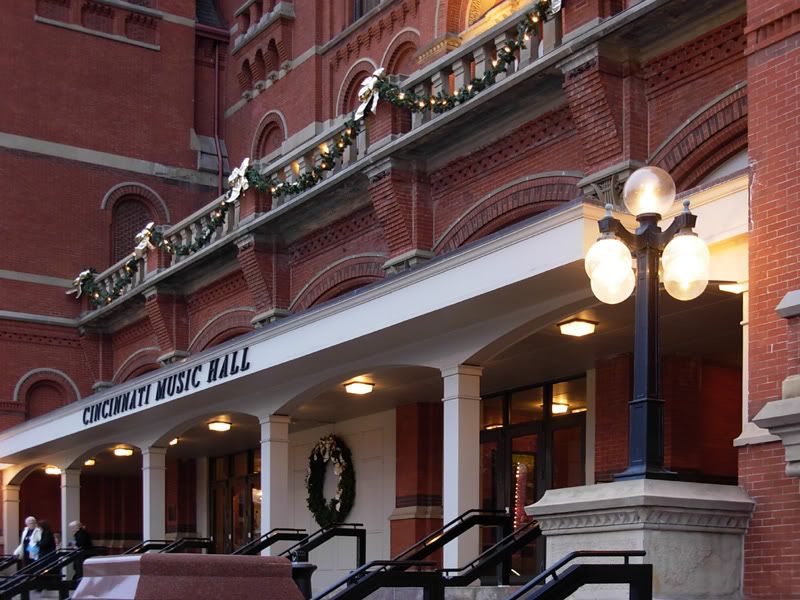 An original proposal, declined by Mayor Mark Mallory, had called for the City to sell the venue to MHRC for $1 and to contribute $10 million toward the rehabilitation project.

Budig said that the current proposal supports Mallory's position that the City should retain ownership of the 134-year-old venue, while including provisions to allow for the project to attract New Market and historic preservation tax credits. It also asks the City to contribute $10 million up front, $400,000 in 2013, and $200,000 in 2014.

But on Sunday, Mallory told the Cincinnati Enquirer that the proposal was "one-sided" and had too many strings attached – such as a clause that would allow MHRC to acquire the building for $1 either at the end of the first lease or at the end of a 99-year lease renewal – and likely has no chance of approval by City Hall.

The MHRC has hoped that the matter would be placed on the agenda of this afternoon's meeting of Council's Budget and Finance Committee, but that's unlikely to happen, Mallory said.

Previous reading on BC:
Music Hall exteriors and Stettinius Avenue in the snow (12/22/08)