The Camp Washington Community Board has applied for an $800,000, three-year community development grant to establish the Camp Washington Urban Farm Project.

The grant, from the U.S. Department of Health and Human Services Office of Community Services would be used to address the "food desert" problem in the neighborhood by establishing several community garden sites, creating a distribution network, and provide the foundation to expand into vertical integrated urban farming using vacant former industrial spaces.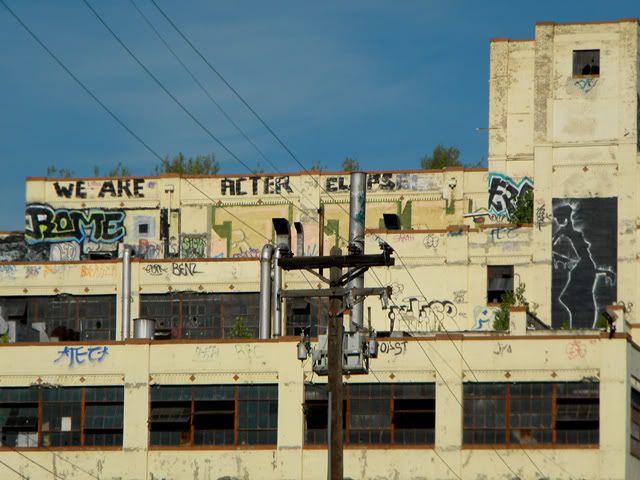 The neighborhood's only grocery store, Kroger, closed its 11,940-square-foot Camp Washington location at 2830 Colerain Avenue in 2005. The building is now occupied by a Small Smiles Dental Center.

One possible site for the vertical urban farm is the Samuel Hannaford-designed Crosley Building, an eight-story, 300,000-square-foot vacant structure at 1333 Arlington Street.


Building owner Hosea Project Movers has tried to sell the property for the past six years. The building has been condemned, and a criminal case has been filed against company president and CEO David Hosea for graffiti, broken windows, overgrown weeds, litter, and a host of other code violations.

Last Wednesday, Camp Washington Community Board Community Organizer Joe Gorman contacted Laura Brunner, president and CEO of the Port of Greater Cincinnati Development Authority, asking for the Port's help getting the Crosley Building back to productive use.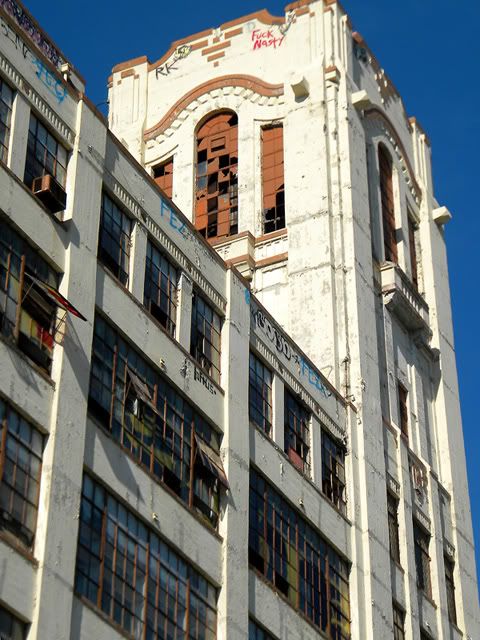 "The Camp Washington Urban Farm Project could possibility use some of the Crosley for vertical integrated farming of fish, worms, produce," Gorman said. "The site is very visible from the expressways and is a signature development site."

Successful grant applicants will be chosen this September and, if selected, the project could begin as soon as January 2013.

The project is expected to create 40 jobs.

Previous reading on BC:
Renewed pleas to clean up Crosley Building; Criminal charges filed (6/19/12)
Camp Washington organizer sick of Crosley's 'inglorious decay' (10/29/09)
Environmental assessment could help Crosley Building owner better market property (6/18/09)