The following is a continuation of a look at some of the residential projects being built throughout the City, with a concentration on Hyde Park and Columbia Tusculum.

The following 13 photos were taken on February 23, 2010 and March 2, 2010.


Completed. 3764 Broadview Drive in Hyde Park, built by Metropolitan Design and Development and designed by Hans Neutzel. $799,500.
New custom home at the corner of Stanley and Handman avenues, Columbia Tusculum.
Built in 2008, this house at 3733 Sachem Avenue in Columbia Tusculum has been painted to better match its much older neighbors.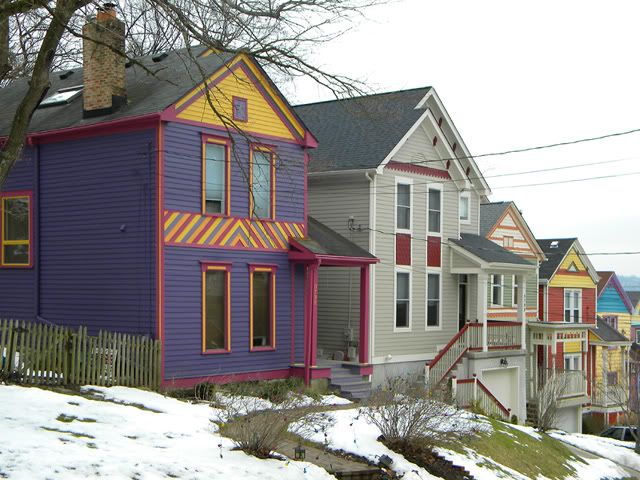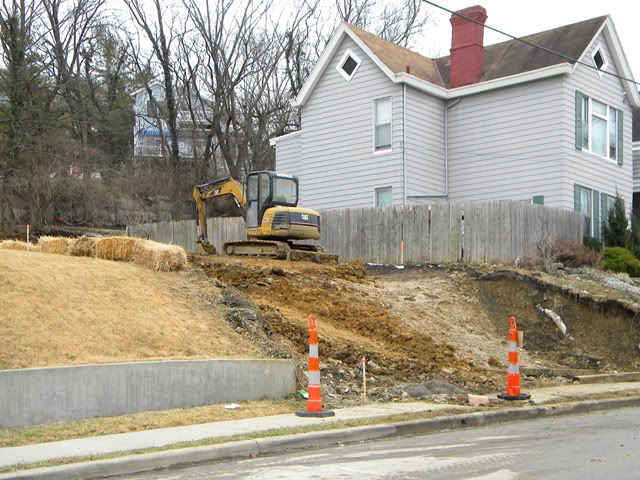 At 3620 Woodbridge Place in Columbia Tusculum, an 1887 house has been purchased and torn down for a new build.
Completed. Three new houses at 3629-3633 Woodbridge Place in Columbia Tusculum, by Andrew James Custom Builders. All sold for between $467,474 and $521,250.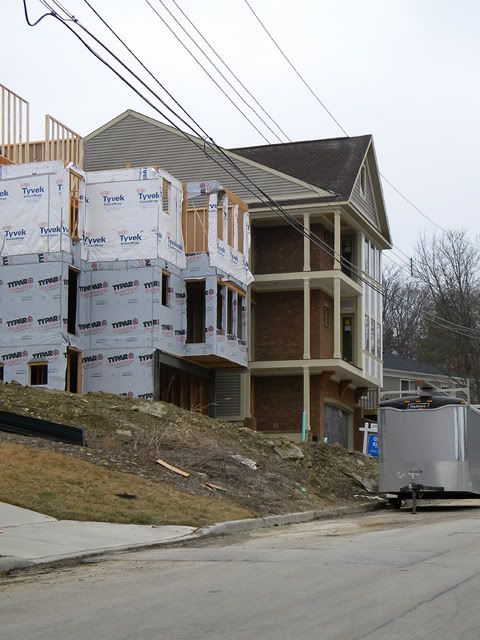 New custom construction at the top of Strafer Street, Columbia Tusculum, by Black Diamond Construction Company.
Previous reading on BC:
New 4,800-square-foot SFD coming to Hyde Park (6/18/09)
More houses coming to top of Strafer Street (11/19/08)
Random Columbia Tusculum photo updates, 10/10/08 (10/24/08)
Then and Now: 459 Strafer Street (8/7/08)
Columbia Tusculum: 3629-3633 Woodbridge Pl (10/31/07)