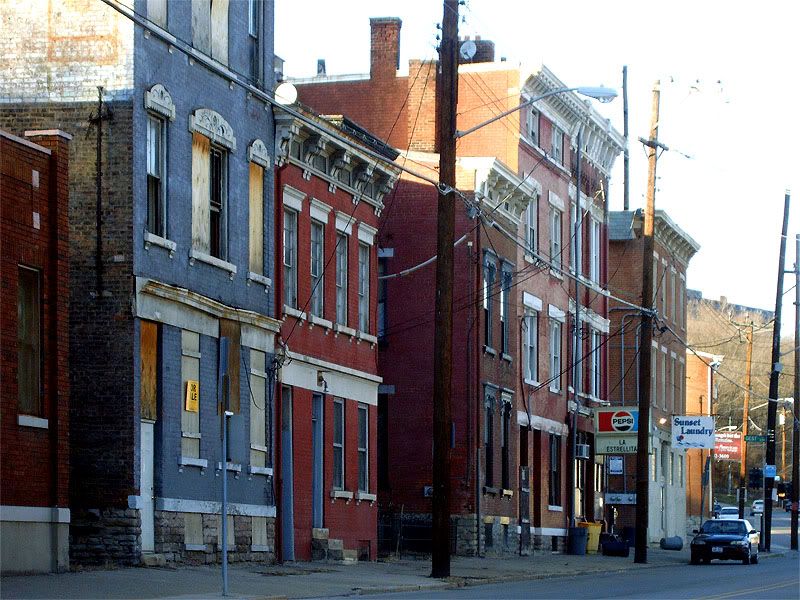 A recent idea to rename the neighborhood of Lower Price Hill is on hold for now, according to community council (LPHCC) president Dr. Jack Degano.

The suggestion was made at the December LPHCC meeting by resident Elaine Wolter, who believed that a new name might improve public perception and pay homage to the area's rich cultural history.

"No progress has been made, nor is there a groundswell of interest in it," Degano says. "The idea came to a couple of people, but no real suggestions are in the making."


A history of names

Lower Price Hill has been referred to by several names since first settled in 1807 by Welsh immigrant Evans Price. Originally part of Delhi Township, the areas west of Mill Creek were often referred to as Bold Face, site of a fabled 1790 massacre of an Indian chief by frontiersman Jacob Wetzel.

After Price built a sawmill and brickyard at the end of what is now W Eighth Street, he named the area Prospect. A boom in growth to more than 10,000 residents led the town to split off from Delhi Township, forming Storrs Township. When annexed by the City of Cincinnati in 1870, the neighborhood was again known as Prospect.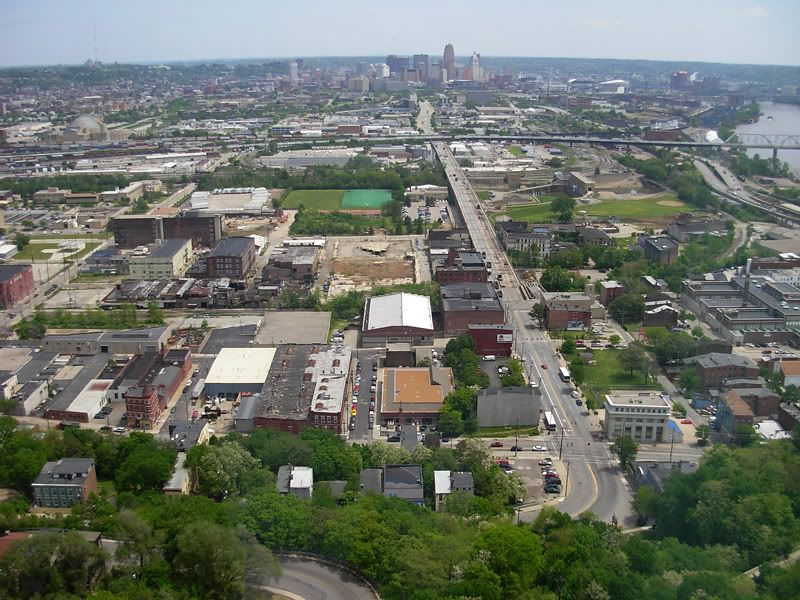 Horse car and then streetcar service soon took advantage of the Eighth Street Viaduct and the Price Hill Incline and, shortly before World War I, the neighborhood became known for its major intersection – Eighth and State.

In the mid-1970s, Cincinnati Public Schools threatened to close Oyler School. Community council president Barbara Desborough mounted a media campaign to save the school, convincing them to refer to the neighborhood as Lower Price Hill. That name was accepted as the official name by the City.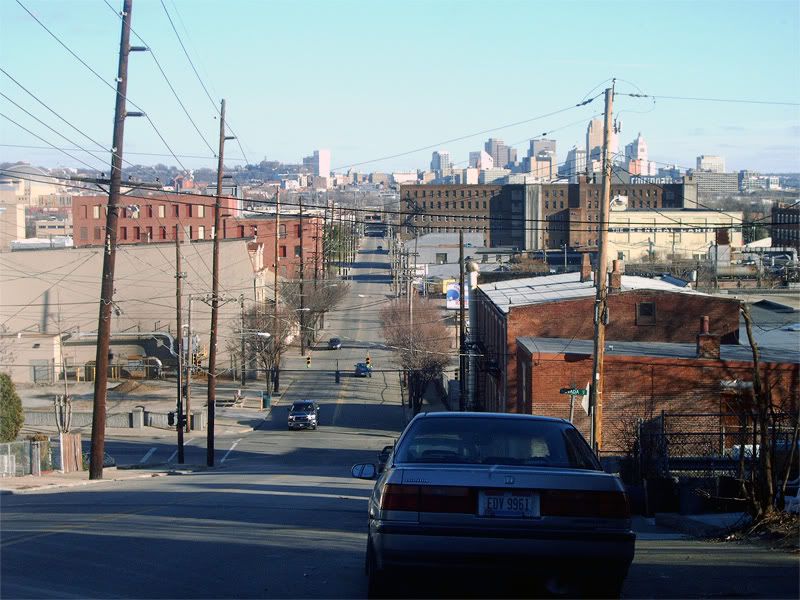 Not a new idea

This is not the first time a change has been suggested. Twenty years ago, a neighborhood volunteer made a similar proposal.

"The idea was widely popular with residents who proposed many new names," Degano says. "But the plan was squashed...by a spokesperson for an organization that raised money in the name of Lower Price Hill. That person said that if this neighborhood had a more positive name, big money would 'dry-up' for groups that fundraise on a perpetuated negative image of Lower Price Hill."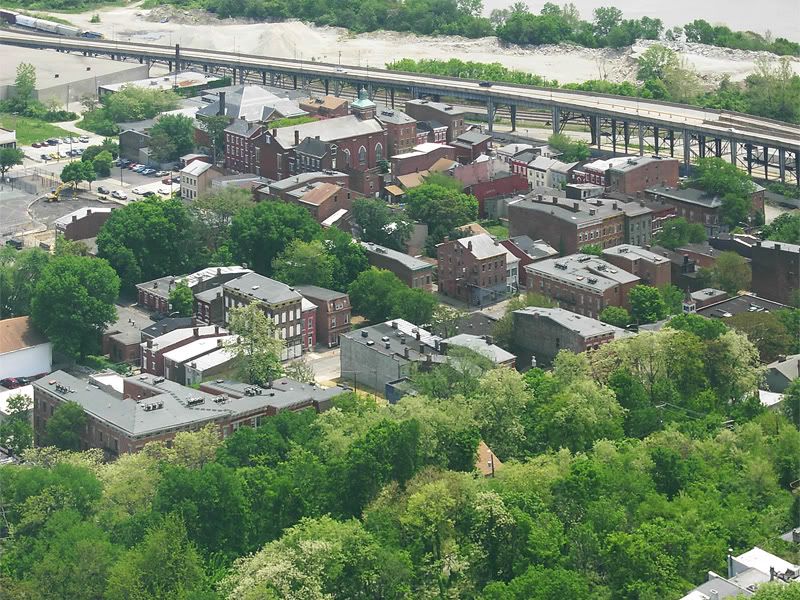 Degano says that the revitalized LPHCC represents the common good for the neighborhood's residents and businesses.

"The profit motivation of others is not a factor," he says.

Neighborhood name changes are not difficult, if they have community support.

In 2006, Winton Place Community Council initiated a public process to change its name, culminating in an affirmative neighborhood vote. Spring Grove Village was officially recognized as the new neighborhood name in early 2007.

Excerpts of Lower Price Hill courtesy of Harry L. Hale, The Cincinnati Enquirer, 4/16/61 and 10/28/08; and Eileen Gallagher and Mary Margaret Puthoff, Lower Price Hill Community Council newsletter, 2/10.