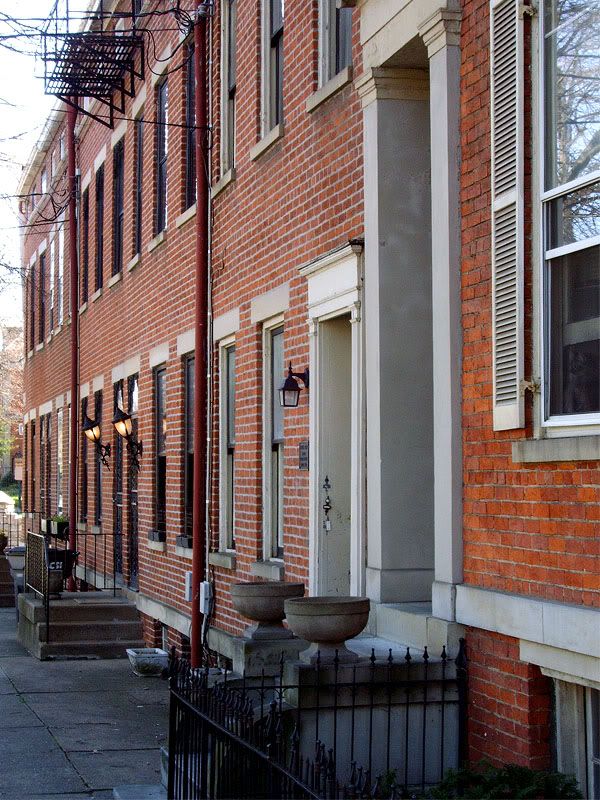 Walter E. Langsam, architectural historian and teacher at the University of Cincinnati, will host a lecture on Covington's pre-World War I architectural heritage Sunday at 2 p.m. at the Baker Hunt Art and Cultural Center, 620 Greenup Street, Covington.

A Century of Historic Architecture in Covington, Ky. 1814-1914, part of the Northern Kentucky History, Art & Culture Lecture Series, will draw upon knowledge Langsam gained during his three years as the City of Covington's historic preservation officer.

Langsam is also the author of Great Houses of the Queen City (1997) and compiler of the Biographical Dictionary of Cincinnati Architects, 1788-1940.

A $7 admission fee will help pay for the center's programming and includes a post-lecture tour of the building.

The lecture is sponsored by the Friends of Baker Hunt Art and Cultural Center and the Kenton County Historical Society.