On Wednesday, Cincinnati City Council approved a $4.5 million financing package for the renovation of three buildings at
1311-1315 Vine Street
into a new headquarters for startup accelerator
Cintrifuse
.
The
Cincinnati Center City Development Corp. (3CDC)
is developing the $14.3 million project, which will include 30,000 square feet of flex office space, to be owned by Cintrifuse, and 7,000 square feet of commercial space – possibly including a restaurant or beer hall – to be owned by 3CDC.
Construction is scheduled to begin next month and will take 15 months to complete.
CincyTech
and
The Brandery
could join Cintrifuse in the new development, but neither has committed officially.
"Bringing together three elements – entrepreneurs, capital, and ideas – to form new businesses will create an ecosystem to foster further investment in our own resources," said Tom Williams, Cintrifuse and 3CDC board member, in a prepared release. "Existing resources include tremendous research and development capabilities at our hospitals and universities and an incredible consumer products hub."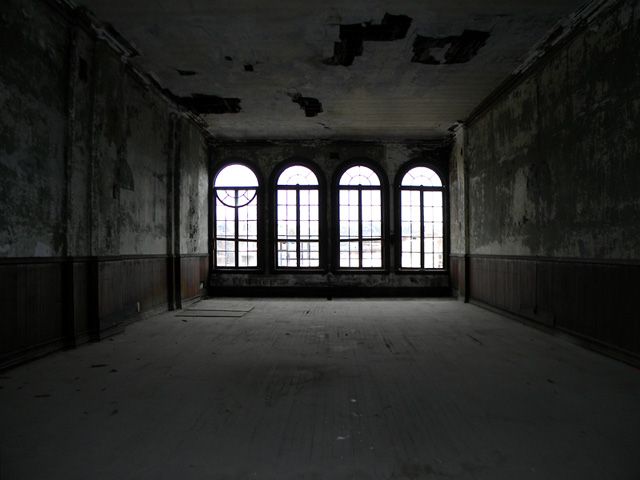 Cintrifuse currently operates out of a temporary space at 299 E Sixth Street. The completed project is projected to have 263 permanent jobs within the first two years, and investors believe the location is ideal for furthering Over-the-Rhine's redevelopment efforts.
"Cintrifuse's temporary space already hosts 32 companies, numerous business meetings, and mentoring and educational activities," said Cintrifuse CEO Jeff Weedman. "Also, a growing list of companies are interested in locating close to Cintrifuse's 'urban campus' when completed."
The City funding will come from $4.5 million in economic development revenue bonds through its Focus 52 program.
Council also approved a 12-year Community Reinvestment Area LEED tax exemption agreement for the project. 3CDC is pursuing LEED Silver certification from the
U.S. Green Building Council
.
Previous reading on BC:
Construction photos: Cintrifuse, 4/12/13 (5/13/13)
City supports tax credits for Emanuel; Startups, squash planned (3/27/13)
Three OTR projects win $7.1M in state tax credits (12/14/09)
Gateway III funding agreement to be amended (3/24/09)