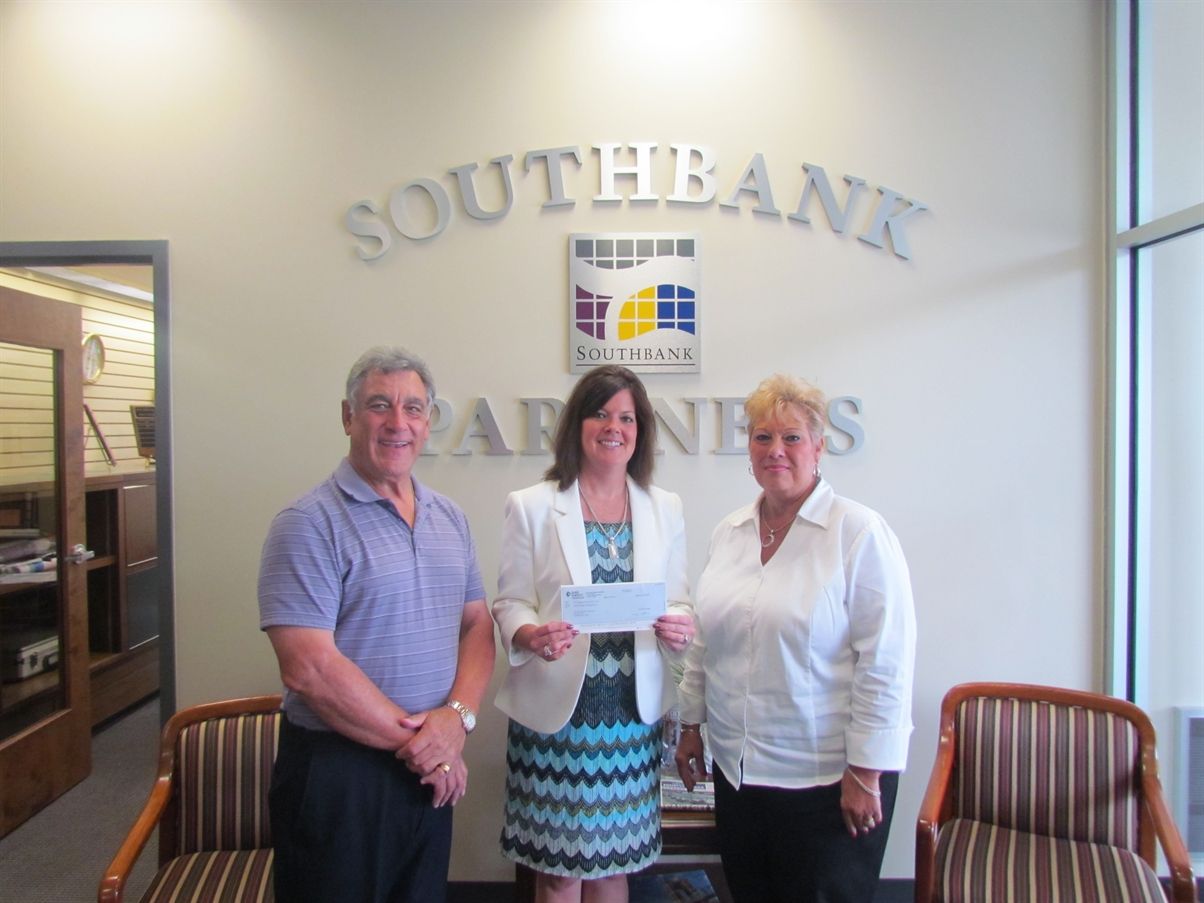 Duke Energy
has awarded a $10,000 grant to
Southbank Partners
for the Taylor Creek Overlook, a $1.8 million park project that will eventually become part of the larger
Riverfront Commons
hike-bike trail system.
The new park is being developed on land
between Riverboat Row and State Route 8
on the Newport-Bellevue line and will feature sculptures, benches, and telescopes, along with trees and other landscaping.
When completed in late spring or early summer 2014, it's expected to be a huge improvement to the large, deteriorating culvert where Taylor Creek flows into the Ohio River.
The project is still in the design phase. Additional funding from the
Kentucky Transportation Cabinet
was secured with the help of State Rep. Dennis Keene (D-Wilder).
"Southbank Partners is very grateful for Duke Energy's continued support of Northern Kentucky's urban core," Southbank Partners President Jack Moreland said in a prepared release.
"Duke Energy is pleased to provide this environmental grant that will benefit our customers in Bellevue and Newport," said Rhonda Whitaker, director of government and community relations for Duke Energy Kentucky. "We applaud Southbank Partners' efforts to work with these communities on a project that will enhance the riverbank area between these cities and provide a new green space venue in Northern Kentucky."
Photo provided
Previous reading on BC:
Volunteers sought for Licking trails work day (3/24/11)
$350K grant to aid Northern Kentucky riverfront project (6/8/10)
Riverfront Commons project receives $25K, closer to goal (6/18/09)
Newport receives $272,000 for Raymond Motors project (7/2/07)