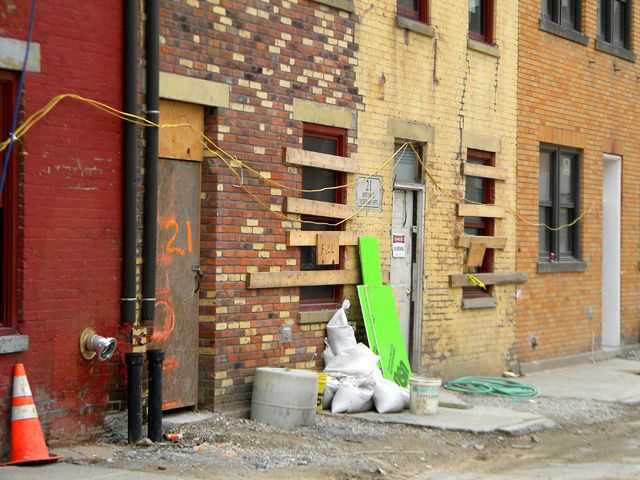 On April 12, 2013, Luke Field of
‎City Studios Architecture
walked me through the rehabilitation project that will bring 11 condominiums to
17-29 Mercer Street
, part of the Mercer Commons redevelopment in Over-the-Rhine.
The work is part of the first phase of a three-phased, $62 million project by the
Cincinnati Center City Development Corp. (3CDC)
,
NorthPointe Group
, and
McCormack Baron Salazar
to remake the blocks bordered by Vine, 13th, Walnut and 14th streets into 154 housing units – 126 of which will be rentals – 17,600 square feet of commercial space, and a 340-space parking garage.
The units pictured are scheduled for completion next month. The parking garage opened to the public May 9 and was dedicated during a ceremony held this morning.
Five new construction townhomes on Mercer Street and a 12-unit condominium building on Vine Street will close out Phase I.
The $22 million second phase, scheduled to break ground on May 31, will include a mix of rehabs and new construction that will yield 67 mixed-income apartments and 10,600 square feet of commercial space.
The tour starts with exteriors, then a couple of parking structure shots, then interiors moving from 17 Mercer Street to 29 Mercer Street. Unfortunately, old age and the passage of time have kind of clouded my memory when it comes to which building's which – including the one I had to climb a narrow fire escape and crawl into a third floor window to see because the new exterior staircase had yet to be built!
Please click on each photo to enlarge to 640 x 480 resolution.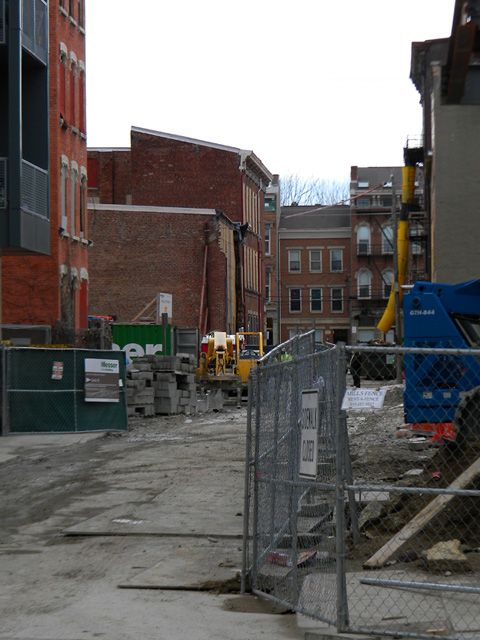 1.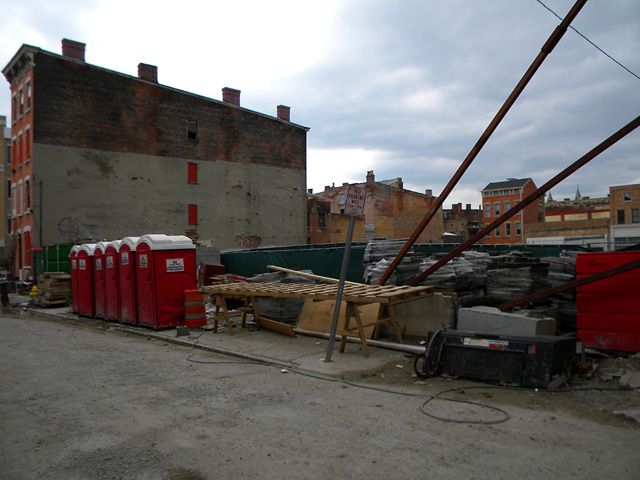 2. Staging.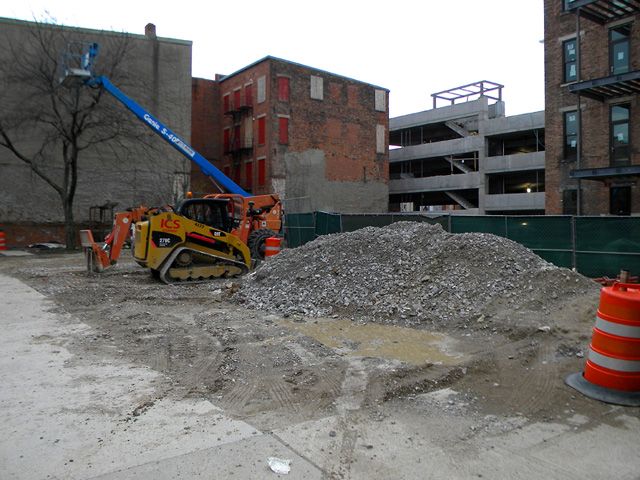 3. Parking structure visible from Walnut Street.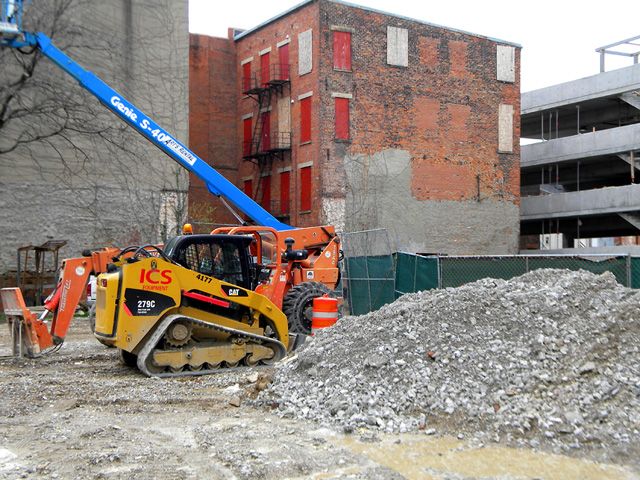 4.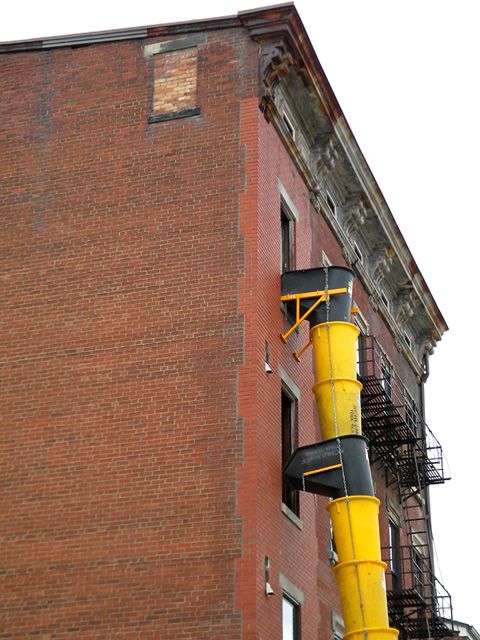 5.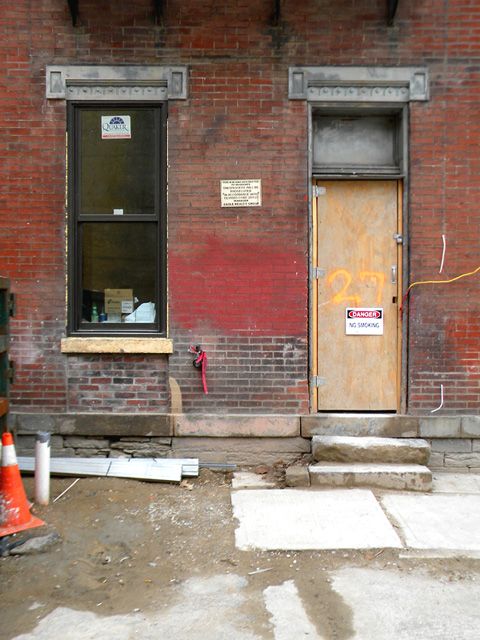 6.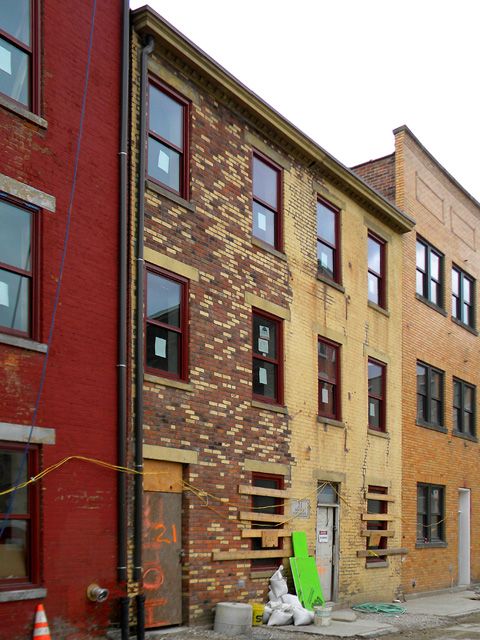 7. Rough.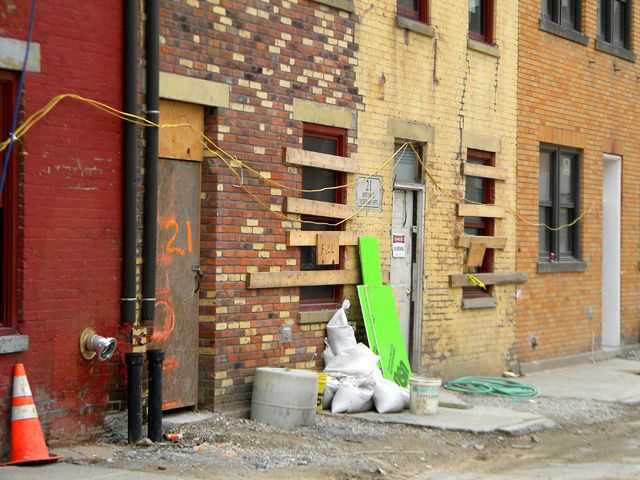 8. Closer.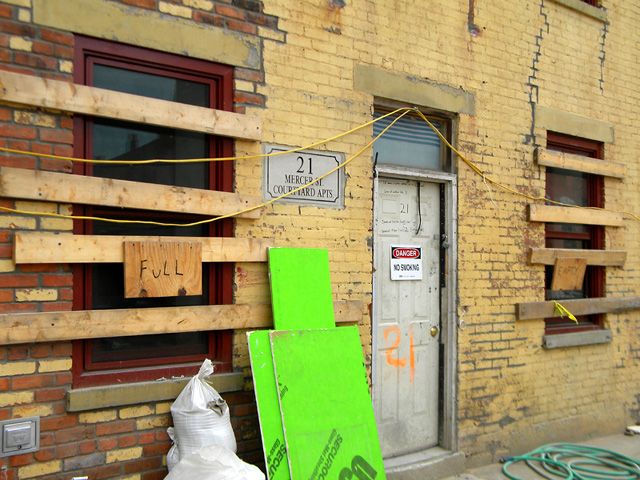 9. !!!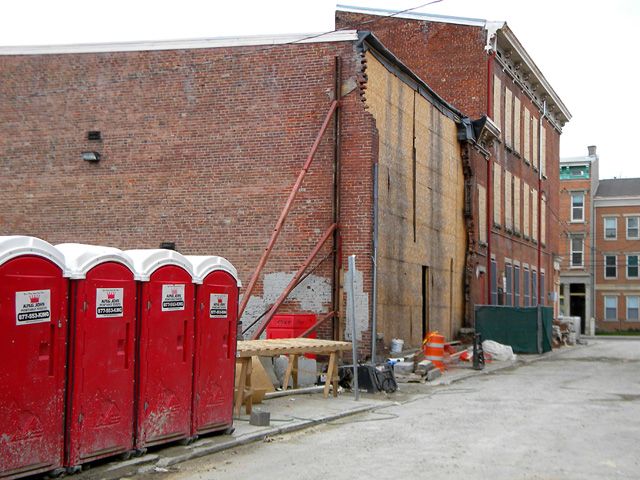 10. Does anyone remember when this building's facade collapsed?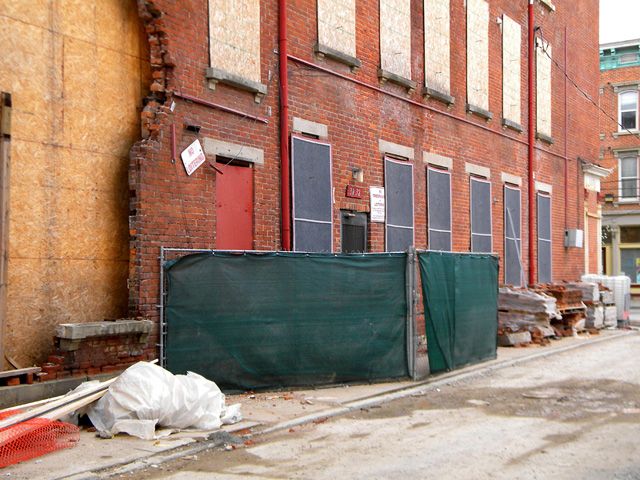 11.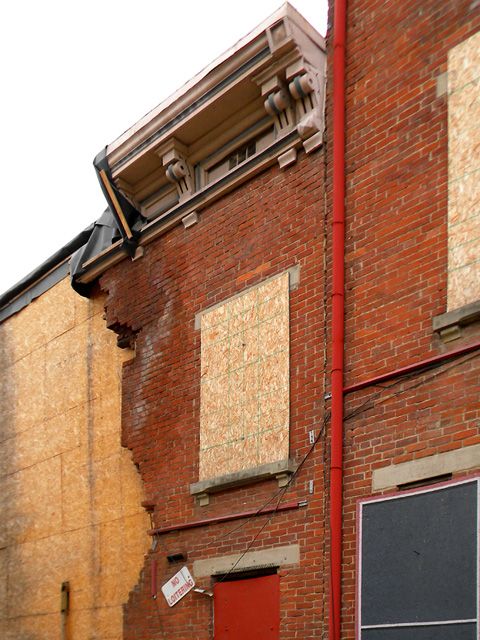 12. A better look at the crumblage.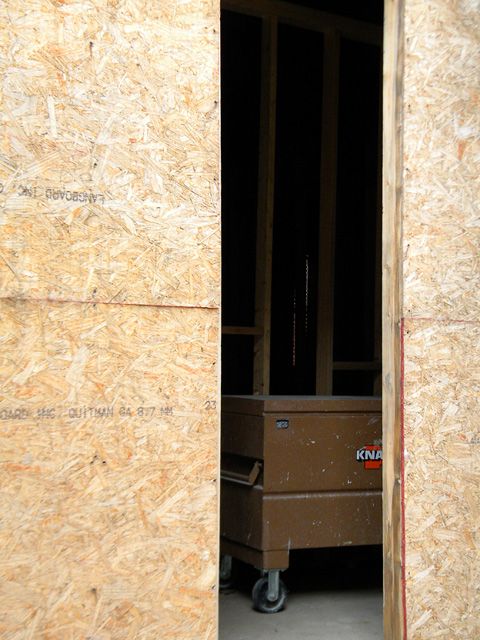 13. Behind the crumblage.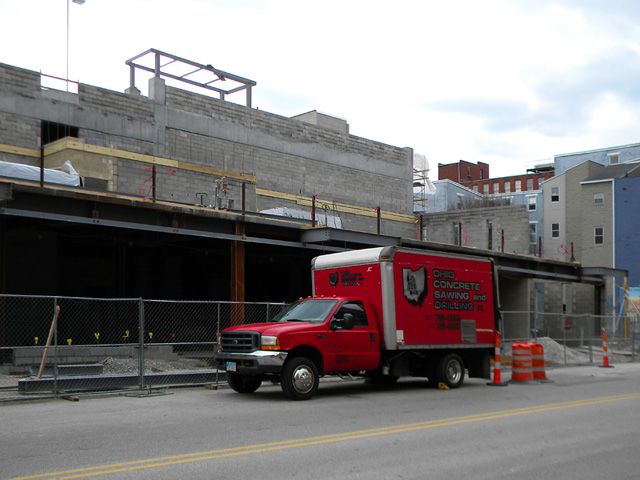 14. Parking.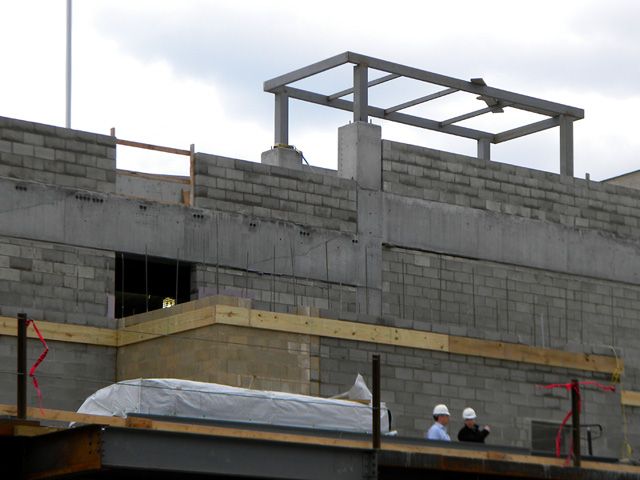 15.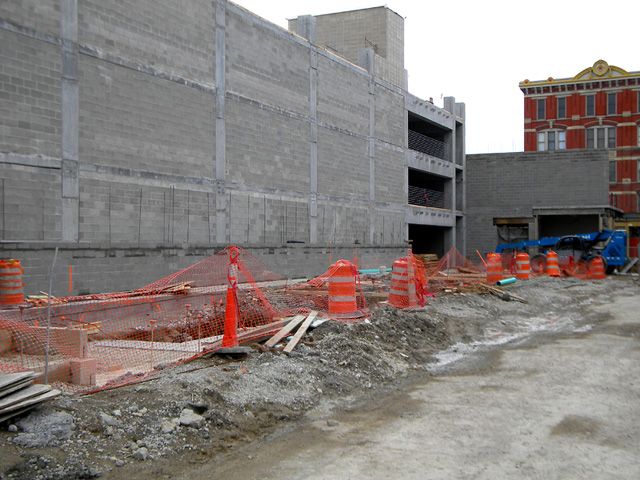 16. A side of parking.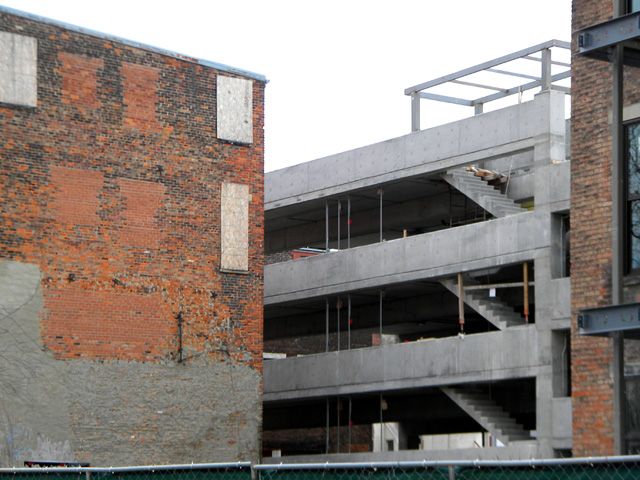 17. A rear of parking.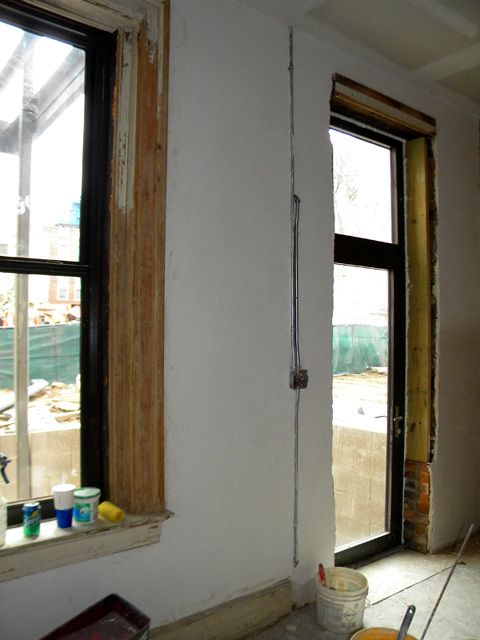 18.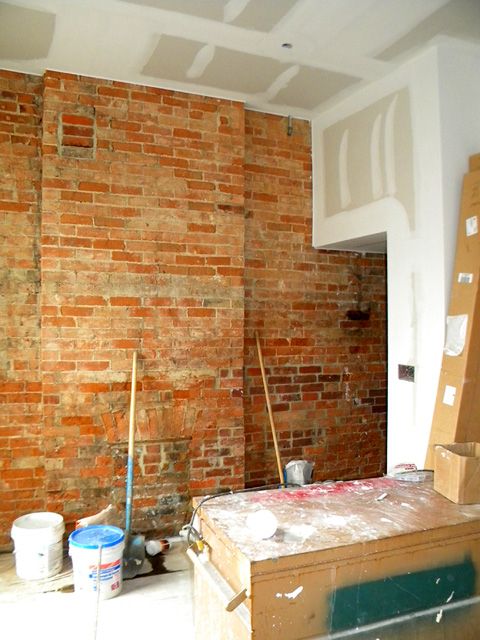 19.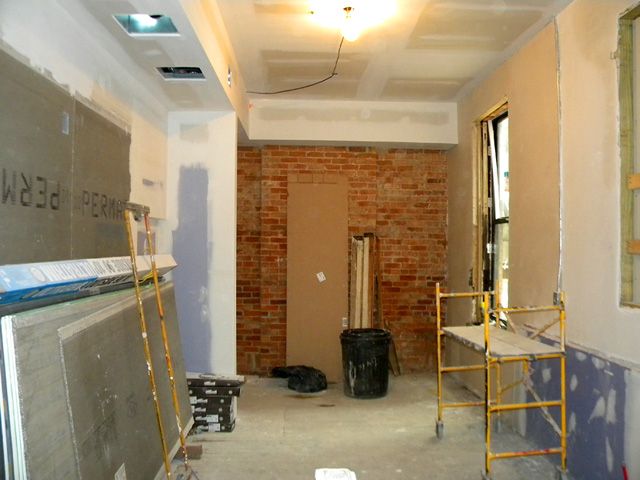 20.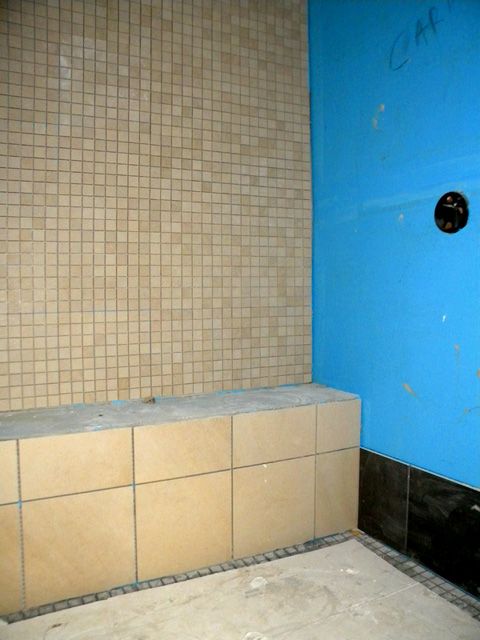 21.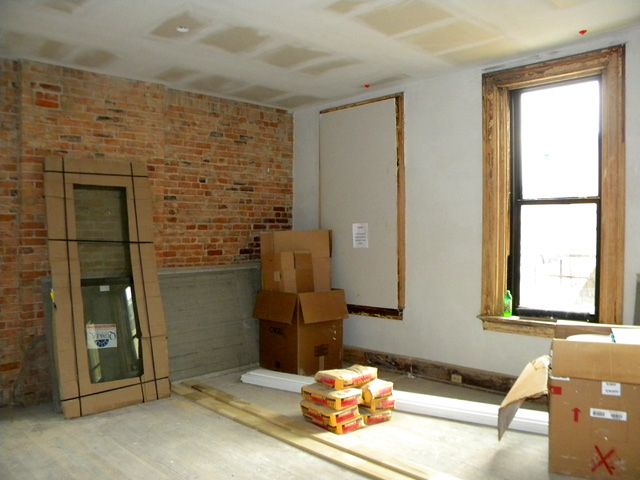 22.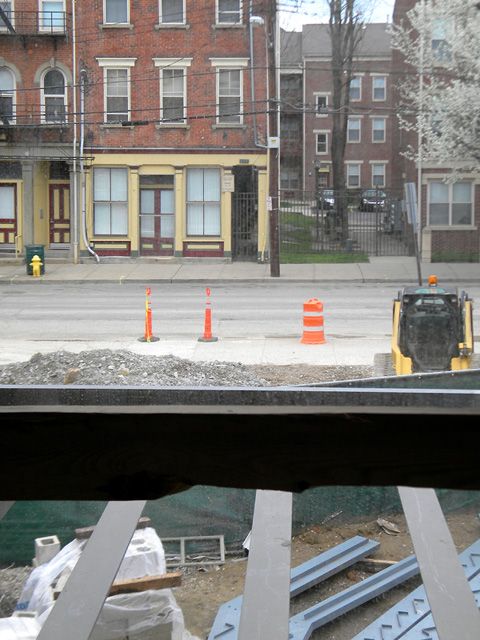 23. Here you can see the stairs for the third floor unit I was talking about, on site and ready for assembly.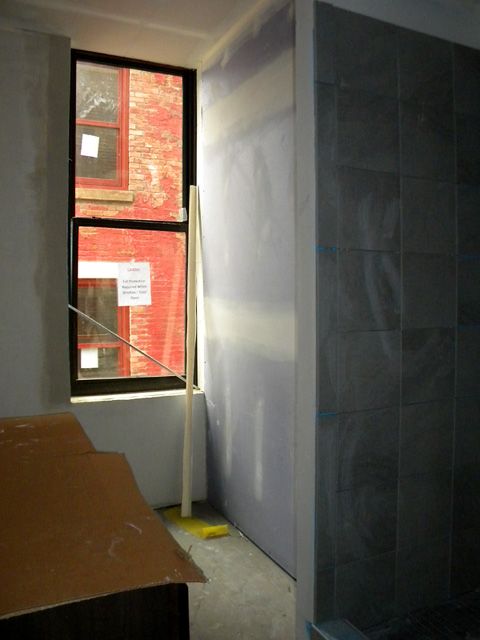 24.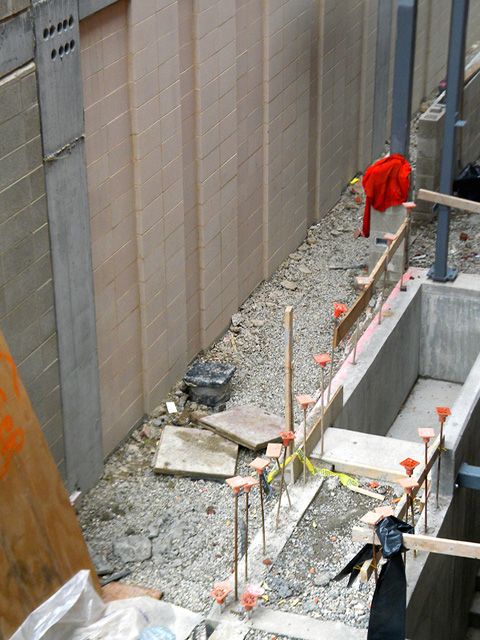 25.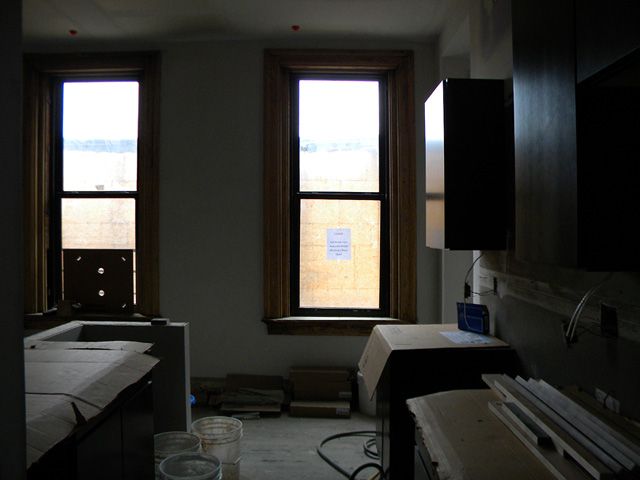 26.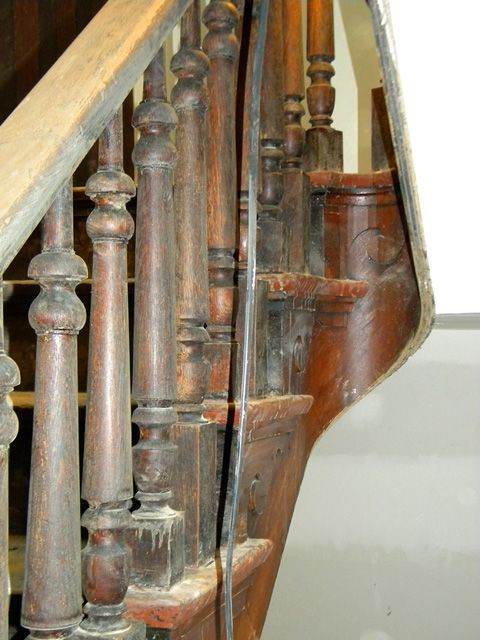 27. Old woodwork.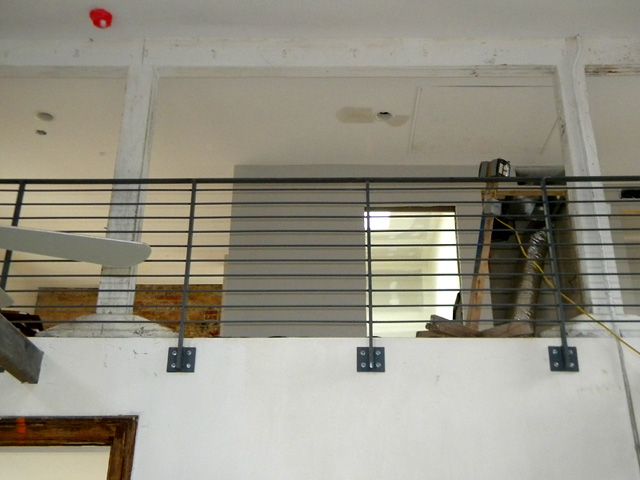 28.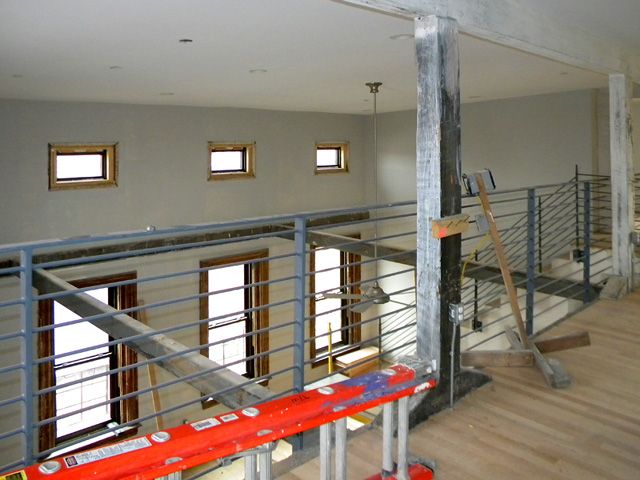 29.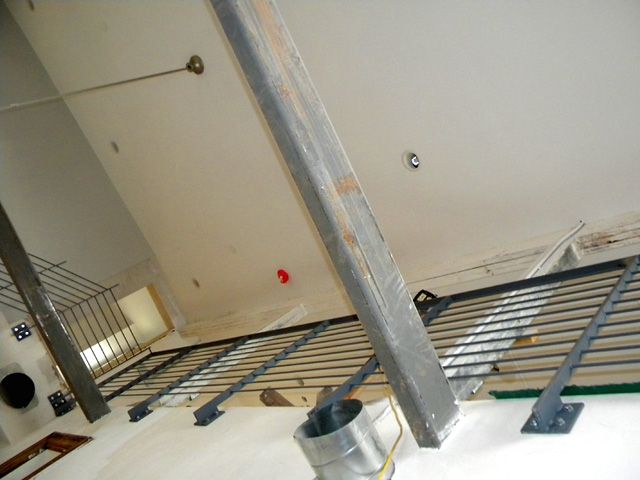 30.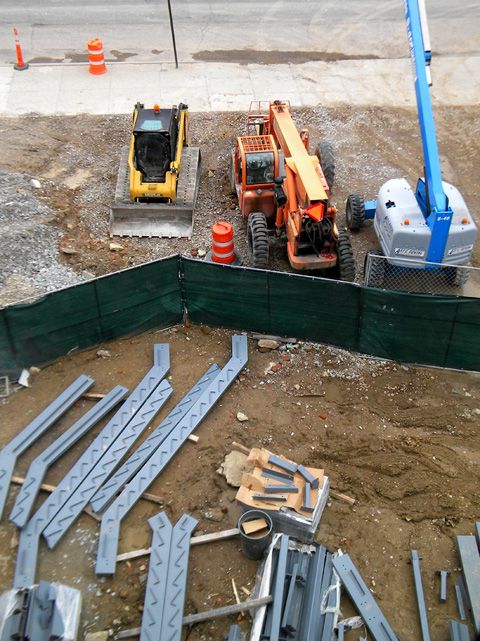 31.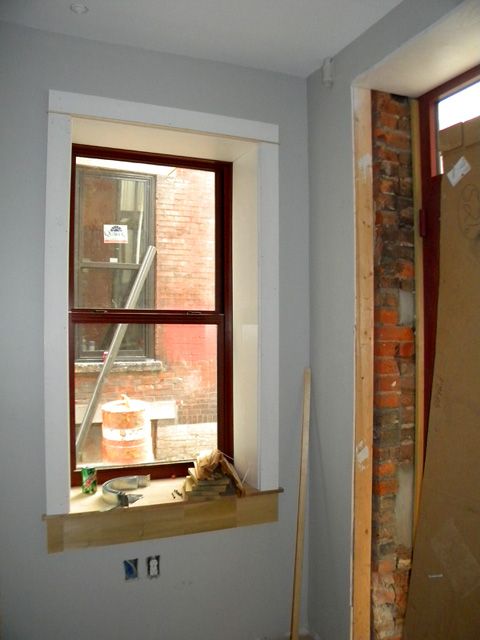 32.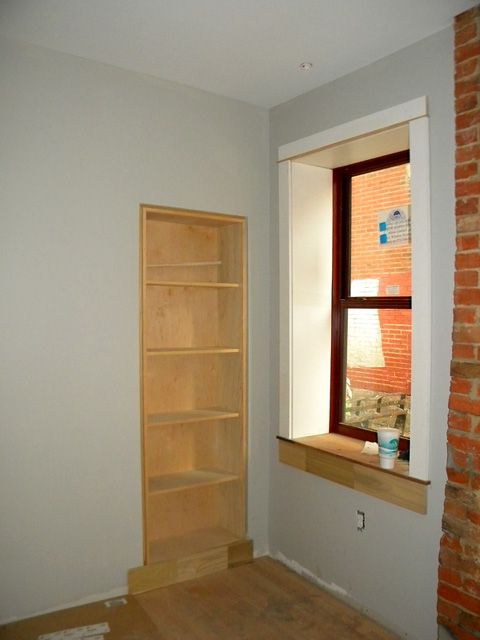 33.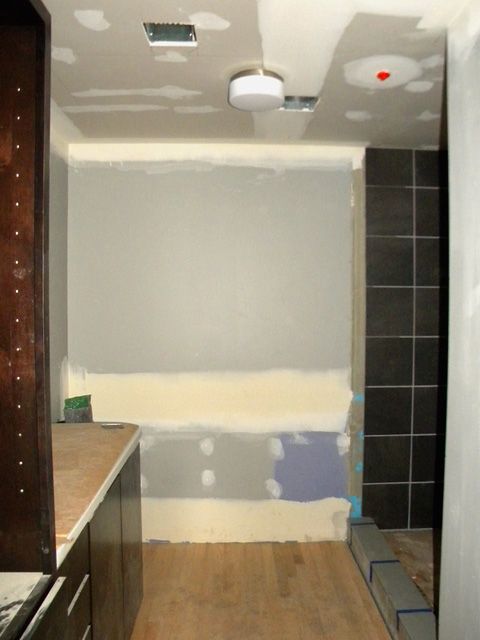 34.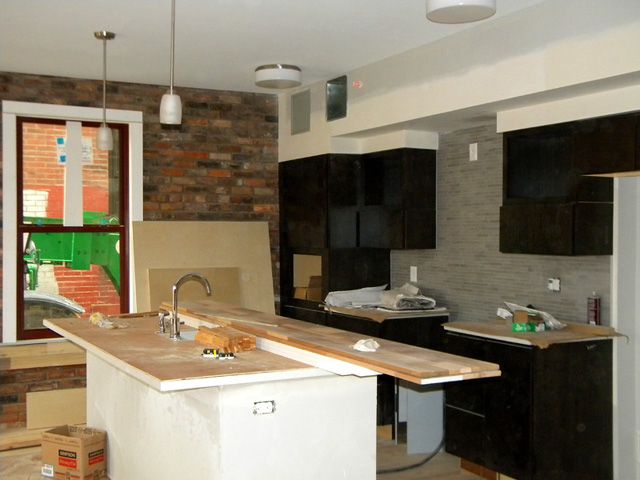 35.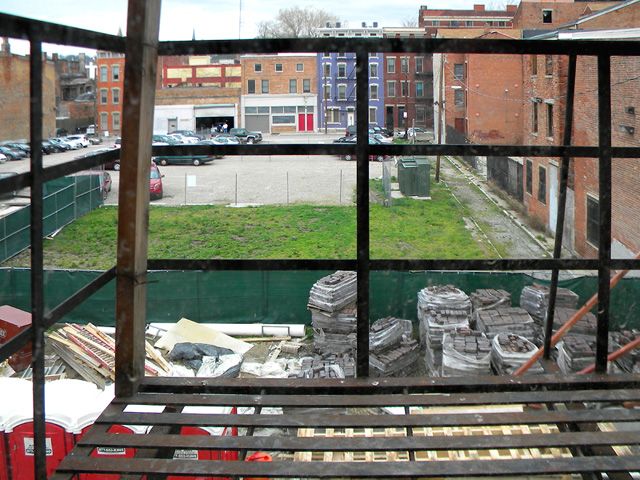 36. Deck.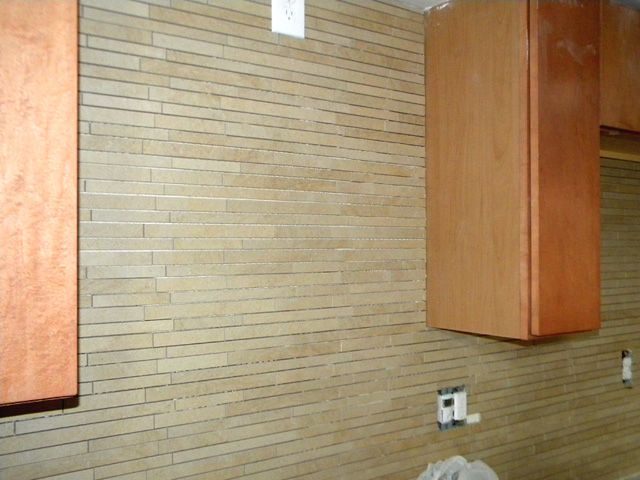 37.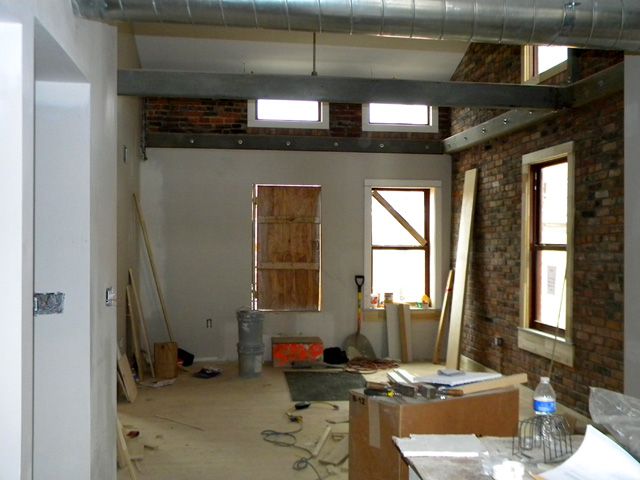 38.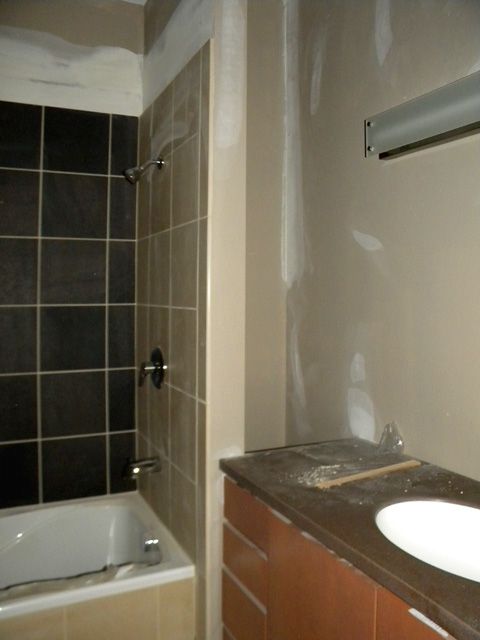 39.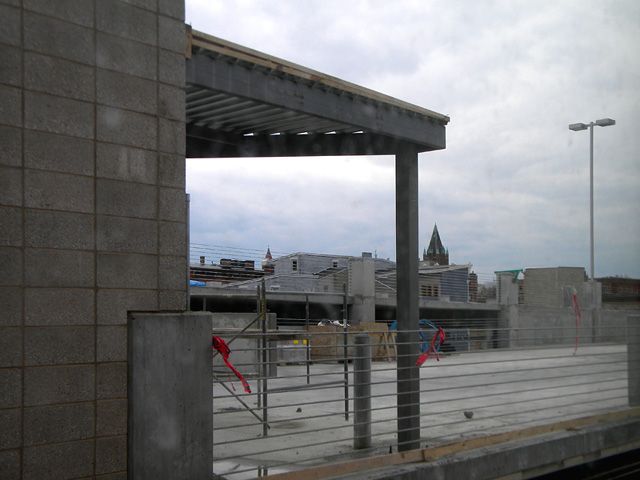 40. Great view.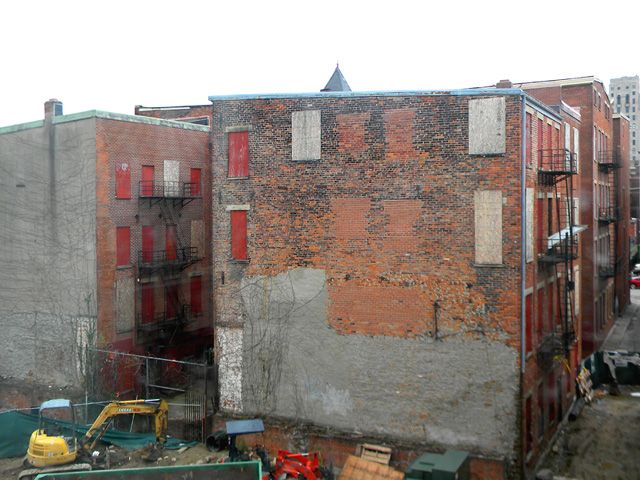 41.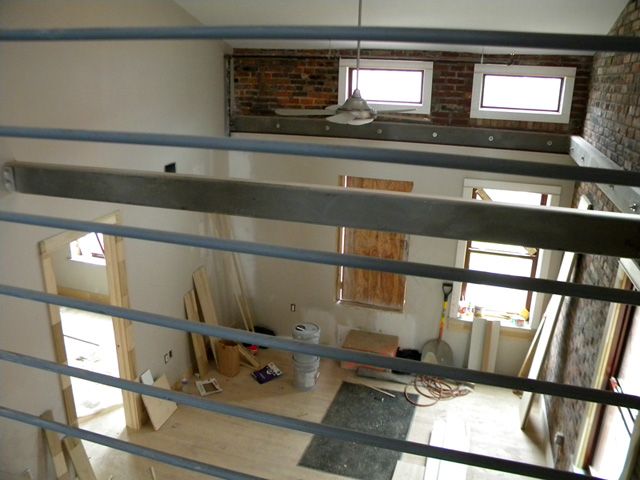 42.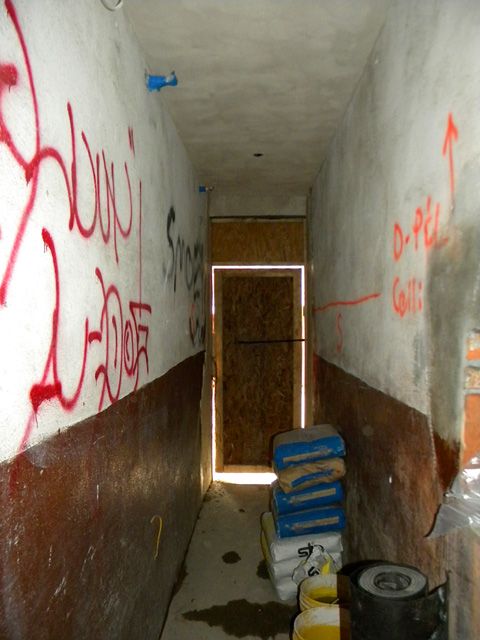 43. A former courtyard, will now be an entryway.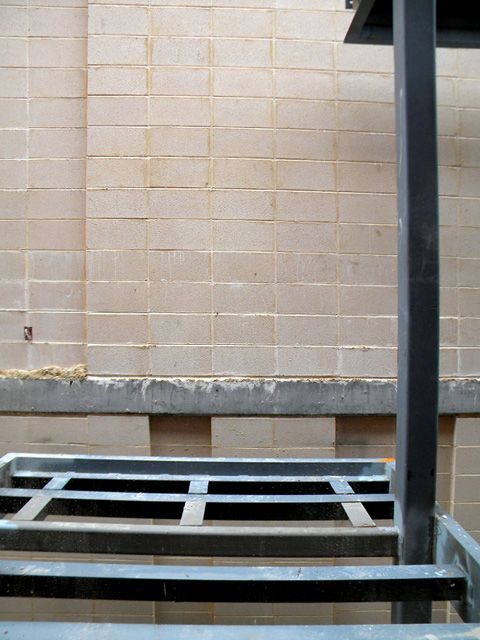 44. Deck. Hell of a view, due to parking garage encroachment.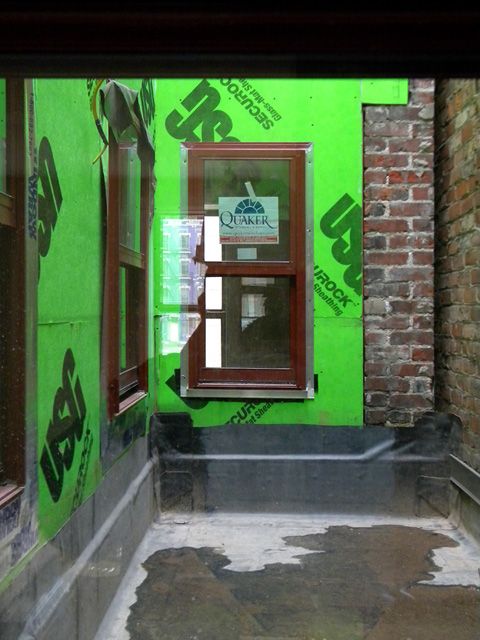 45.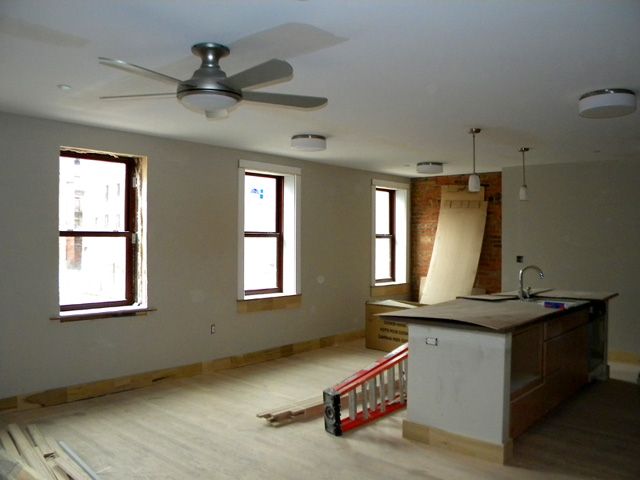 46.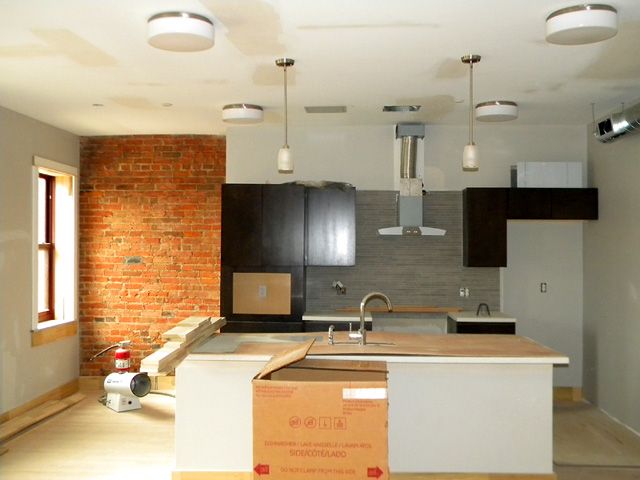 47.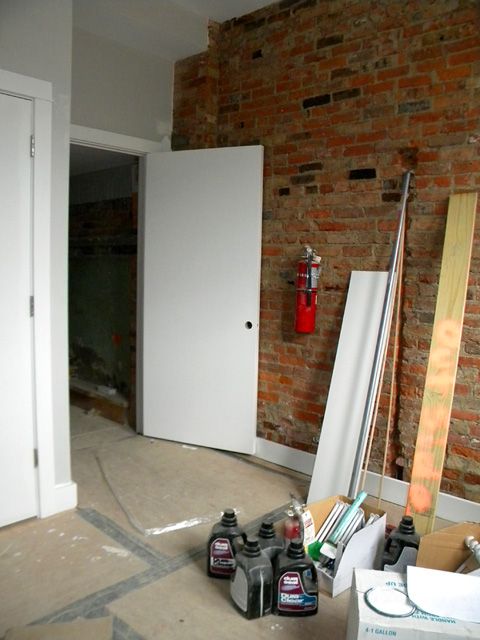 48.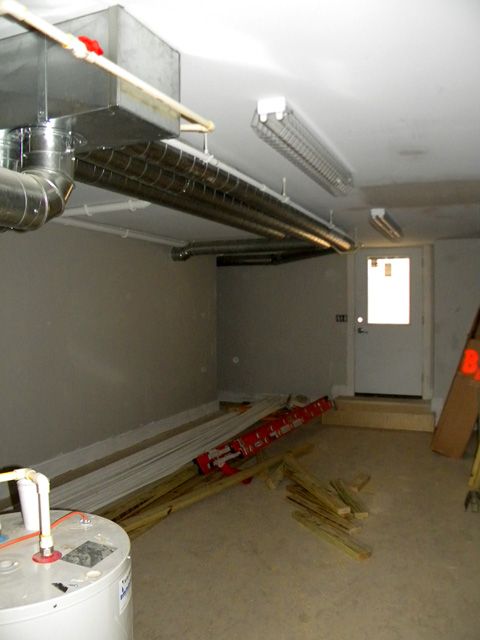 49.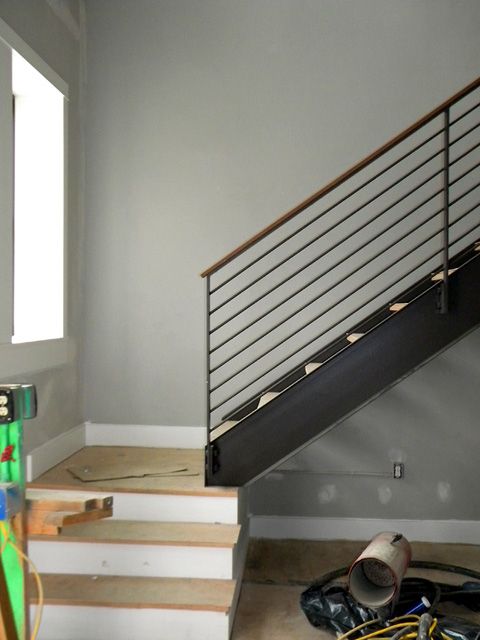 50. This unit is the manifestation of Kramer's idea of "levels".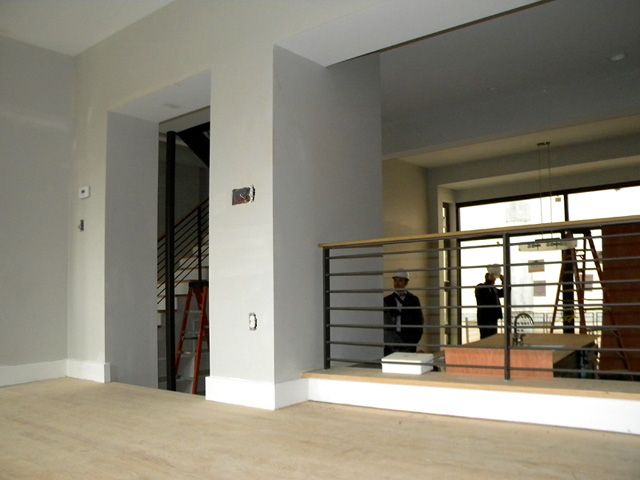 51.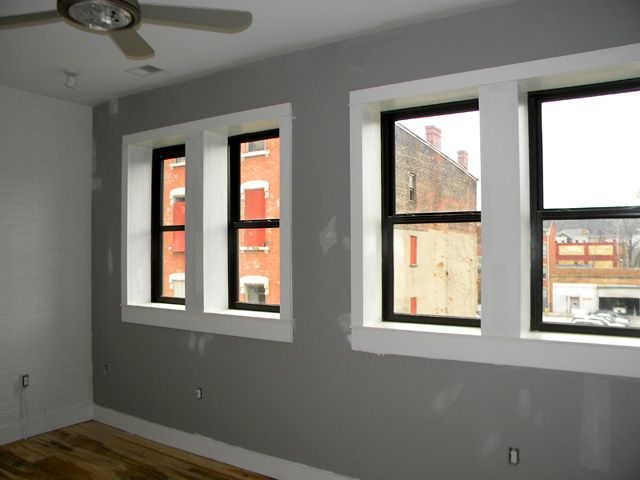 52.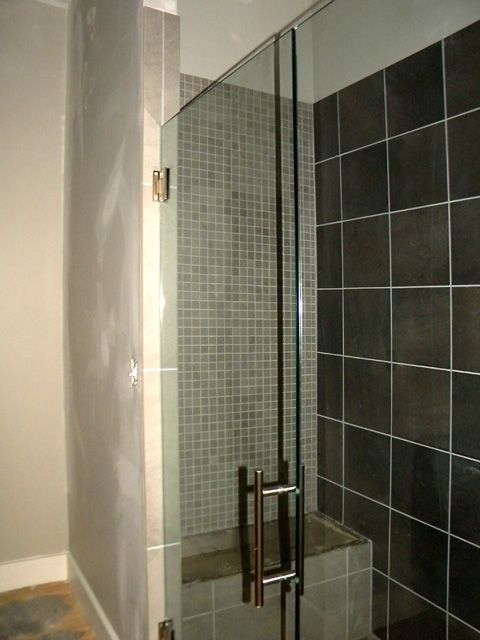 53.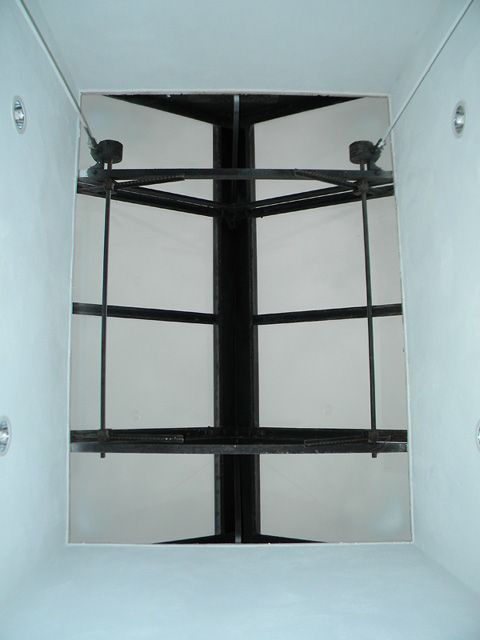 54.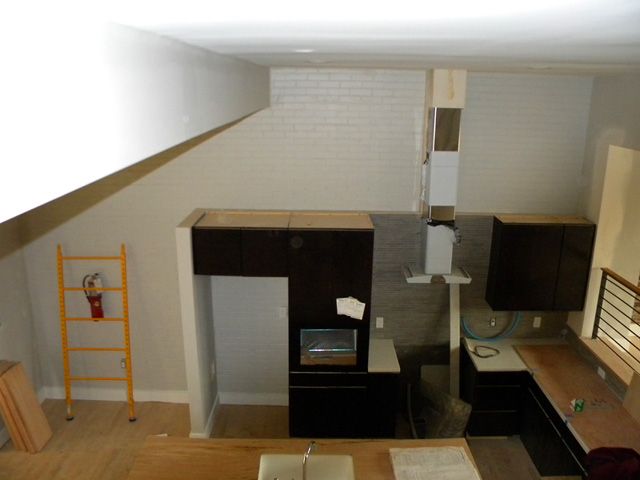 55.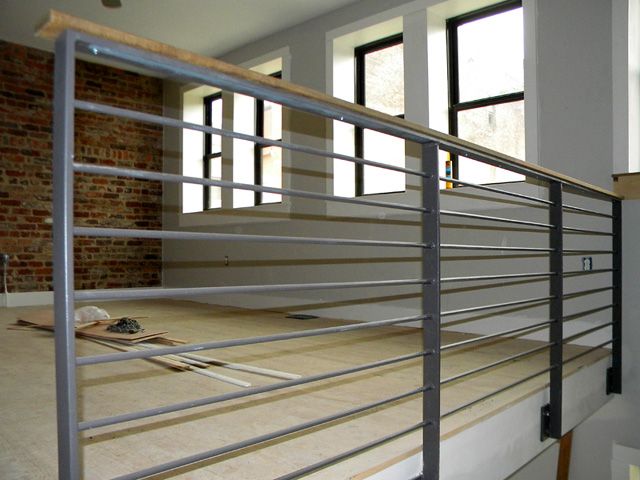 56.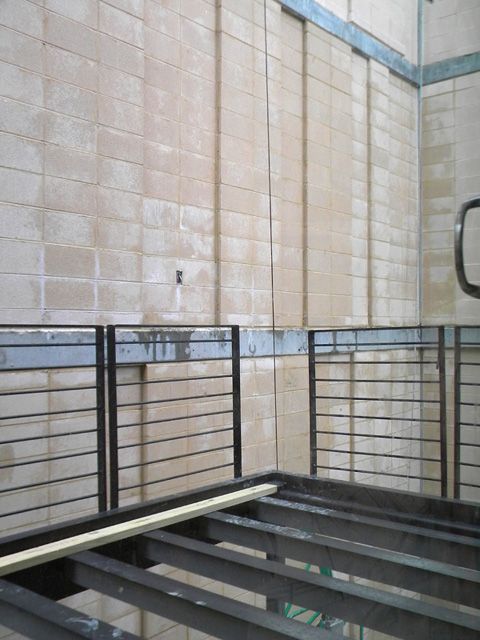 57. Great view, again. :(
Previous reading on BC:
More than $14M approved for Gateway's fifth phase (10/30/12)
The payoff: $59M Mercer Commons breaks ground in OTR (6/27/12)
Four ordinances approved for Mercer Commons (6/8/12)
3CDC, Model Group to highlight affordable housing options (3/16/12)
Three OTR projects win $7.1M in state tax credits (12/14/09)