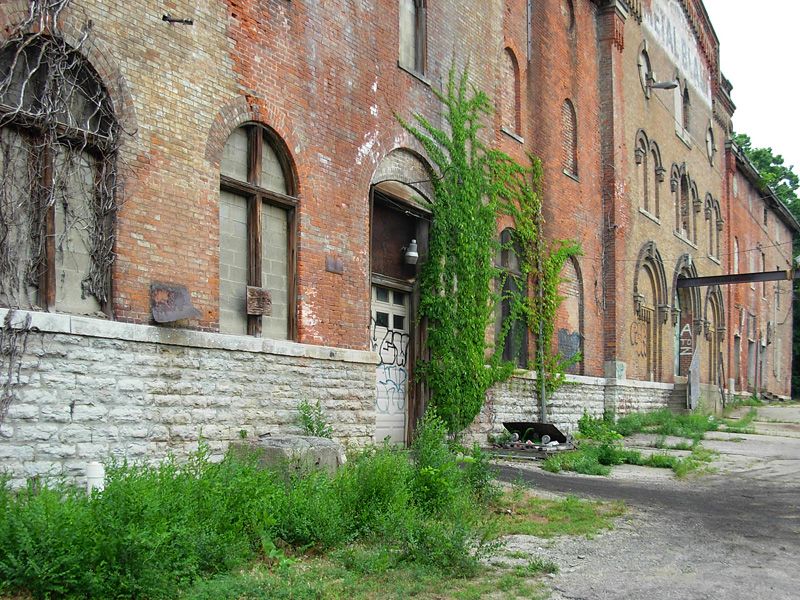 On a hillside with a commanding view of the City's skyline, Cincinnati natives Scott Hand and Dominic Marino have quietly begun to transform a piece of local brewing history.
Under the name of
Grayscale Cincinnati
, the duo is partnering with building owner Historic Limited Liability Company to turn the Jackson Brewery building at
208 Mohawk Street
into a performing arts complex.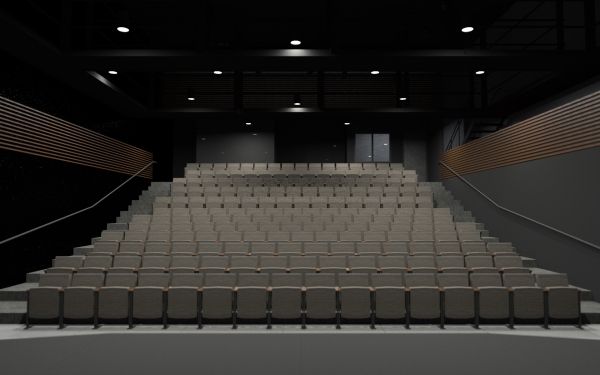 The current plan includes a 192-seat live theater space and a 300-person music venue with a shared backstage and support area. The remainder of the first floor could include a craft brewery, winery, or a distillery with a tasting room.
The pair has started the design of all of the utilities, systems, and interior pieces of the property and has hired
Childress & Cunningham, Inc.
to assist with the permitting and construction management.
Grayscale Cincinnati plans to launch a major fundraising campaign within the next few weeks. Major construction is tentatively scheduled to begin this summer, with completion by next spring.
Commonly known as the "Metal Blast" building due to its prominent ghost sign, the Jackson Brewery building was built around 1852 for the then-23-year-old company.
Following Prohibition, the brewery became the property of the Squibb-Pattison Breweries, Inc. In 1934, financial hardship forced the company to sell the operation to a group of Detroit investors, and a reincorporated Jackson Brewing Company operated at the site until 1942.
Rendering provided
Previous reading on BC:
Community voting for live/work design competition this Friday (1/8/13)
Cultural trail to highlight City's brewing history (6/7/12)
Brewery District planning to target 'actionable' projects (3/1/11)
Tickets on sale for Bockfest brewery tours (1/18/11)
Prohibition Resistance Tour this weekend (3/5/08)