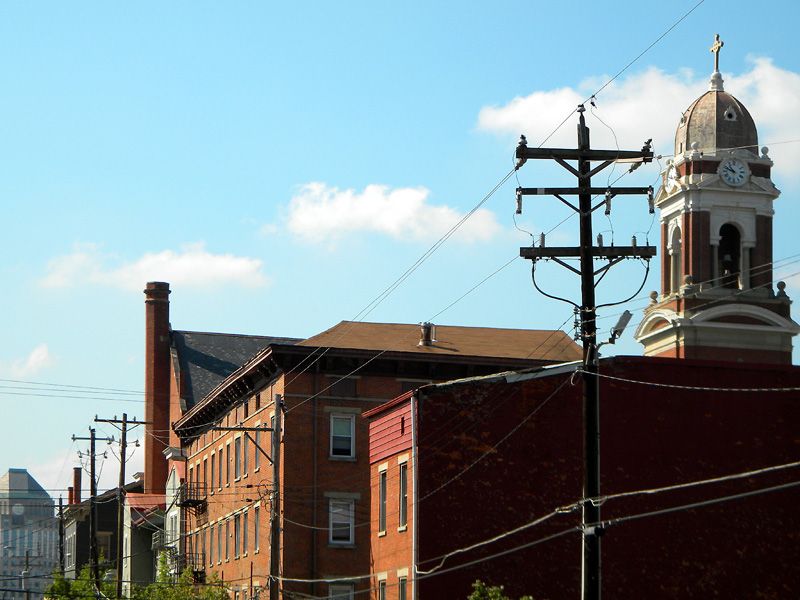 The following photos were taken on August 15, 2012 and on December 11, 2012.
The August photos were taken following the
beginning of the 90-day Neighborhood Enhancement Program blitz
, and the two December shots were taken following an appointment that failed to materialize.
These 14 photos have been added to the following galleries:
Pendleton +14 (90 photos)
Please click on each photo to enlarge to 800 x 600 resolution.
Like what you see? The
Building Cincinnati galleries
include 4,916 photographs of dozens of Greater Cincinnati communities.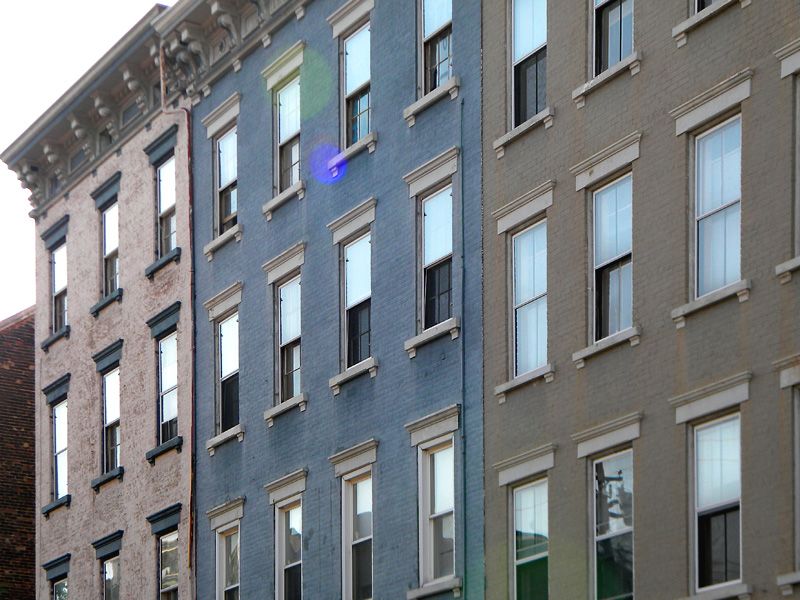 1. E 13th Street.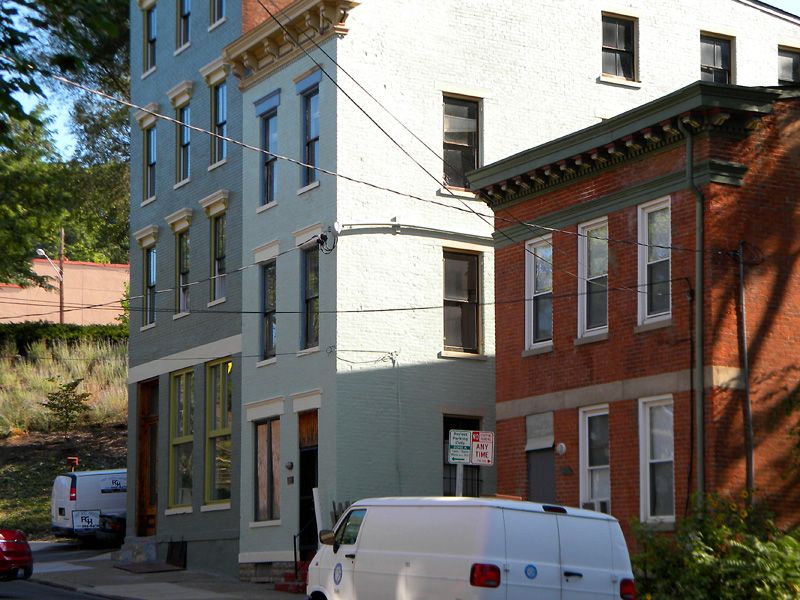 2. Pendleton Street.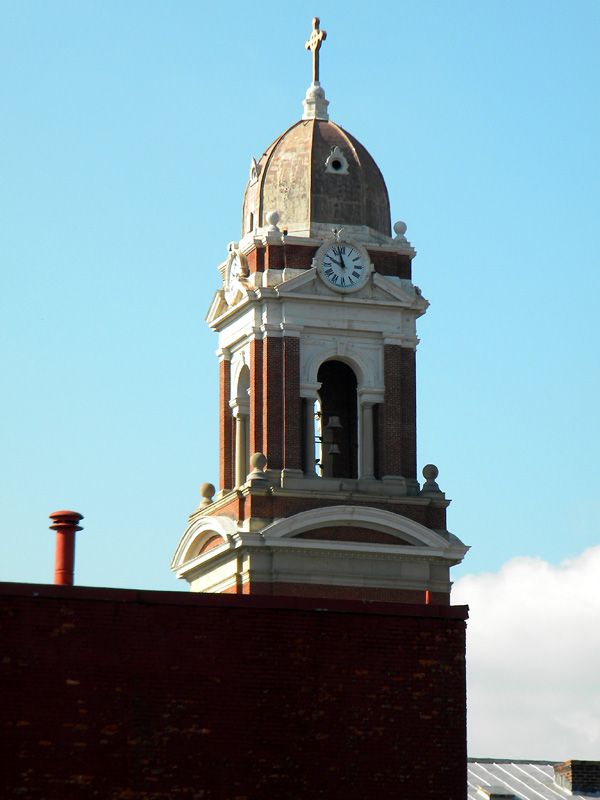 3. Verdin Bell and Clock Museum, formerly St. Paul's Church (1850). E 12th Street, between Spring and Pendleton streets.



4. Pendleton Art Center banner, Pendleton Street.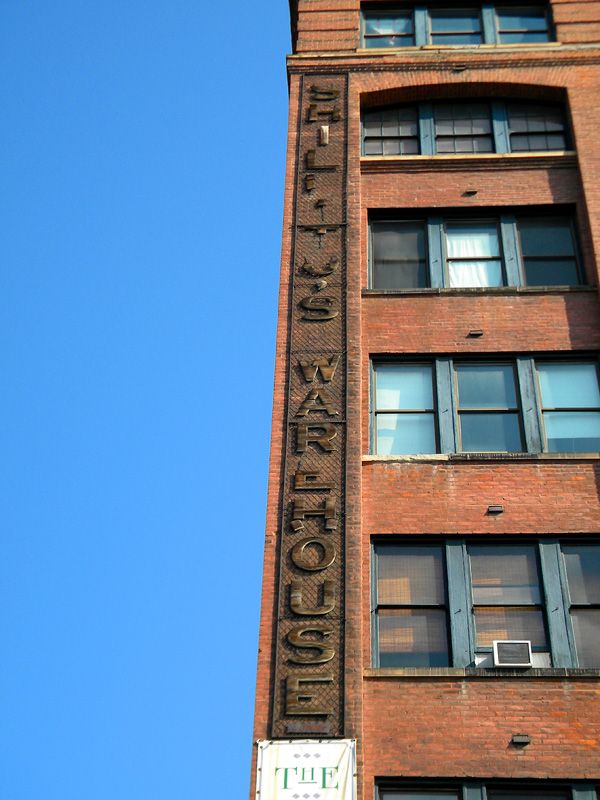 5. Remnants of a sign from when the Pendleton Art Center's building served as a Shillito's warehouse in the mid-1900s, Pendleton Street.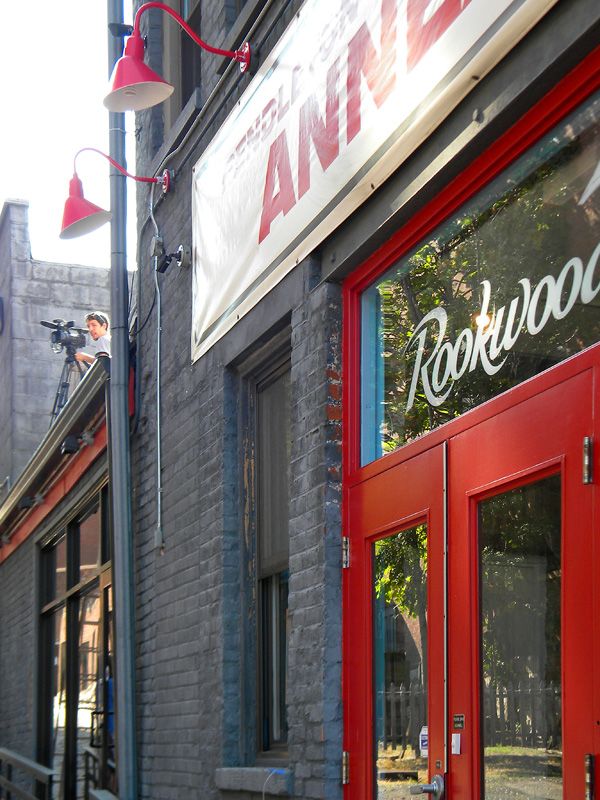 6. Pendleton Art Center annex, Noah Alley.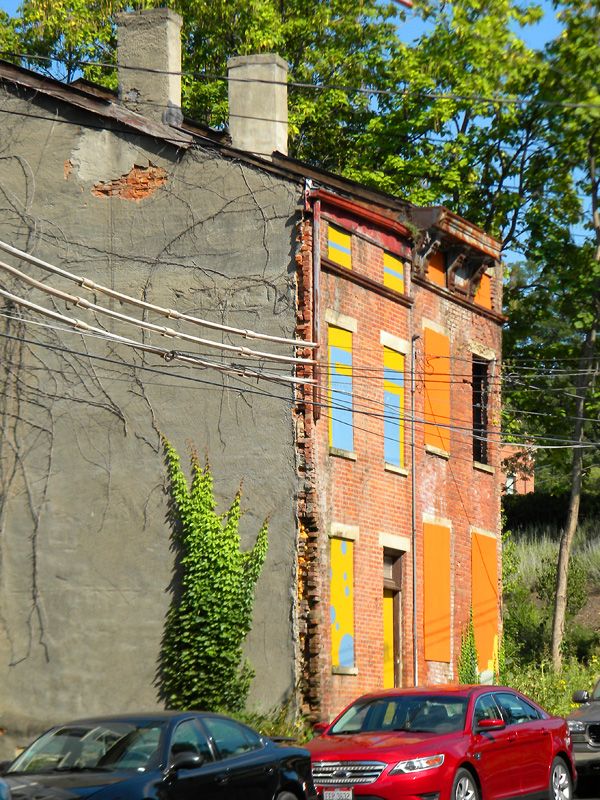 7. Blighted buildings at the northern end of Pendleton Street.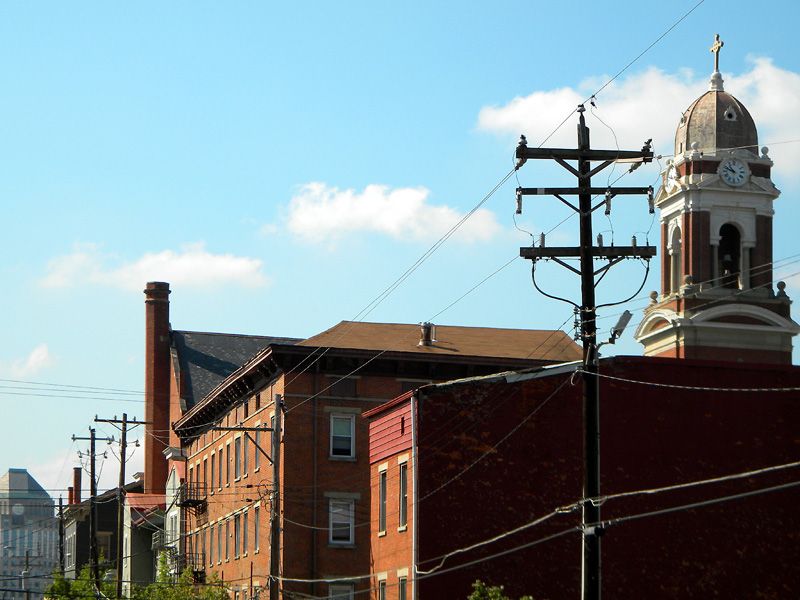 8. Looking south down Pendleton Street, one can see all the way to the Procter and Gamble headquarters.



9. Inscription on the Pendleton Art Center building, Pendleton Street, which was built in 1909 for the Krohn-Fechheimer Shoe Company. That company later became U.S. Shoe.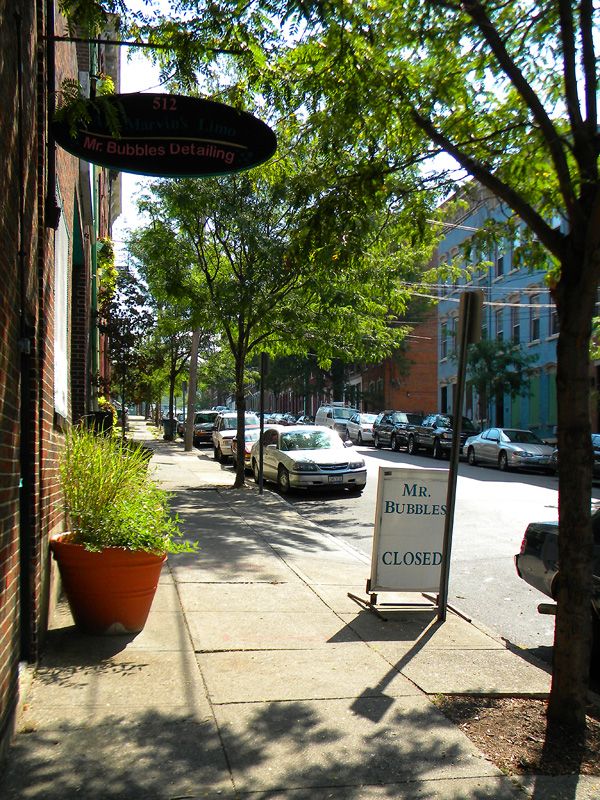 10. Mr. Bubbles, E 13th Street.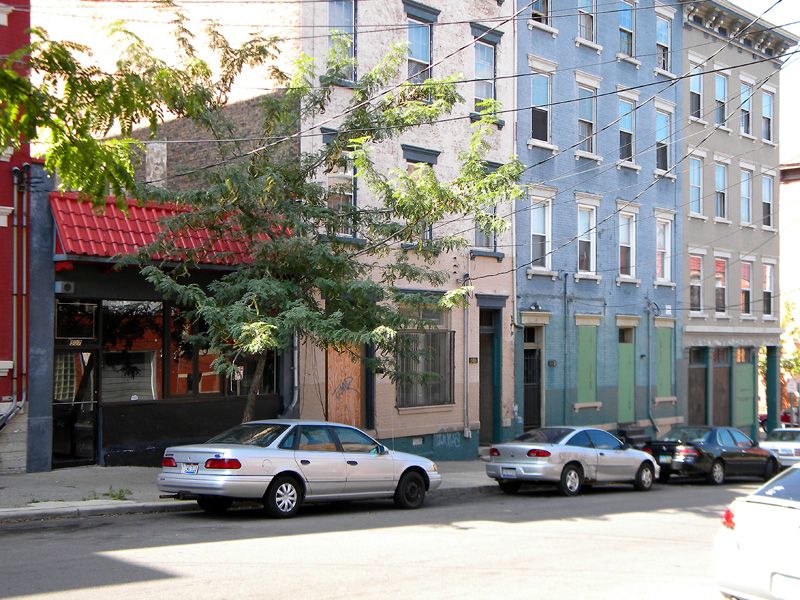 11. E 13th Street.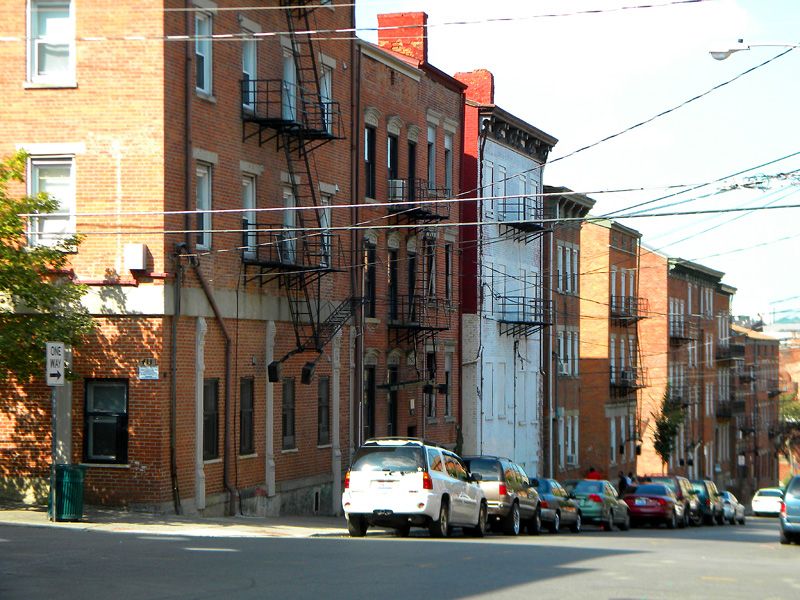 12. E 13th Street, from Pendleton Street.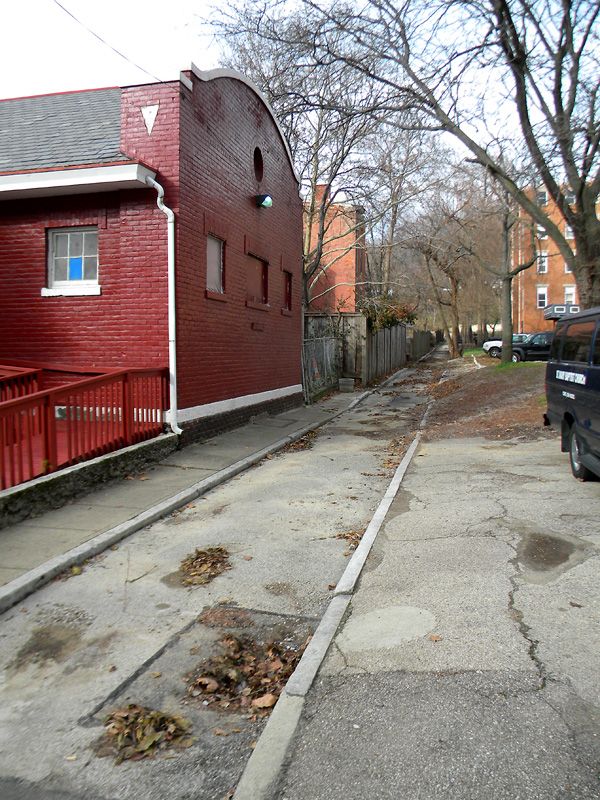 13. Ray Alley, from E 13th Street.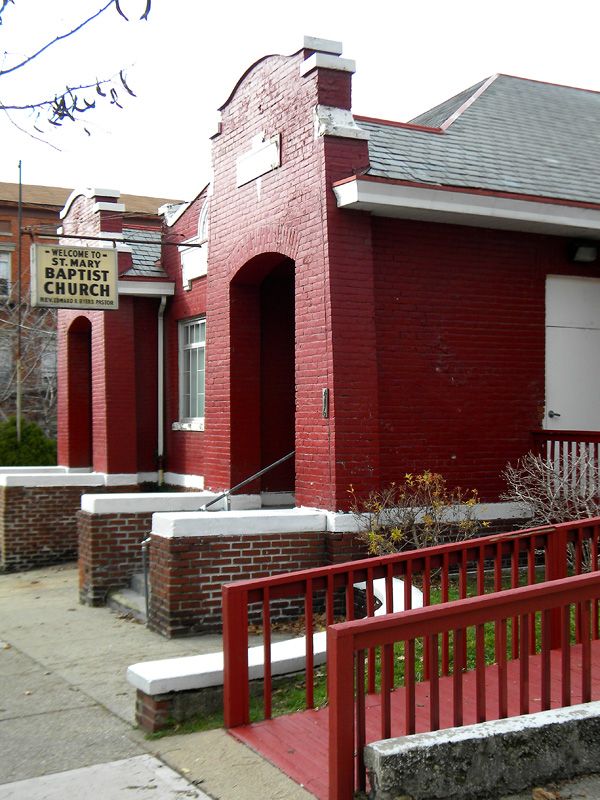 14. St. Mary Baptist Church. Come here for meetings of the Pendleton Neighborhood Council, the first Monday of every month at 6 P.M.!
Previous reading on BC:
6 Cincinnati projects awarded nearly $8M in state historic tax credits (12/28/12)
ArtWorks poring over 77 submissions for Pendleton public art project (12/20/12)
Pendleton enforcement blitz reduces blight and crime, promotes redevelopment (11/20/12)
Another change coming to Pendleton traffic flow (10/31/12)
Neighborhood Enhancement Program kicks off in Pendleton (8/15/12)