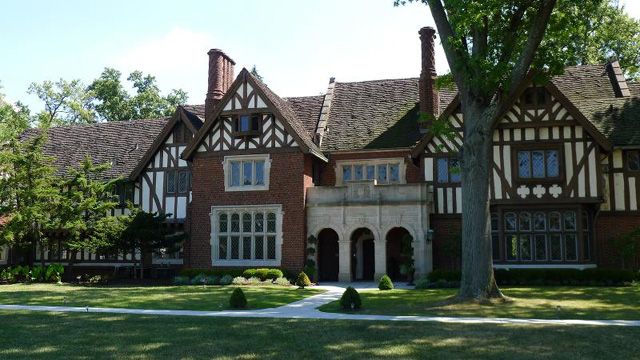 The
Haile/U.S. Bank Foundation
has provided
Cincinnati Preservation Association (CPA)
with a $300,000 grant to restore the gardens at
Pinecroft
, the former estate of Powel Crosley Jr. in Mount Airy.
Work on the 18-acre property is expected to begin this month, with original planting plans by designer Dwight James Baum and period photographs available to accurately restore the Italian Lawn Garden and adjacent flower garden.
"The restored gardens will add a great deal to the visitor experience and will reestablish important design relationships Baum created at the site," CPA Executive Director Paul Muller said in a prepared release.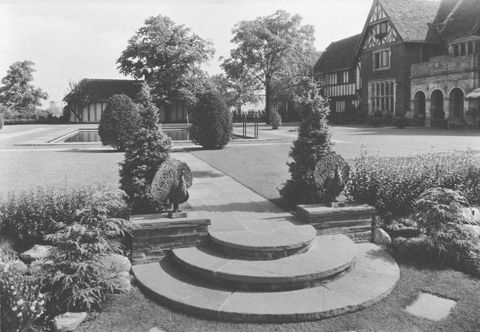 CPA acquired Pinecroft in 2011 as a gift from
Mercy Health
, and the historic mansion and grounds have been opened for weddings, social events, and corporate meetings.
The property is part of an $8 million-plus portfolio owned and managed by CPA, which includes the Hauck House in the West End, the Rauh House in Woodlawn, and the Walnut Hills Presbyterian Church bell tower.
Images courtesy of Cincinnati Preservation Association
Previous reading on BC:
CPA annual meeting, awards to highlight Zoo's stewardship initiatives (11/15/12)
September CPA tour to highlight West McMicken progress (8/21/12)
Three NKY cities award best in preservation (5/25/12)
'Old House, New Owner' to provide historic restoration strategies (3/22/11)
Saturday protest planned for Corryville redevelopment site (3/10/11)