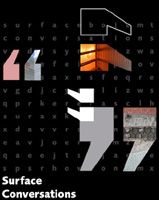 Some of the internationally renowned architects behind the
University of Cincinnati's
campus transformation will be featured at a two-day symposium to be held October 25-26.
"Surface Conversations",
hosted by the university's College of Design, Architecture, Art, and Planning (DAAP), will bring together professional designers, researchers, engineers, academicians, design writers and critics for a series of workshops and presentations addressing the opportunities and challenges facing today's building environments and campuses.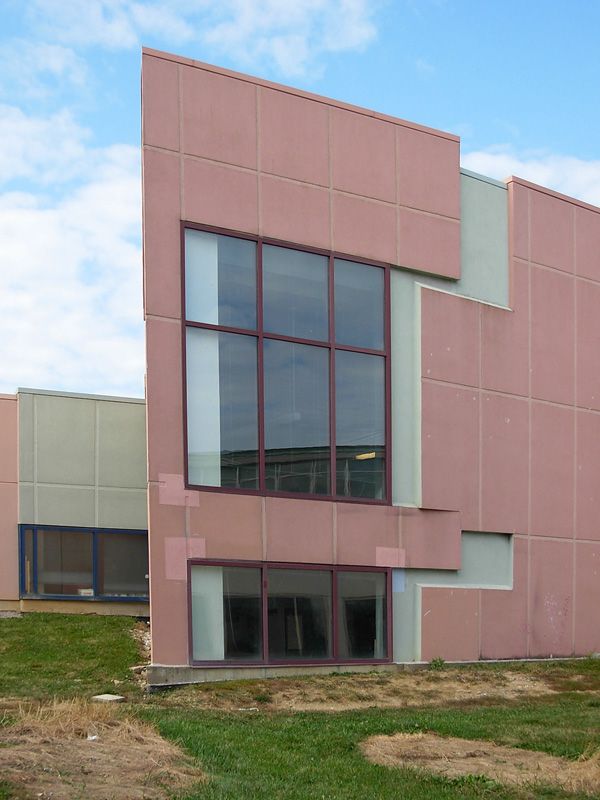 Colleges and universities in recent years have become testing grounds for daring design. The University of Cincinnati has led the way, earning accolades from
Forbes
,
Delta Sky
,
Travel + Leisure
, and the
American Institute of Architects
.
"The conference is about discussing growth and discovery in a variety of fields allied with design, as well as the best means for strategically and responsibly evolving our campus environments and buildings in the future in order to serve our larger purposes as educators and professionals," DAAP associate dean and conference co-organizer Patricia Kucker said in a prepared release.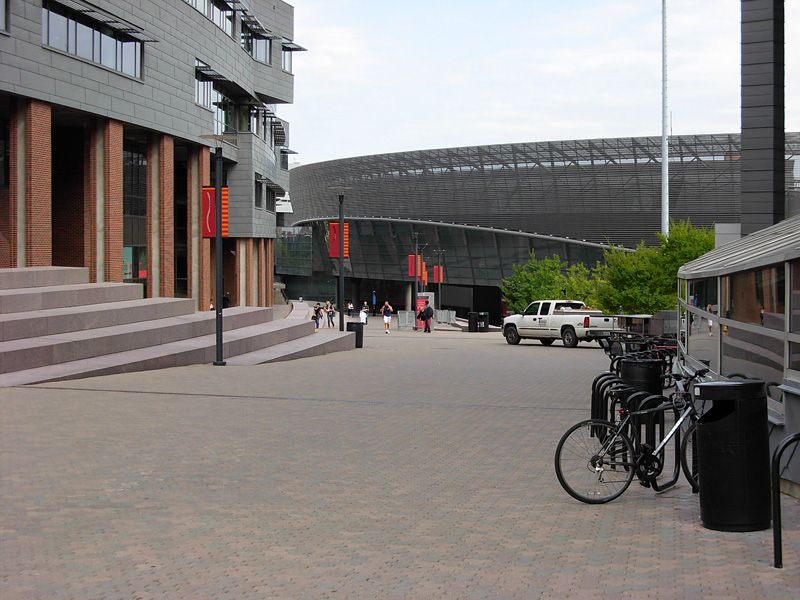 Among those attending the symposium are:
Preservation lecture Wednesday
On Wednesday at 4 P.M.,
UC | Sustainability
will host a presentation by three local preservation experts
at UC's Main Street Cinema
.
Speakers will include
Cincinnati Preservation Association
Executive Director Paul Muller,
UC Department of History
professor David Stradling, and
Brewery District Community Urban Redevelopment Corporation
Executive Director Steven Hampton.
Admission is free.
Previous reading on BC:
UC lecture to examine broader effects of streetcar project (5/1/12)
Columbia planning professor to speak at UC's DAAP tonight (11/4/09)