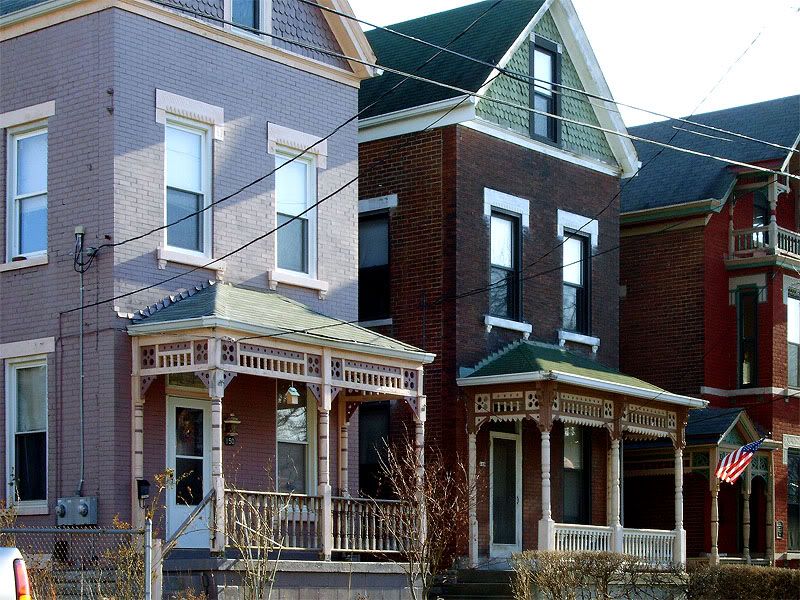 Citizens, business owners, and other stakeholders are invited to help inform Bellevue's future during a comprehensive plan community workshop this Thursday at 6:15 P.M. at the Callahan Community Center,
located at 322 Van Voast Avenue
.
The updated plan will help guide city leaders in decisions regarding such issues as economic development, transportation, schools, parks, and water quality.
"Community input at Thursday's workshop is important as it will formulate the basis for updating our city's vision for the future," Bellevue Zoning Administrator John Yung said in a prepared release. "The ideas presented here will eventually be adopted into the updated planning document."
Work is being performed with the assistance of students from the
University of Cincinnati's School of Planning
, who are assisting with research, surveys, interviews, and social media outreach as part of their
Master in Community Planning
"plan-making workshop".
The city is required by state statute to update its comprehensive plan every five years. Recommendations from Bellevue's current plan, updated in 2008, led to the adoption of a form-based code in 2011.
Previous reading on BC:
Friday walking tour to highlight Bellevue's comeback (10/10/12)
Bellevue first local municipality to adopt form-based codes (3/21/11)
'Pin ups', presentation show how Bellevue can build on historic fabric (3/29/10)