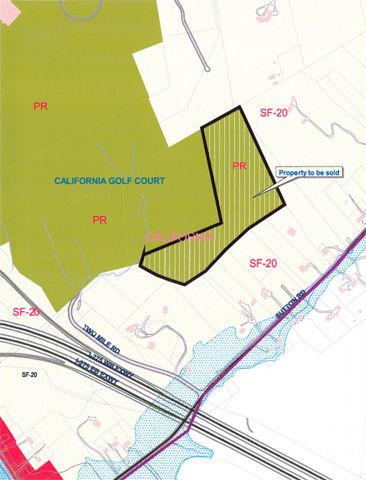 The Cincinnati City Planning Commission on Friday unanimously approved the sale of 13.06 acres in the California neighborhood to a developer for the construction of single-family homes.
Harbor View Holdings, LLC petitioned the City to purchase the steeply sloped property
at 350 Two Mile Road
for $196,000, its fair market value as determined by the City's Real Estate Division.
The property, adjacent to the California Golf Course, is currently controlled by the
Cincinnati Recreation Commission (CRC)
and is zoned for park/recreational use.
The CRC approved of the sale at its March 20 meeting. The item has not yet been placed on City Council's agenda.