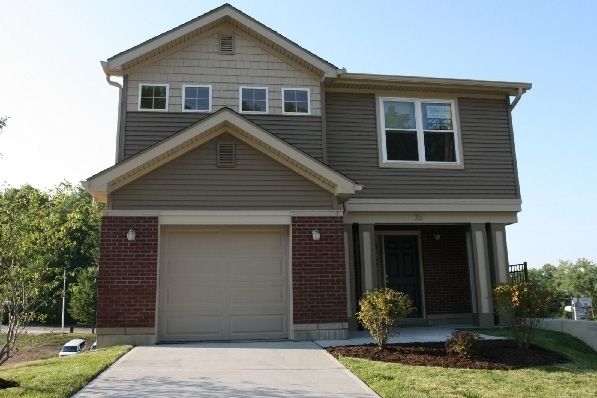 The Newport Millennium Housing Corporation III has issued
an invitation to bid on a general contract for the construction of five market rate, single-family homes on 19th Street
as part of its Summer Hill Addition project.
Bids are due by 3 P.M. on August 30 at the offices of
Neighborhood Foundations
, located at 30 E 8th Street.
A pre-bid informational meeting, including a walkthrough of the completed model home
at 35 E 19th Street
, will be held tomorrow afternoon at 3 P.M.
Photo courtesy of Neighborhood Foundations.
Previous reading on BC:
Newport dedicates, again, a park for hard working native (5/23/12)
Housing Authority of Newport accepting renovation bids (10/23/08)
Saratoga Liberty Housing photo update, 7/23/08 (7/29/08)
Newport affordable housing photo update, 1/22/08 (1/28/08)