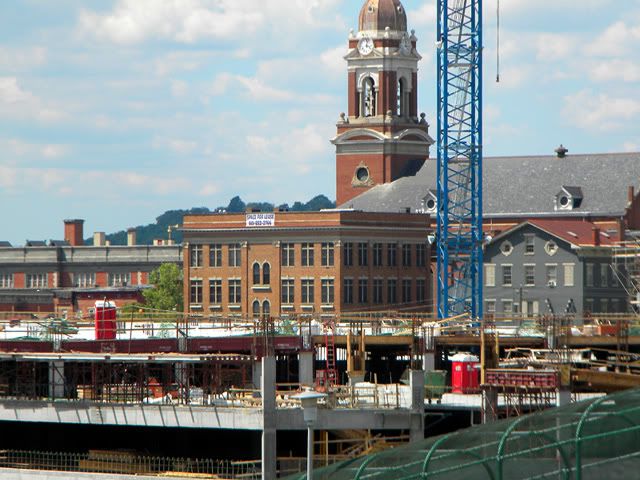 The following 21 photos of the
Horseshoe Casino Cincinnati
construction site were taken August 18, 2012. First,
from Broadway and Eggleston Avenue
, then from
Van Meter Street
and the
Oregon Street steps
in Mount Adams.
Construction is more than 50 percent complete on the $400 million, 354,000-square-foot facility, which is scheduled to open in spring 2013. The casino will feature a nearly 100,000-square-foot gaming floor with more than 2,000 slot machines, 72 table games, a high-limits area, a World Series of Poker room, and a VIP Player's lounge; 33,000 square feet of multipurpose space for business meetings and social events; and three street-side bars/restaurants, including a 400-seat
Margaritaville
restaurant.
Horseshoe Casino Cincinnati will be the last of Ohio's casinos to open, following casinos in Cleveland, Toledo, and Columbus.
Please click on each photo to enlarge to 640 x 480 resolution.

1. From Broadway, lots of staging.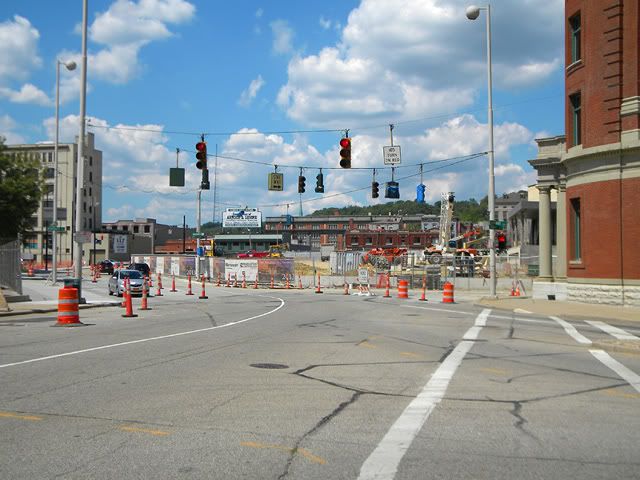 2.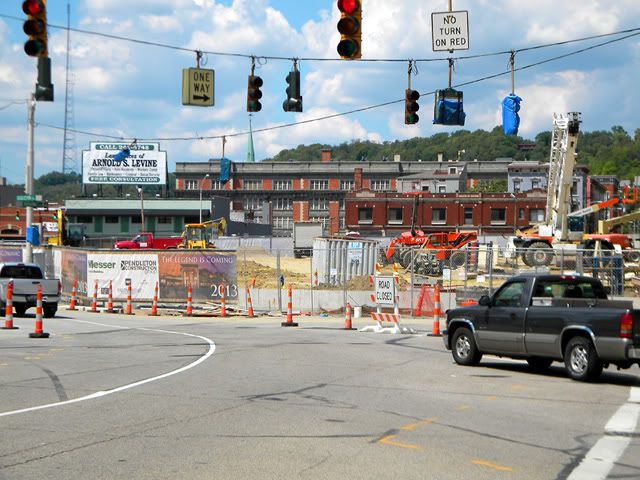 3. Future plaza space.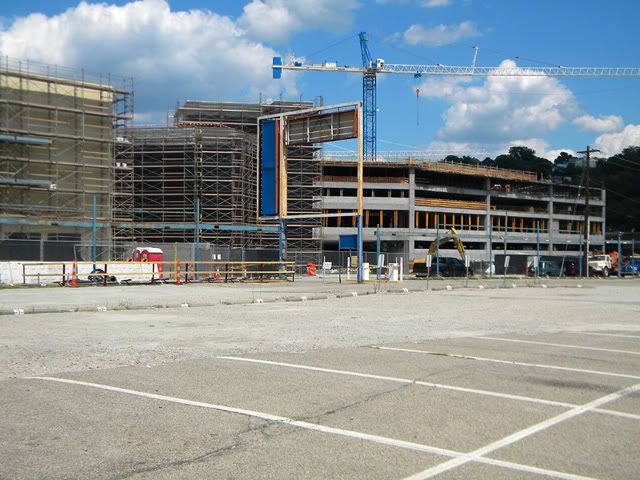 4. Along Court Street, from Eggleston Avenue, the large parking structure becomes visible.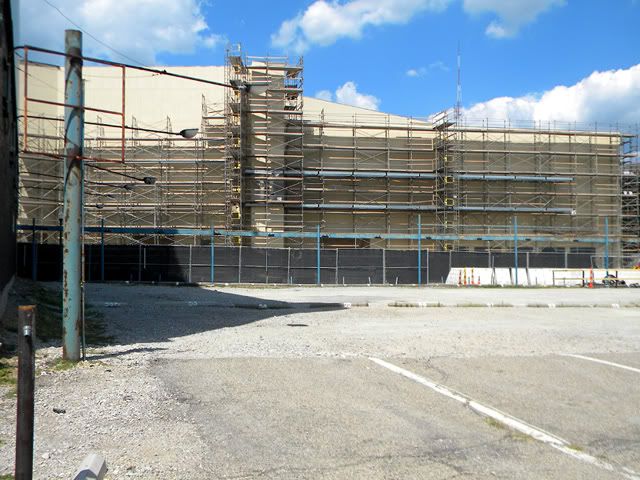 5.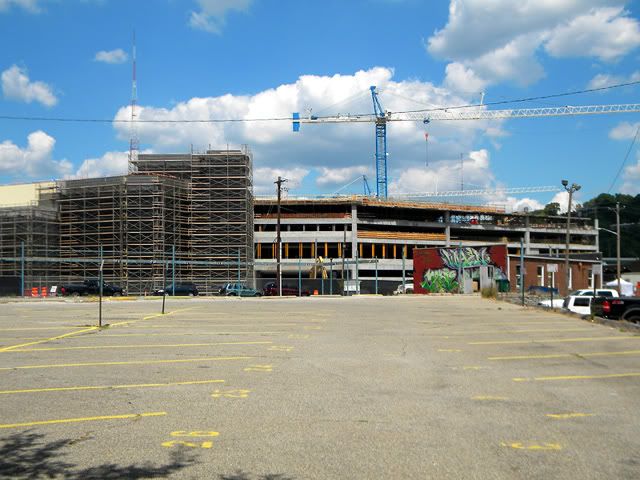 6.



7.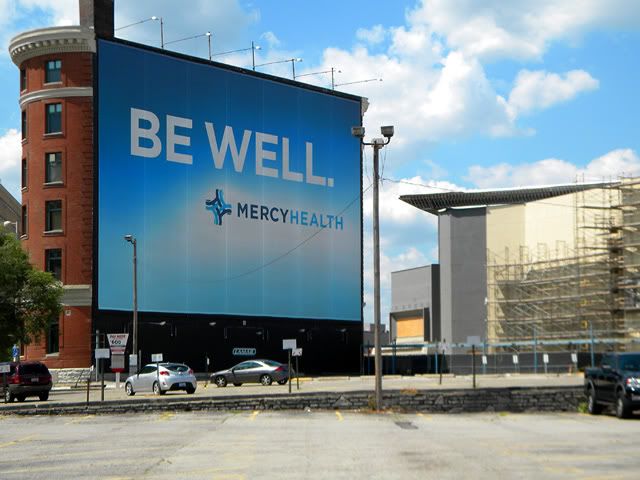 8. Buildings as billboards. Ugh.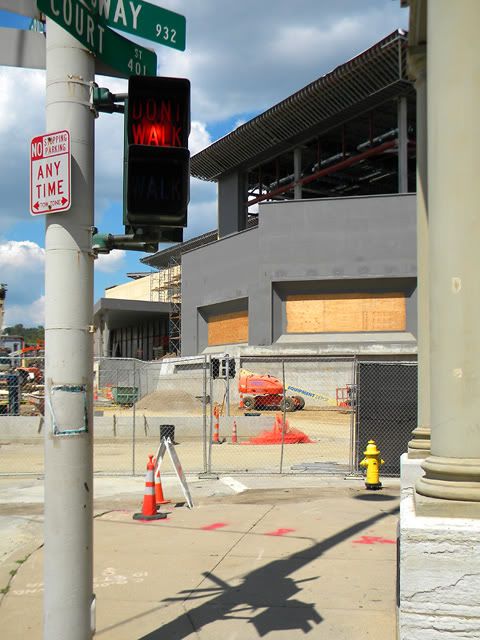 9. Back to Broadway and Eggleston.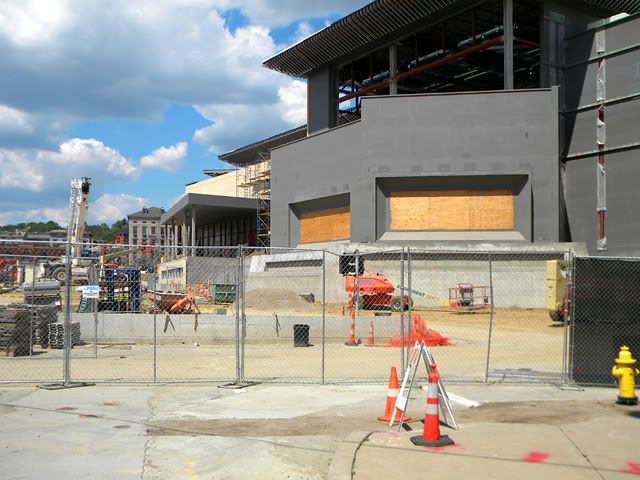 10.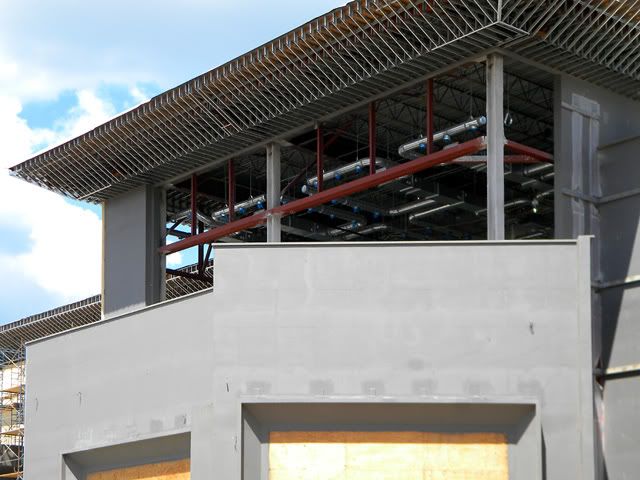 11.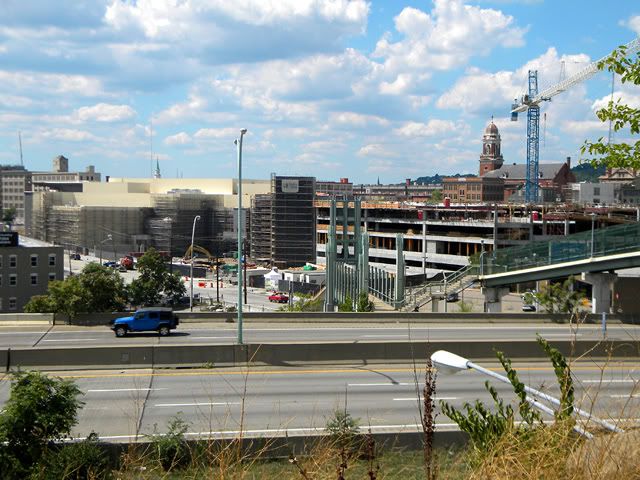 12. From Van Meter Street, with the Court Street pedestrian bridge.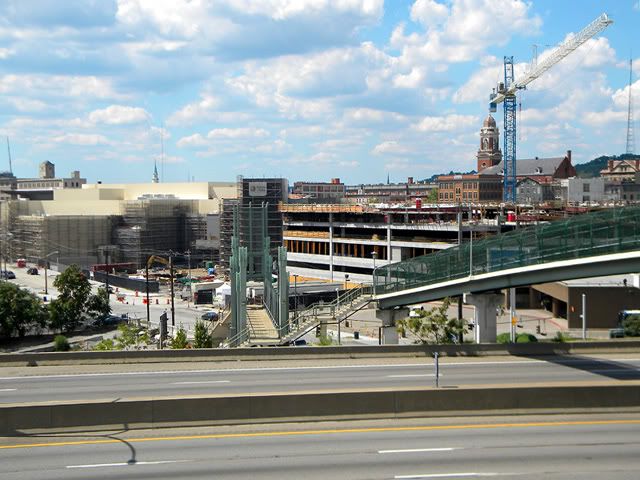 13.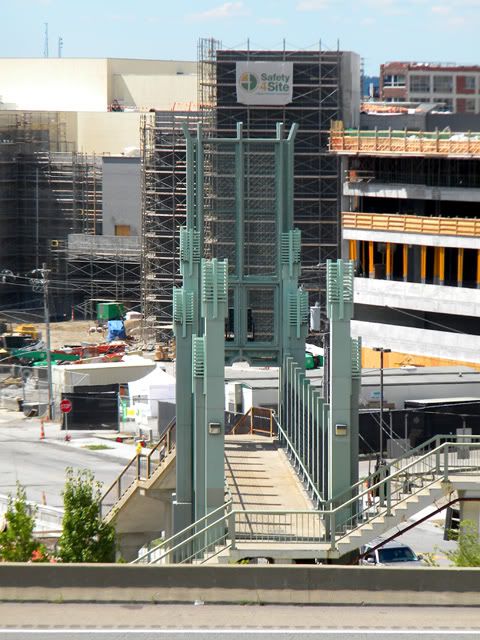 14.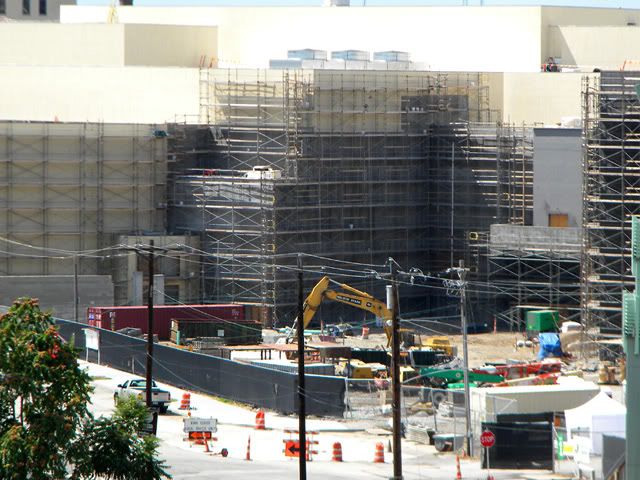 15.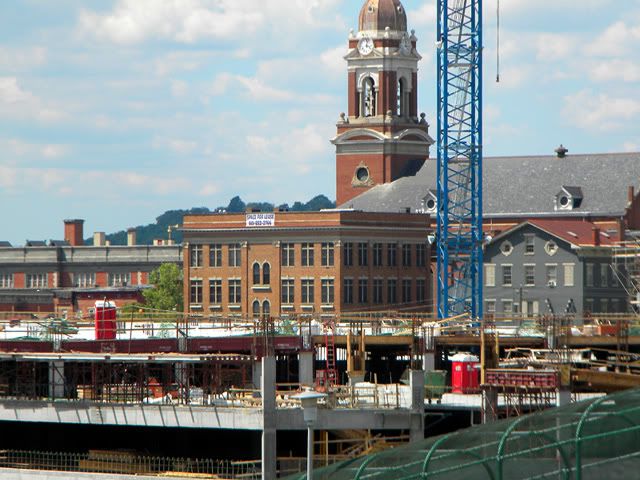 16. Verdin Bell Event Centre.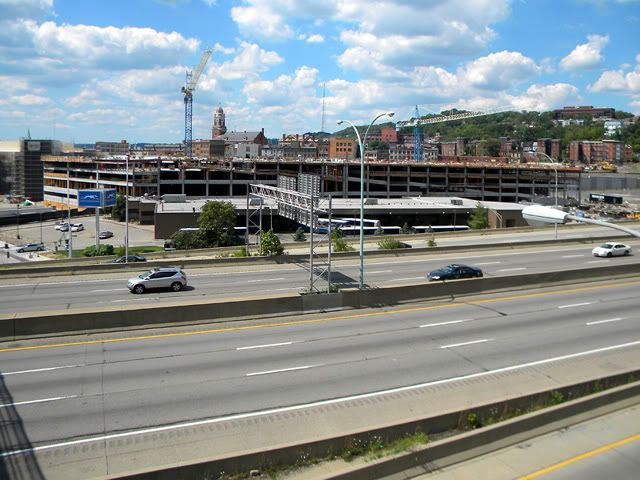 17. Massive parking structure.



18.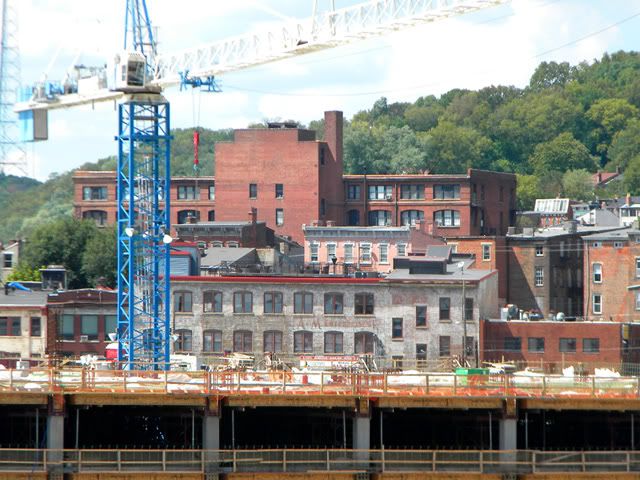 19. Close-up. You can see BOOST!'s rooftop deck and the Pendleton Art Center in the distance.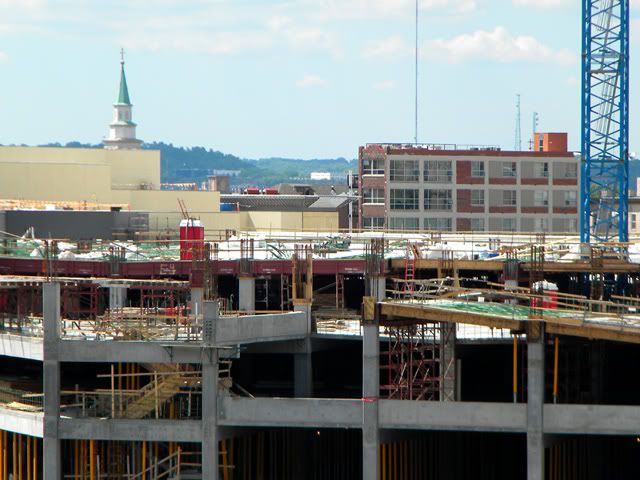 20.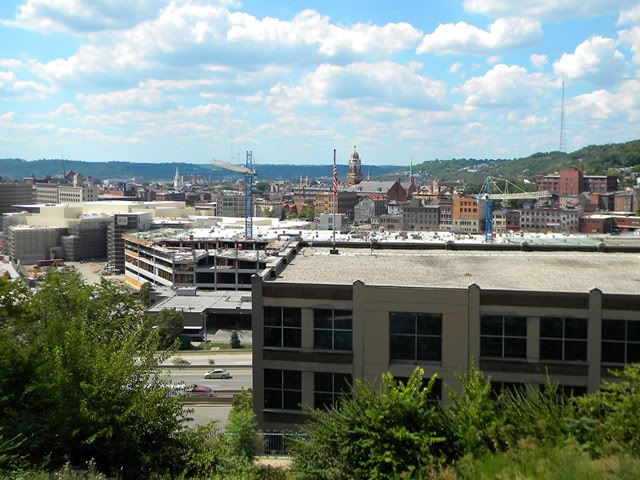 21. From the Oregon Street steps.
Previous reading on BC:
Qualls motion would establish casino area working group (4/26/12)
Casino area development controls extended 9 months (4/23/12)
Registration open for final Bridging Broadway visioning session (3/15/11)
Casino breaks ground, design work remains (2/7/11)
Casino celebration, fundraiser open to all (2/3/11)