On June 9, more than a dozen local bloggers and photographers were treated to a free behind-the-scenes tour of Cincinnati Union Terminal, led by Steve Terheiden, senior director of facilities and operations with the Cincinnati Museum Center. The tour was meant not only to highlight what a tremendous asset Cincinnati has and some of the restoration work already performed, but also to point out some of the estimated $150 million-plus in repairs necessary to fix rusting structural steel and other major issues in the National Historic Landmark.

Today's photos were taken in the Cincinnati and Losantiville dining rooms and adjacent areas, rehabilitated and opened to the public for rental in late 2010.

Special thanks go out to Mr. Terheiden, Cincinnati Museum Center Digital Engagement Manager Lauren Bishop and Social Media Coordinator Natalie Nichols of the Cincinnati Museum Center, and Empower MediaMarketing Director of Marketing Kevin Dugan.

The remaining two parts of this series will be posted over the coming days, including shots of the building's rail yards and some exterior views.

These 44 photos have been added to the Cincinnati Union Terminal gallery, which now contains 254 photos.

Please click on each photo to enlarge to 800 x 600 resolution, and be sure to visit the Building Cincinnati galleries to view 4,651 photographs of dozens of Greater Cincinnati communities.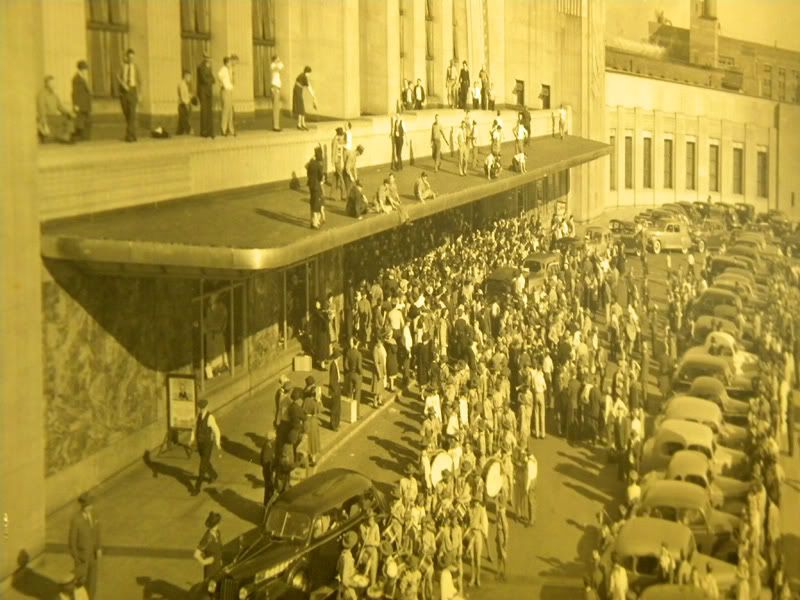 1. Our tour group got a little bit rowdy that day....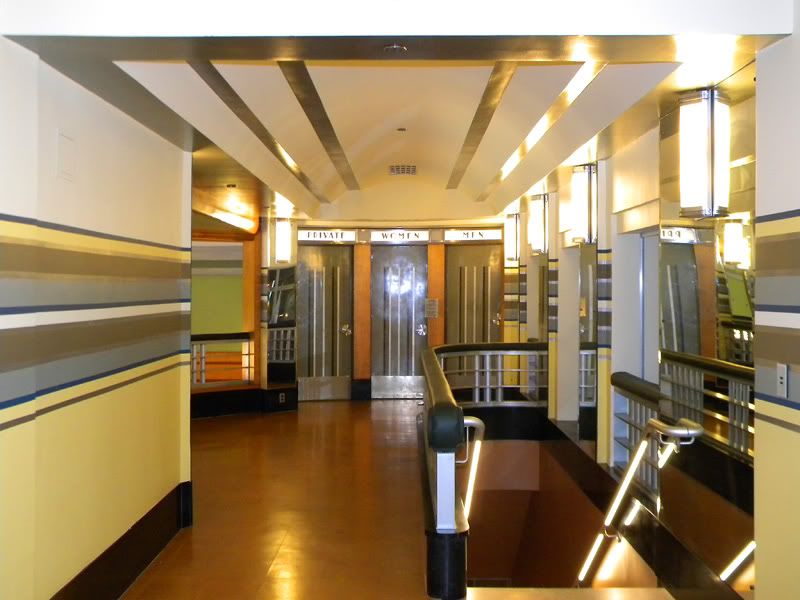 2. Renovated....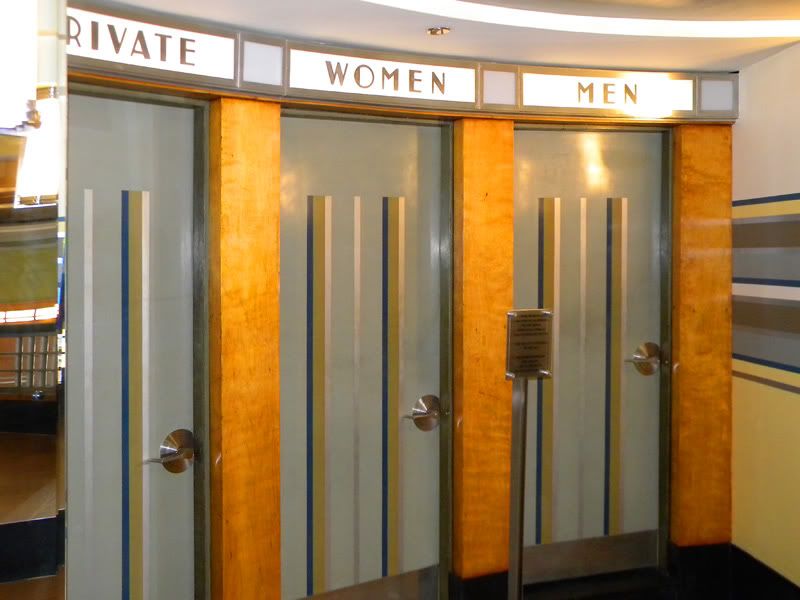 3.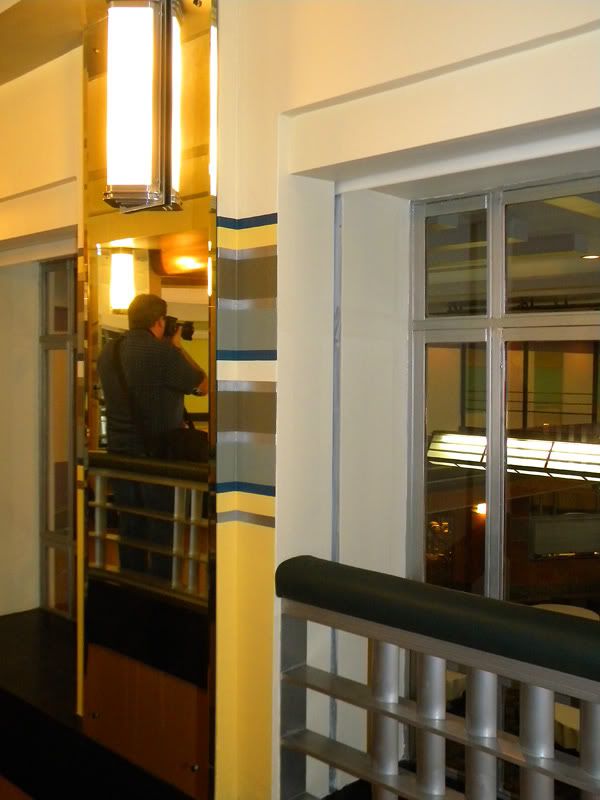 4. Gordon Bombay!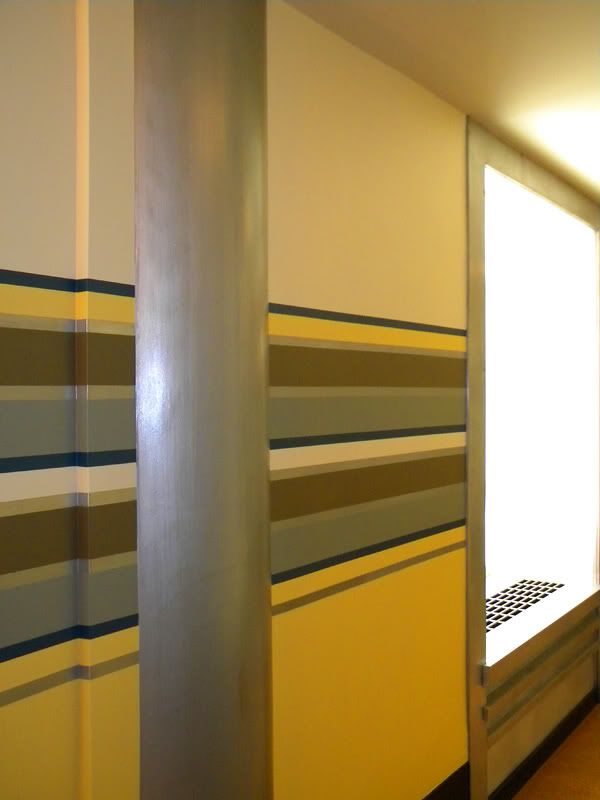 5.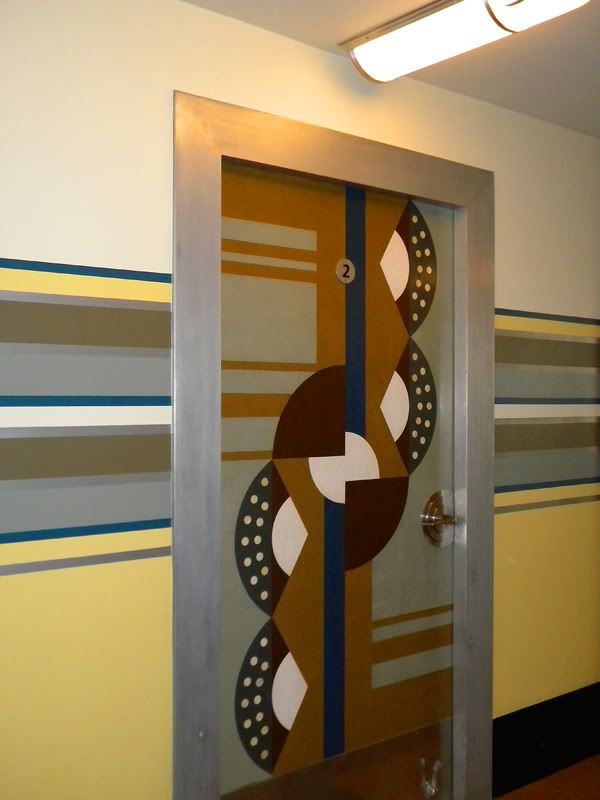 6. Trippy door.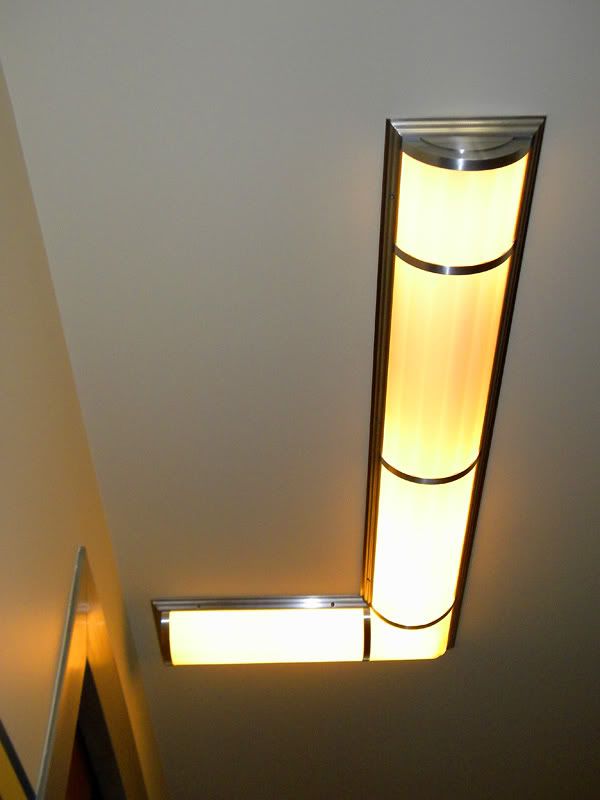 7. Light fixture.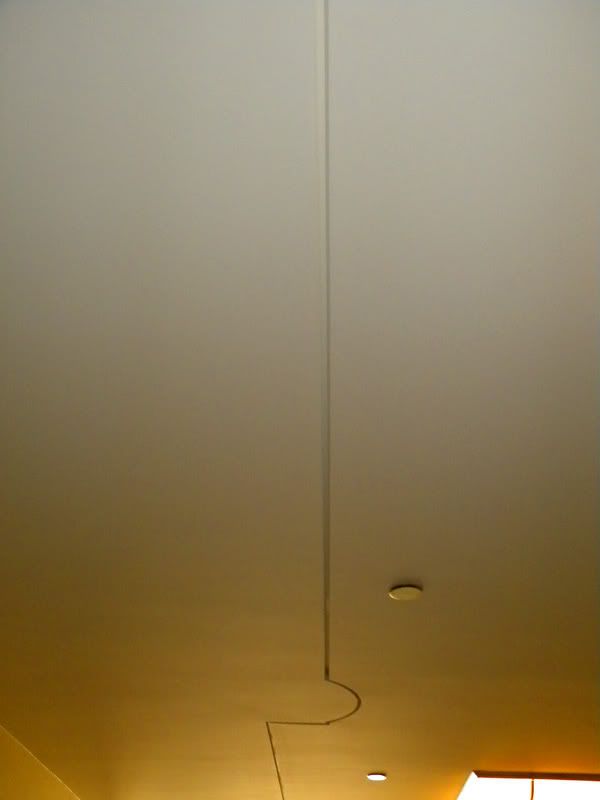 8. Outline on the ceiling, detailing where the wall was located before the corridor was renovated and widened.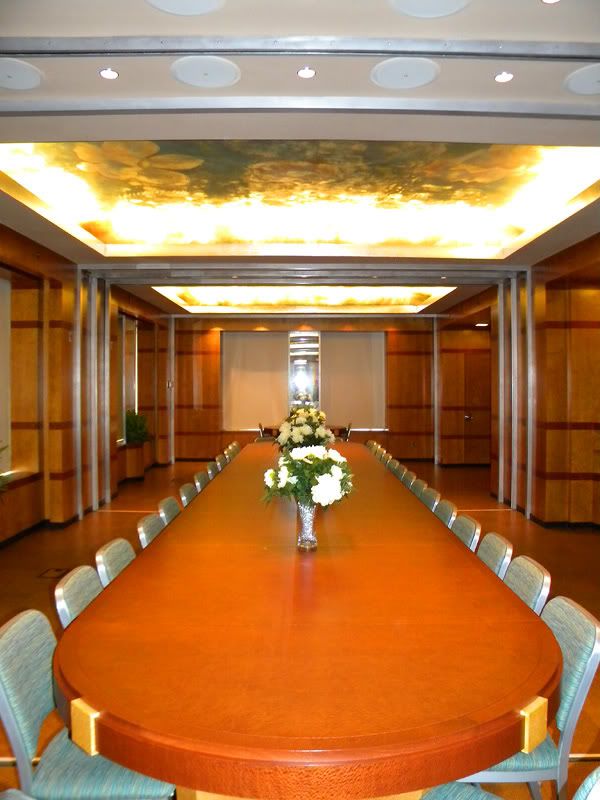 9. Beautifully renovated meeting and dining space....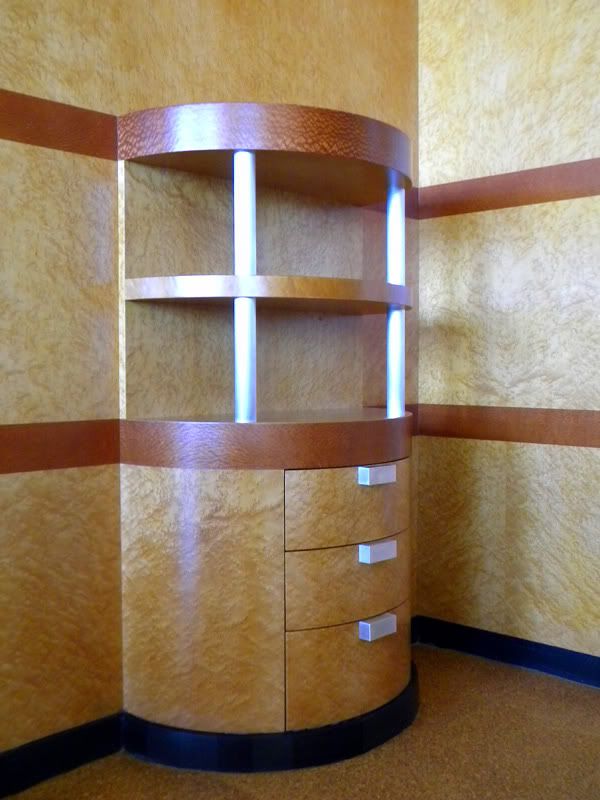 10.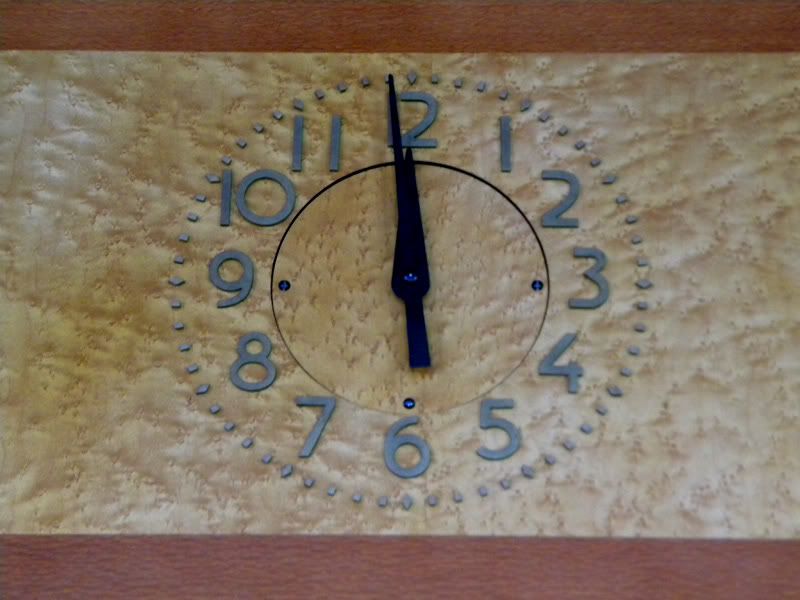 11.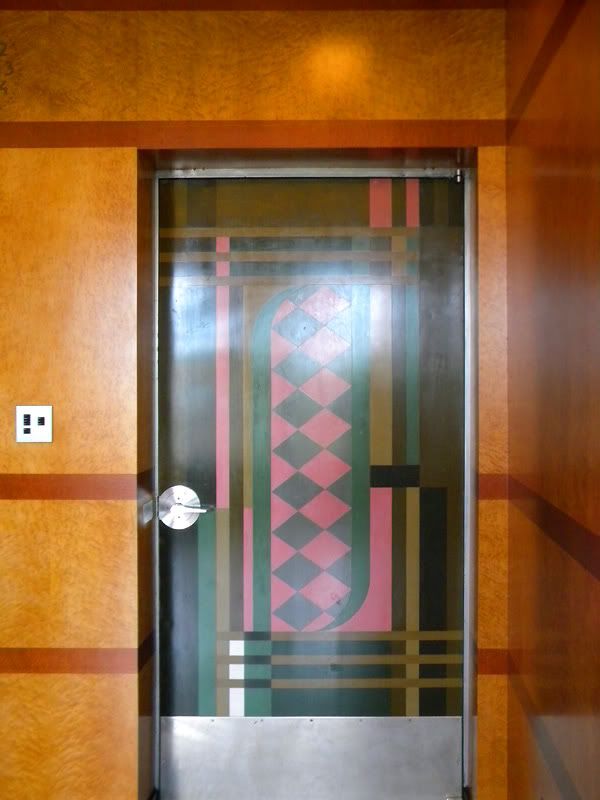 12. Trippy door II.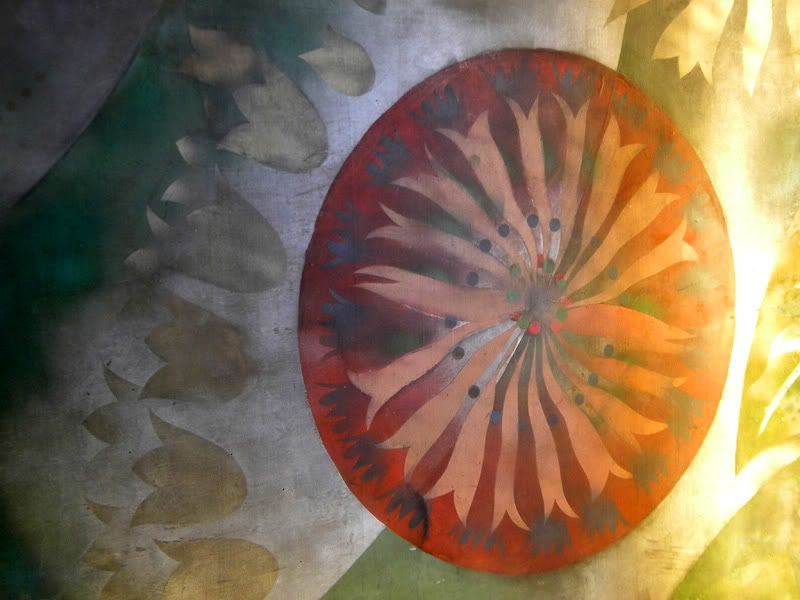 13. Ceiling mural.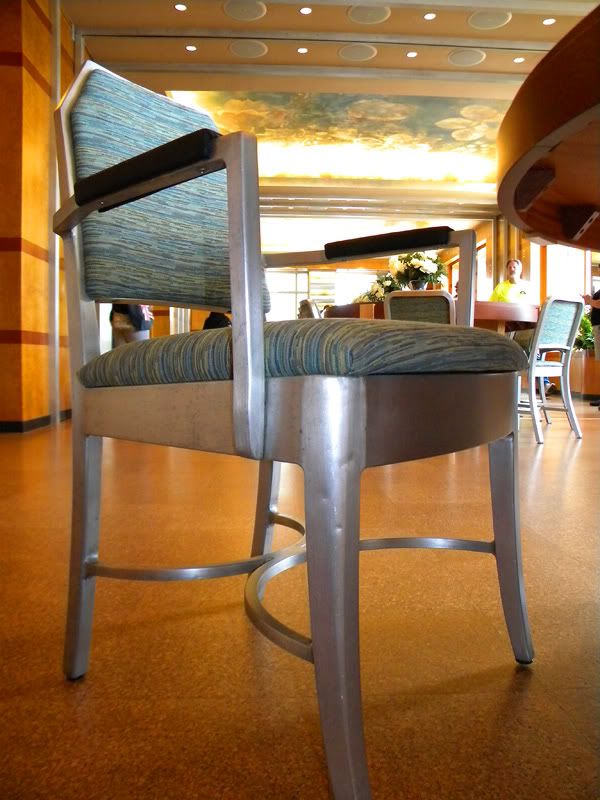 14. Period chair.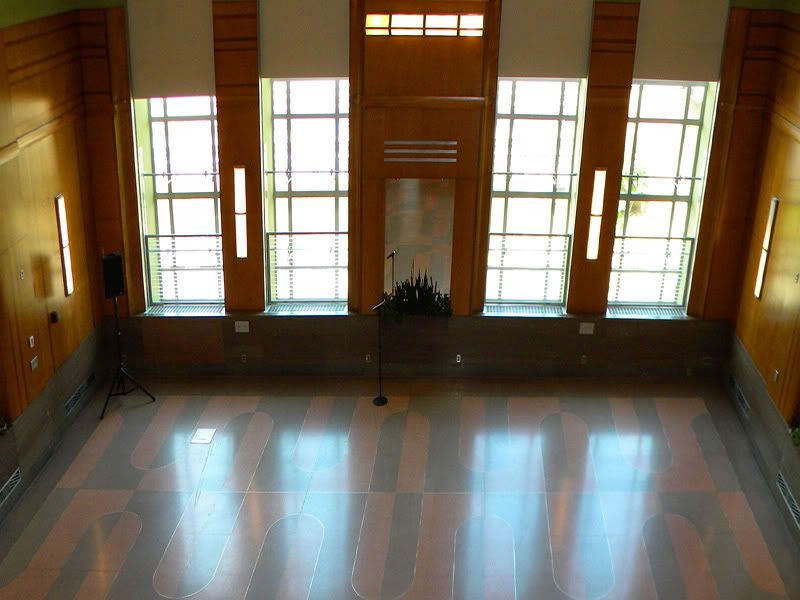 15. Cincinnati Dining Room.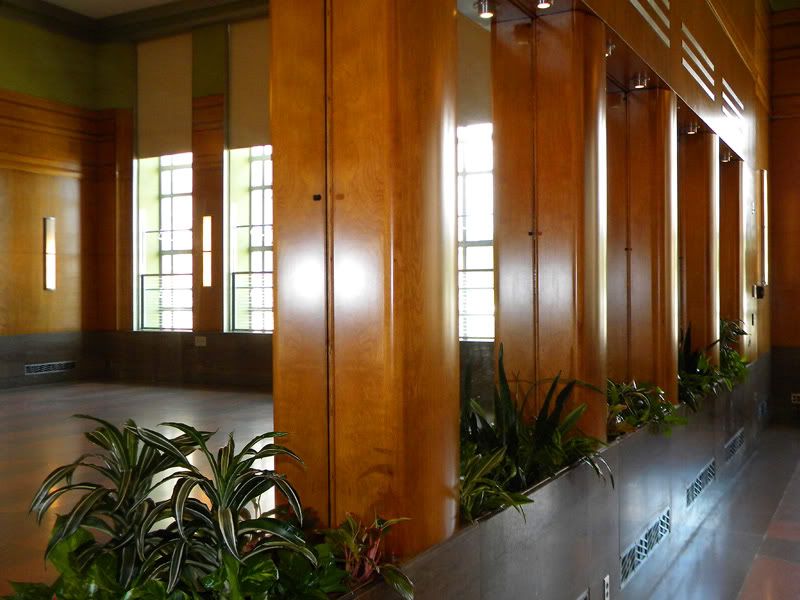 16.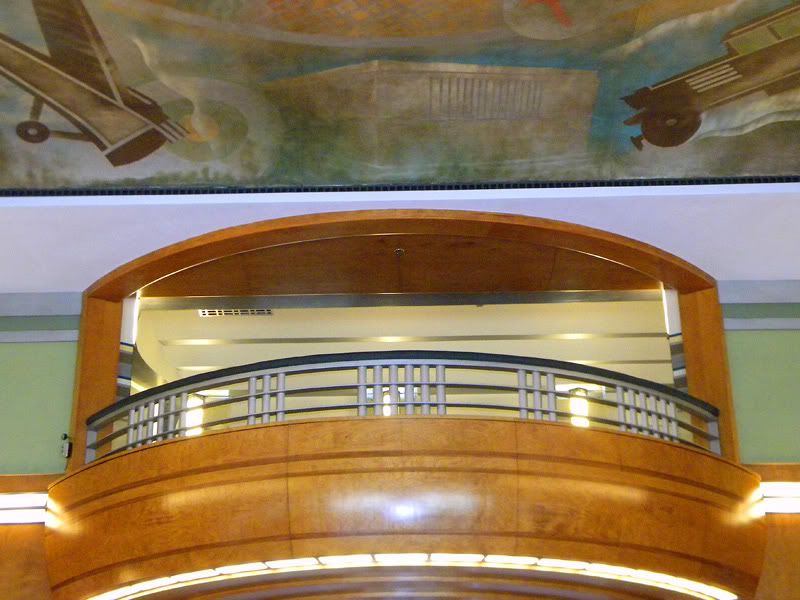 17.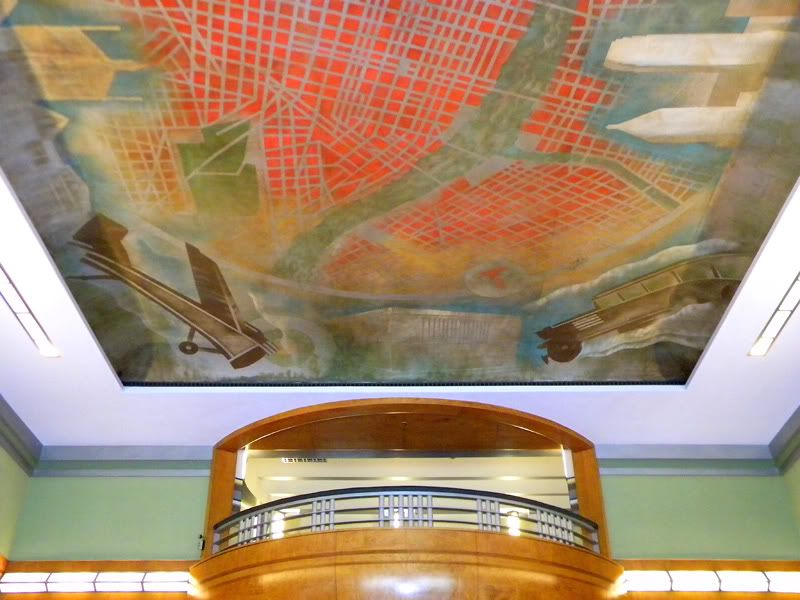 18.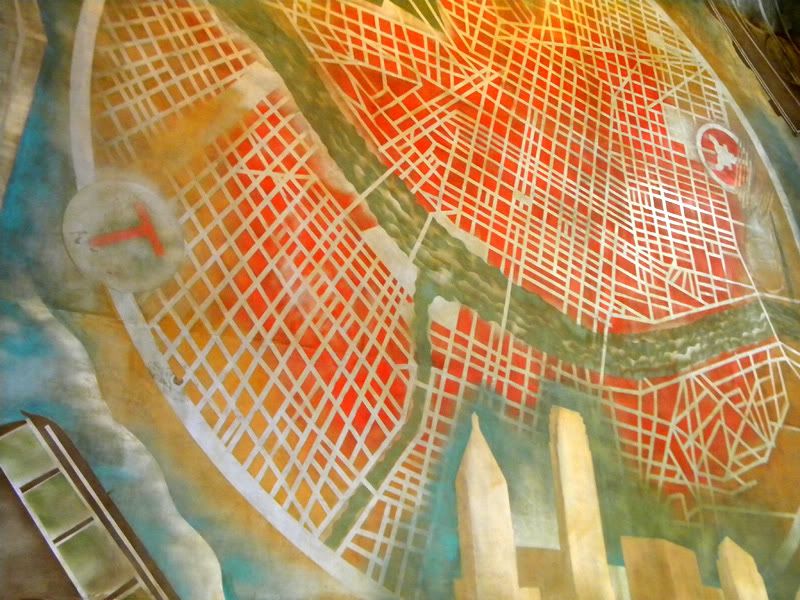 19. Stylized City layout mural by Pierre Bourdelle.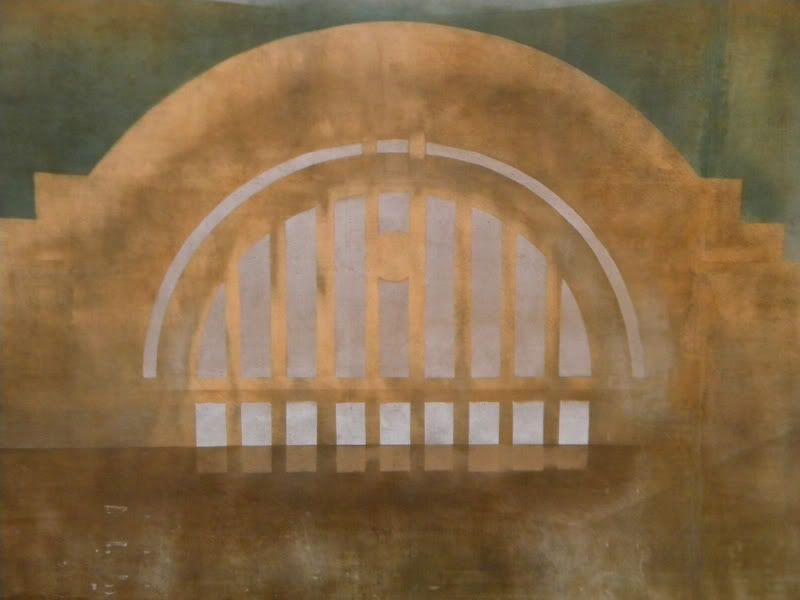 20.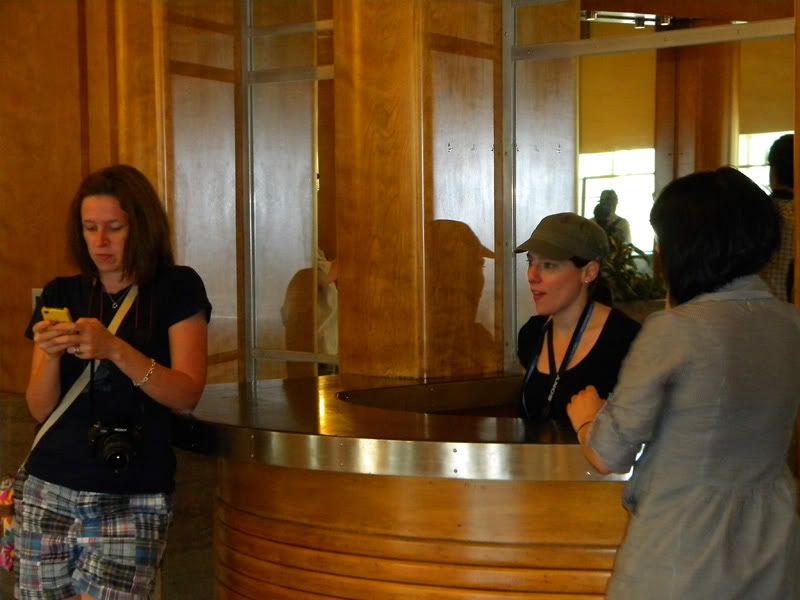 21. Left to right: Shannan Boyer, Bishop, and Nichols.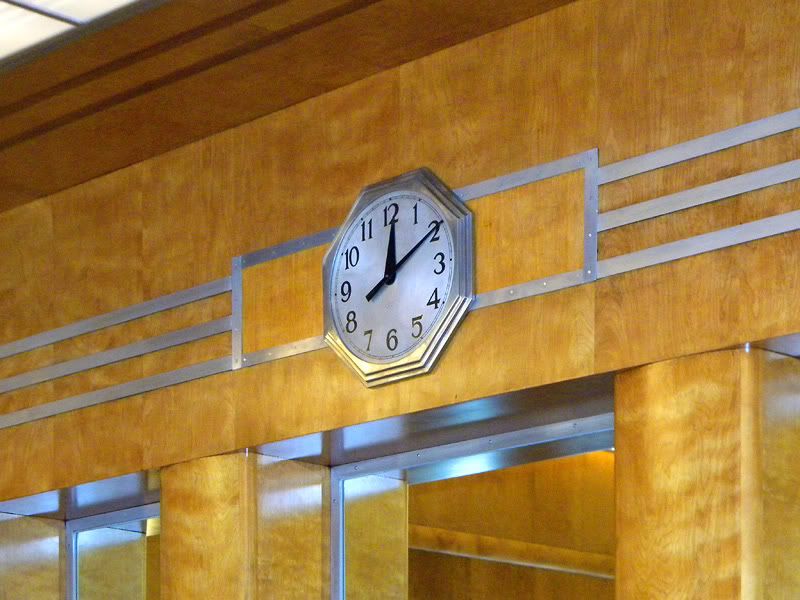 22.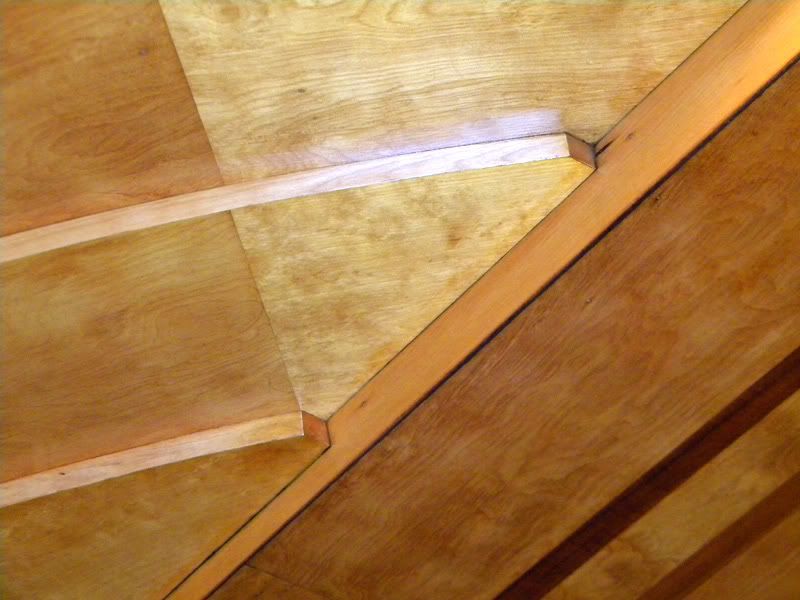 23. Woodwork detail.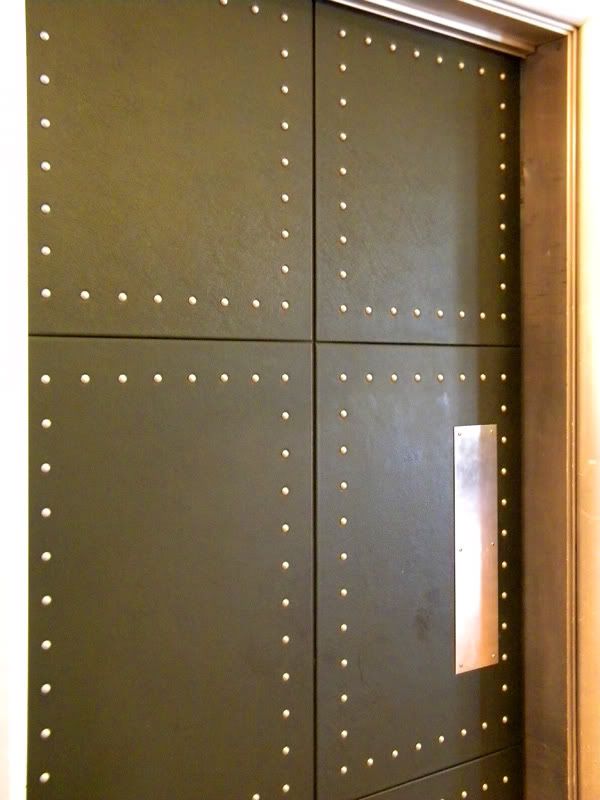 24. Leather door.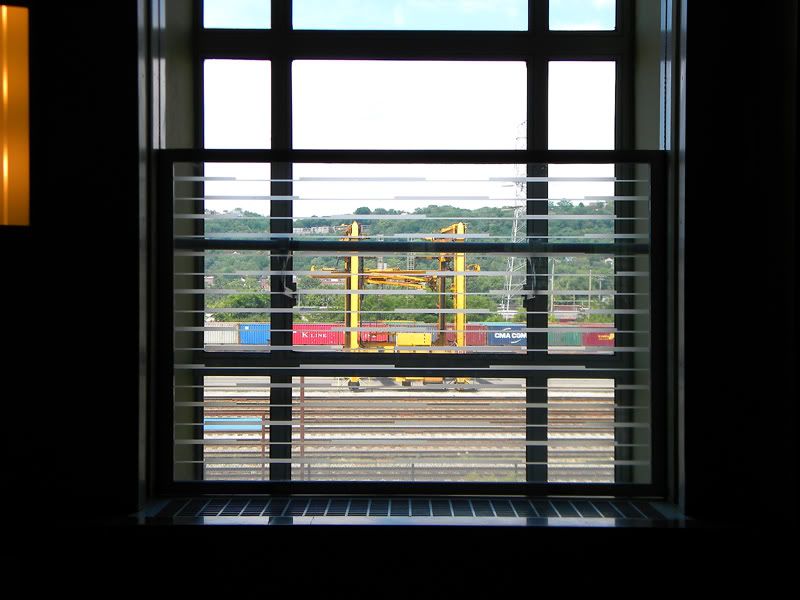 25. Baffle.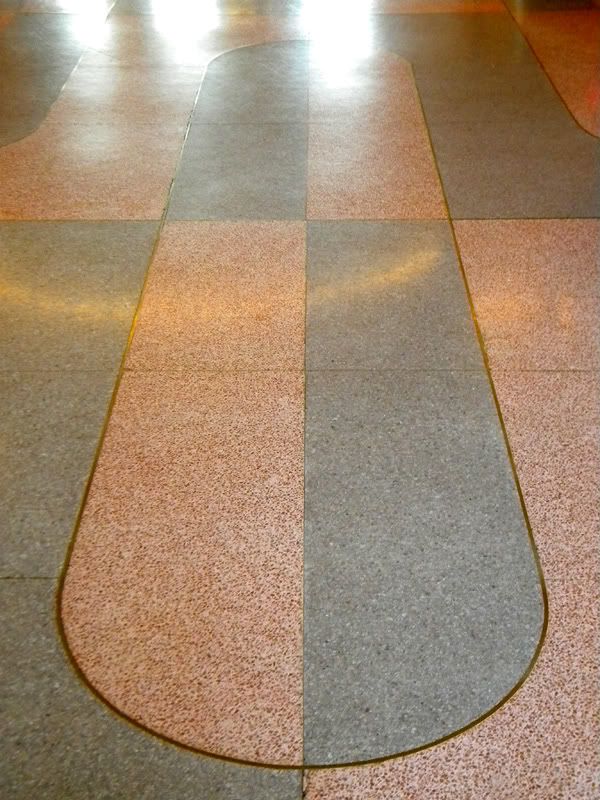 26. Floor design.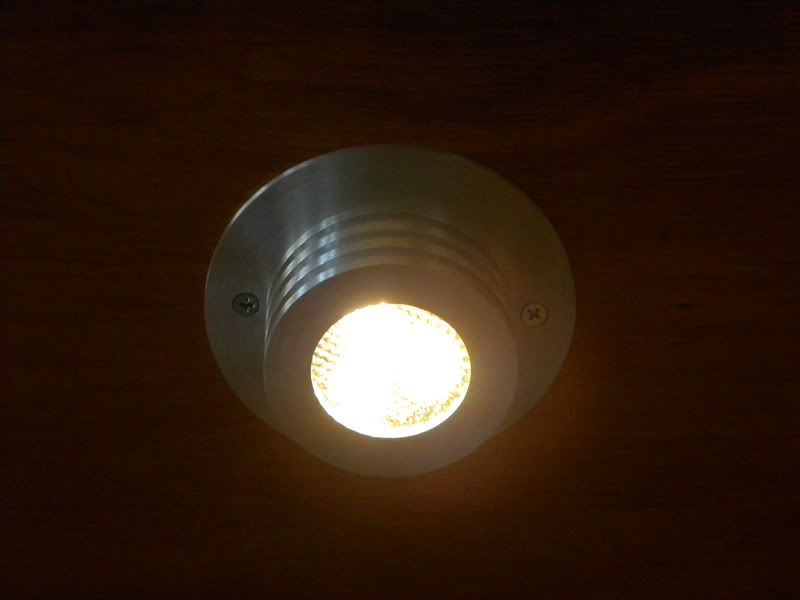 27. Light fixture.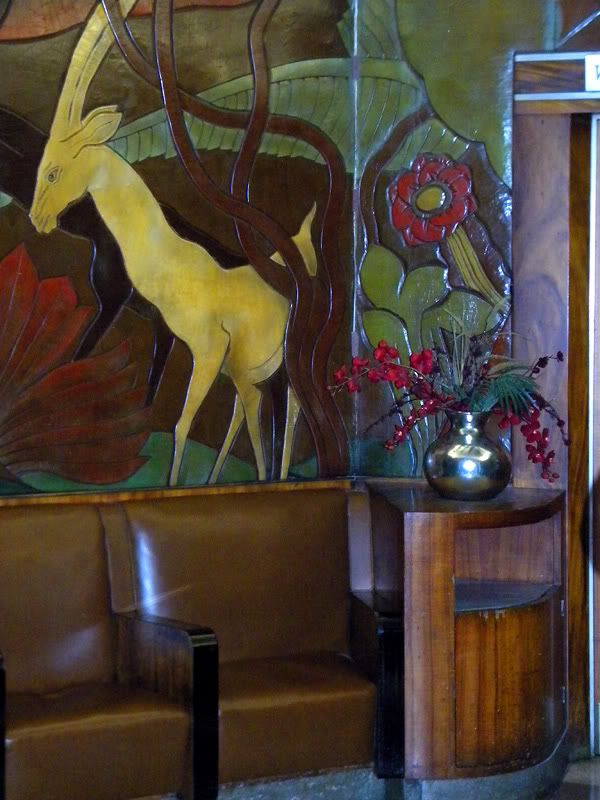 28. Lacquered linoleum murals by Pierre Bourdelle, outside of the former womens' waiting room.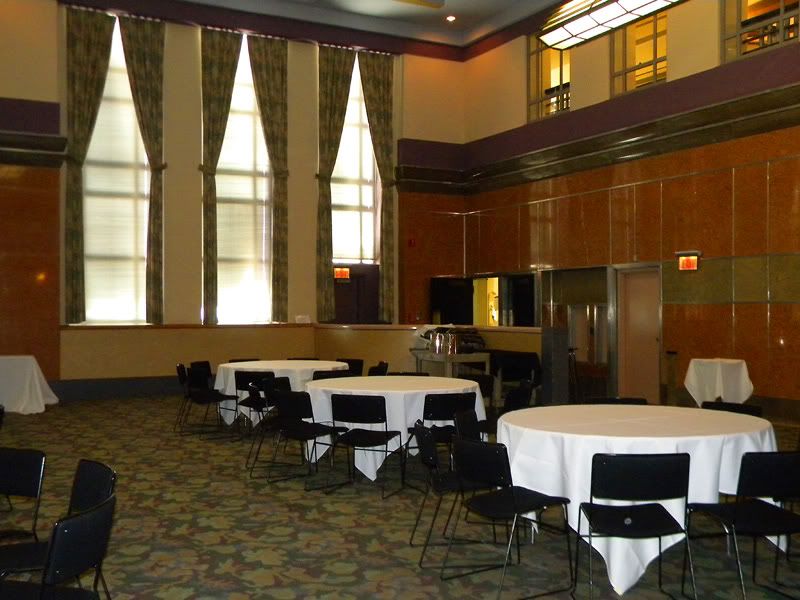 29. Losantiville Dining Room.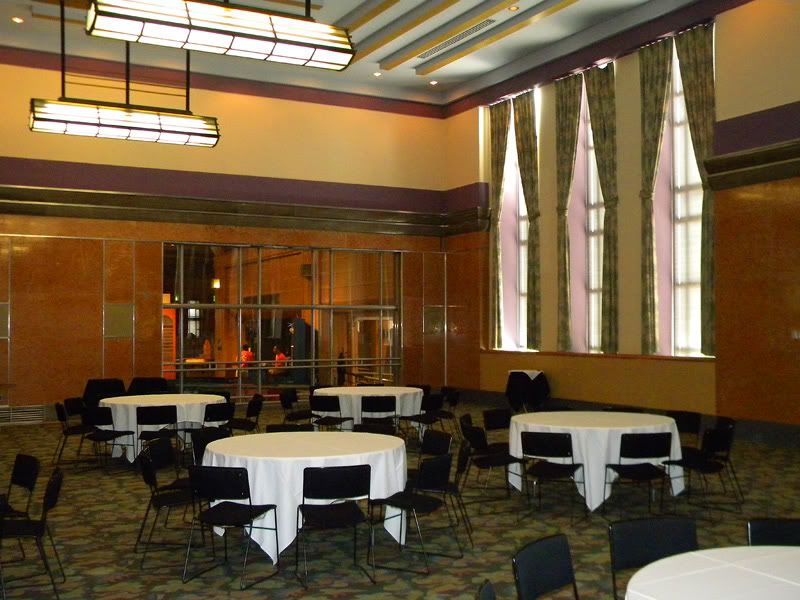 30.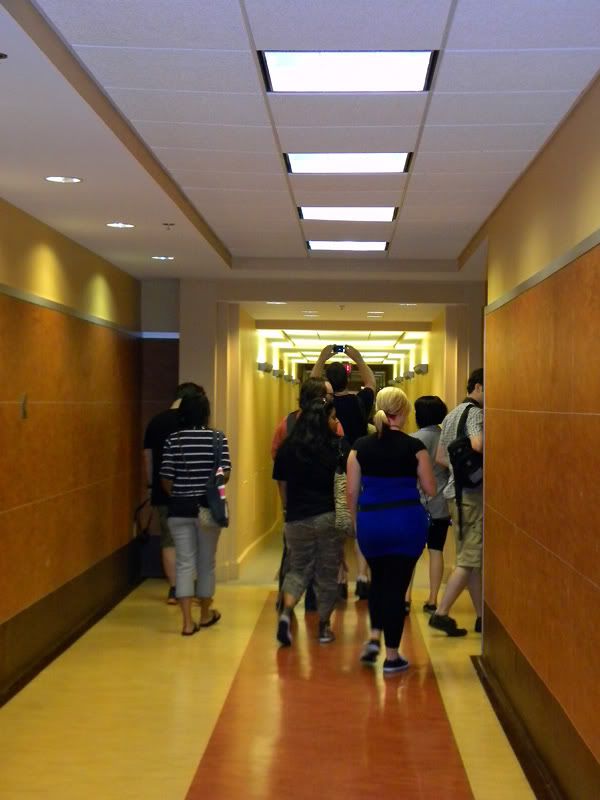 31.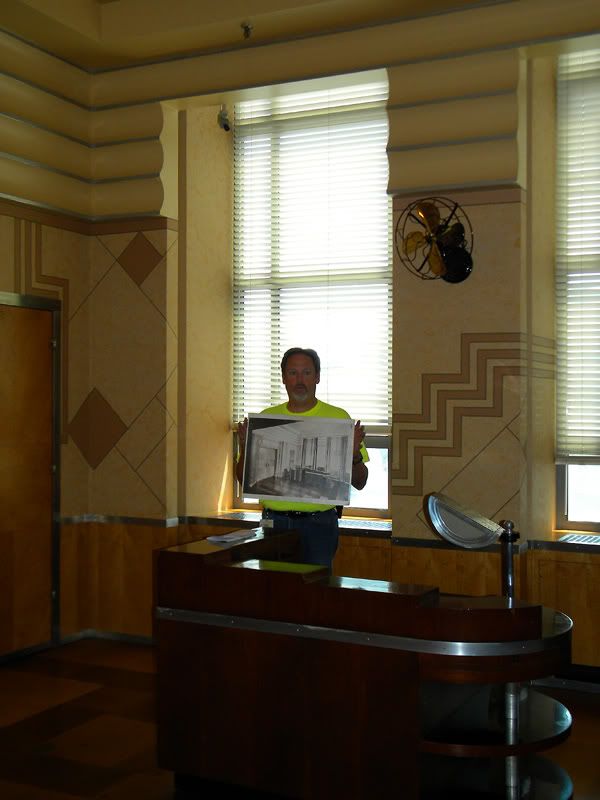 32. Terheiden giving a history lesson in the President's Office reception area.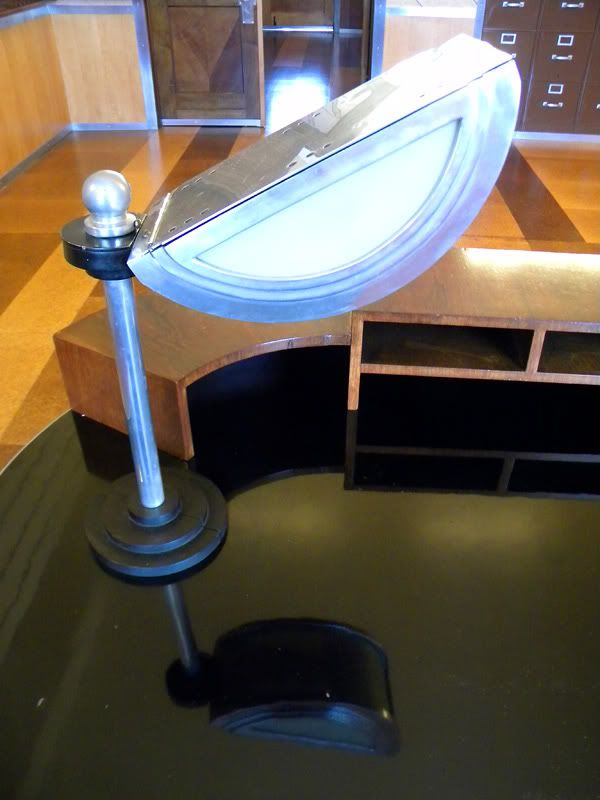 33. Cool lamp.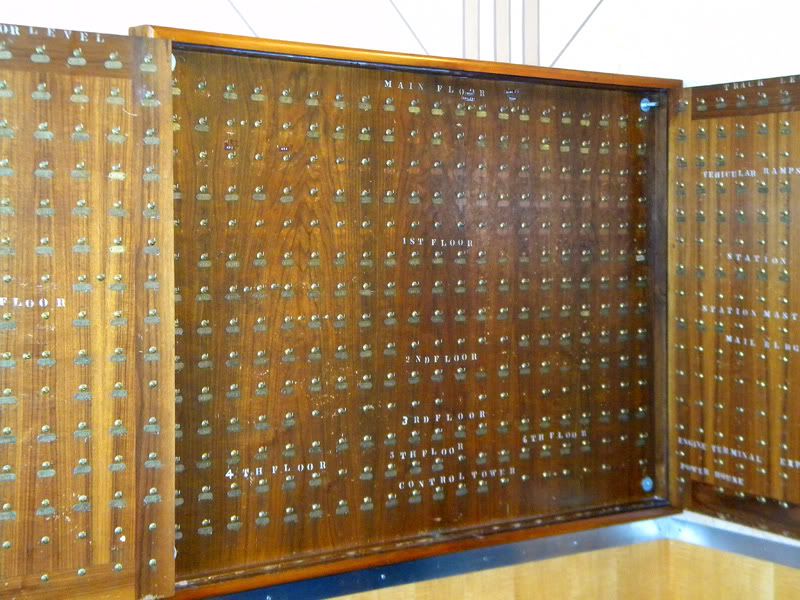 34. Key central.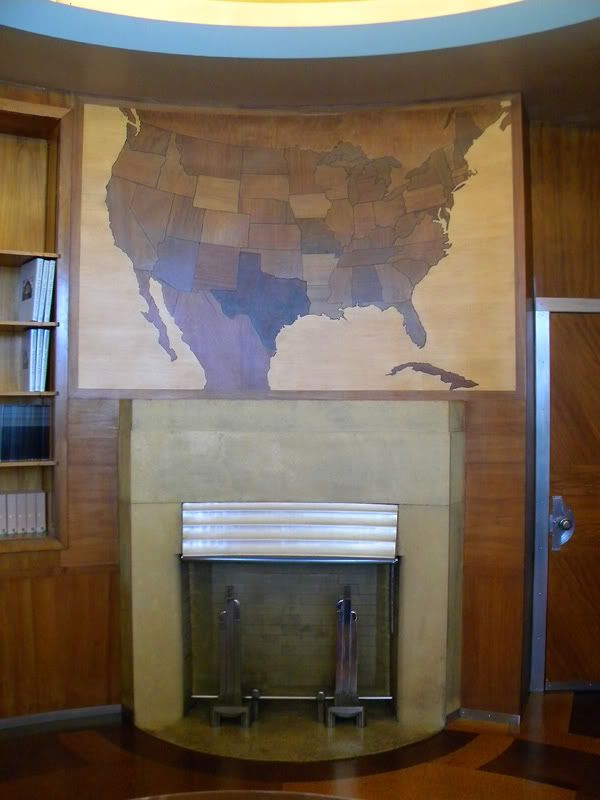 35. President's Office.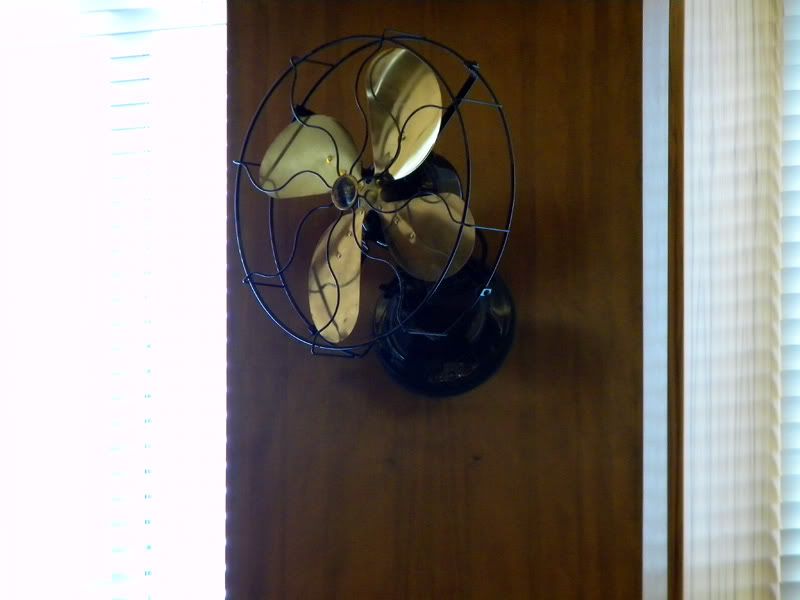 36. Air conditioning!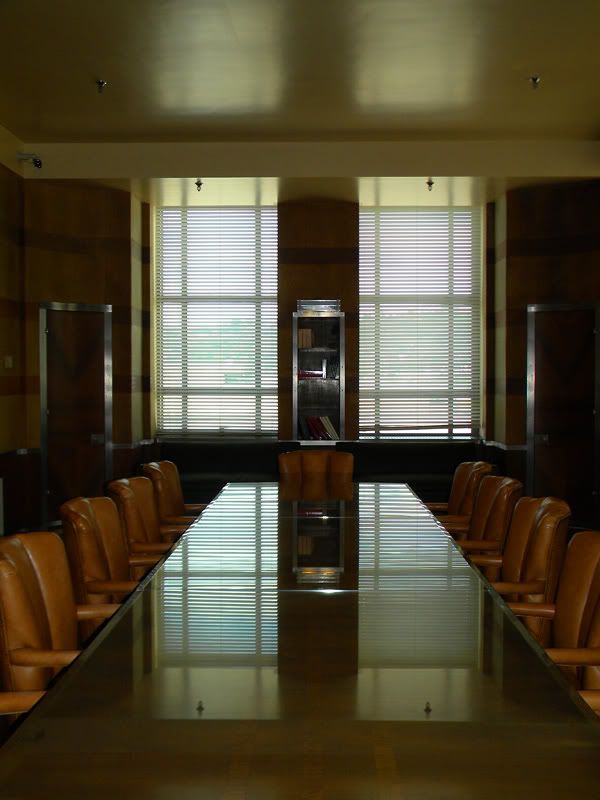 37. Board Room.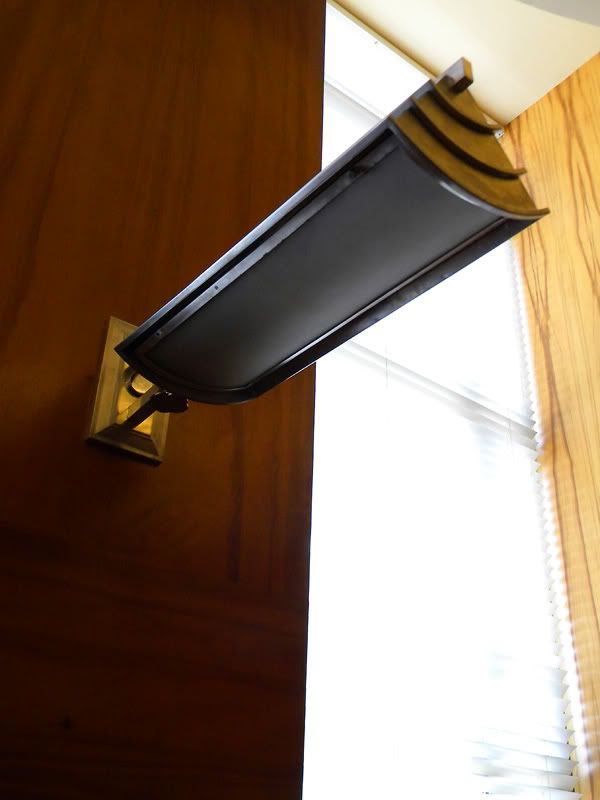 38.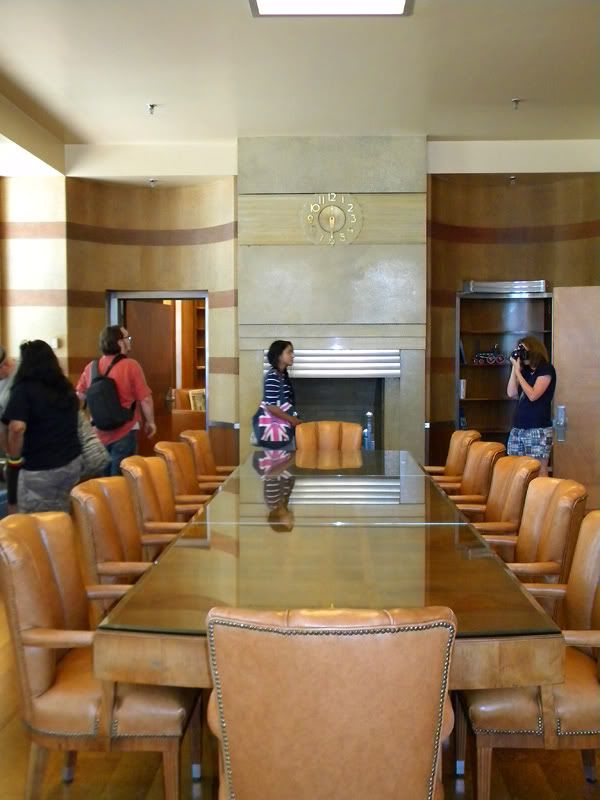 39.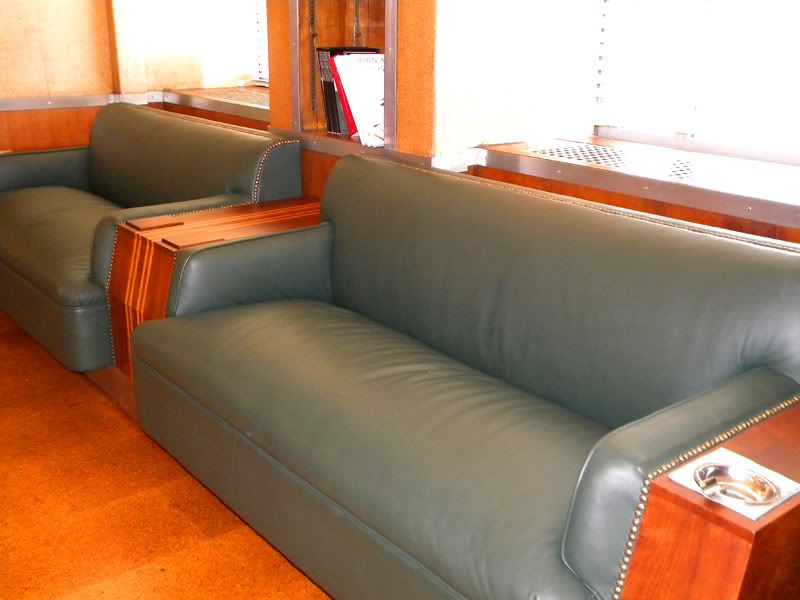 40. A place to lounge in the Board Room.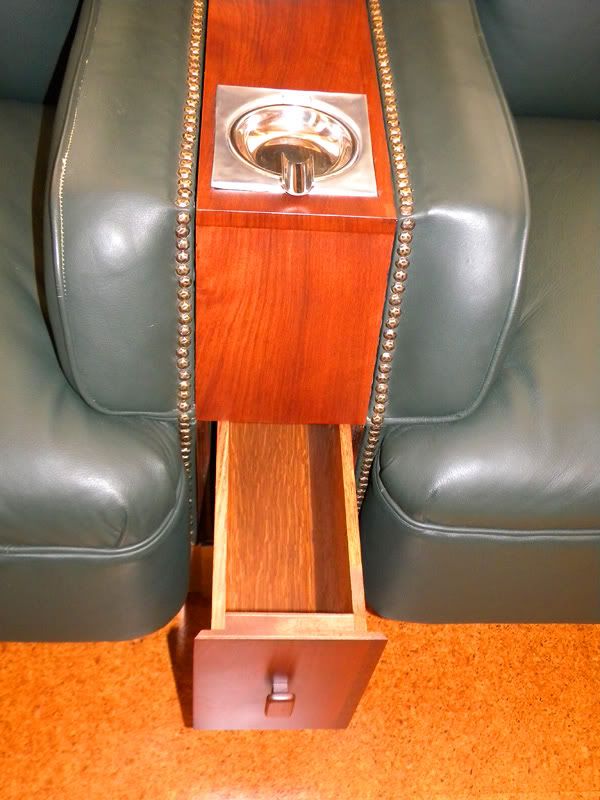 41. Ashtray and humidor.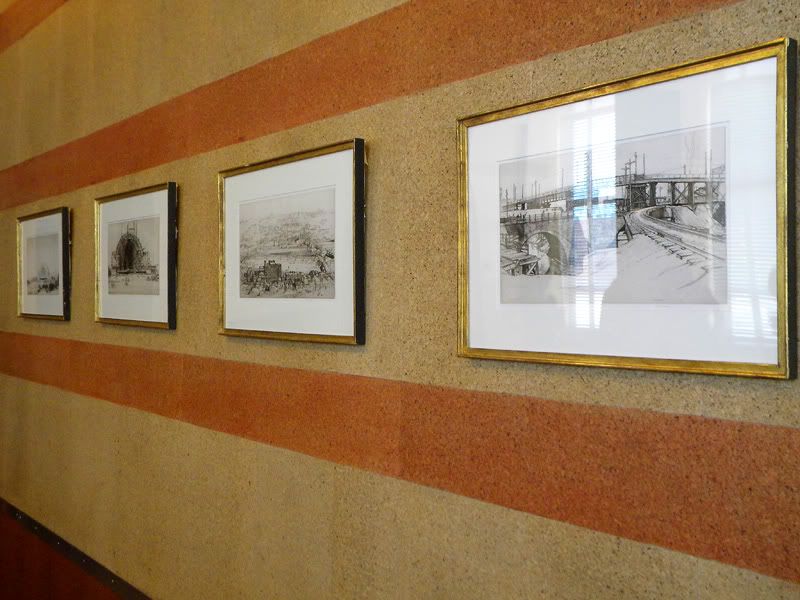 42.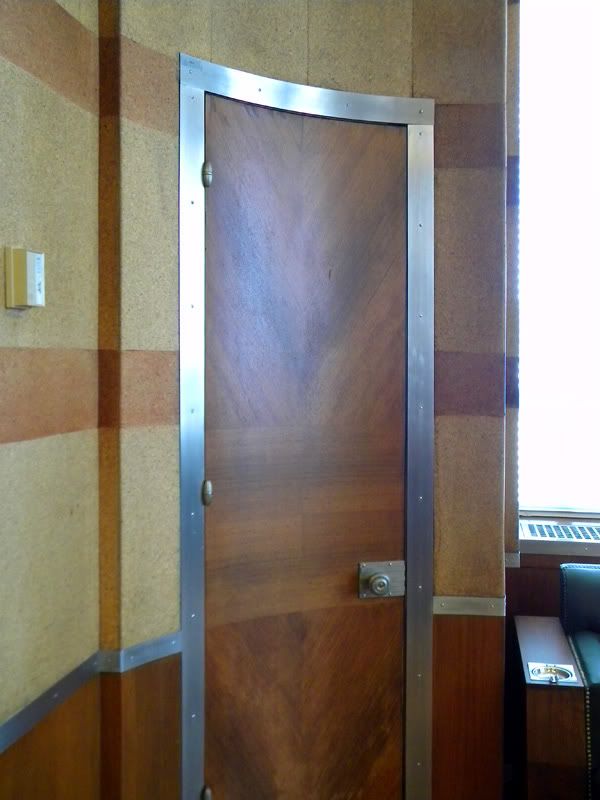 43. Curved door, President's Office.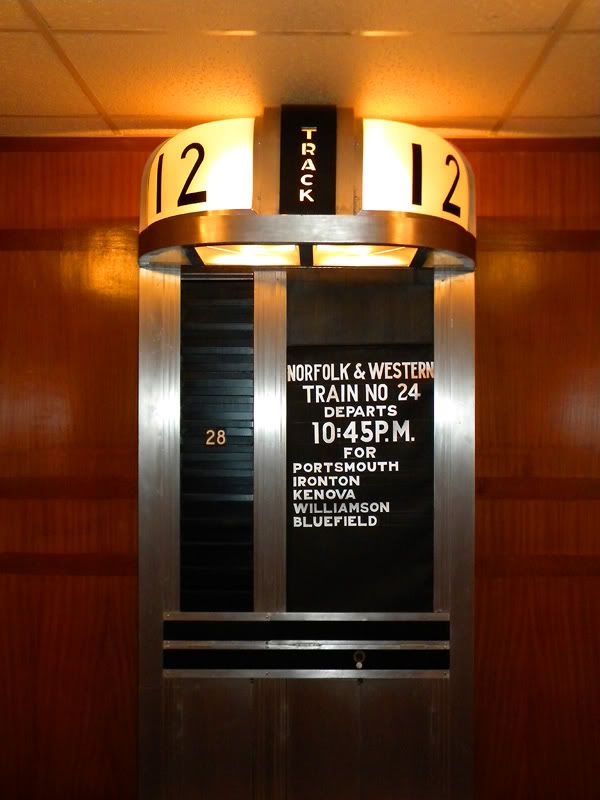 44. Time to catch my train for West Virginie!
Previous reading on BC:
Photos: Cincinnati Union Terminal: The rooftop and Tower A (7/3/12)
Photos: Cincinnati Union Terminal: High Steel (7/2/12)
Celebrate trains at Museum Center tomorrow (5/11/12)
Rogers, curator of Union Terminal, retires (3/29/11)
Inside Cincinnati Union Terminal (2/18/09)