The following photos were taken June 23. Although some time has passed, the site looks roughly the same today, with demolition completed and site prep work ongoing.

Vestige Redevelopment Group, LLC is working to redevelop the site at 3241 Spring Grove Avenue in Camp Washington, formerly home to the Kahn's slaughtering and processing operation – later Sara Lee – into a 17-acre business park for light industrial and flex space end users. Camp Washington-based Micro Metal Finishing, LLC has announced plans to occupy three acres of the development.

Construction on the site's first buildings could begin early next year.

Sara Lee ended operations at the site in 2006, and, one year later, donated the property to Hamilton County for the construction of a new 1,600-bed county jail. That November, voters rejected by 56 percent to 44 percent a ballot measure that would have raised the county sales tax by 0.25 percent to fund the jail and other public safety and law enforcement programs.

Please click on each photo to enlarge to 640 x 480 resolution.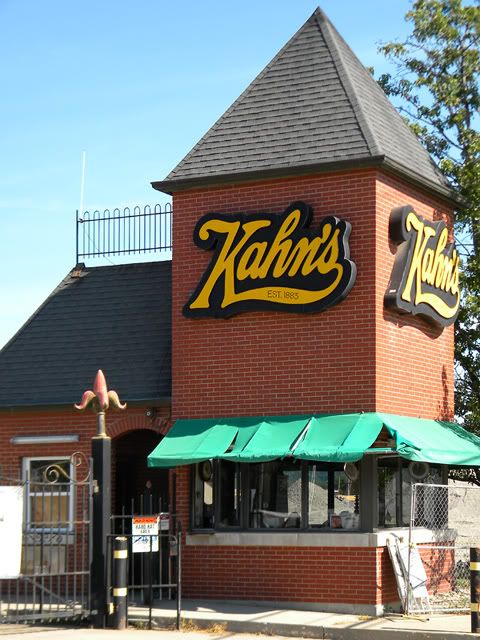 1. The only remaining structure on the site.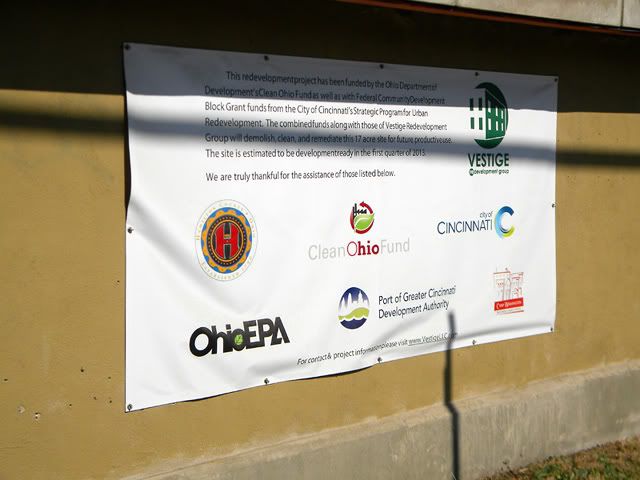 2. These days, projects like this one cannot be accomplished without public-private partnerships.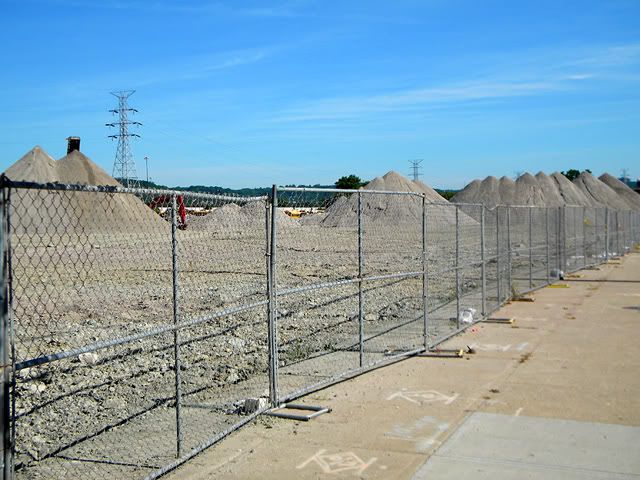 3.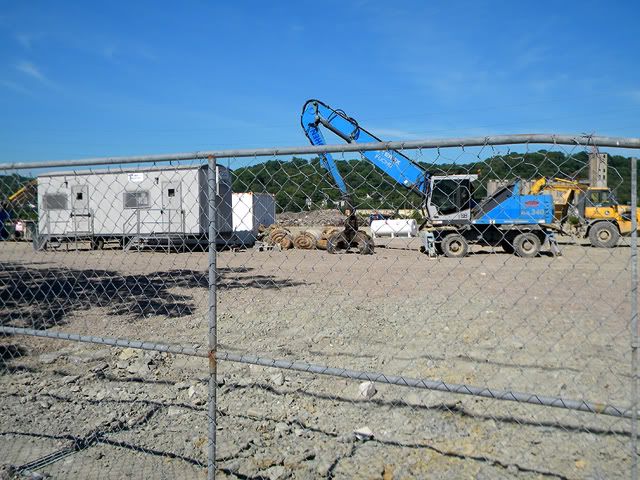 4.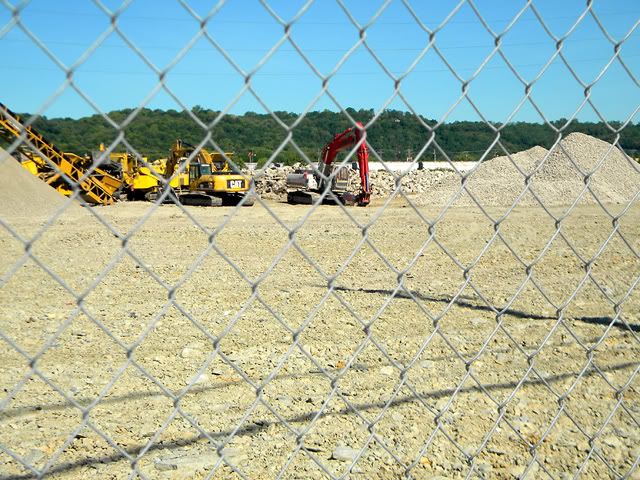 5.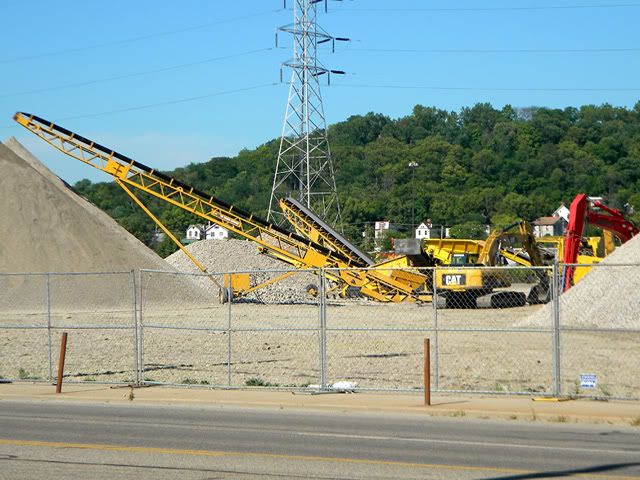 6.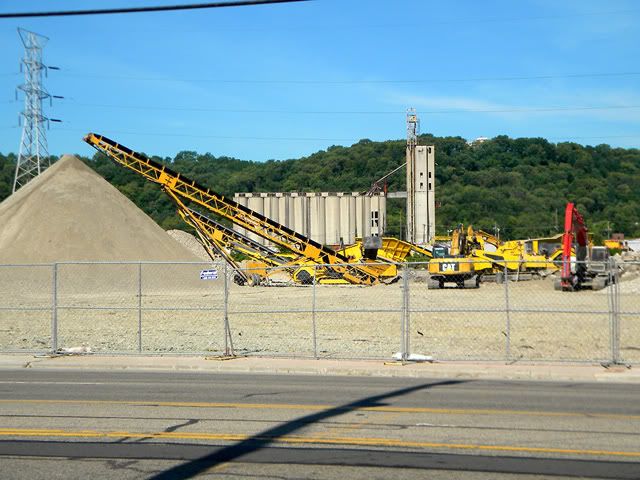 7.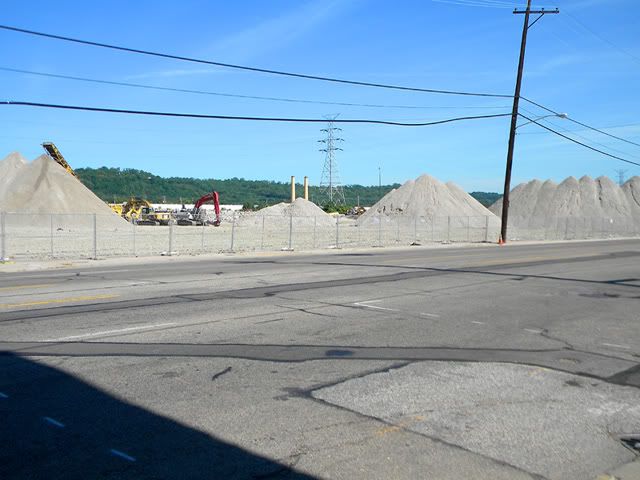 8.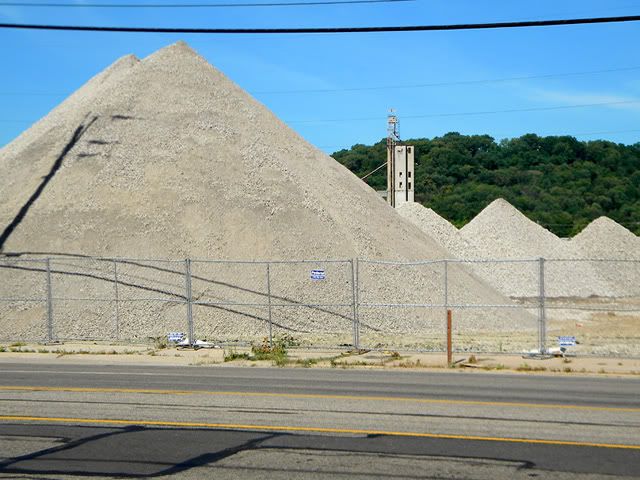 9.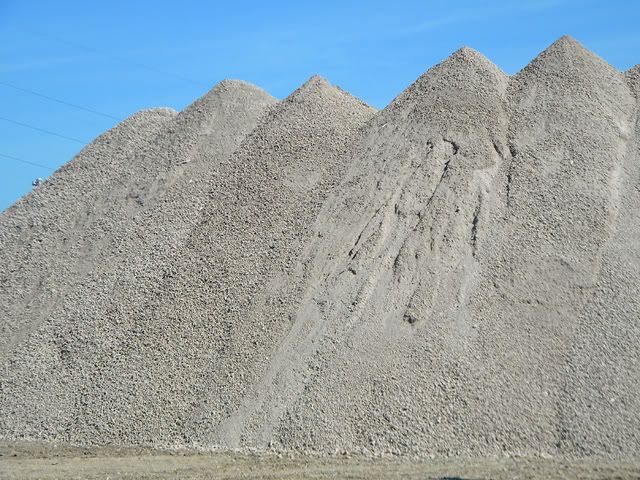 10.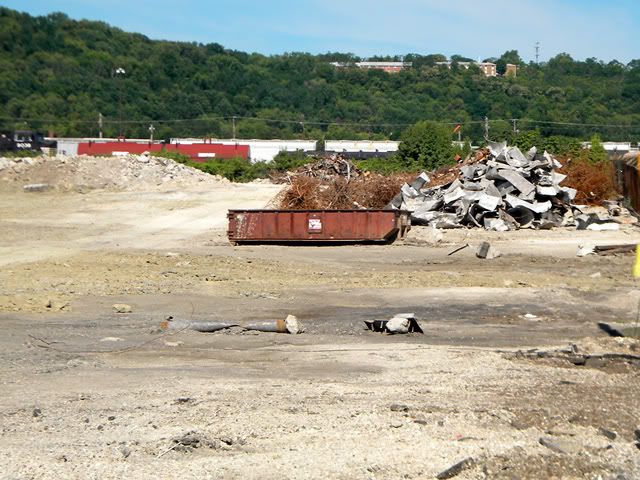 11.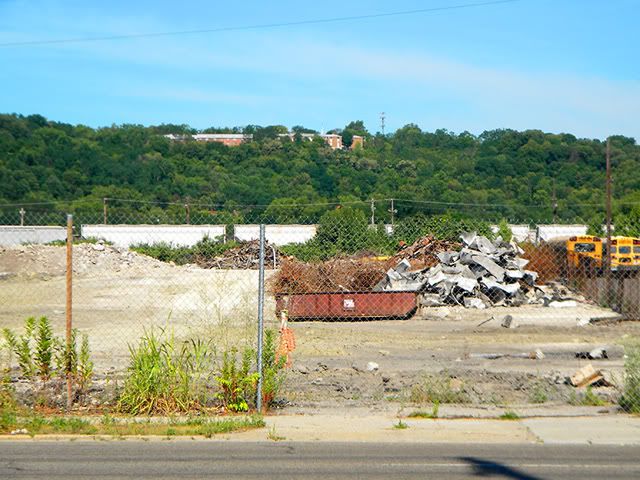 12.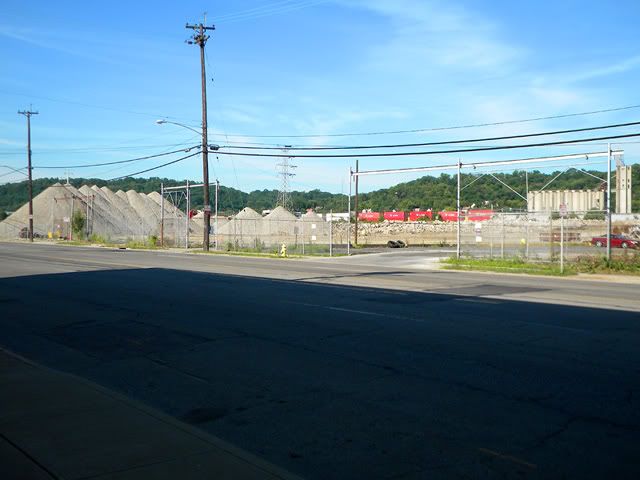 13.
Previous reading on BC:
Cincinnati supports Sara Lee remediation grant (9/19/08)
Cincinnati will vote on support for Sara Lee cleanup (8/19/08)