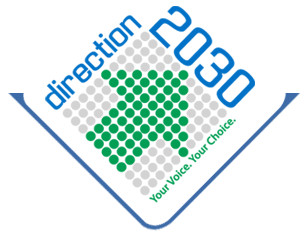 The second phase of public input into Kenton County's Direction 2030 comprehensive plan begins this evening at 6 P.M. at Mary A. Goetz Elementary School in Ludlow.

Tonight's presentation centers around building healthy communities, and will feature as speakers Brian Miller, executive vice president of the Home Builders Association of Northern Kentucky; Dr. Lynne Saddler, district director of health for the Northern Kentucky Health Department; and Kathy Schwab, executive director of the Local Initiatives Support Corporation of Greater Cincinnati and Hamilton County.

The roundtable discussion will also include a presentation by Michael Dinn of Dinn Focused Marketing on market metrics, and how those metrics align with input gathered during the first round of public meetings.

"These upcoming meetings are important for elected officials, planning commission members and the general public to attend," said Kenton County Planning Commission Chair Paul Darpel in a prepared release. "These meetings are a good opportunity for us as a community to educate ourselves on opportunities and constraints in implementing policy issues raised by people in Kenton County. Most importantly, these meetings will provide the critical information to begin preparing countywide goals and objectives and provide direction for policy."

A second meeting will be held in Independence in mid-July.

Following July's meeting, a capstone meeting will be scheduled to gather feedback on the draft goals and objectives element of the plan.

Those unable to attend either meeting are encouraged to participate online.