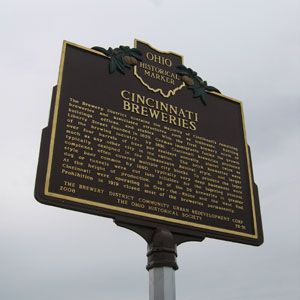 This past Thursday, Cincinnati City Councilmembers and leaders of the Over-the-Rhine Brewery District Community Urban Redevelopment Corporation (Brewery District CURC) announced plans to begin developing the City's first-ever Brewing Heritage Trail.

Spotlighting the Brewery District's large collection of pre-Prohibition breweries, the trail system will be modeled on the region's unique cultural history, much like Boston's Freedom Trail, Kentucky's Bourbon Trail, and trails in Fort Worth, Detroit, St. Louis, and New Orleans.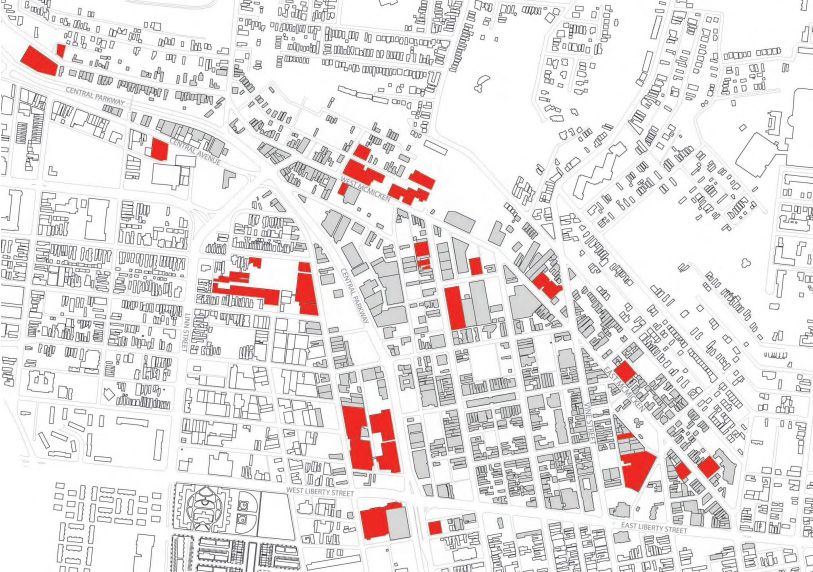 Stops will include the more than 20 remaining original brewing sites, ice houses, bottling plants, and the homes of some of the 19th century's most prominent brewers. An exact route will be finalized later this year.

The Brewing Heritage Trail was identified in the 2011 Brewery District Master Plan as a tool for neighborhood economic development.


Greg Hardman, CEO of the Christian Moerlein Brewing Company and president of the Brewery District CURC board, believes that the trail can capitalize on Cincinnati's riverfront boom, its increase in convention-goers and tourists, and the hundreds of people already taking tours of Over-the-Rhine on any given weekend.

"Cincinnati has such a rich history, especially when it comes to brewing," he said. "It's time we leveraged our history to help add to a positive, marketable image for our city, and to create a unique experience for both residents and visitors."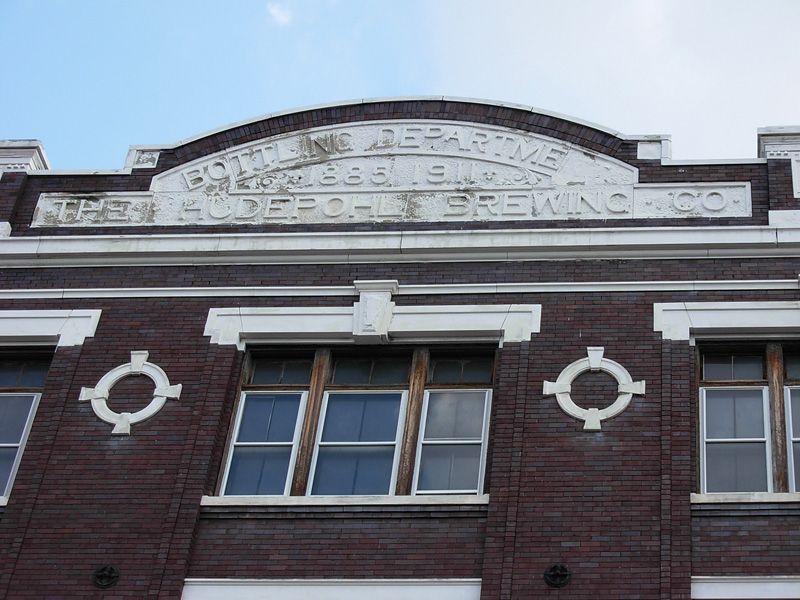 A motion by Councilmember P.G. Sittenfeld and signed by an additional seven councilmembers, not yet adopted, would formally recognize and pledge help in implementing the Brewing Heritage Trail.

"City support is important because too often Cincinnati as a whole has not capitalized on our heritage," said Steve Hampton, executive director of the Brewery District CURC. "We have an amazing history here, not only in Over-the-Rhine but throughout the city, with world class historic architecture. We should be talked about in the same breath as Charleston, Savannah, New Orleans, and other cities where history and architecture are major draws. Our goal is to put Cincinnati on the map as one of those places, where you visit, live, and work in the midst of our unique brewing heritage."

Previous reading on BC:
Crime, blight reduction program launches in Over-the-Rhine (3/7/11)
Brewery District planning to target 'actionable' projects (3/1/11)
Concentrated City services coming to Brewery District, Bond Hill (1/31/11)
Tickets on sale for Bockfest brewery tours (1/18/11)
Architectural Foundation releases Brewery District report (6/18/09)