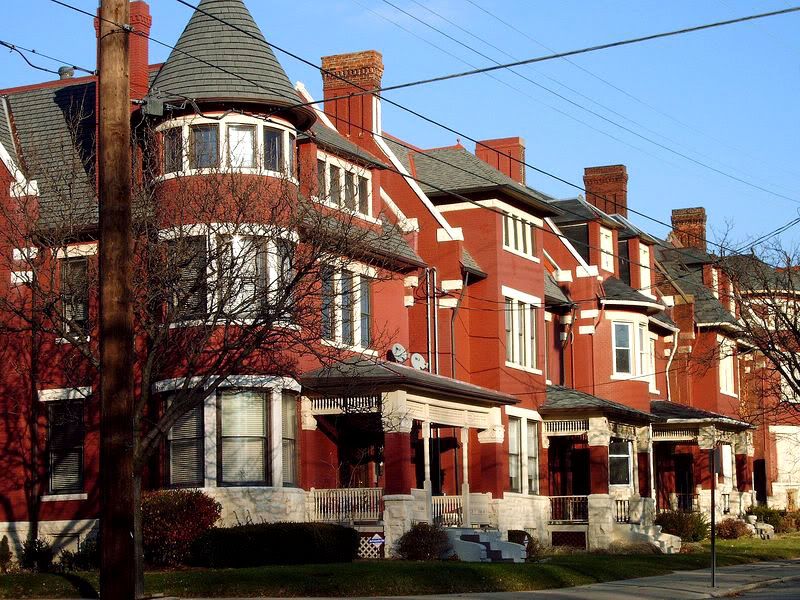 Six City-owned properties at the long-stalled Walnut Woods development will be auctioned off tomorrow morning at 11 A.M. in the National Underground Railroad Freedom Center's Discovery Room.

The City of Cincinnati has enlisted Semple and Associates to auction four single-family houses at 838, 842, 844 and 850 Lincoln Avenue and two vacant, buildable lots at 854-856 Lincoln Avenue to the highest bidder with the goal of spurring private redevelopment.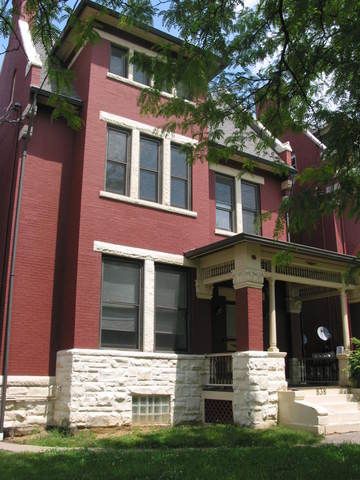 Acquired by the City following a developer's bankruptcy, the four houses are in various states of repair. The City has invested nearly $3 million in the development so far, and has been unable to sell the properties in the private market.

The properties will be sold at auction for the highest bid, plus 10 percent. As a condition of each sale, covenants will require that each property be conveyed solely for rehabilitation or new construction, a certificate of occupancy must be issued for all work within 12 months of execution of the deed, and the property must remain owner-occupied for five years following the issuance of a certificate of title.

Demolition will not be allowed, and all rehabilitation or new construction must conform to guidelines of the local Lincoln-Melrose Historic District.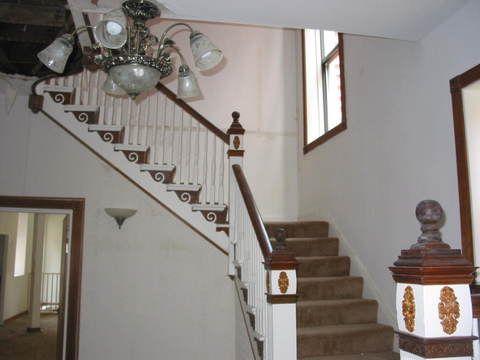 Bidder registration will begin at 10 A.M. Prospective bidders will be required to show a current driver's license and a $10,000 cashier's check, made payable to themselves.

The auction is being held in conjunction with the Ohio Realists Association Statewide Conference, a statewide conference being held in Cincinnati by the African American real estate trade organization from June 7 through June 9. The group hopes the auction will serve as a best practices model for its members in cities throughout Ohio.

Photo two and three credit: Semple and Associates, Inc. Auctioneers

Previous reading on BC:
City to auction Walnut Woods in June (4/23/12)
Cincinnati may auction Walnut Woods (3/15/12)
Cincinnati will sell Walnut Woods house for $143K (11/3/09)
To boost homeownership, Cincinnati may sell Walnut Hills house for less (10/6/09)