The Cincinnati Bike Center opened on Sunday morning at Smale Riverfront Park, 120 E Mehring Way.

In addition to bicycle and Segway rentals, the center offers bicycle repair services, secure bicycle parking, and shower and locker facilities. Daily guided bicycle and Segway tours are also available.

Hours vary depending on the season, but the bike center will be open seven days a week in spring, summer, and fall.

Part of the park's Bike, Mobility and Visitors Center, the Cincinnati Bike Center is operated by Chicago-based Bike & Park.

Phase I of Smale Riverfront Park opens May 18.

Please click on each photo to enlarge to 640 x 480 resolution.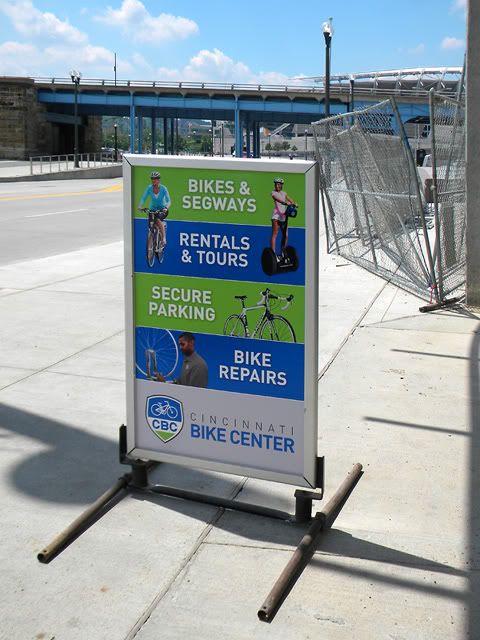 1.



2.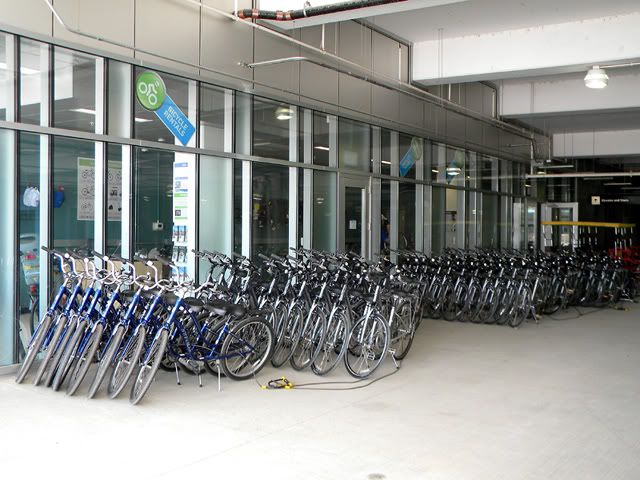 3.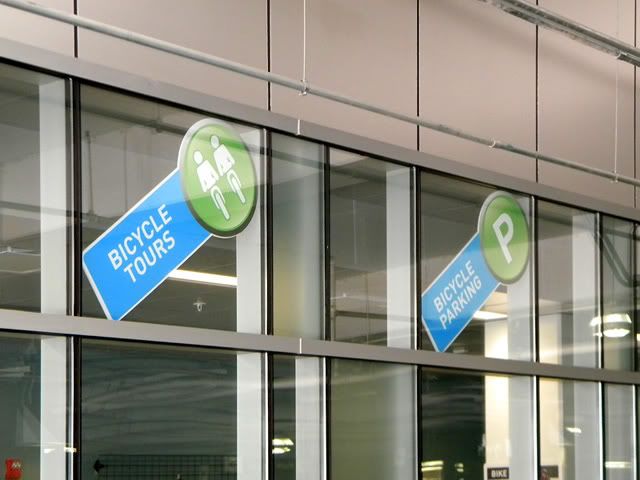 4.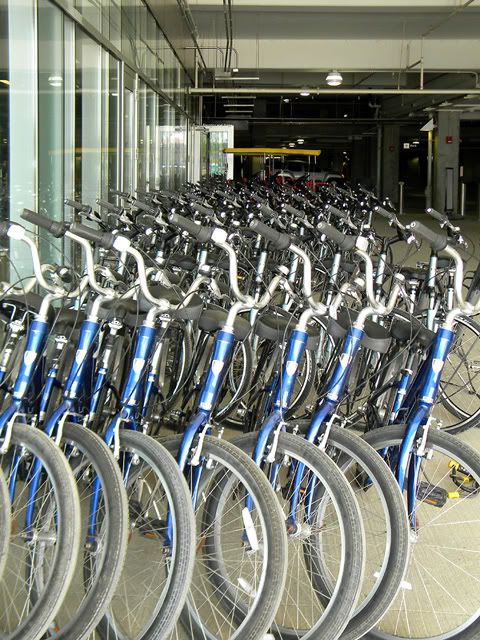 5.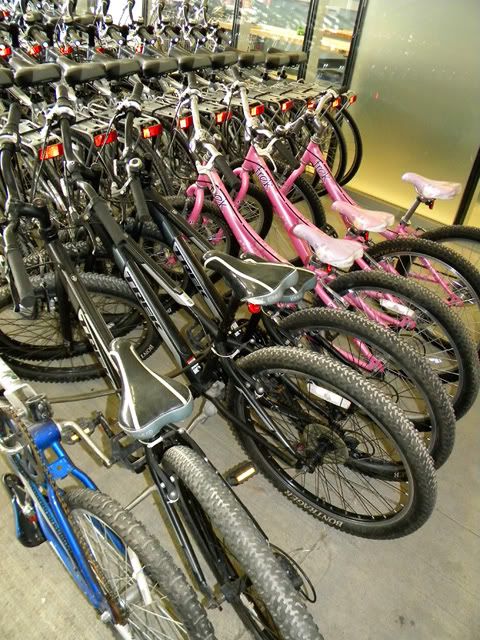 6.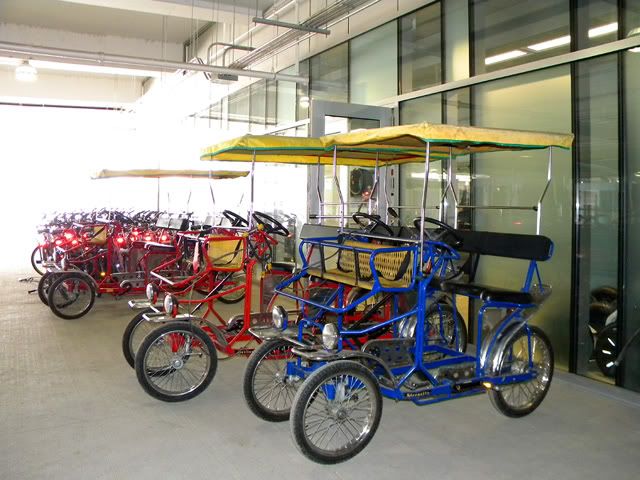 7.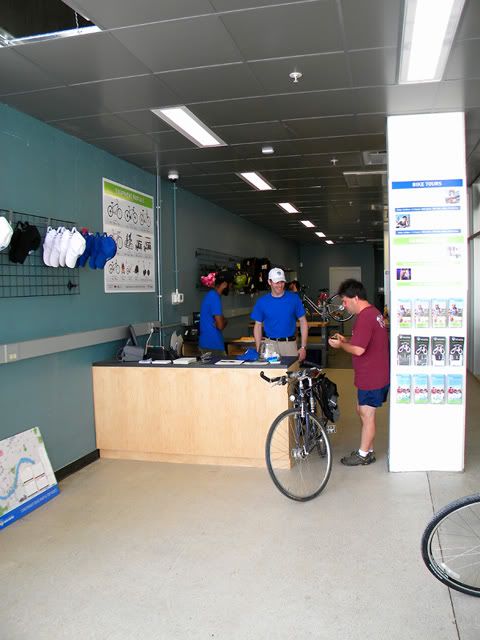 8.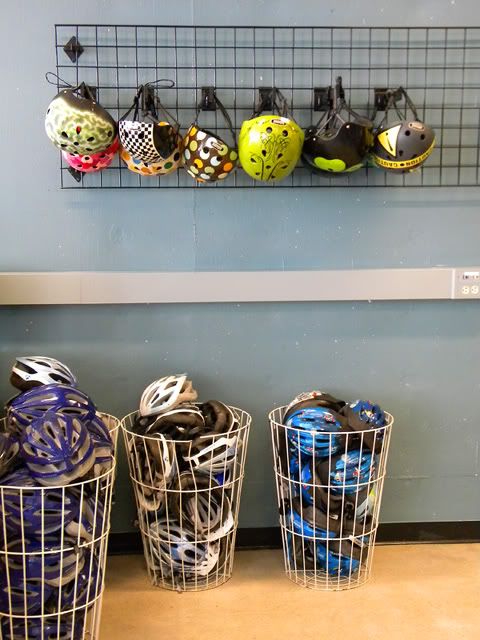 9.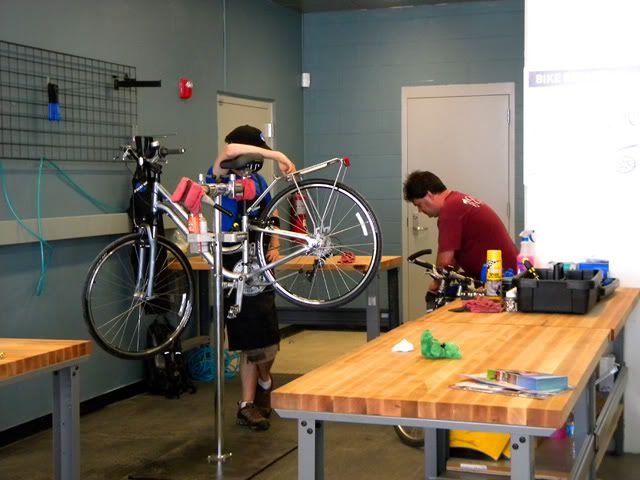 10.
Previous reading on BC:
Photos: Random shots from March and April, including Bond Hill and Silverton (4/27/12)
Construction photos: Smale Riverfront Park, Westwood, East Price Hill, 4/4/12 (4/4/12)
Limited edition scarves, luncheon to benefit riverfront park (4/5/11)
Chicago-based Bike and Roll to operate new bike/visitors center at riverfront park (3/15/11)
Latest riverfront park video details event lawn, fountain (3/8/11)