Liquor license in hand, the revival of a unique piece of Over-the-Rhine history again opens to the public on Friday afternoon.

The Famous Neon's Unplugged, located at 208 E 12th Street, reveals its newly-renovated first floor bar and 4,000-square-foot outdoor patio at 4 P.M. with bocce, grilled food, and acoustic music by Scott Metcalf.

The team of Michael Redmond; Dan McDonald, former project manager for 3CDC; and architect John Back -- in addition to bar manager Dan Dell, founder of Rhino's and Buddakhan -- have been spending the last week putting the finishing touches on a space that hasn't seen any activity since the original Neon's closed in 2007.

Metcalf will play again on Saturday night when the bar opens at 6 P.M. On Opening Day (Monday), Tim Hinde will provide the entertainment as the bar opens bright and early at 9 A.M.

Starting next Tuesday, the bar will resume normal 4 P.M. to 1 A.M. hours. Redmond says that they'll likely get an extension to stay open until 2 A.M. within the next couple of weeks.

Click on each image to enlarge to 640 x 480.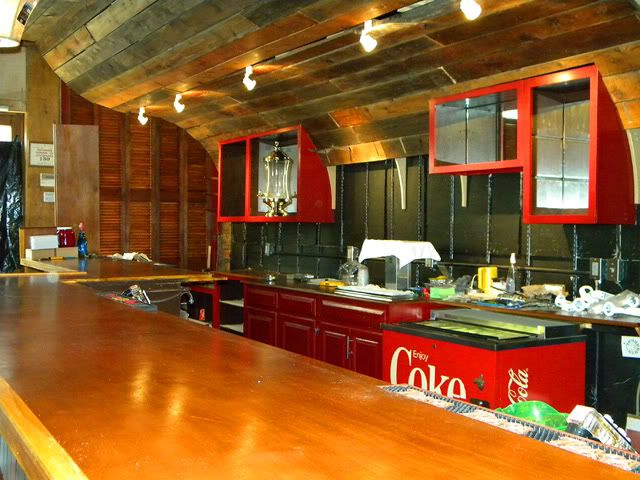 1. The bar. The wood was reclaimed from a pile that had been sitting outside the bar for two years.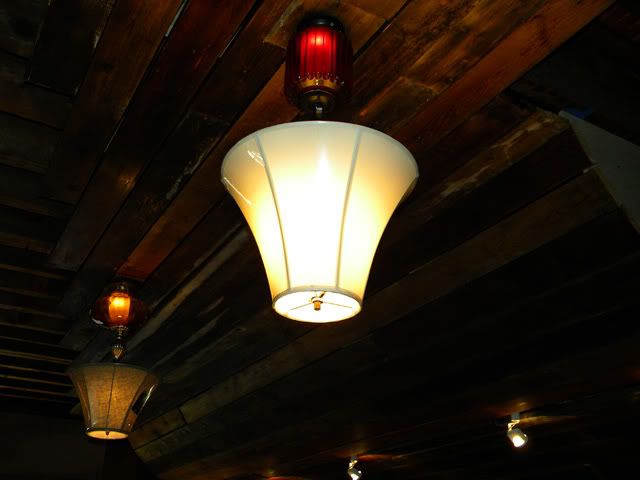 2.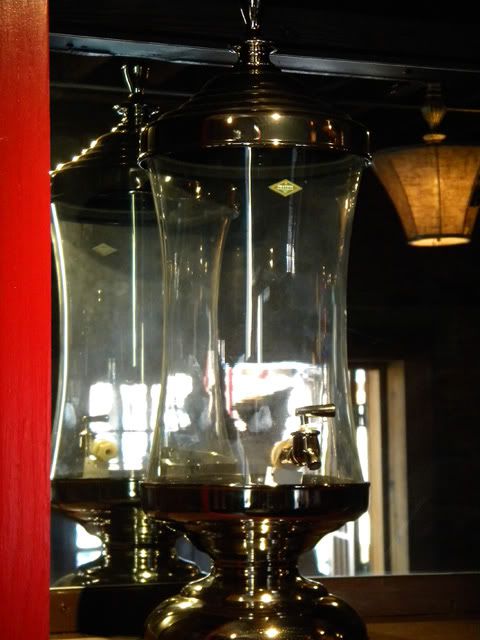 3. Soon to be filled with vodka or gin infusions.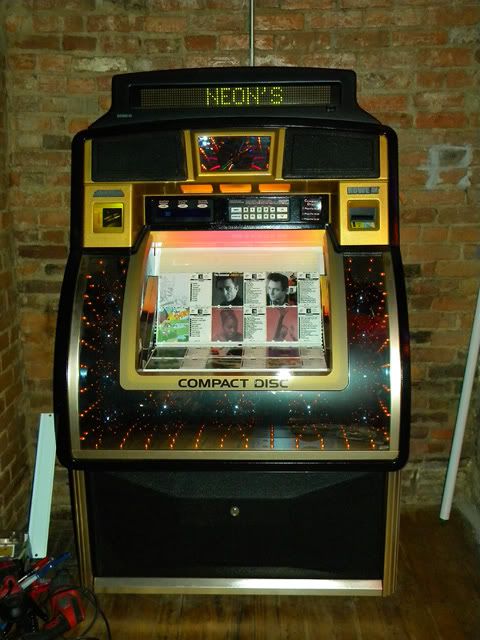 4. Two Johnny Cash albums and the Shins' "Chutes Too Narrow" visible without even flipping through the rest of the jukebox? Yeah, I'm going to like this place.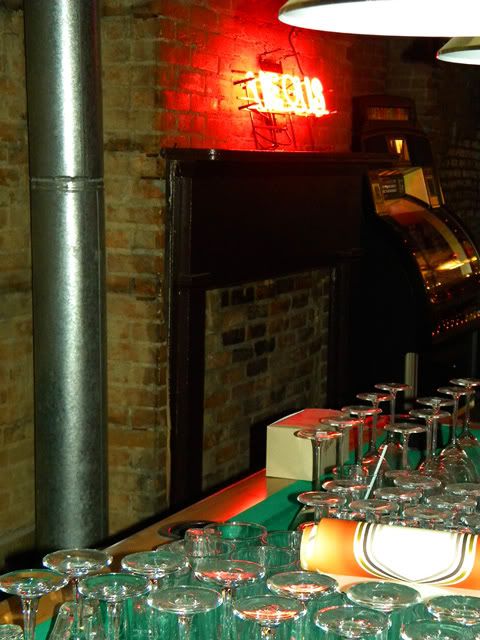 5. Neon.
6. Outdoor bar.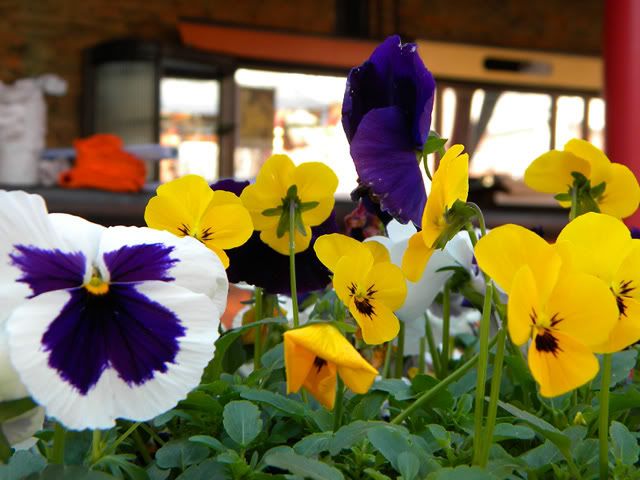 7.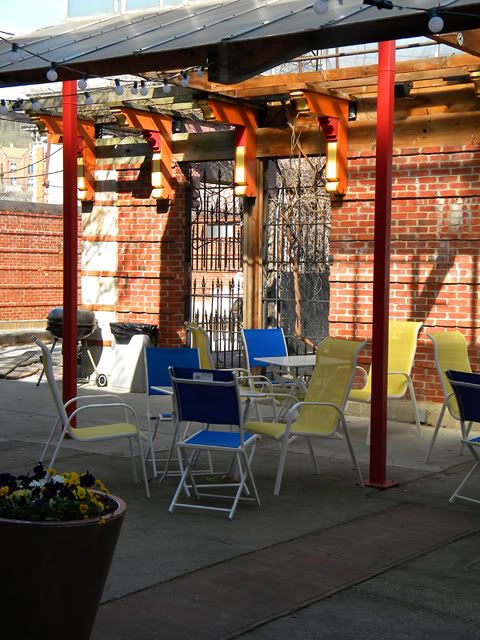 8. There is WiFi. Welcome to your new office.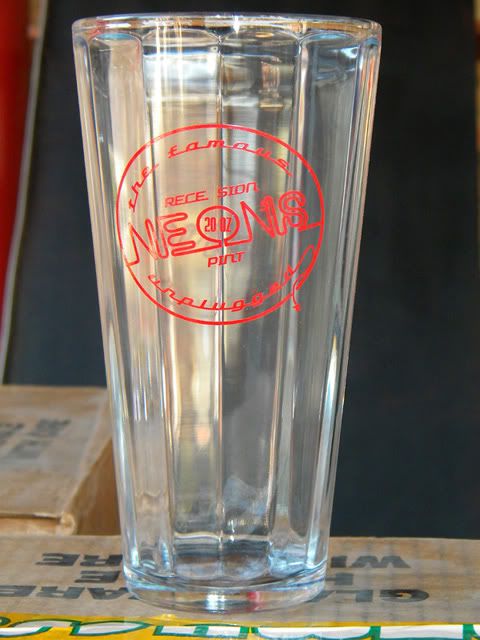 9. Spot the erorr.
Previous reading on BC:
Neon's Unplugged to open tonight, tomorrow (10/29/09)
Remember Neon's? It's coming back...unplugged! (9/8/09)