Although the housing slump hasn't waned and inventory remains high, new single-family residences are still being built in pockets throughout the City.

The following 11 photos were taken on February 23, 2010.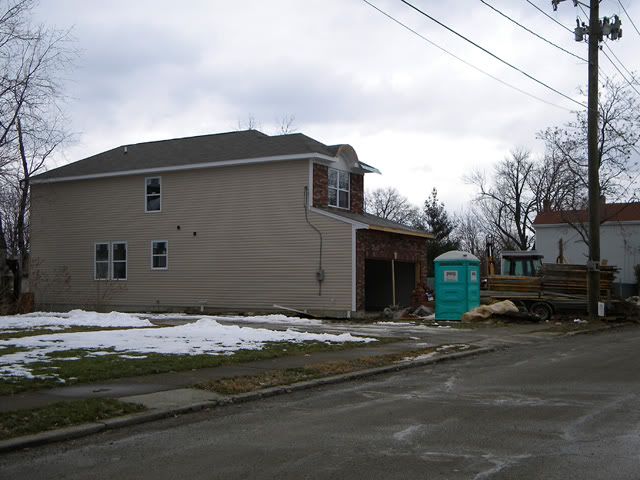 The third house in the Mornington Place development on Rosella Avenue in Hyde Park, under contract and listed for $274,900.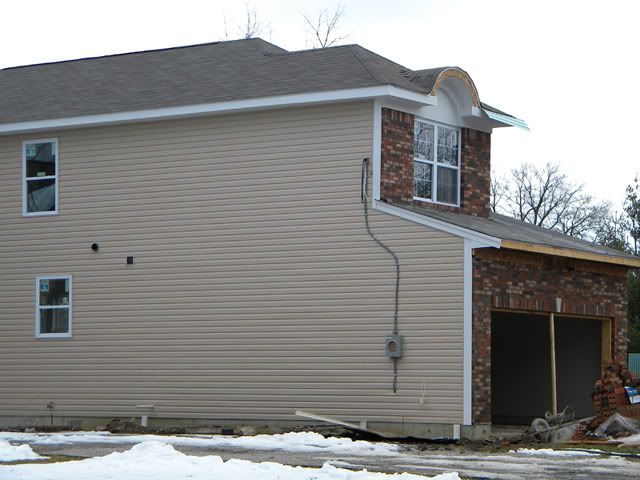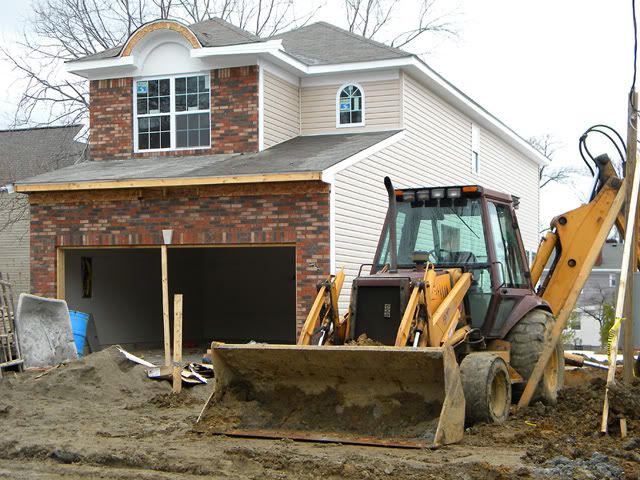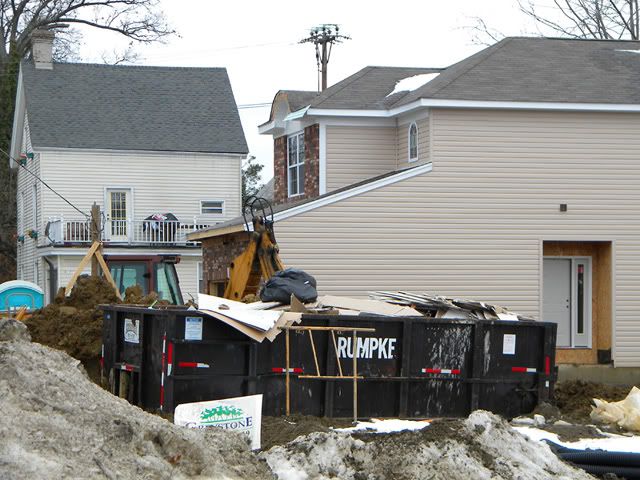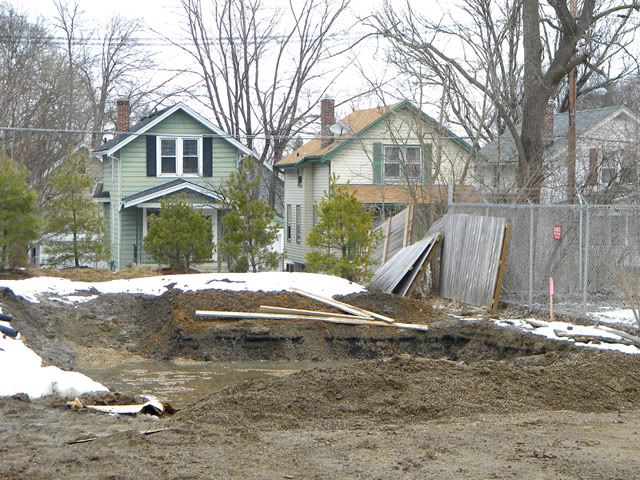 The adjacent lot is being prepped for a fourth house, this one under contract and listed at $287,900.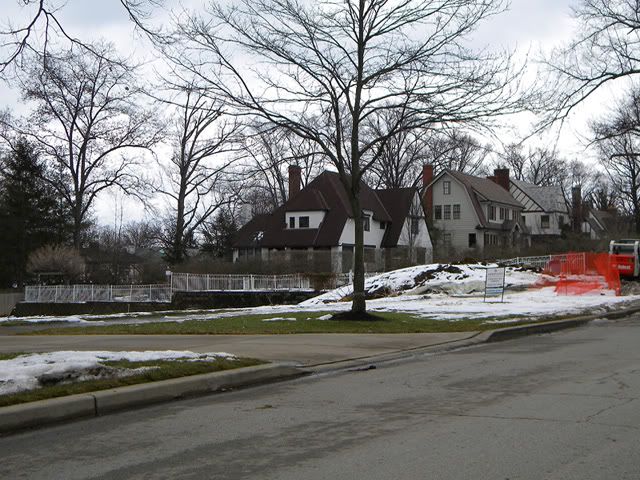 3086 Victoria Avenue in Hyde Park, a teardown and rebuild.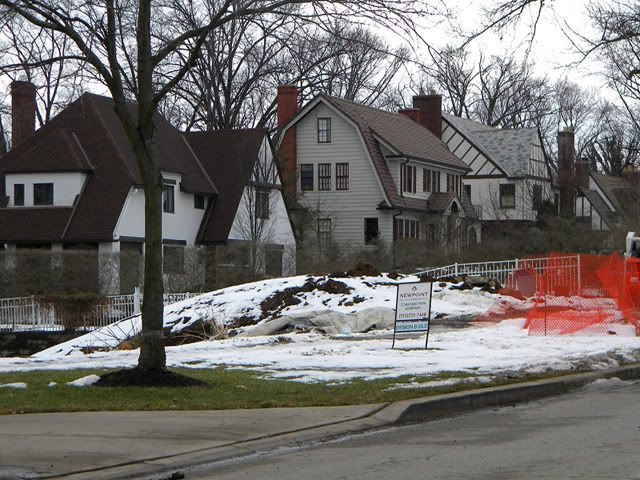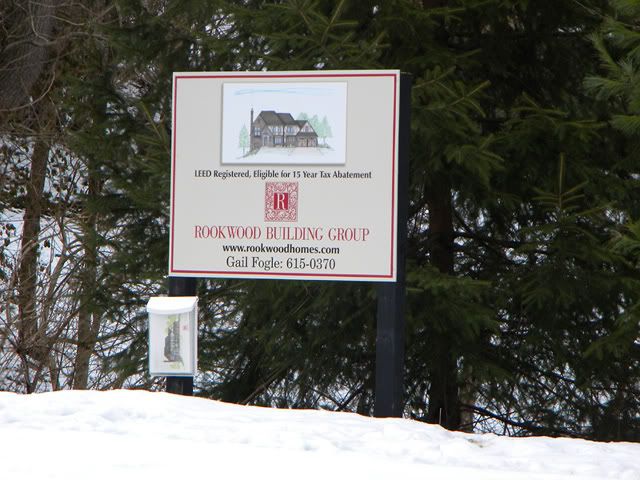 Across the street at 3085 Victoria Avenue, an upcoming single-family home to be built by Rookwood Building Group. Available for $950,000.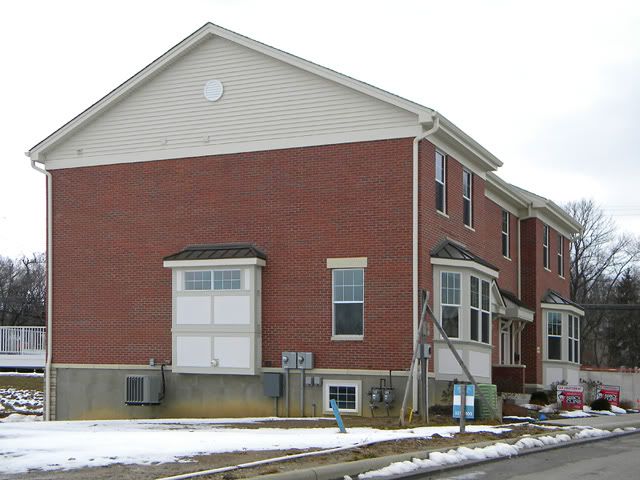 The newest building at Marburg Square in Oakley.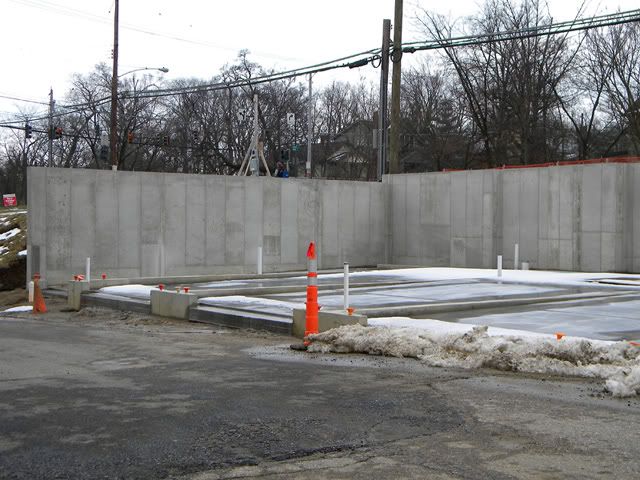 Also at Marburg Square, these foundations look much the same as they did a year ago.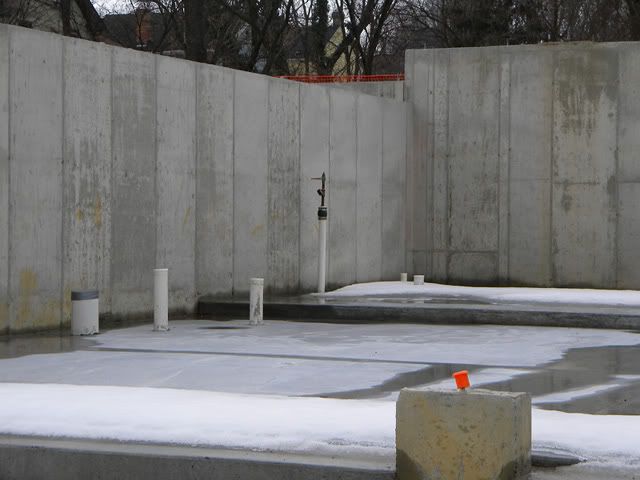 Previous reading on BC:
Inside Marburg Square, Part II (12/1/08)
Inside Marburg Square, Part I (11/26/08)
More Mornington Place homes hit the market (7/14/08)
Marburg Square photo update, 2/3/08 (2/5/08)
Mornington Place photo update, 10/13/07 (10/18/07)