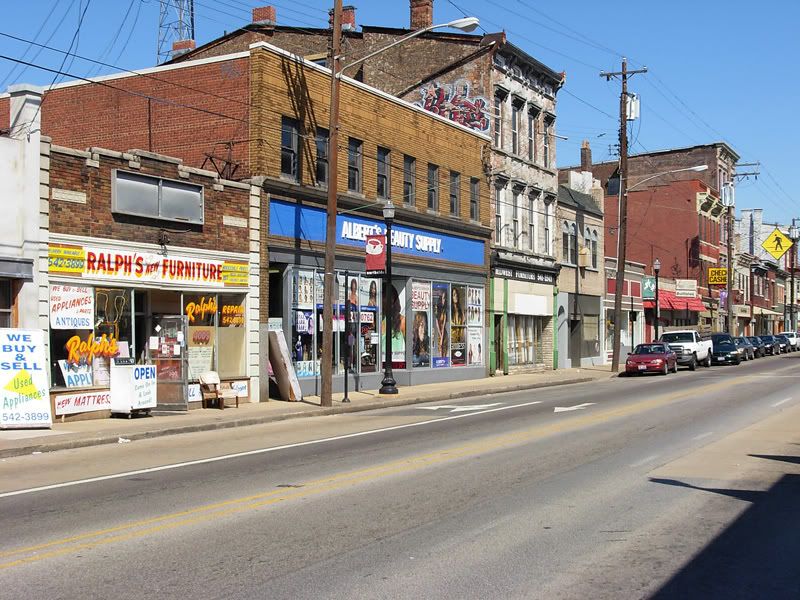 The Northside Business Association (NBA) is working to get a formula business ordinance enacted for its historic neighborhood business district (NBD), making it more difficult for chain stores and restaurants to move into its unique collection of storefronts.

The ordinance would make any chain store, or formula business, a conditional use, subjecting the business to a public hearing and approval by the Director of Buildings and Inspections before it could open.

Both the NBA and the Northside Community Council have approved further exploration of the idea and are set to develop criteria for evaluation, which could include such considerations as the neighborhood's availability of similar goods and services, neighborhood compatibility, retail vacancy rates, and the balance of neighborhood-serving versus regional-serving businesses.

"One thing that makes our NBD so great is the number of neighborhood residents and entrepreneurs that operate businesses within the NBD," said Bruce Demske, president of the NBA, in a January letter to NBD property owners. "Other cities and neighborhoods have found that formula businesses can crowd out these businesses, robbing their business districts of their vitality."

Demske says that the NBA is working with the City, and hopes to have a better handle on how a formula business ordinance might work by the end of this year.

"We're currently working to determine the approach that's best suited for this, i.e. an ordinance for just the Northside Historic Business District or a city wide ordinance for all NBDs located in city designated historic districts," he says. "Once we figure that out we'll reach out to affected property owners and community council(s) to determine the exact shape of the ordinance."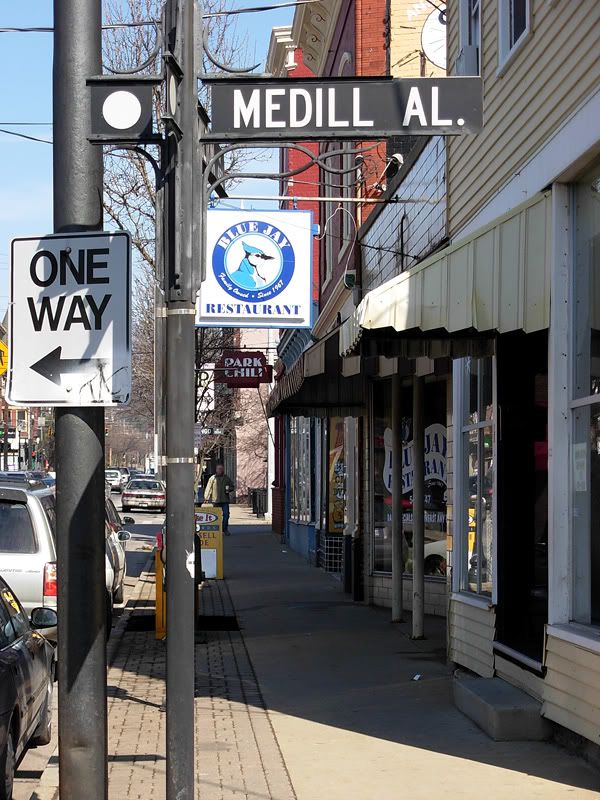 In 2004, the City of San Francisco began requiring formula businesses to obtain a permit to operate in any of the city's local business districts, other than its traditional downtown and tourist areas. Smaller communities, such as Barnstable, Hyannis and Concord in Massachusetts, have been examining the issue for their downtowns.

"It is important to note that this ordinance would only affect properties within the Northside Historic Business District and formula businesses would remain free to locate in other areas of Northside, and that the ordinance would have no effect on currently operating formula businesses," Demske says.

Any formula business ordinance would have to be crafted by the City Solicitor and approved by Cincinnati City Council.

The NBA meets next on April 5 at 6 P.M. at Happen, Inc., 4201 Hamilton Avenue.

Previous reading on BC:
Northside business district taking first steps toward National Register (8/11/09)