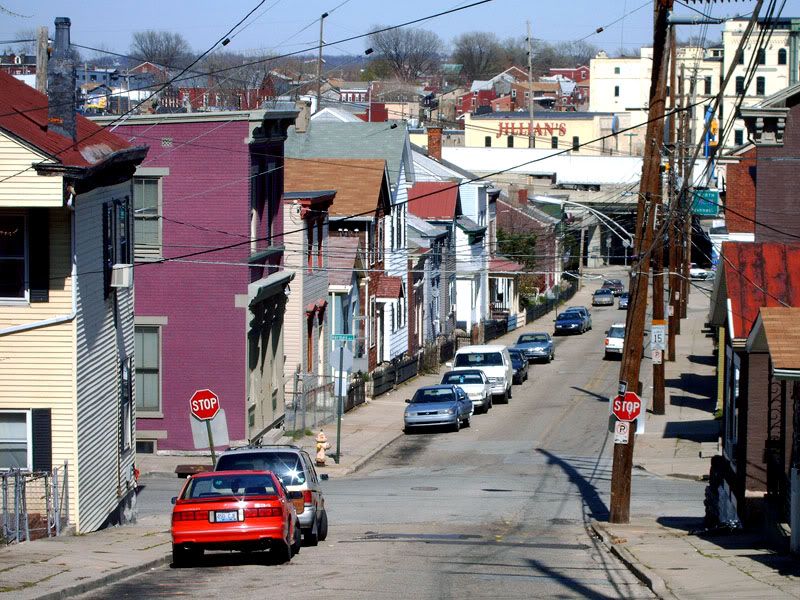 On Thursday, the Kenton County Planning Commission voted unanimously that a City of Covington request to demolish a portion of the Bavarian Brewery complex in Covington "still meets the goals and objectives" of the Bavarian Brewery Redevelopment Plan.

The plan for the redevelopment of the 7.6-acre superblock bounded by Pike Street, Main Street, 12th Street, and I-71/75, approved by both the city and the Northern Kentucky Area Planning Commission in 1996, called specifically for the rehabilitation and re-use of the brewery buildings for mixed-use activity.

Building owner Columbia Sussex petitioned the city for an amendment to the plan, claiming that the demolition is necessary due to market realities.

Still, Jim Stapleton of project architect FRCH Design Worldwide said that every attempt was made to save the most historic, significant buildings.

"By allowing these lower, kind of inconsequential buildings to be demolished and cleaned up, it will make the site more likely to be developed," he said. "Obviously, the owner's a hotel and casino developer, and whether or not it becomes a hotel or casino remains to be seen. It can also become something else. Cleaning up this site and eliminating those buildings make the redevelopment of the site more likely."

Nearly three-fifths of the complex footprint would be eliminated, which Stapleton said is mostly warehouse-type space that once included an old bowling alley and dining halls.

"They're built of a lesser-quality construction," he said. "It's a hodge-podge of buildings that were added on. I think you'd be hard-pressed to find a use for them. There's only so much you can do with buildings that are configured this way to make it economically viable."

The plan amendment was originally submitted by the City of Covington in January 2008, but was withdrawn prior to a public hearing.

Following that submission, Covington's Historic Preservation Office worked with the city and neighborhood interests to make sure that the complex's tower extension was saved from demolition.

The tower extension is only a few years older than the most historic portions of the complex and include crenelations that mimic those of the older structures, said Beth Johnson, Covington's historic preservation officer.

In addition to the demolition, the amended plan includes further instructions on plan implementation, plan phasing, and provisions for design and context review of any future infill buildings.

If acquired by Columbia Sussex, the former Zimmer Hardware building would also be demolished.

No use or specific end-user has been identified for the redeveloped site.