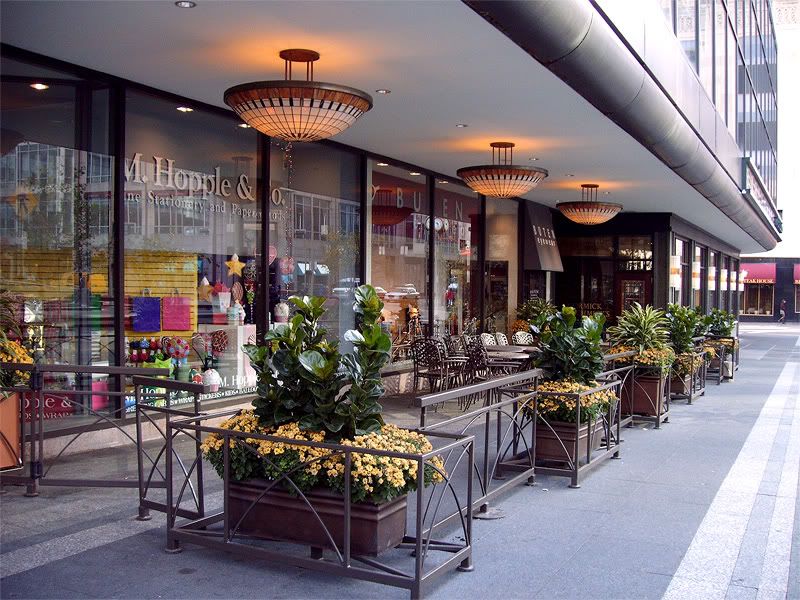 As required by the Ohio Revised Code, Cincinnati City Council has established a three-member equalization board to create an appeals process for property owners in the Downtown Cincinnati Improvement District, which had its plan and budget approved by council last month.

The board will be made up of Nicholas Dietrich, real estate appraiser with Integra Realty Resources; Sarah McDaniel, attorney with Wood & McDaniel, LLC; and Phillip Waller Sr., real estate agent with RE/MAX Unlimited.

Hearings will begin on July 13 at 5 p.m. in Committee Room B, Cincinnati City Hall, and will continue daily until all appeals are heard.

At least two objections have been filed with the City within the past month.


Dr. Khosrow Alamin of Alamin Family Physicians objected to the assessment of his building at 601 Main Street, saying that it appears to penalize the owners of empty buildings is favor of "those who cause and require these services"

"It has been empty for several years," he said. "The extra assessment is an additional hardship for the owners."

Samuel Scoggins of Frost Brown Todd LLC, attorney for the Mercantile Center, said that his client objects to the assessment because it's based on the Hamilton County Auditor's 2008 tax value and is currently the subject of a Board of Revision tax assessment complaint, meaning that the true value of the property has not yet been determined.

And, since 2011 is a re-appraisal year for the county, he said that the future tax value upon which 2011-2013 assessments would be made also are unknown.

"The DCID assessment should not be based upon the current auditor's tax value because it is subject to change, pending the outcome of the pending tax appeal," Scoggins said. "Accordingly, the DCID assessment for tax year 2011 and the subsequent years cannot be determined at this time, since the 2011 tax assessment of the Mercantile Center is subject to change from the prior year's value, by operation of law."

All appeals and decisions must be made and submitted to the auditor's office by September 14, 2009.

The assessment is expected to generate $2.25 million annually in 2010-2011 and $2.39 million annually in 2012-2013, and will be used to improve Downtown's cleanliness and safety, to help recruit and retain Downtown businesses, and lead to the development of more Downtown residential units.

Previous reading on BC:
Downtown Cincinnati improvement district approved for 2010-2013 (6/18/09)
Ginsburg: Prepared for challenges, Downtown improves against benchmarks (5/18/09)
Last days for Downtown Perceptions Survey (4/30/09)
DCI releases State of Downtown for second half of 2008 (3/23/09)
Downtown SID focus group this evening (6/25/08)