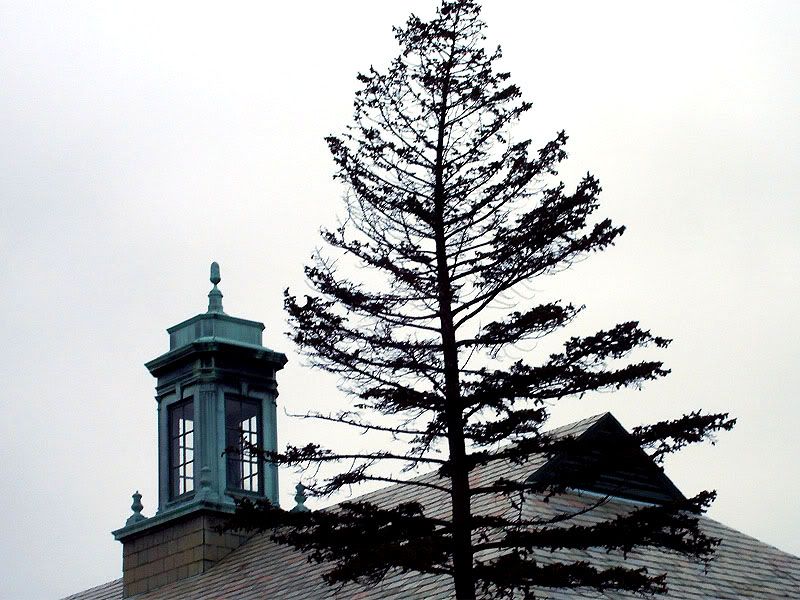 The Pleasant Ridge branch of the Public Library of Cincinnati and Hamilton County is celebrating its 80th birthday with a celebration tomorrow evening from 6 PM to 9 PM at Molly Malone's Irish Pub, 6111 Montgomery Road.

The event will also serve as a fundraiser for the Pleasant Ridge Library Fund to help pay for a $1.2 million accessibility project that will add an 1,100 square feet addition, new restrooms, and an elevator.

All tips and 15 percent of drink proceeds will go into the fund.

Music will be provided by Late Arrivals.

Pleasant Ridge has had a free library since becoming a village in 1891, and has been part of the Cincinnati library system since 1900.