On July 23, representatives of Local Initiatives Support Corporation of Greater Cincinnati & Northern Kentucky, the Center for Great Neighborhoods of Covington and the CDC Association of Greater Cincinnati were treated to a presentation on modular buildings and a tour of the two completed models of the Seneca Place development in Covington's Austinburg neighborhood.

Following a presentation by Tom Hennings, president and COO of project builder Phoenix Building Solutions, attendees were given the run of the two completed models at 522 and 524 Thomas Street.

522 Thomas Street is a three-level townhouse model with front and back third-floor decks, while 524 Thomas Street, the Vineyard model, is two stories and features a front porch that spans the width of the façade.

Pre-assembled in Phoenix's factory in Brookville, Ohio, the Energy Star-rated houses can typically be under roof in three to four hours.

The townhouse has been staged by Verbarg's Furniture and was painted by volunteers from the Center for Great Neighborhoods.

Two more homes will begin construction soon on Thomas Street, opening up the models for sale.

At buildout, Seneca Place will feature 12 new single-family homes priced between $149,000 and $200,000.

Please click on each image to enlarge to 640 x 480. Photos will open in a new browser window.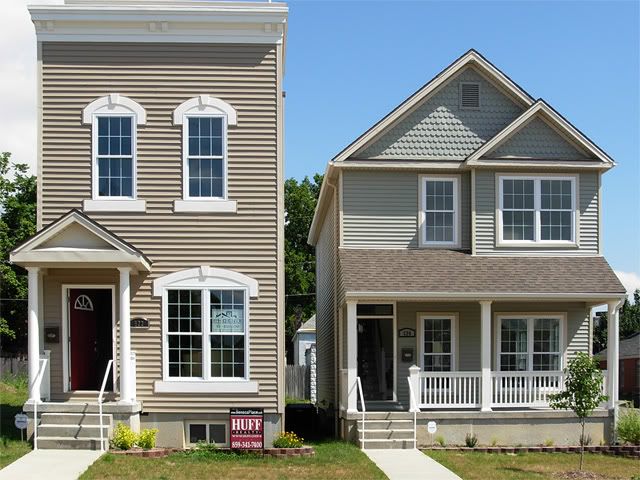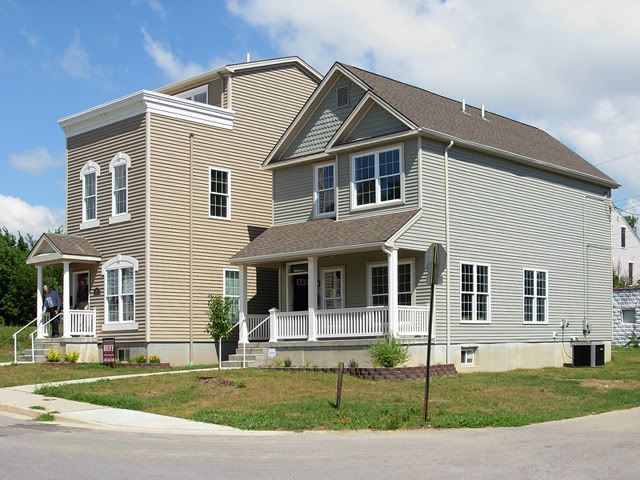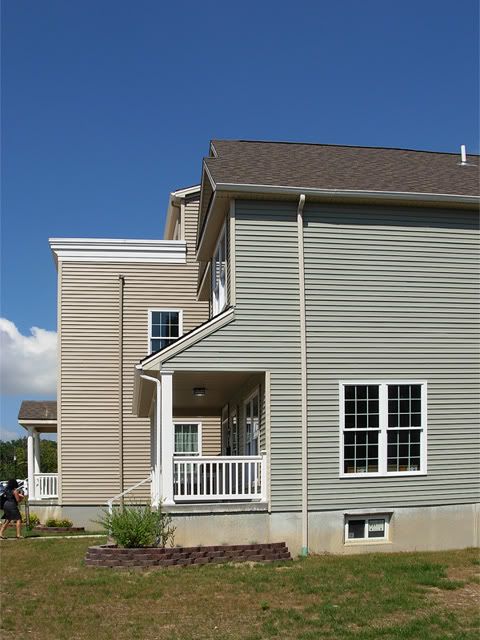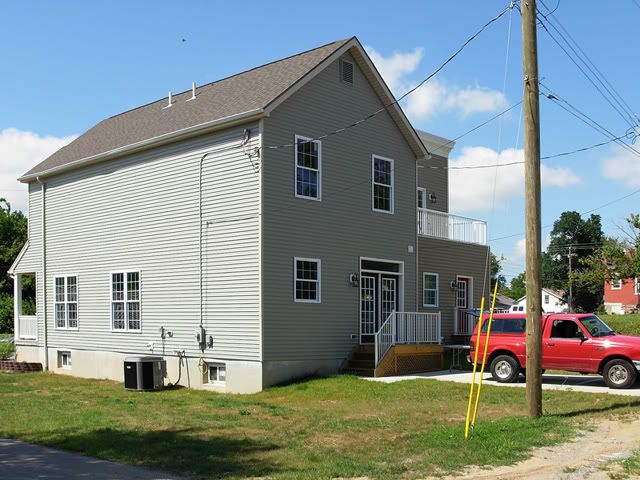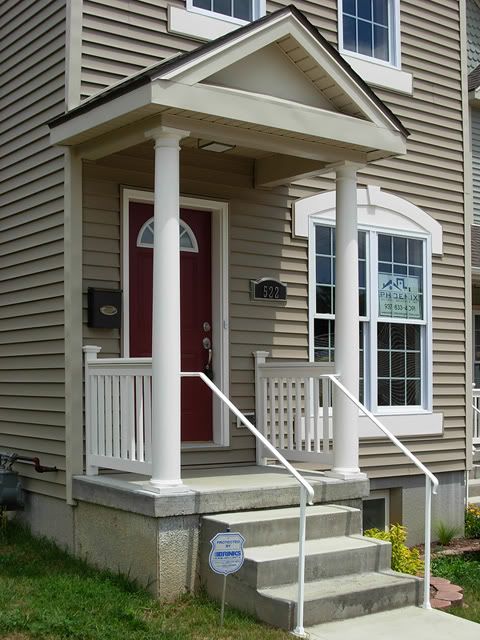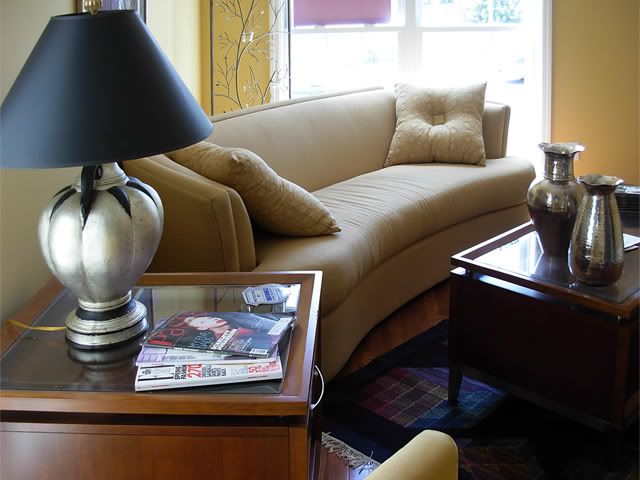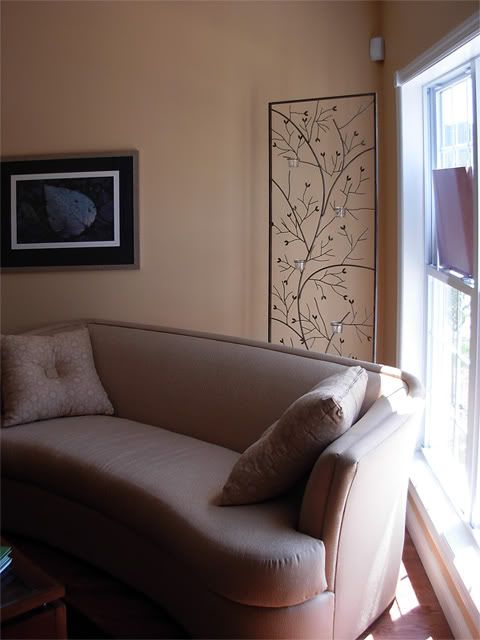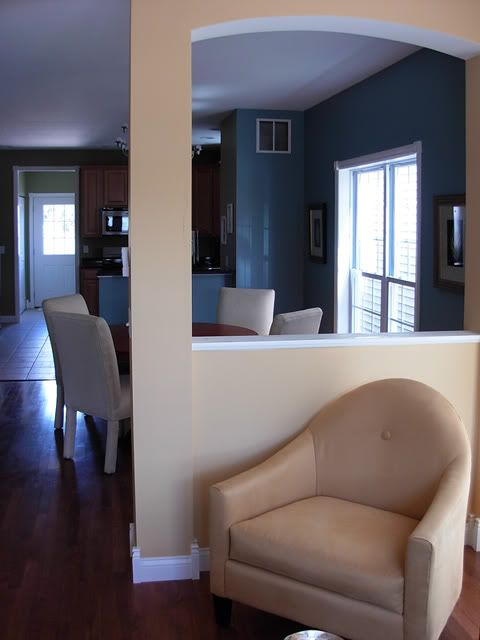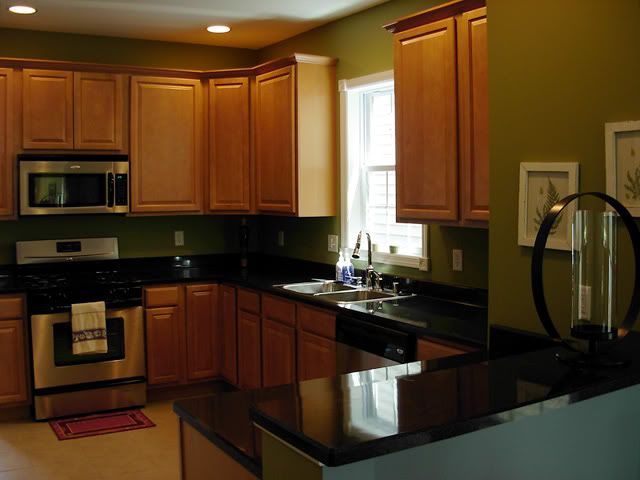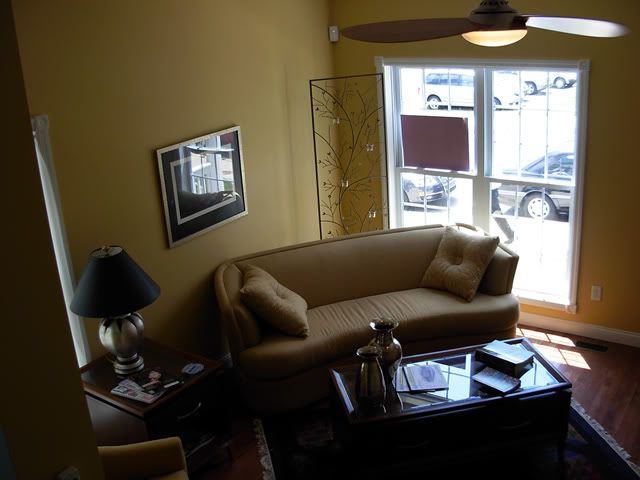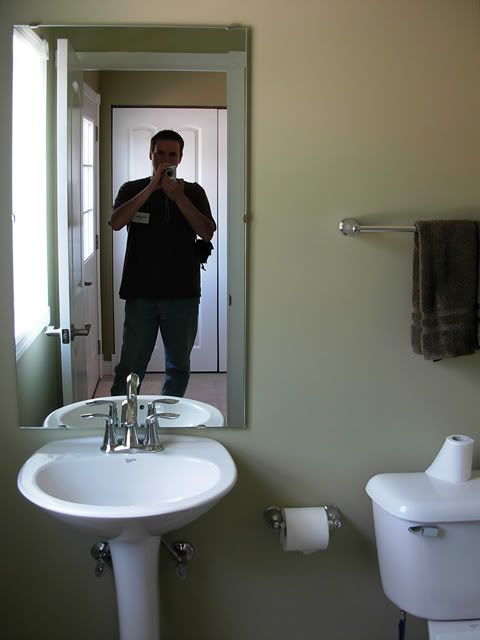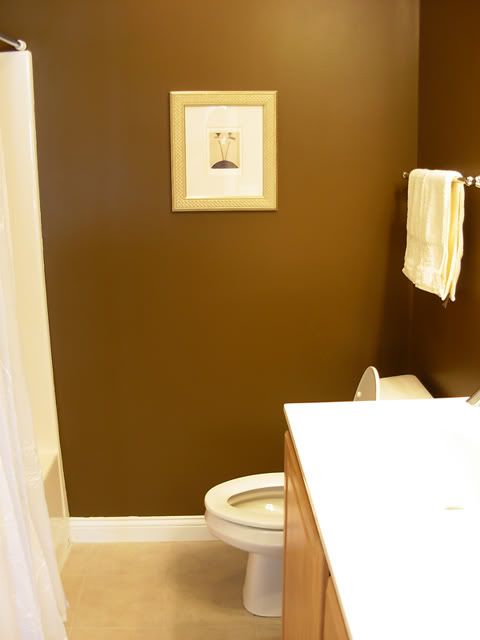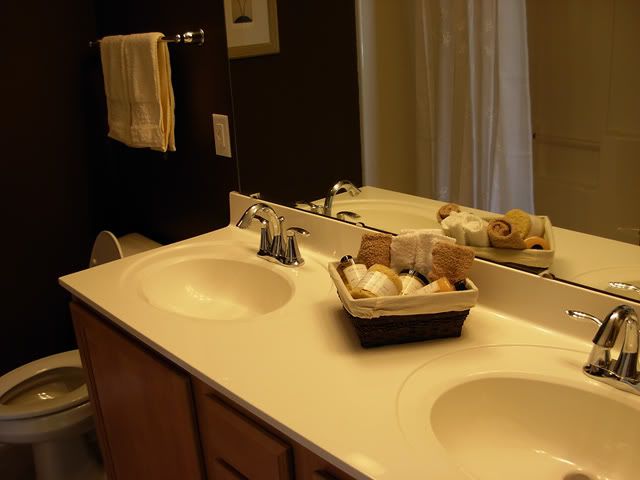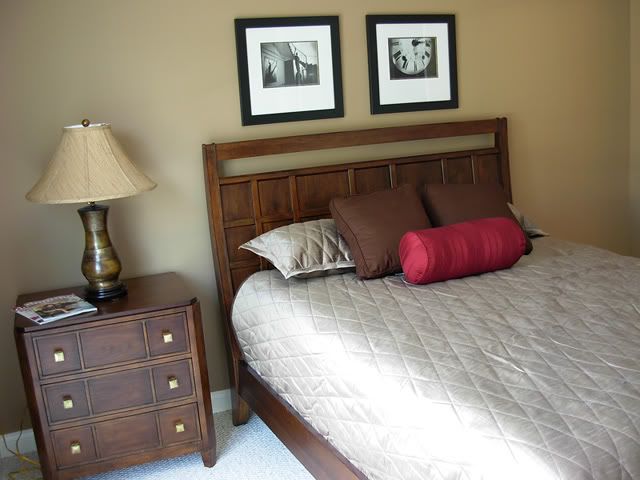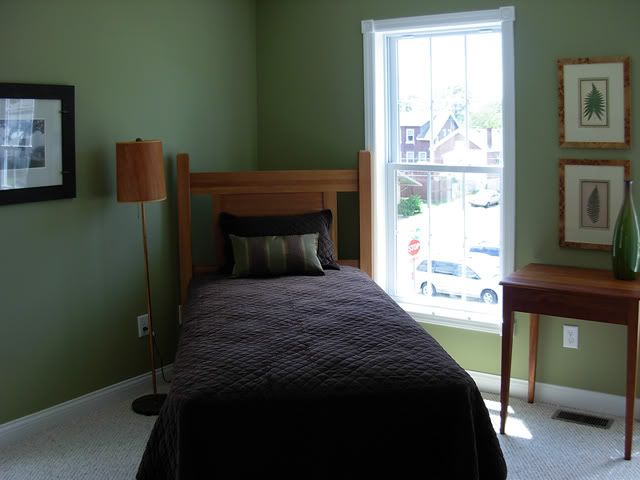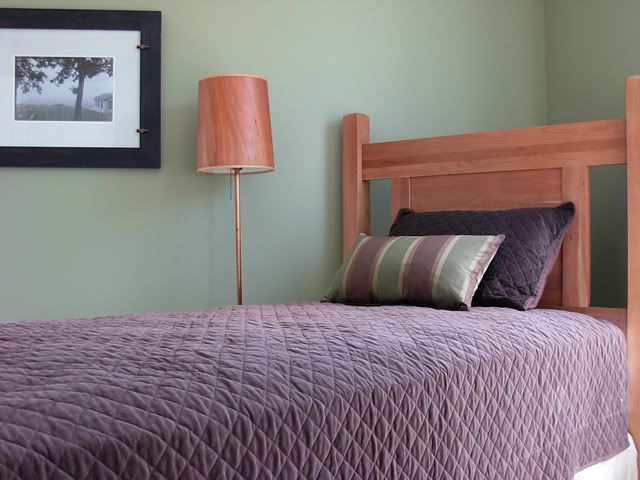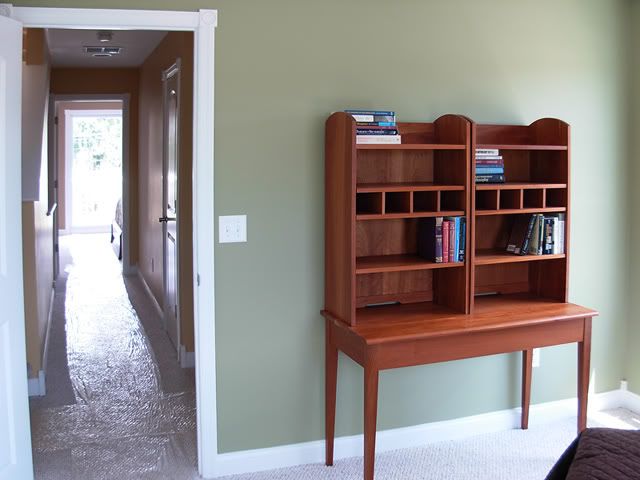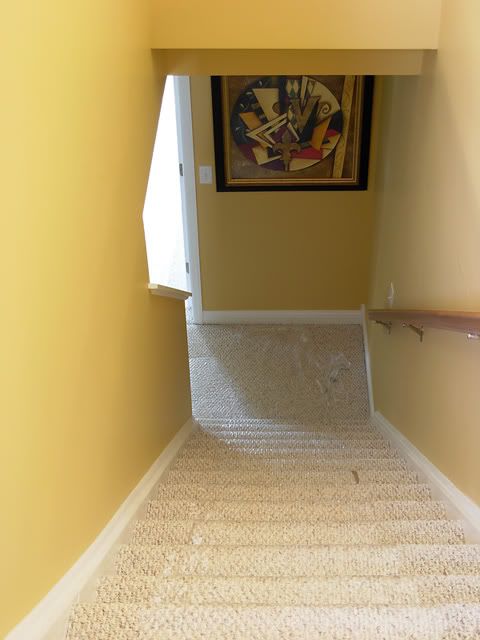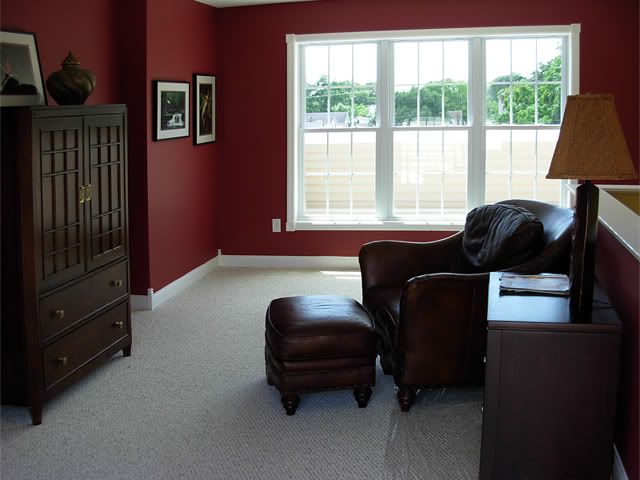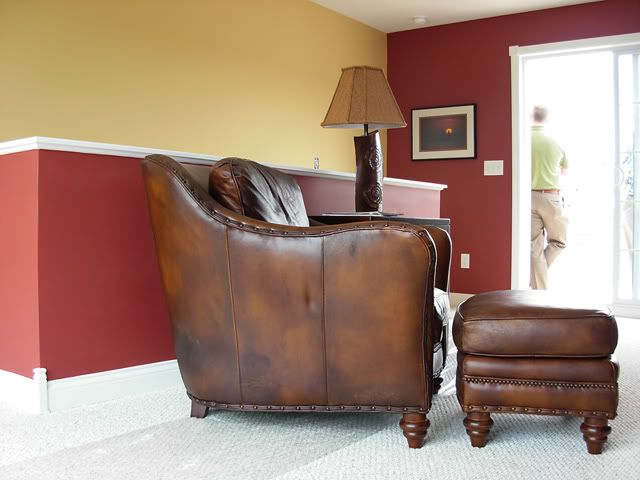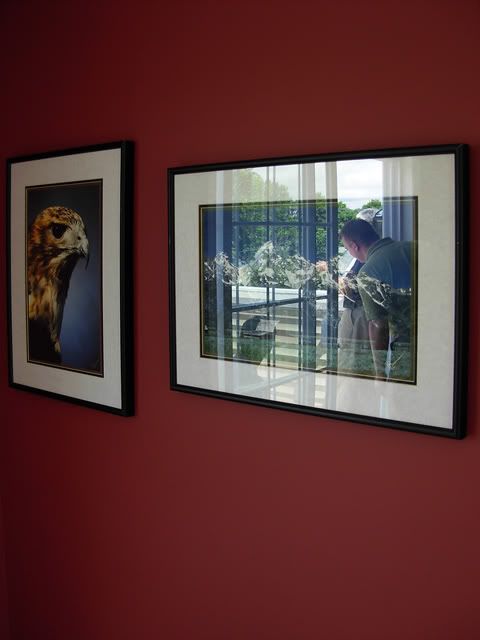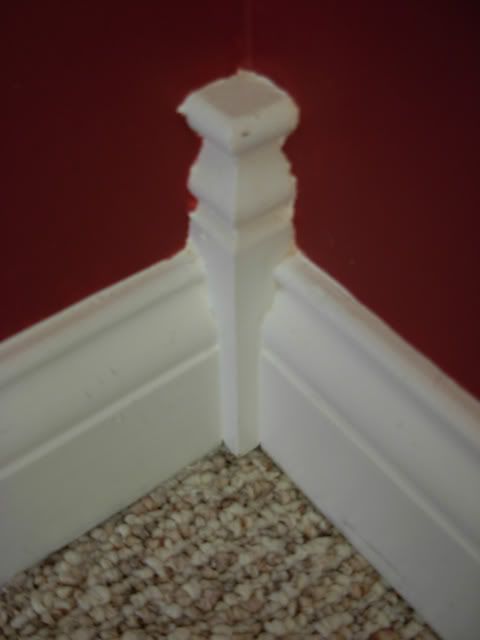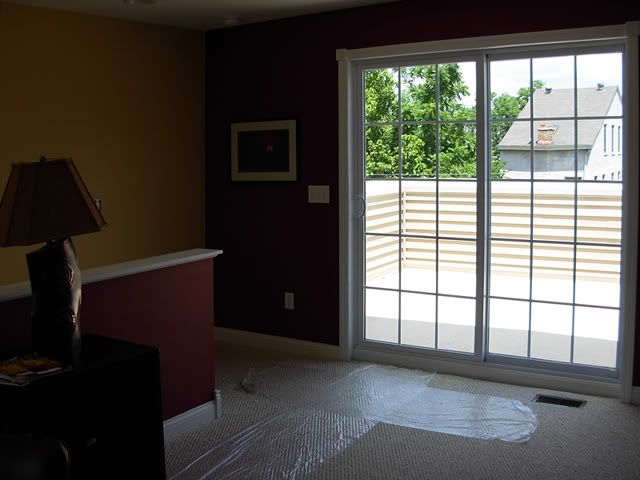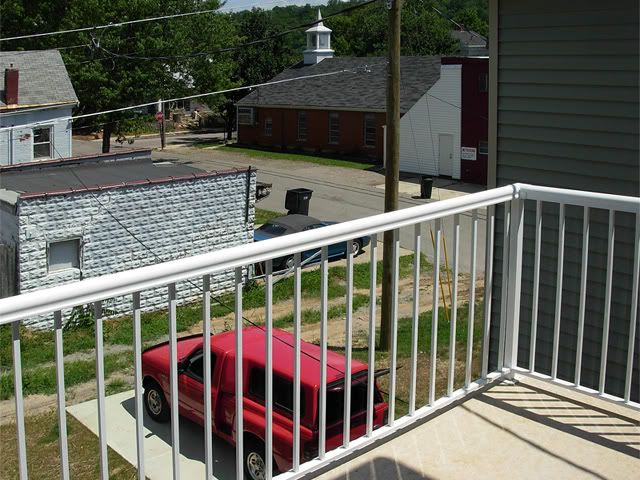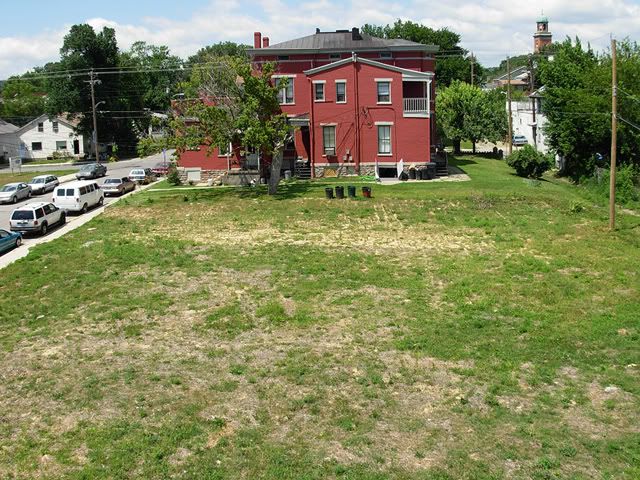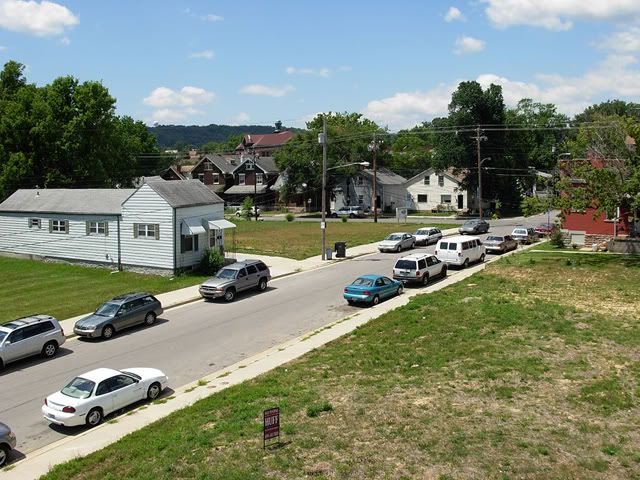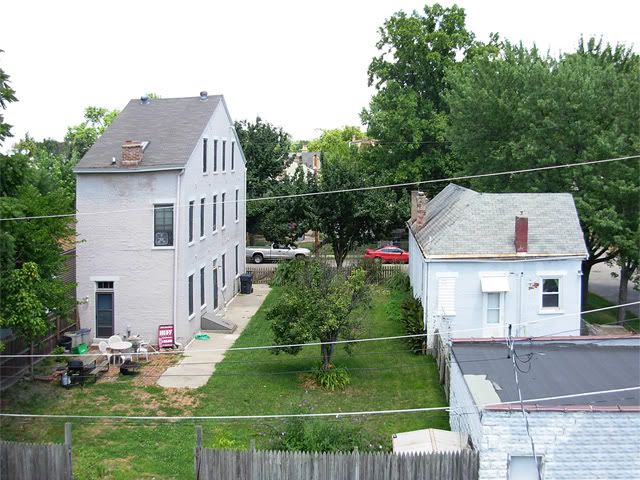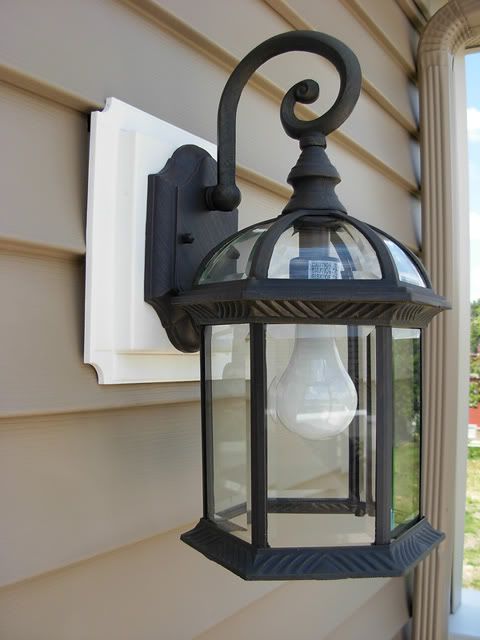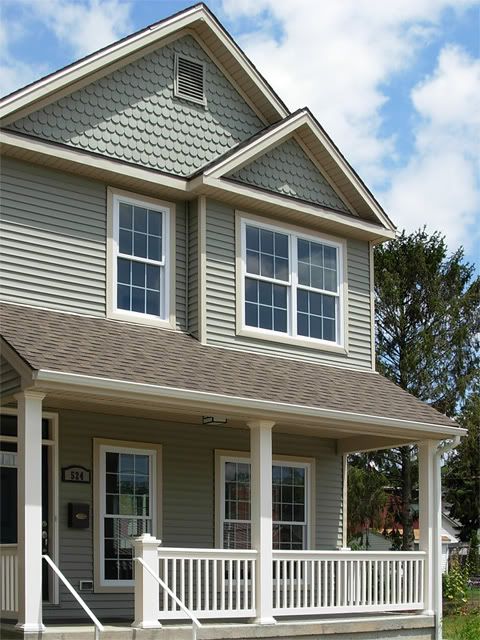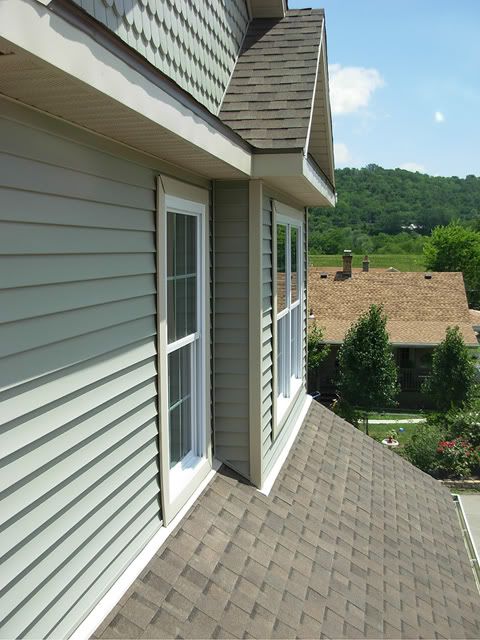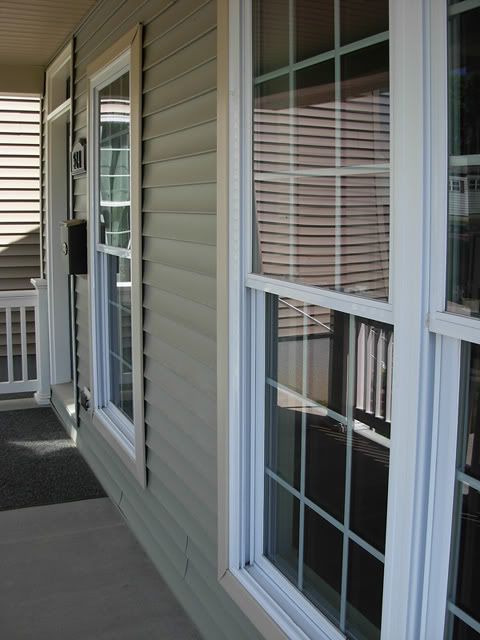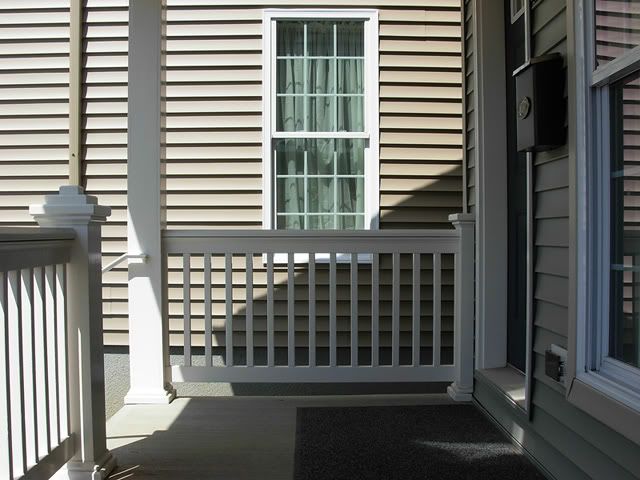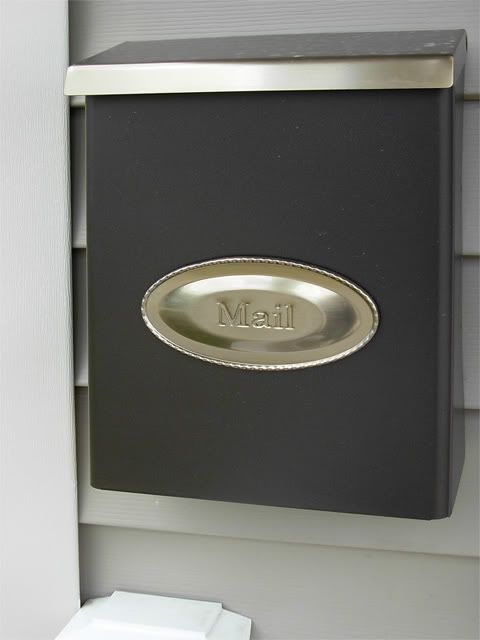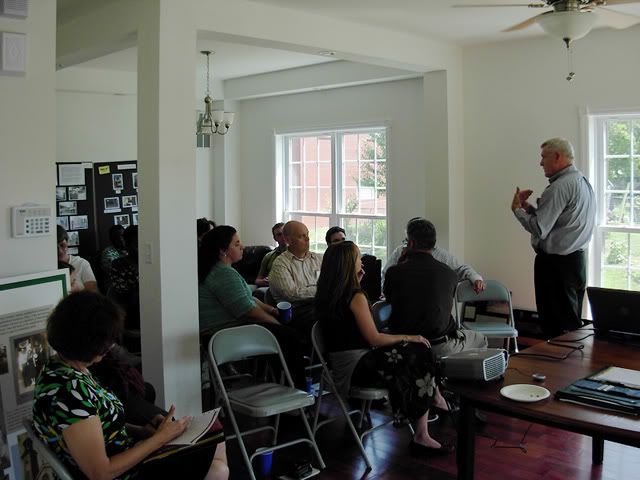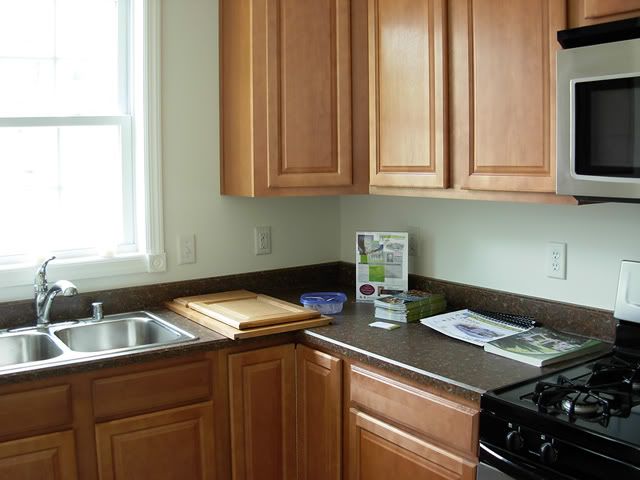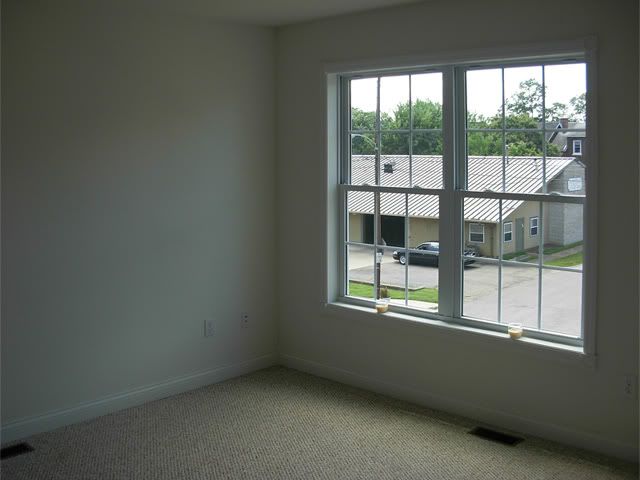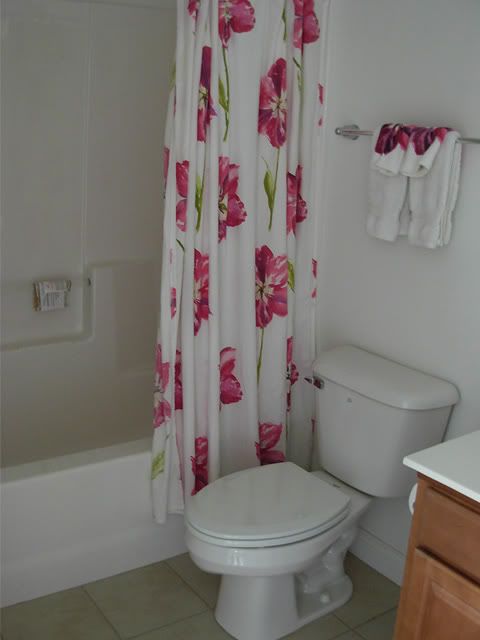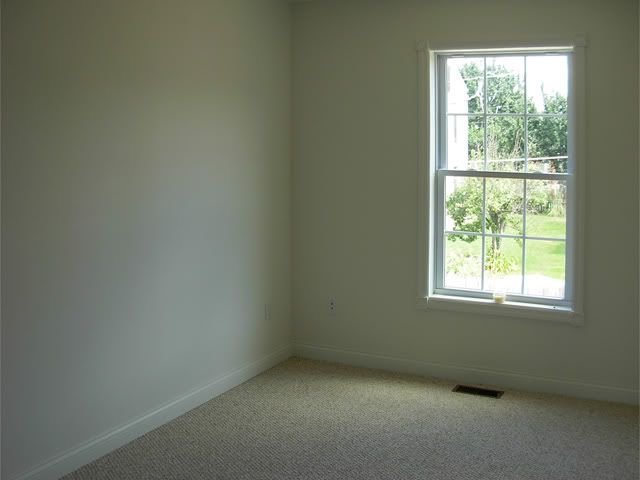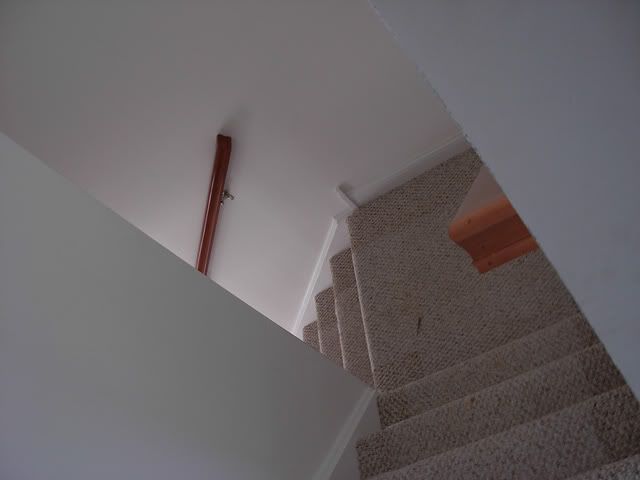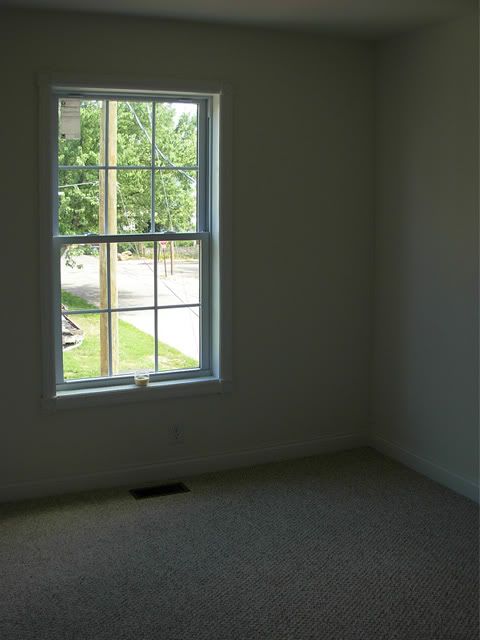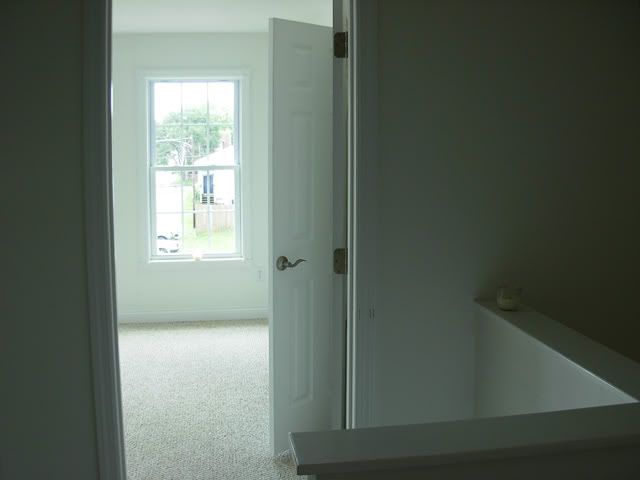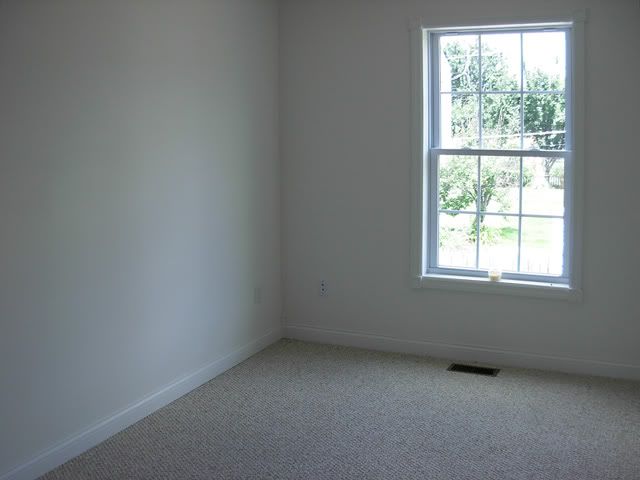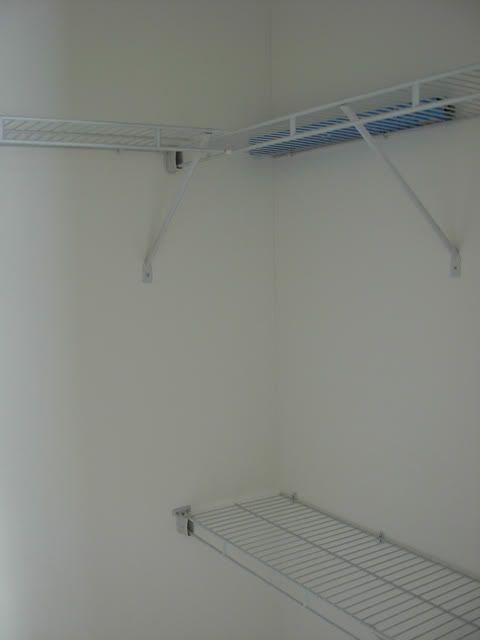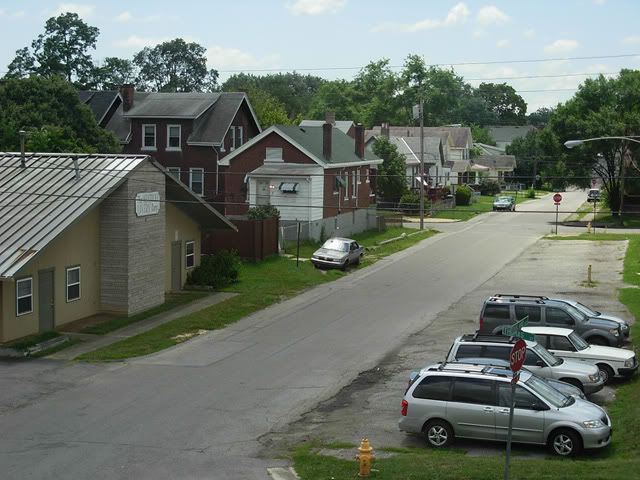 Previous reading on BC:
Four homes in pre-sales at Seneca Place (5/8/08)
Seneca Place photo update, 11/28/07 (11/30/07)
Seneca Place kickoff in Austinburg today (11/8/07)