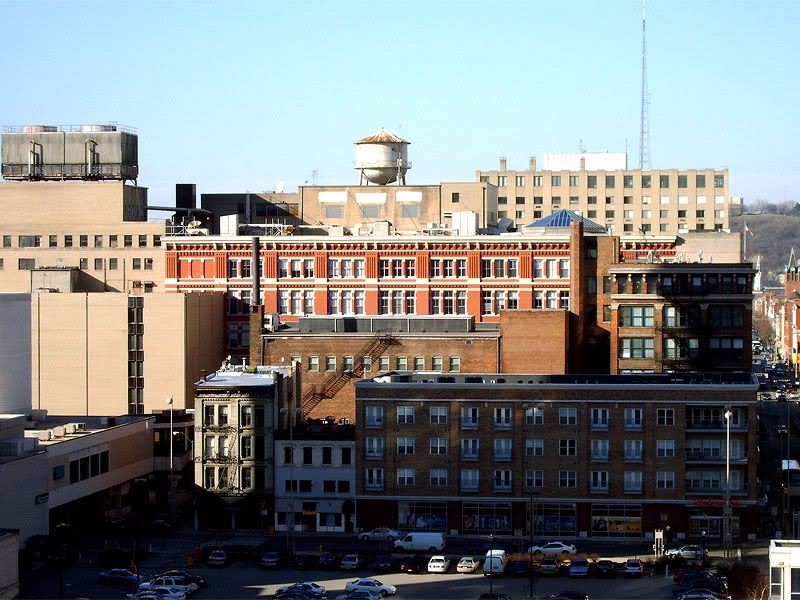 Cincinnati City Council has adopted unanimously a motion allowing them to craft an agreement with 3CDC to manage the development of Downtown's Fifth and Race site.

All development activities regarding the site are on hold until an agreement is signed, which should be within the next 30 days.

Not mentioned in the motion language is the extent of the Port of Greater Cincinnati Development Authority's involvement.

City administration is expected to report on the matter at the next meeting of council's Economic Development Committee on September 9.

It is likely that 3CDC will seek proposals from local and national developers for a mixed-use development on the long-vacant site, which has been a surface parking lot since 2001.

The Cincinnati Playhouse in the Park and several other arts organizations have had preliminary discussions with the City about developing a performing arts complex, an idea that has persisted even after Eagle Realty Group dropped out of a plan to develop condominiums on the site in February.

Councilmember Chris Bortz was excused from the vote; councilmember Leslie Ghiz was absent.