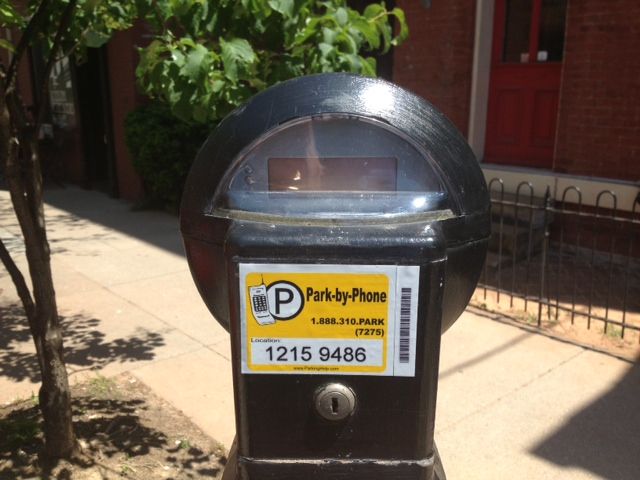 Parking has become more convenient at Covington's downtown meters.
ABM Parking Services
, which manages the city's meters, has adopted a service agreement with
Park-by-Phone
that allows residents and visitors to conduct parking transactions with their mobile phones.
Through a simple phone call – or the use of a mobile app, available for iPhone and Android – users can pay for parking without the need for coins or cash. Users can also extend a parking session remotely, saving multiple trips back to the meter.
And parking histories and parking receipts will be available online, making it especially useful for local businesses to track their professional drivers' parking costs.
"This will help eliminate some of the hassles of paying for parking," said Park-by-Phone President Stan Wolfson in a prepared release. "We are excited to be bringing our mobile payment solution to the City of Covington and providing residents, merchants and visitors with a convenient parking option."
Customers will be charged an annual fee of $5.95, plus an additional 10 percent convenience fee per transaction.
Park-by-Phone will return to the City of Covington 100 percent of all fees it collects.
Photo provided