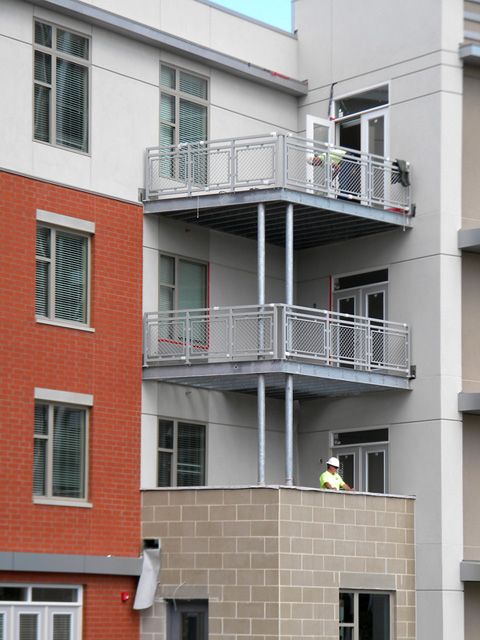 Last Thursday morning, the developers of
U Square @ the Loop
in Clifton Heights held a "hard hat" media tour to show off the development's office, retail, and residential spaces.
Co-developers
Towne Properties
and
Al. Neyer, Inc.
are putting the finishing touches on the $82 million project, which includes 161 apartment units, 77,000 square feet of street-level retail, 40,000 square feet of office space, a community plaza, and two parking garages that provide approximately 700 spaces. A hotel pad, which will be marketed to hoteliers, provides the opportunity for a 100- to 110-room hotel.
"The years of relentless dedication to this project are coming to fruition," said Arn Bortz, a partner with Towne Properties, in a prepared release. "With retailers planning ribbon cuttings, the parking garages open for use and the apartments ready for occupancy August 1, it's apparent how far we've come since the groundbreaking just a few short months ago."
"Al. Neyer has a long-standing commitment to involved community redevelopment, especially within the urban core," said Jim Neyer, executive vice president of real estate development for Al. Neyer. "With U Square in its final construction stages, it's an exciting time to see the community begin to enjoy this mixed-use development."
Four of the more than 20 local and national retailers signed on to the project –
Rue21
,
DiBella's Old Fashioned Submarines
,
Body Central
, and
Altar'd State
– have already opened. The commercial space is 85 percent leased.
The
University of Cincinnati
has leased the office space for seven of its departments. Two have moved in, with the remainder scheduled to move in within the next month.
Apartments are available in studio, one-bedroom, and two-bedroom floor plans. One-quarter of the units will be offered at below-market rates for qualified renters with limited incomes.
The apartments are 80 percent leased.
Bortz reiterated that the development is not "student housing".
"We're committed to providing market-rate housing that can attract young professionals who desire to be a part of the urban core," Bortz said.
The entire project will be completed by the end of this summer.
This tour begins in the office space, then moves to a couple of retail shots, and then the residences – including the two-bedroom model unit. It closes with some exterior shots and then a couple of photos from the top of the west parking garage.
Please click on each photo to enlarge to 640 x 480 resolution.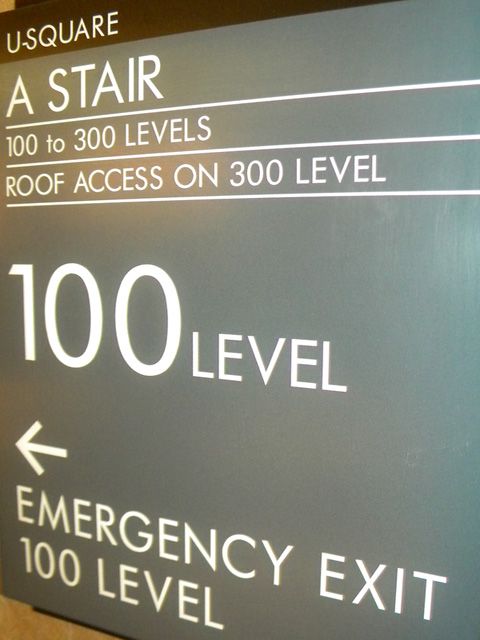 1. Starting with the offices.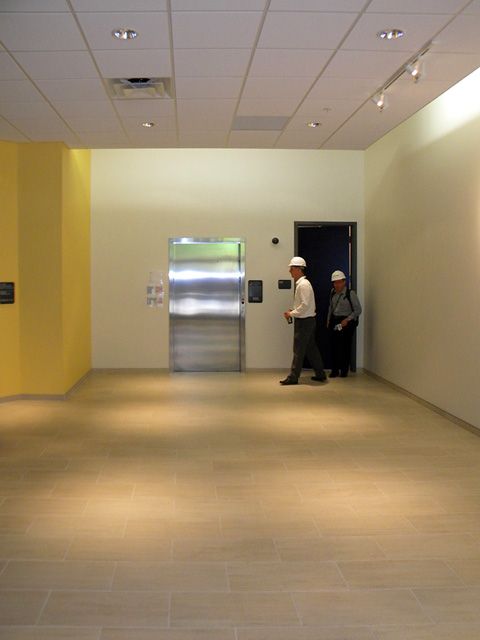 2.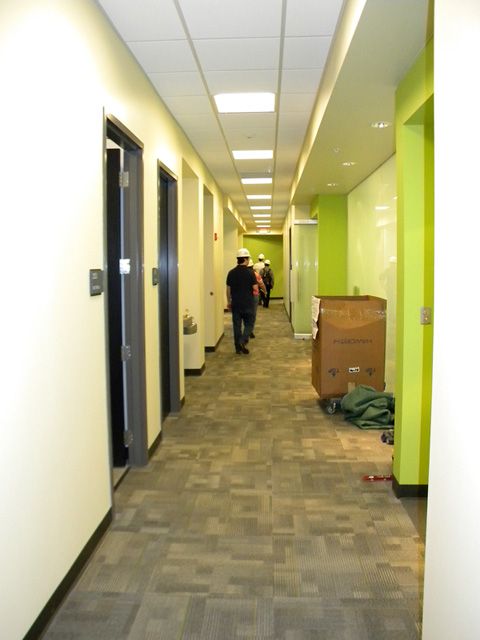 3. Jake Mecklenborg from UrbanCincy.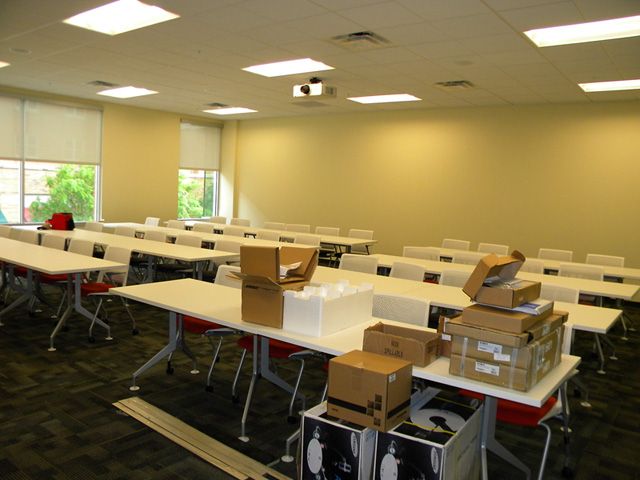 4. Classroom.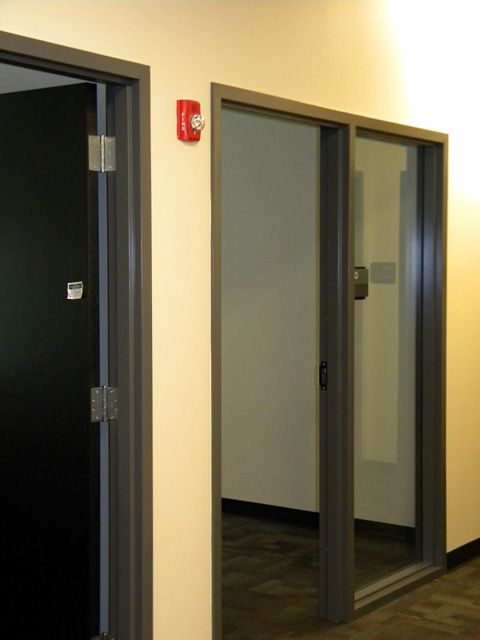 5.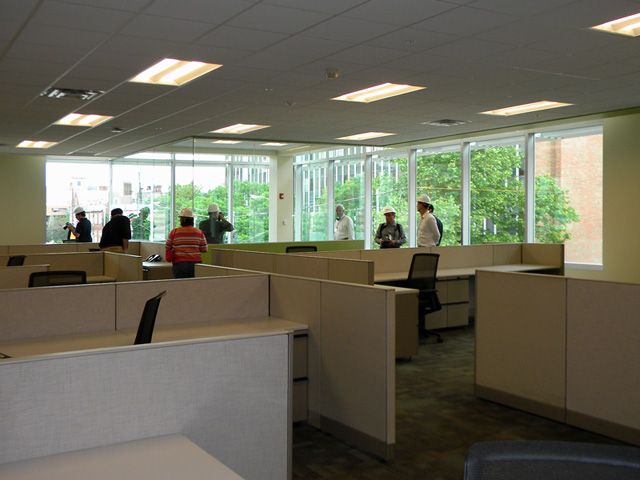 6. The Boiler Room.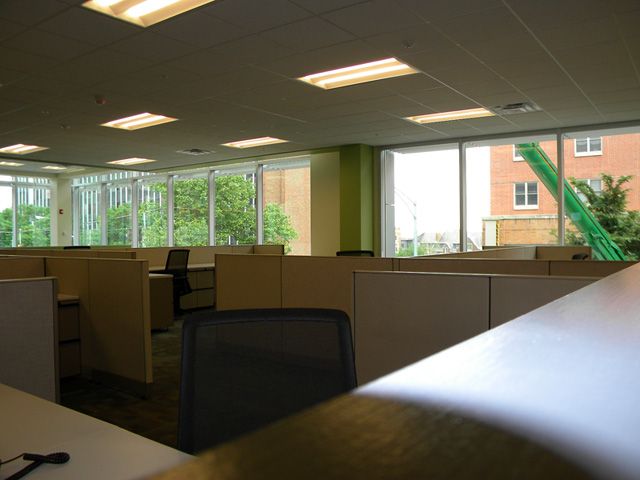 7.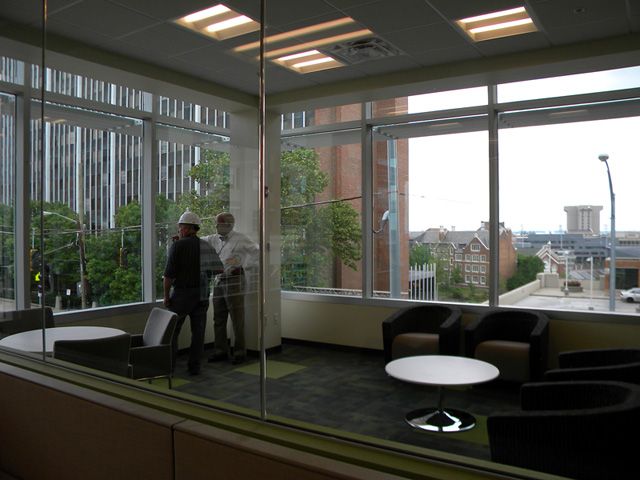 8. Arn Bortz in a conversation in the meeting room.



9. View of Calhoun Street from the offices.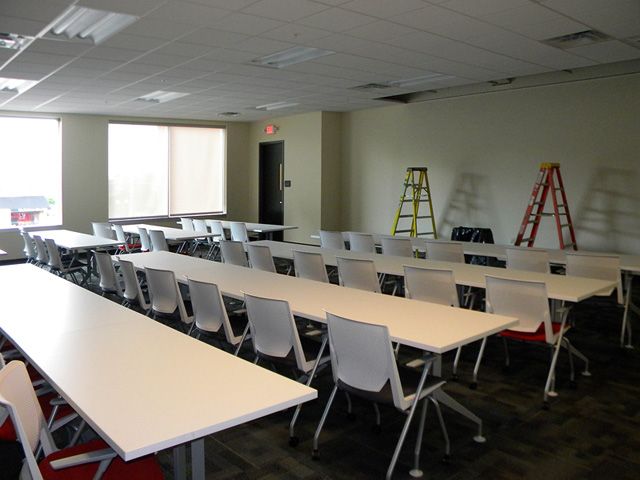 10. Another classroom.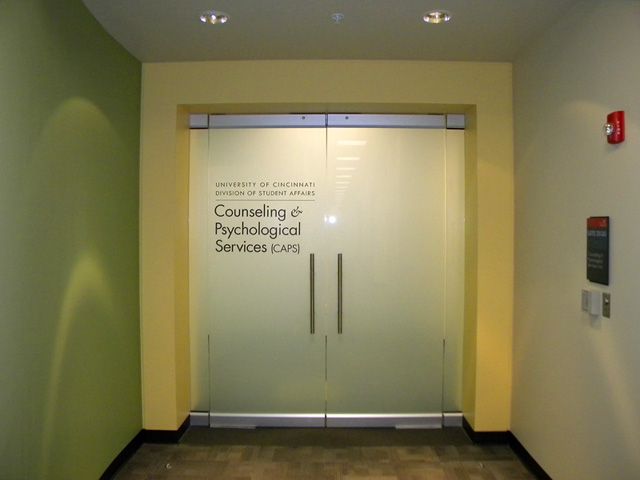 11.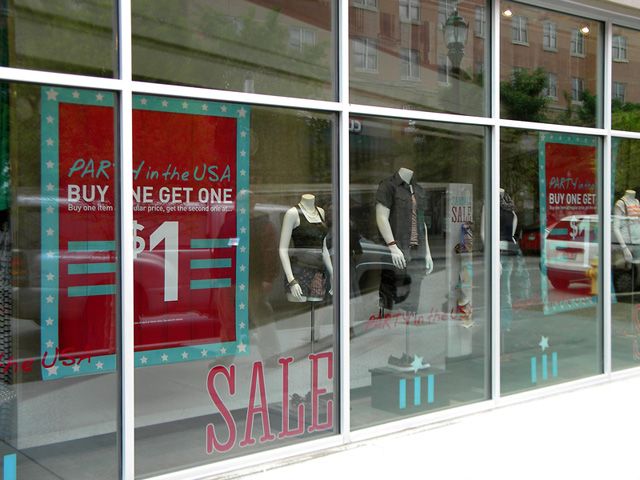 12. Retail.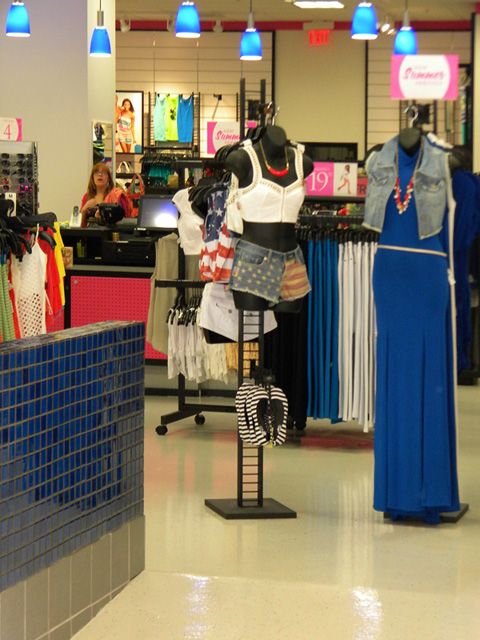 13. Slut shorts for sale.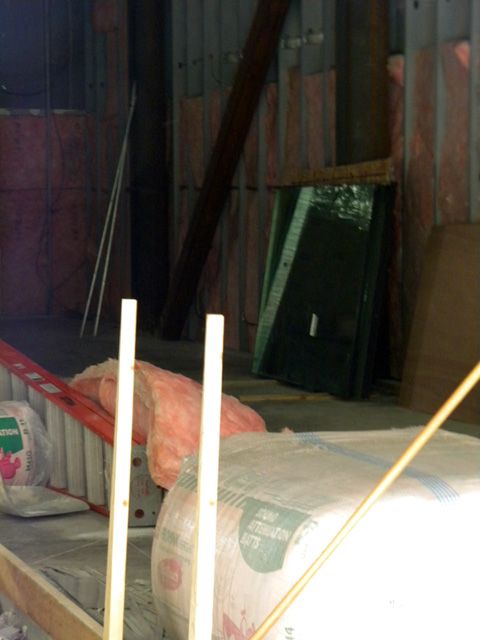 14. Retail build-out.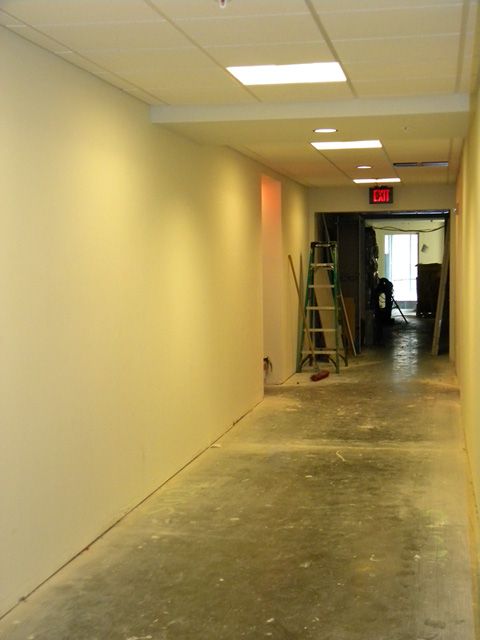 15. On to the residential.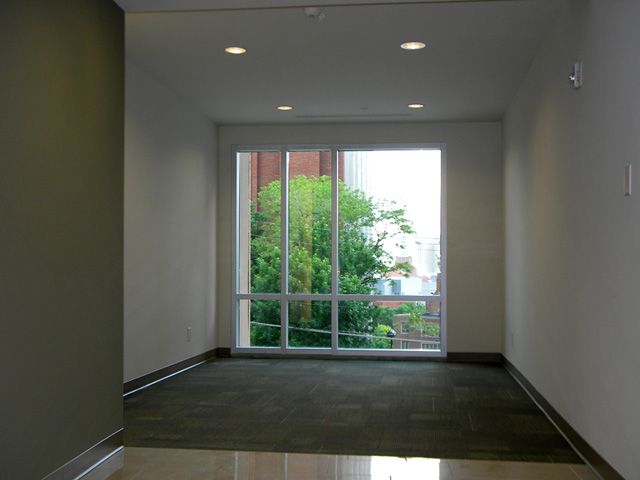 16. These "nooks" provide natural light to the hallways and will be furnished, allowing for reading or quiet contemplation.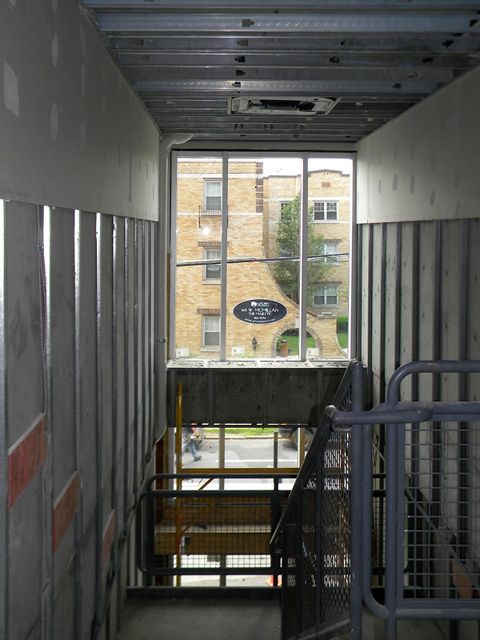 17. Unfinished stairway.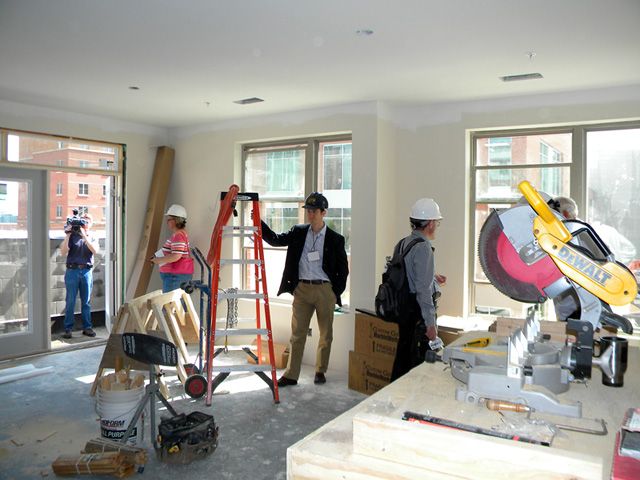 18. An unfinished unit.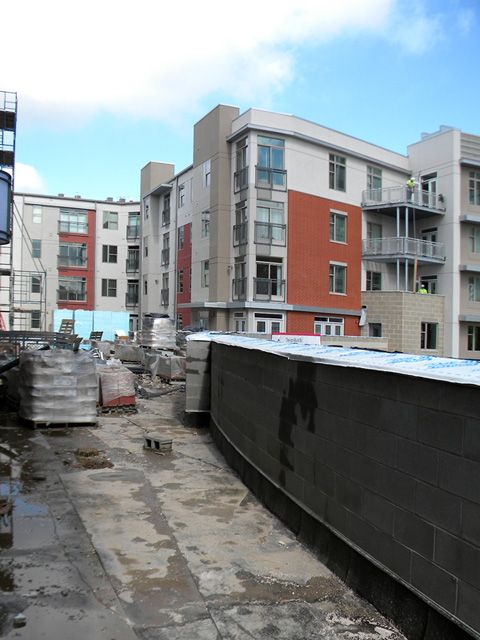 19. Access to the courtyard.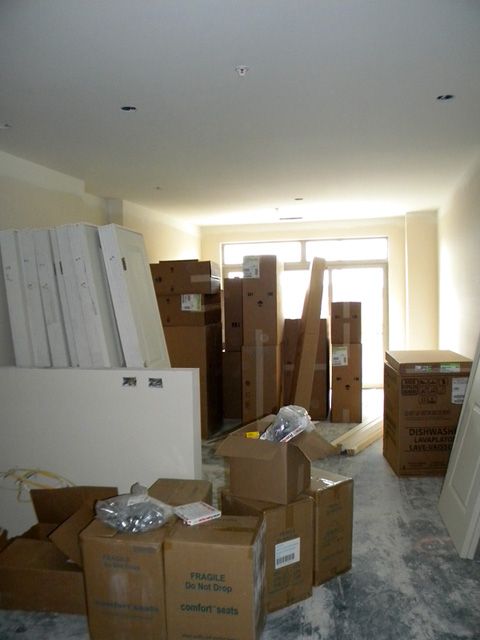 20. Work in progress.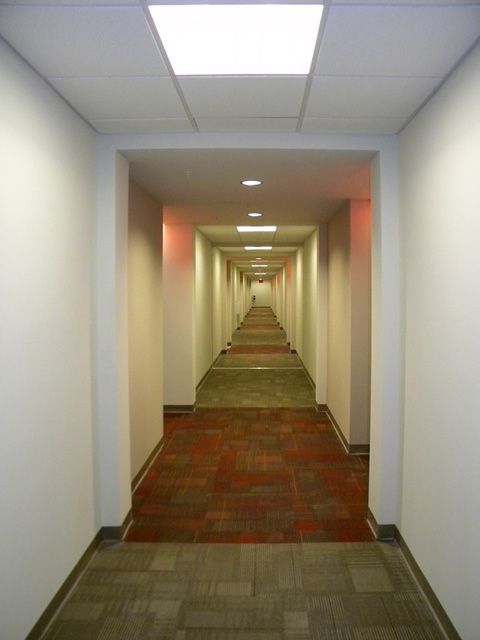 21. A more finished hallway.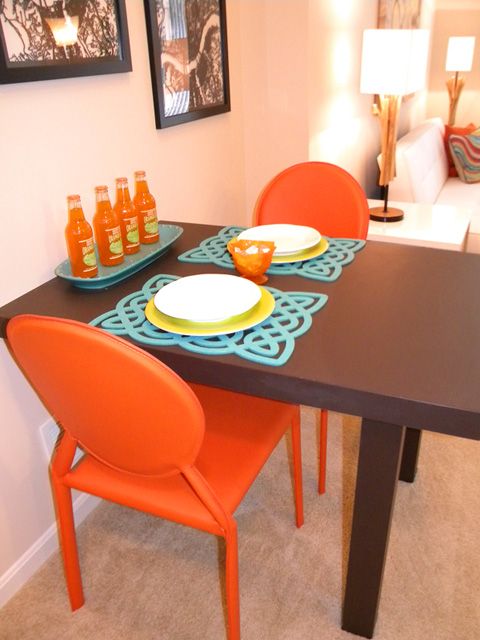 22. The two-bedroom model unit.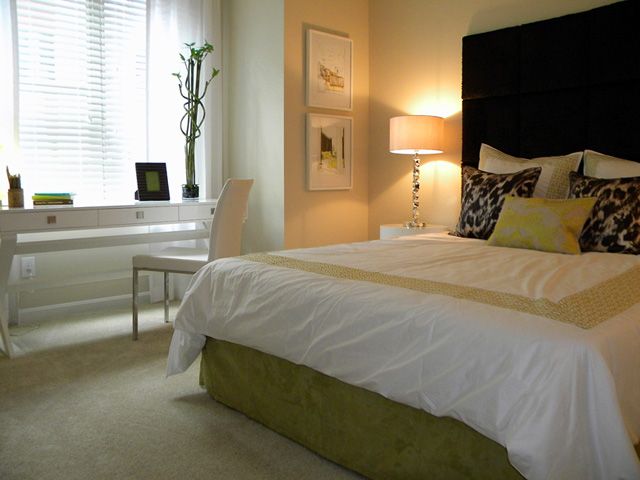 23.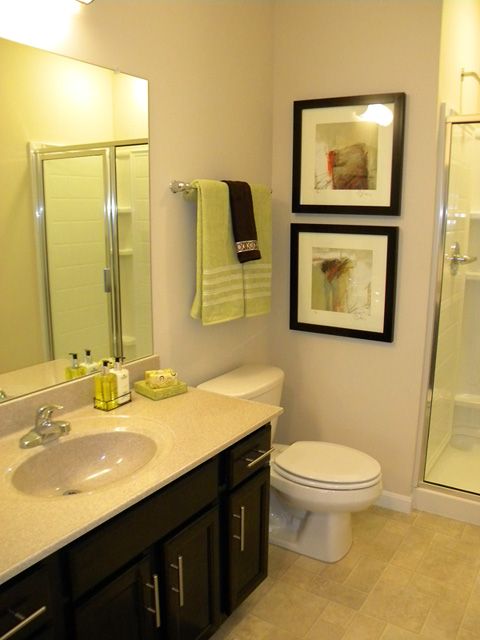 24.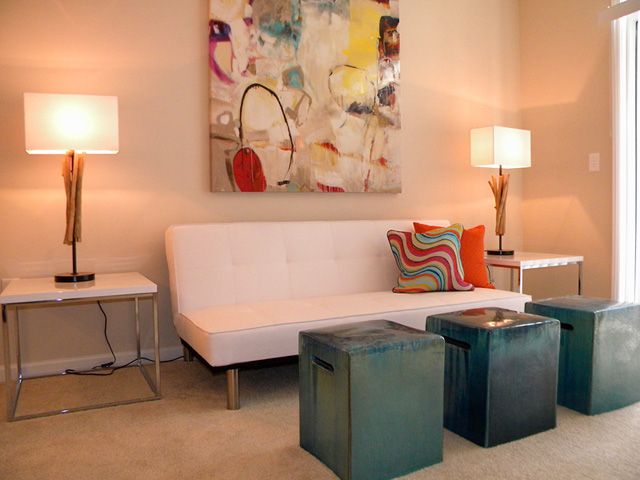 25.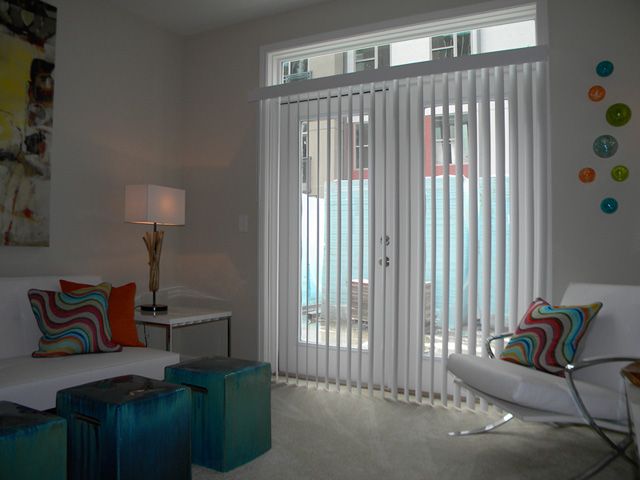 26.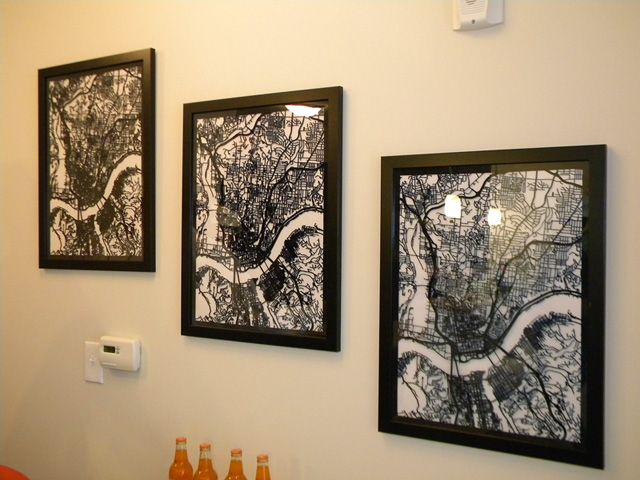 27. Cool wall art.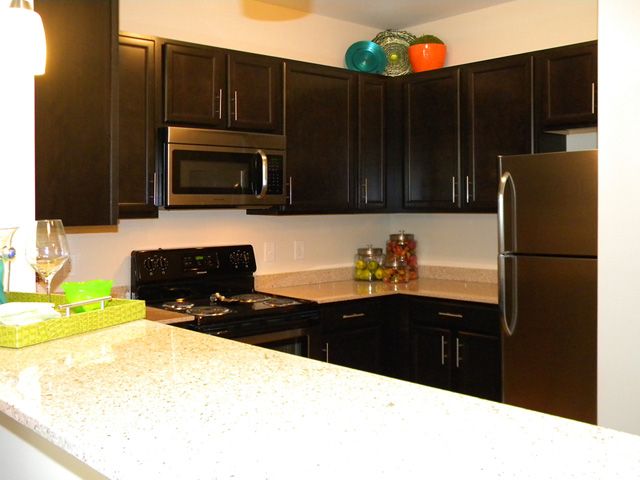 28.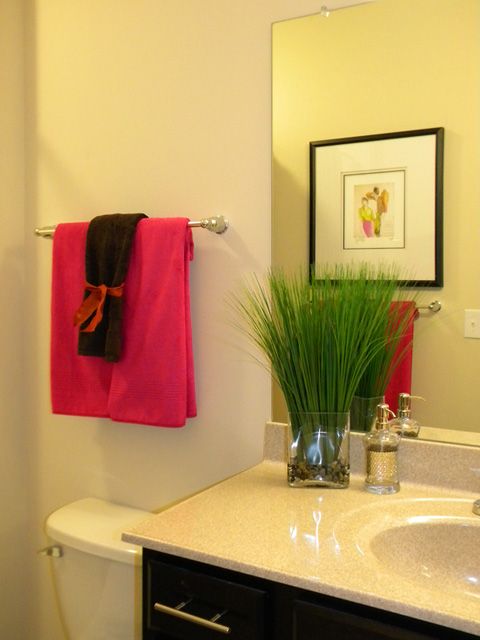 29.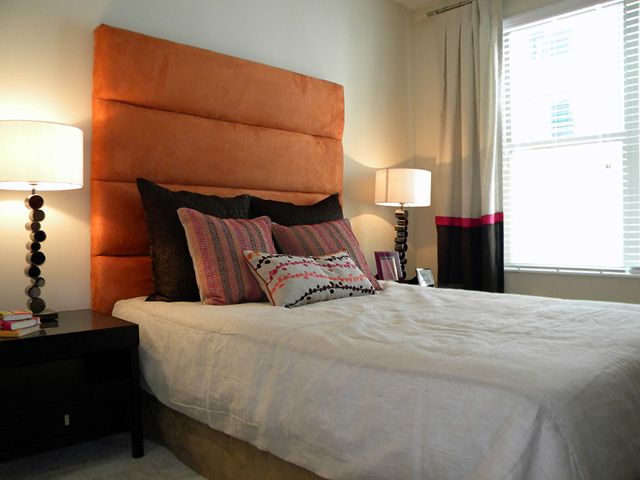 30.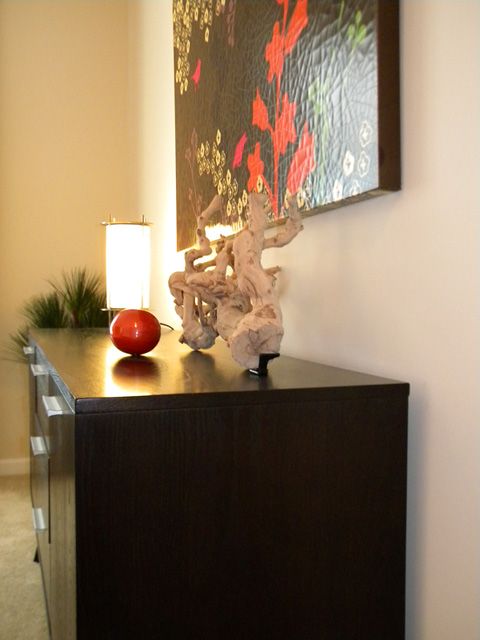 31.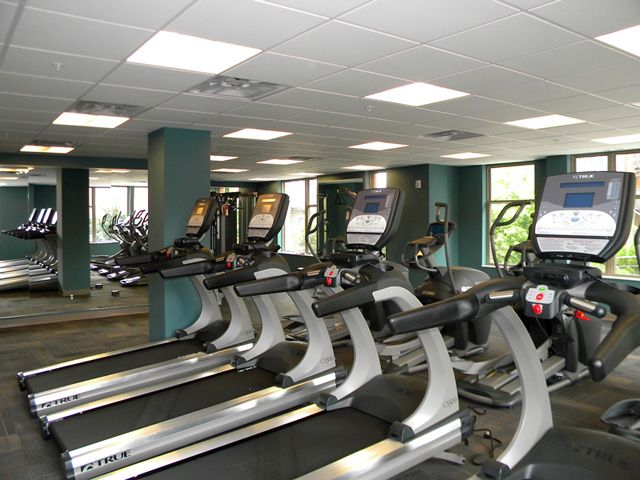 32. Fitness room.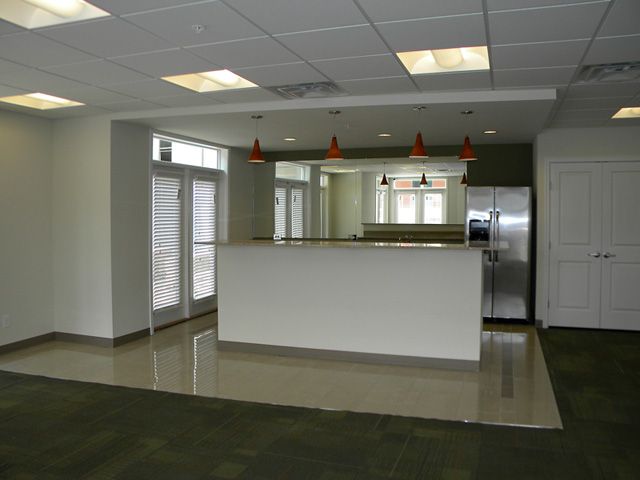 33. Club room.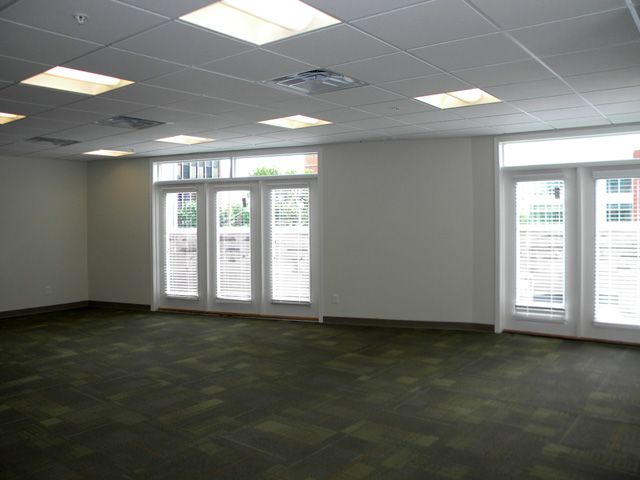 34. Club room.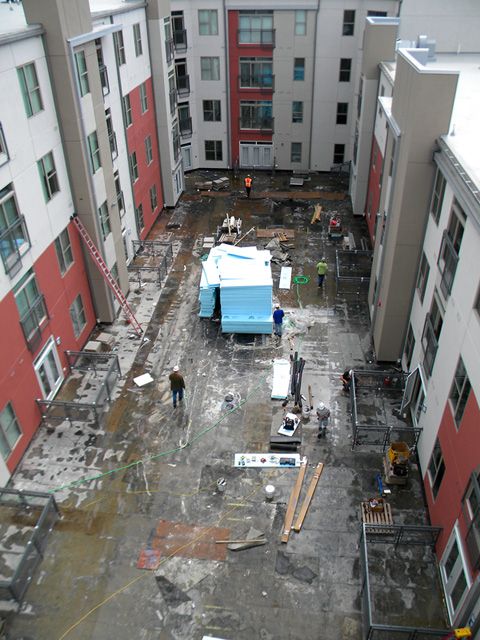 35. The courtyard.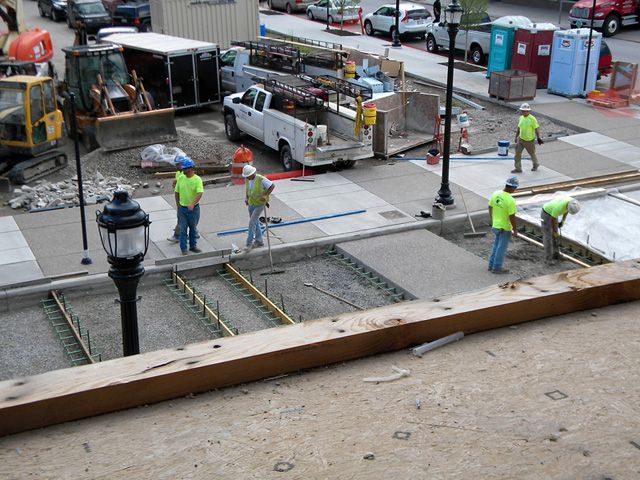 36. Crew working on the new public street. Behind them is the hotel pad.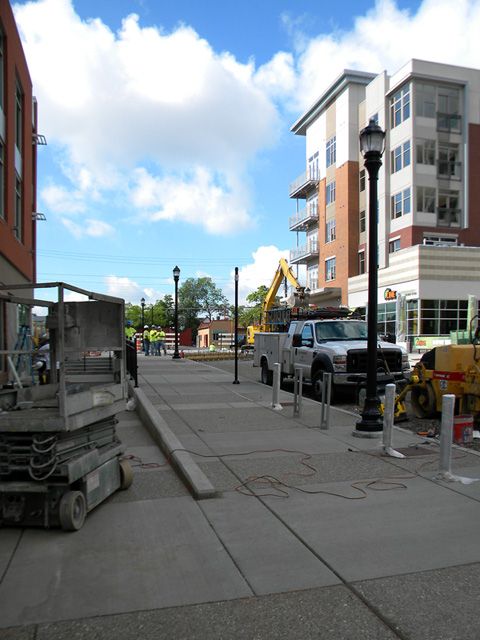 37. Bollards installed along the new public street.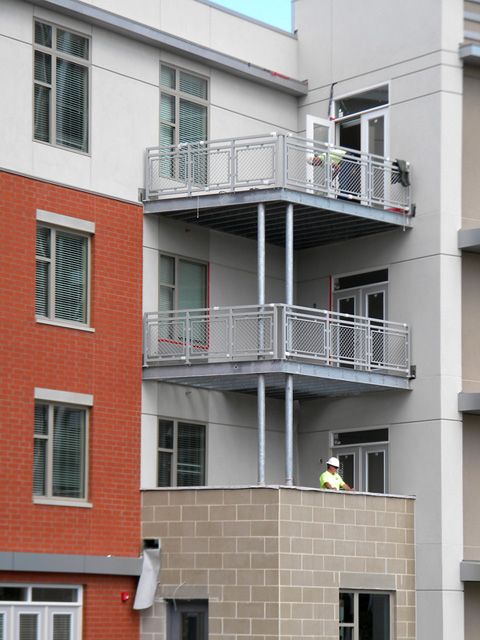 38.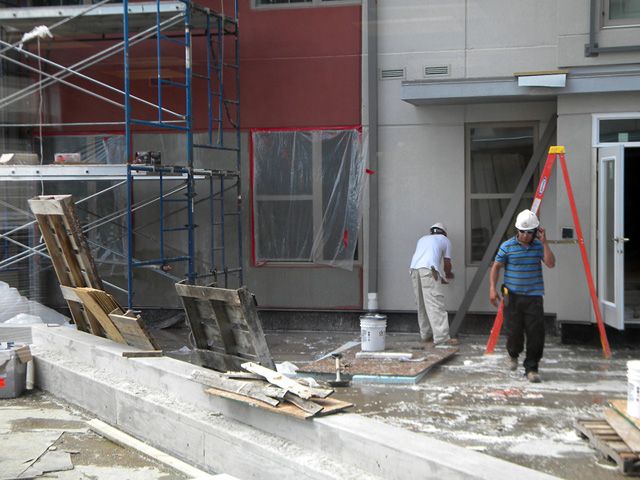 39. Workers in the courtyard.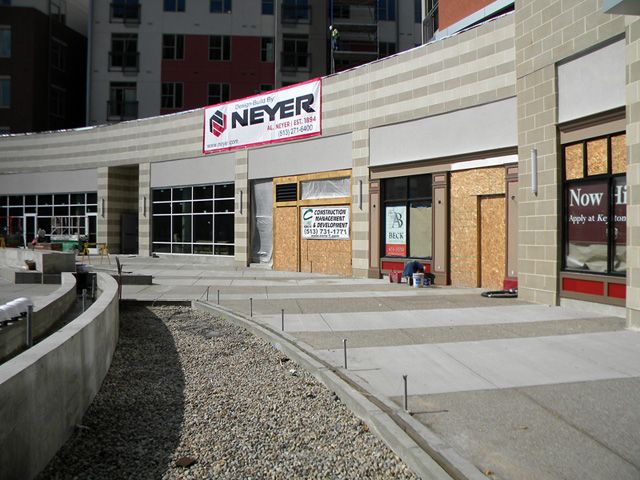 40. The curved retail spaces lining the public plaza.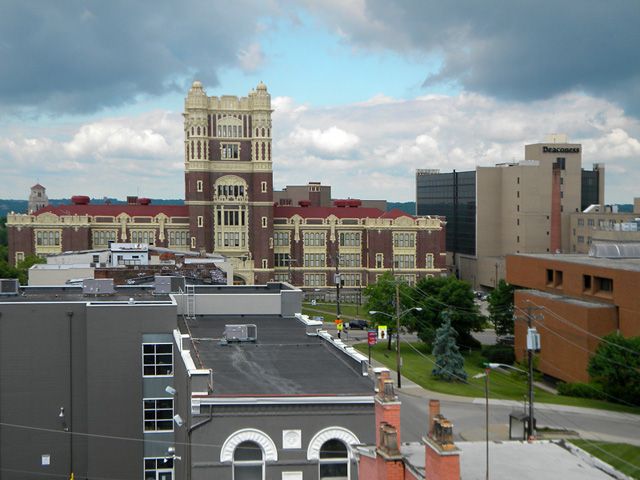 41. Now at the parking garage, looking west toward Hughes Center High School.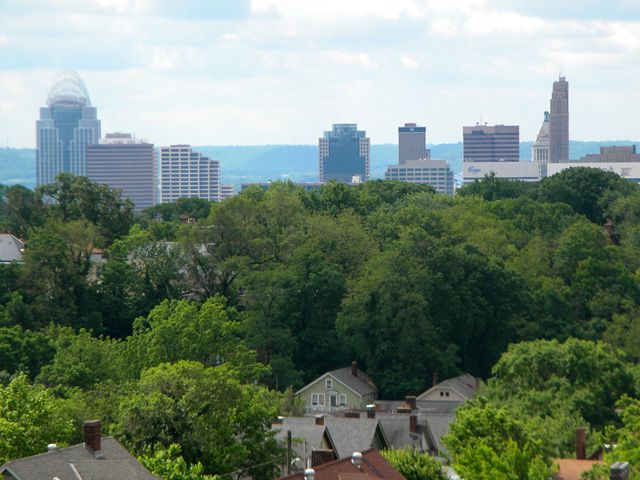 42. Looking south, something going on....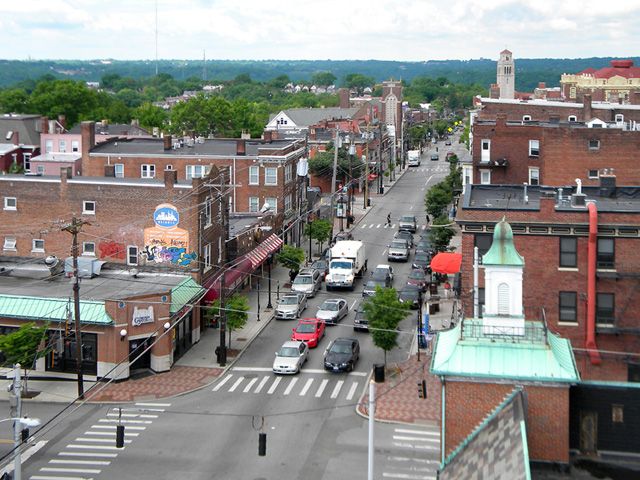 43. West McMillan!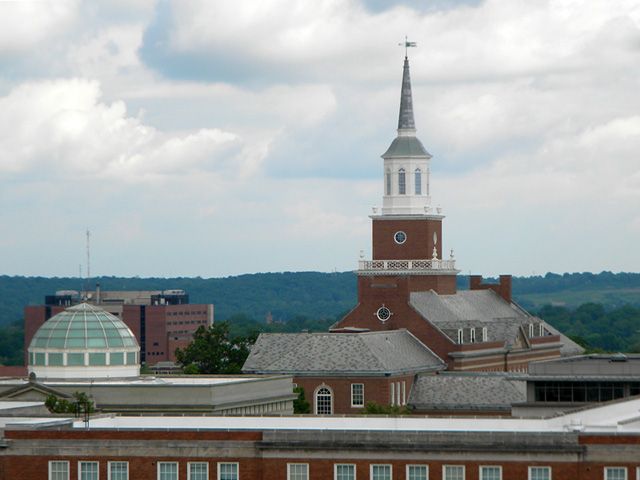 44. Looking north. Tangeman University Center and the University of Coolness.
Previous reading on BC:
Construction photos: U Square @ the Loop, 4/6/13 (4/29/13)
Motion requires prevailing wage on projects receiving 30% City support (4/1/13)