Cincinnati Center City Development Corp.'s (3CDC)
redevelopment efforts in Over-the-Rhine officially opened on Thursday morning.
Bakery Lofts
, a $2.4 million project located at
1421-1423 Race Street
, contains 9 condominium units ranging in price from $153,000 to $346,900 and ranging in size from 780 to 1,632 square feet. The project incorporates universal design and accessibility elements, elevator access, and energy efficient features.
Seven of the units have already sold.
Built in 1855, the building housed the Laemmle Bakery for nearly 100 years.
Schickel Design Company
designed the new condominiums, and Urbanis LLC developed the project in partnership with 3CDC.
Graybach Construction
served as the general contractor.
Bakery Lofts is part of the $29.7 million fifth phase of 3CDC's redevelopment in Over-the-Rhine, which by January 2014 will result in the rehabilitation of 18 buildings on Elm, Race, and Republic streets into 65 condominiums units, 23 apartments, and 17,600 square feet of commercial space.
It is also busy on its $62 million
Mercer Commons
project, which will result in 23 condominiums, five townhomes, 3,900 square feet of commercial space, and a 340-space parking garage upon completion of its first phase this September.
3CDC reports that it has invested more than $226 million in the neighborhood to date. Only two of its 186 condominium units are available, its 68 apartments are sold out, and 95 percent of its commercial space is leased.
"We've got a lot of hard stuff ahead of us," said Chad Munitz, 3CDC's executive vice president of development and operations. "We can't rest on our laurels with the success that we've had. We have to move forward."
Schickel Design, which also developed the successful City Home project on Race and Pleasant streets, was honored with the annual Star Award for Architecture by the
Over-the-Rhine Chamber of Commerce
last week.

5.



6.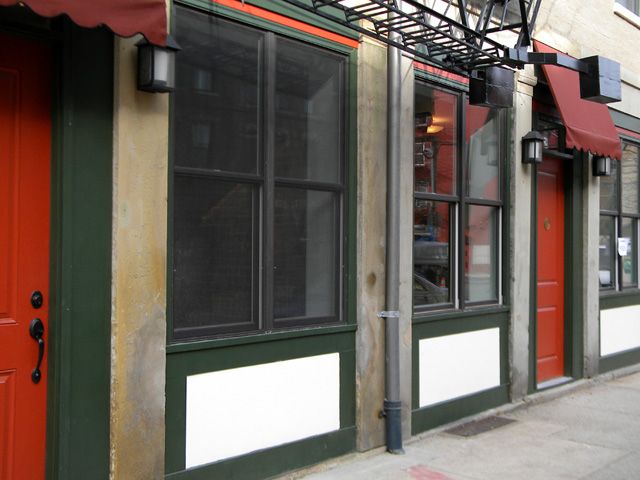 7.



8.



9.



10.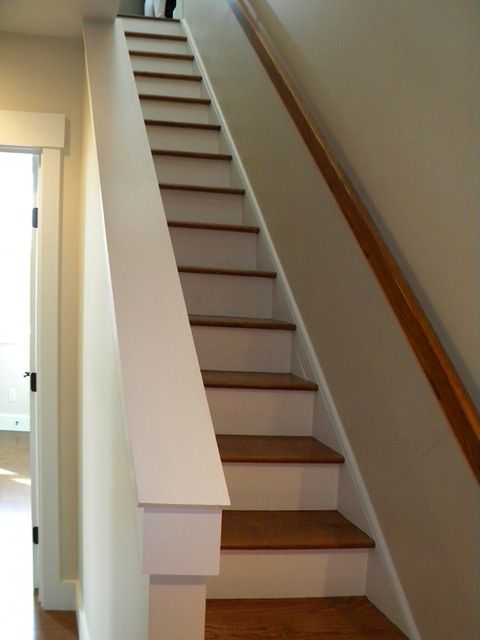 11.



12.



13.



14.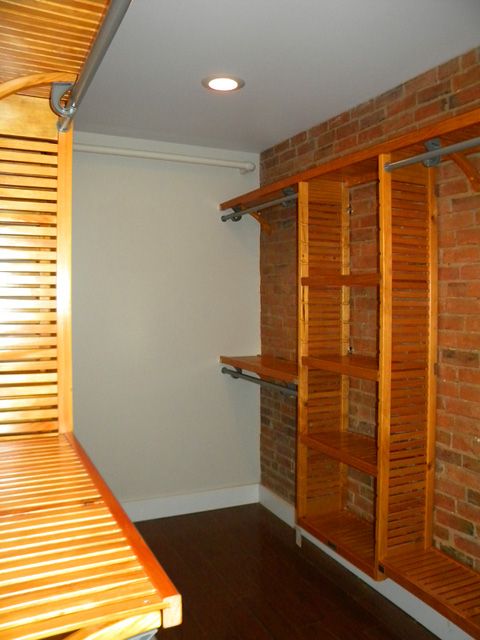 15.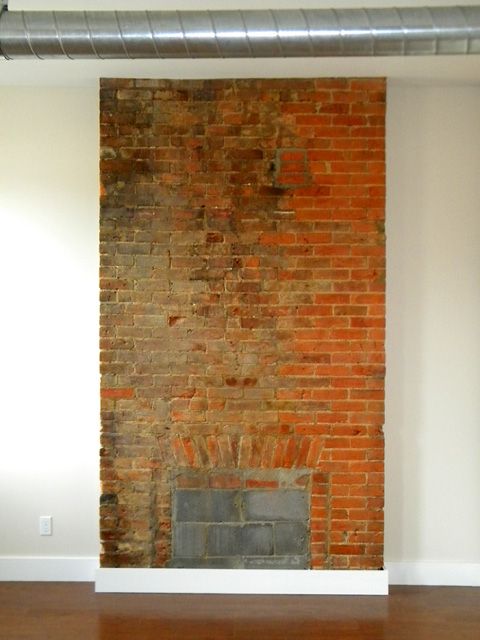 16.



17.



18.



19. Access to deck.



20.



21. View of Race Street from deck.



22. Alley parking provided.



23. A photograph showing the building pre-rehabilitation.
Previous reading on BC:
Council supports state tax credits for SCPA, OTR projects (4/1/13)
County, 3CDC to explore feasibility of Memorial Hall renovation (3/5/13)
Fifth and Race awakes with dunnhumby Centre groundbreaking (2/1/13)
6 Cincinnati projects awarded nearly $8M in state historic tax credits (12/28/12)
More than $14M approved for Gateway's fifth phase (10/30/12)