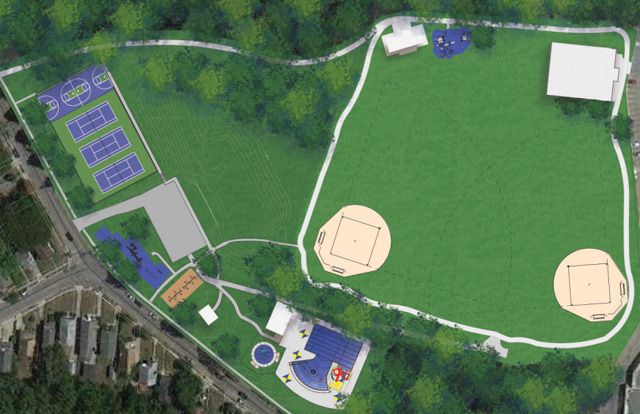 Although the project is still at least two years away, the
Cincinnati Recreation Commission (CRC)
is seeking public input into the design of
improvements at the Oakley Recreation Center
, the next facility to be renovated as part of CRC's six-year plan.
Five preliminary designs have been developed for the project – one estimated to cost $5.6 million, the projected budget amount. The other four options, which include either expanding or moving both the community center and pool, would cost more.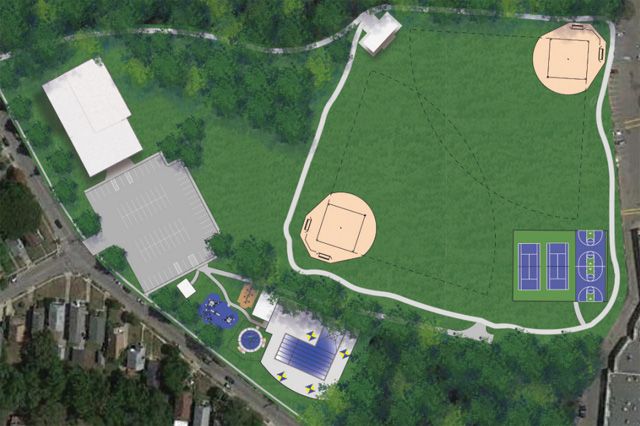 The CRC has posted a
short online survey
asking for expectations and visions for the improvements, as well as any concerns related to the design process and future construction.
Comments can also be submitted by e-mail to
oakleyrecreno@cincinnati-oh.gov
.
The Oakley Recreation Center is located
on Paxton Avenue
, near Hyde Park Plaza.
Previous reading on BC:
City to try again for $500K Riverside Rec Area grant (2/26/13)
Planning Commission approves California land sale for development (8/20/12)
Walnut Hills park wins $15K grant (7/12/12)
Lease agreement means new arts center for Price Hill (6/28/12)
Region's first bike polo court opens near UC (5/29/12)