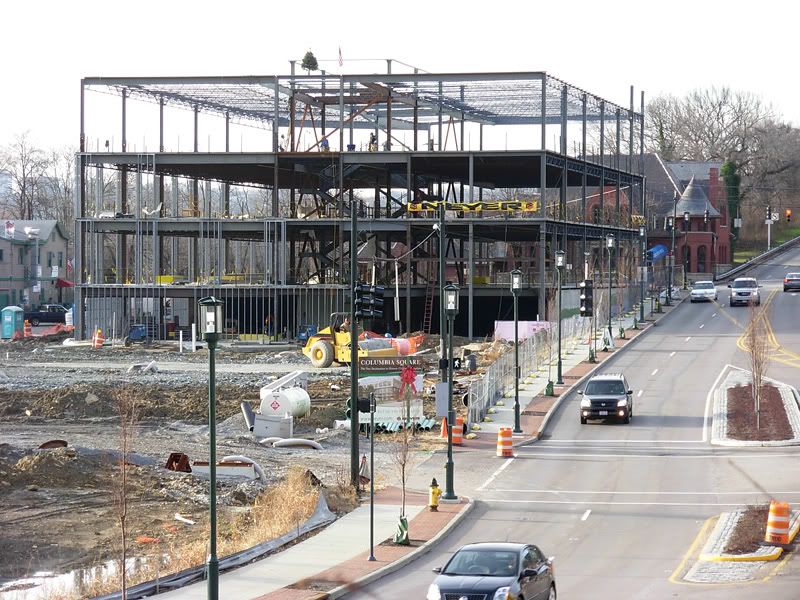 The City of Cincinnati plans additional measures in an attempt to curb speeding and improve pedestrian safety within the Columbia Tusculum business district.
In a Mar. 20 report to City Council, Department of Transportation and Engineering (DOTE) Director Michael Moore said that DOTE has investigated the current conditions
along Columbia Parkway between Delta and Tusculum avenues
, where the posted speed limit is 30 mph. Outside of the business district, the posted speed limit is 45 mph.
A recently completed streetscape project includes post top street lighting, street trees, and a new traffic signal at Hoge Street. Planted islands were also installed, reducing the perceived width of the street, Moore said.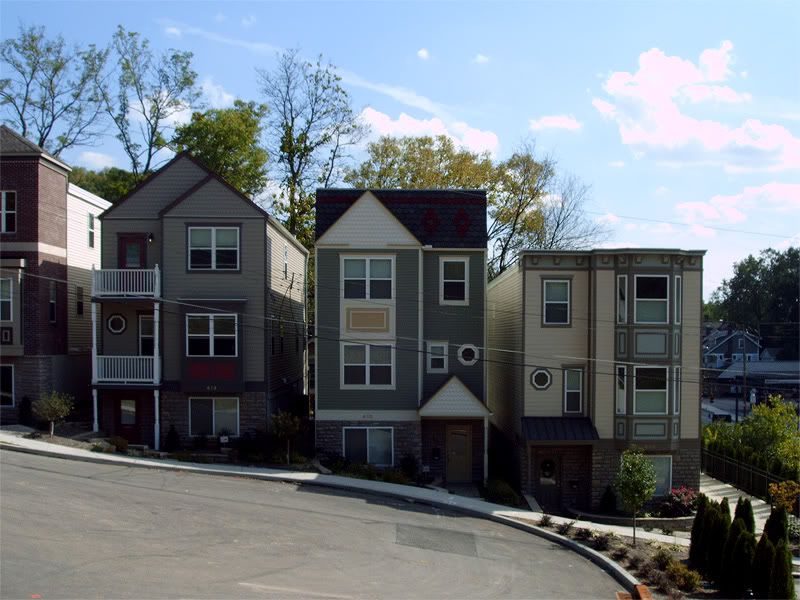 "These items are in good condition, and create an environment very different from the portions of Columbia Parkway to the east and west, which are clearly limited access and higher speed," he said.
Still, speeding remains a problem and needs to be addressed, especially when considering recent development activity such as Columbia Square, new residences on Strafer Street and Stanley Avenue, and the upcoming
Delta Flats
apartment project.
"While it is not possible to change the behavior of all drivers, there are some items that can be utilized that raise the awareness of the change in environment and the change in speed limit," Moore said.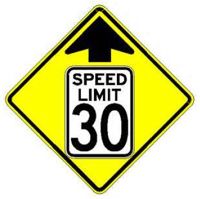 In his report, Moore suggests the addition of "zebra" crosswalks at the signalized intersections at Delta, Stanley, and Tusculum avenues and at Hoge Street. He also suggests additional speed limit signs and the installation of the newly designed federal "diamond" sign at approaches to the business district.
Work orders will be issued for the new signage and the crosswalks will be installed during the next scheduled pavement marking, Moore said.
Previous reading on BC:
YP-friendly Delta Flats breaks ground in Columbia Tusculum (3/7/13)
Council approves 76-unit Delta Flats (7/3/12)
76-unit Delta Flats to start soon, but some pan design (6/12/12)
Butterfield Alley renamed for Van Volkenburgh (11/19/09)
Cincinnati to sell streets for Columbia Square (2/26/08)