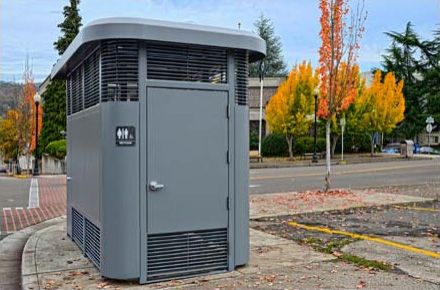 Freestanding, public restroom facilities in Cincinnati should be installed and studied one location at a time, according to a follow-up report issued today by Director of Public Services Michael Robinson.
The idea first emerged in October with a Council motion from Councilmember Chris Seelbach – signed by all councilmembers except for Cecil Thomas and Charlie Winburn – asking for a report on the feasibility and costs associated with the installation of 24-hour public restroom facilities in and around Downtown.
Today's report includes additional research of the options currently available or in use in other cities and issues that the City needs to consider. The research included Portland, Ore., where the City has eight successful
"Portland Loos"
installed; New York, which is installing 20 fully-attended facilities in a multi-year plan and is using advertising to help fund it; Seattle, which removed all of its facilities after a failed mass installation and expenditure of funds; Toronto, which sold advertising rights for its facilities; and San Francisco, which began installation in 1995 and has seen varying degrees of use depending on location.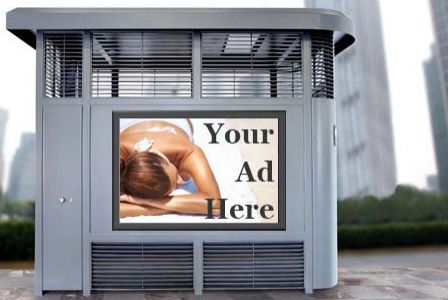 Robinson said that
Findlay Market
remains the preferred pilot location, and the City has found a galvanized steel unit that can be purchased for $35,000. Sewer and water hookup estimates range from between $6,500 and $10,000.
A prior report, issued in December, indicated that stainless steel units could cost between $90,000 and $100,000 apiece, with an additional $25,000 to $30,000 required for shipping, site installation, and sewer and water connections.
However, there are some drawbacks to the lower-priced option.
"Both restrooms have comparable amenities but the galvanized version will be open to more vandalism and quicker deterioration compared to stainless steel," Robinson said.
Robinson suggests testing the Findlay Market restroom for at least 12 months, allowing the City to gauge its use throughout the year, its material durability, its maintenance needs, and its security.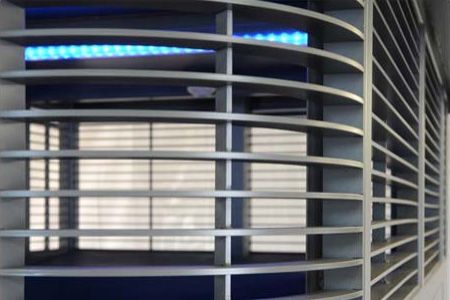 'No build' alternative
Other options, such as increasing the hours of existing public restrooms, were examined as well. Safety remains the biggest issue.
"Extended hours and use of existing facilities increases the need for staff to monitor usage to avoid illegal activities which increase the likelihood that the restroom will not be used by the average citizen," Robinson said. "Additionally, all of our downtown parks and
Fountain Square
have specific hours of operations to respect the nearby residents, hotels and businesses and some even close during the winter months due to reduced use and demand from the citizens."
If the City goes ahead with the pilot project, it's only after that test period will the City work with the Department of Transportation and Engineering,
Cincinnati Parks
,
Downtown Cincinnati Inc.
, and
Keep Cincinnati Beautiful
to develop a list of criteria for future locations.
"Basic criteria has already put forward for any potential site needing to be evaluated include terms of property ownership of the location and adjoining property owners, utility hookup, security, and walkability," Robinson said. "The effort of making downtown streets more visibly accessible and perceptually secure is in contrast to the necessary enclosure of a PSR [public sidewalk restroom] and the general concern of the deviant and disobedient element of society."
If approved by City Council, City staff would prepare a request for proposals to obtain the best terms and product.
Additionally, the
University of Cincinnati's College of Design, Art, Architecture and Planning
has been engaged to investigate more cost effective alternatives and may incorporate a design study into its coursework, Robinson said.
Previous reading on BC:
Report endorses 24-hour freestanding restroom facilities (12/28/12)