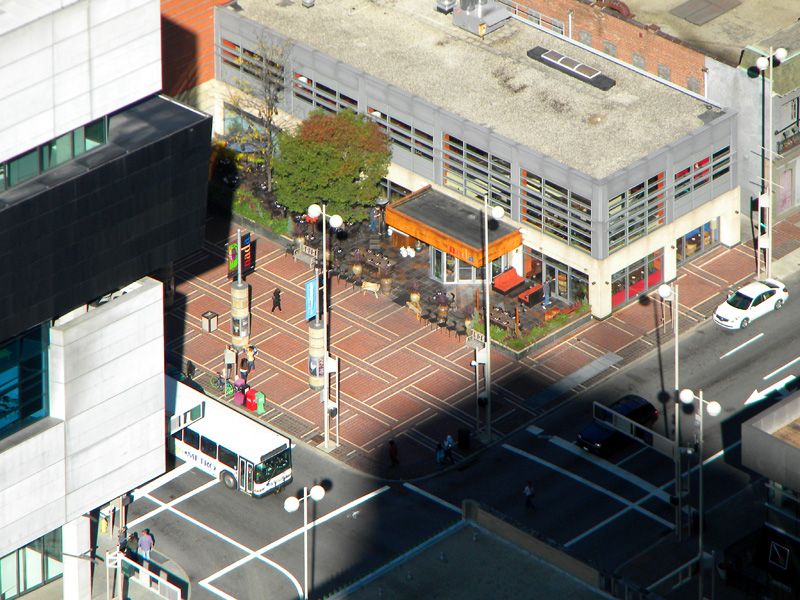 Visitor impressions of Downtown and Over-the-Rhine continue on an upward trend, according to survey results released by
Downtown Cincinnati Inc. (DCI)
.
The annual
Downtown Perceptions Survey
, conducted online by Montgomery-based
LaVerdad Marketing
between August and October, shows that 73 percent of its 1,712 respondents either strongly or somewhat agree that Downtown is safe, a ten point increase from last year. Seventy-eight percent found Downtown clean, which represents an eight point increase from 2011.
DCI, a non-profit funded largely by assessments to Downtown property owners, provides neighborhood safe and clean services, marketing, stakeholder services, and advocacy. It uses the survey to inform its programs and services and to measure its performance.
"A safe, clean and welcoming Downtown is the foundation for a successful center city, in fact this is 'the price of entry'", DCI President and CEO David Ginsburg said in a prepared release.
Additionally, 90 percent of survey respondents noted a somewhat or extremely positive impression of Downtown, and 83 percent said their opinion of Over-the-Rhine is more favorable now than it had been last year.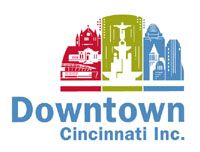 More than one-quarter of respondents live outside of Hamilton County.
"This is no accident," Ginsburg said. "The revitalization of Downtown has been ongoing since the mid-90s with a big boost from DCI's focus on safe and clean priorities. Along with our city and county partners, and
Cincinnati Center City Development Corporation
, we are all gratified to see these positive gains."
For the first time, the 2012 survey offered questions geared specifically to Downtown residents. Downtown residents indicated by a 4-to-1 margin that Downtown has changed for the better over the past year, with the neighborhood's accessibility, social life, and urban lifestyle cited as its strongest selling points.
The survey's 306 Downtown residents do crave additional businesses, with grocery stores, department stores, a movie theater, clothing stores, hardware stores, home furnishing stores, and lower-cost food options topping the list.
"It's exciting to see these survey responses from residents for the first time," said Colin Groth, a five-year Downtown resident and associate director for the
Strive Network
. "Establishing benchmarks and measuring progress ensures that we have the needed data for more downtown investment. We need to share and celebrate this good news."
Previous reading on BC:
Annual Downtown survey now online (8/20/12)
DCI annual report shows further improvement in Downtown safety, cleanliness (4/12/12)
DCI wants to hear from you (7/1/10)
Ginsburg to stakeholders: 'Downtown moving in the right direction' (5/3/10)
Downtown improvement assessments near council vote (8/4/09)