The
Port of Greater Cincinnati Development Authority
needs $8.5 million to ready
the 25-acre Jordan Crossing site
for redevelopment, Port Authority President Laura Brunner told Cincinnati City Council's Budget and Finance Committee on Tuesday.
Last month, the Port Authority entered into a purchase option agreement with the Allen Temple Real Estate Foundation for the troubled Bond Hill property, which is largely vacant and suffering from years of deferred maintenance.
Funding would be used for property acquisition, demolition of the 250,000-square-foot building, site improvements, and marketing. A mixed-use project – possibly including a hotel or other hospitality use – would be built on the site.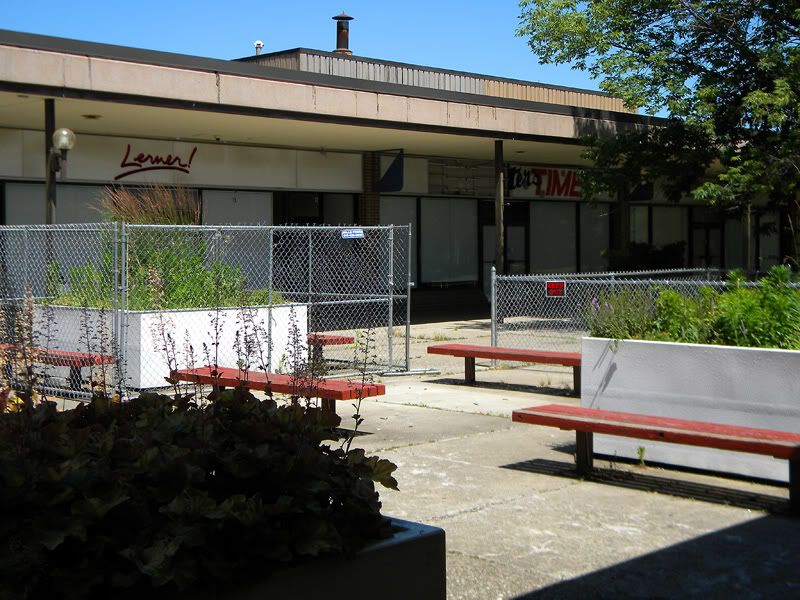 If the funding is approved, demolition could begin next year and construction could start by early 2014. A
University of Cincinnati Economics Center
study of the area's demographics and market demand is expected to be completed next month.
The Reading/Seymour corridor is one of three target areas identified for concentrated job growth in the 2008 GO Cincinnati plan.
A previous plan to redevelop the site faltered in 2010 when the City's failed to receive a $3.5 million Ohio Job Ready Sites grant.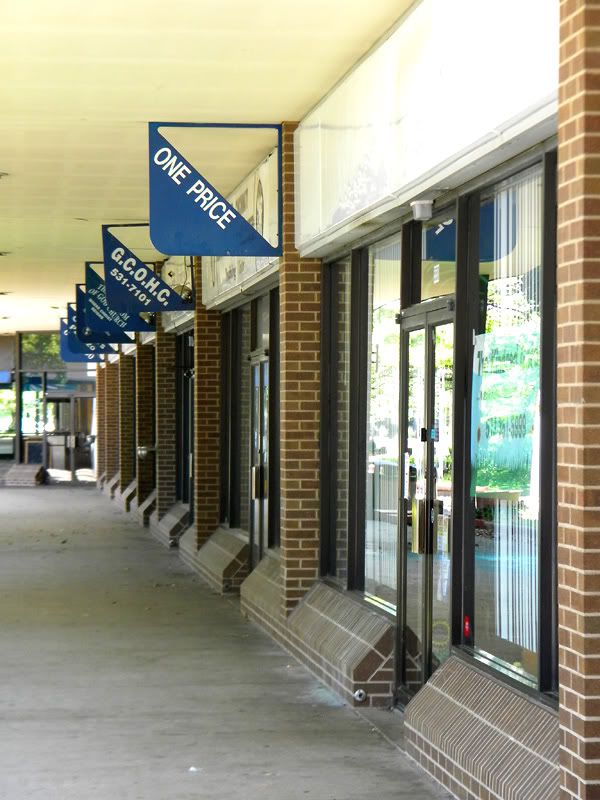 Cincinnati's first shopping mall, Jordan Crossing opened in 1956 as the Swifton Shopping Center with 66 retailers, including two supermarkets and a two-story Rollman's department store.
The mall was remodeled and rebranded as Swifton Commons in 1985, but competition from suburban malls, population loss, and a lessening of neighborhood residents' buying power accelerated its decline.
The property went into foreclosure three times in the 1990s, with
Allen Temple AME Church
eventually purchasing the property in 1999 for $1.2 million.
Previous reading on BC:
Photos: Jordan Crossing, Mill Creek flowers, Camp Washington (7/30/12)
Cincinnati seeks $3.5M in state funds for Jordan Crossing (3/30/10)
Allen Temple seeking JRS grant for 'smart office development at Jordan Crossing (7/3/08)