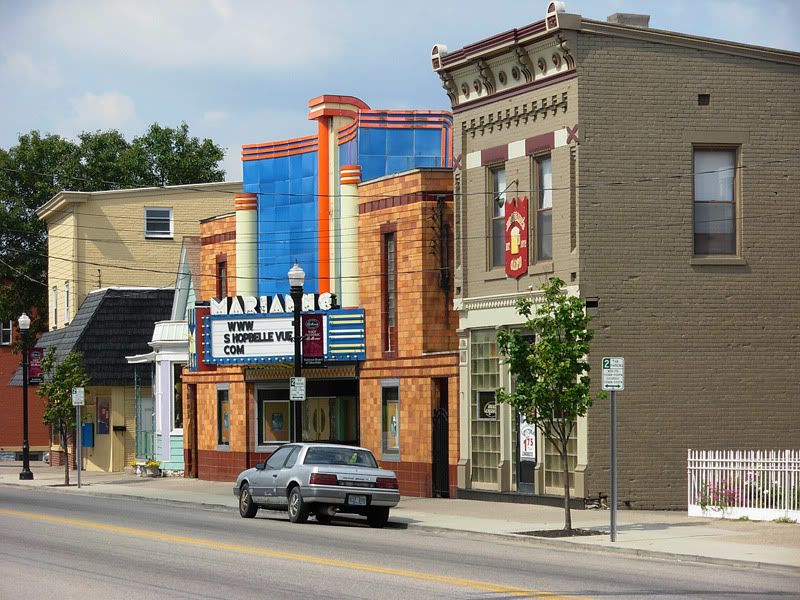 This Friday afternoon, the
Community Development Corporations Association of Greater Cincinnati
will hold a walking tour of Bellevue, highlighting the city's new housing, historic rehabs, and revitalized business district.
In the mid-1980s, the city faced the same problems as many urban areas – disinvestment, empty storefronts, an aging housing stock, and fiscal insecurity.
Through sheer political will and a rededication to its historic assets, Bellevue has turned itself into a major regional economic driver. The Fairfield Avenue business district is now alive with thriving, independent small businesses, and new and rehabilitated housing has once again made the city attractive to families and young professionals.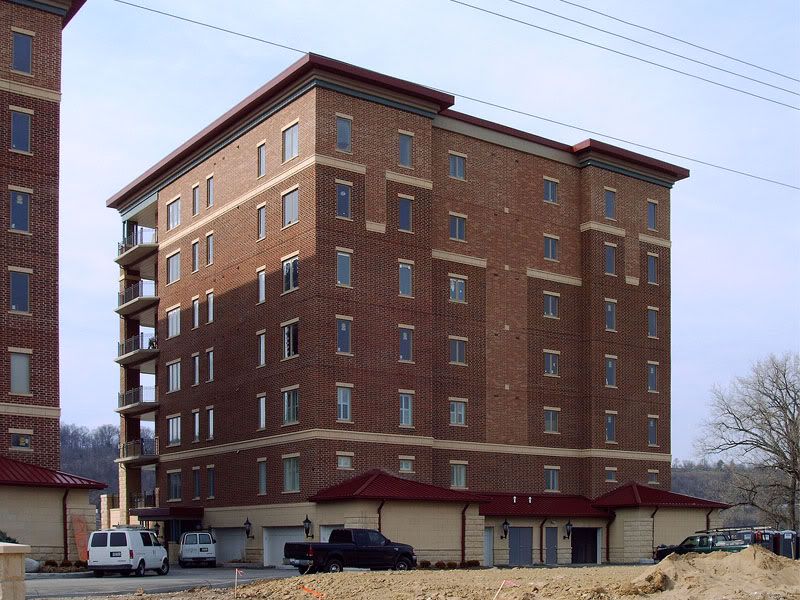 Main Street Manager Jody Robinson, Zoning Administrator John Yung, City Administrator Keith Spoelker, and Councilmember Tom Wiethorn will lead the tour and highlight:
The new $14 million bourbon micro-distillery under construction at the Party Source;
St. Anthony Lofts, a residential conversion of a century-old church;
Mackey Advisors' green restoration of a historic building on Fairfield Avenue;
The many independent shops along the Fairfield Avenue business district, including Cleves and Lonnemann Jewelers, the Bellevue Beadery, Interior Visions, Schneider's Sweet Shop, Pasquale's, Virgil's Café, the Elusive Cow, and Field of Vue; and
How Bellevue's form based code, adopted in 2011, is expected to guide the city's future development.
The tour meets at noon at the Bellevue Community Center
at 322 Van Voast Avenue
and will last approximately four and a half hours.
Admission is $30
and requires the selection of a lunch preference. Lunch will be provided by the Prefect Brew.
Previous reading on BC:
Community development award winners best represent people, place (6/15/12)
Three NKY cities award best in preservation (5/25/12)
Bellevue first local municipality to adopt form-based codes (3/21/11)
'Pin ups', presentation show how Bellevue can build on historic fabric (3/29/10)
CDCAGC annual awards honor excellence in community development (7/1/09)