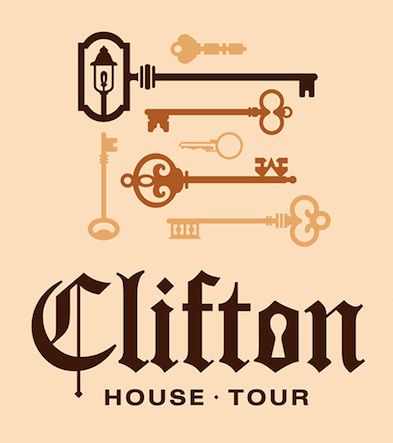 Some of Clifton's most architecturally interesting homes will be open to the public this Sunday from 1 P.M. to 5 P.M. during the 2012 Clifton House Tour.
The tour, held every three years on Mother's Day, will feature ten homes ranging from Victorian to Modern.
You can save $5 off of the $22.50 admission price by purchasing tickets today or tomorrow at the following Ludlow Avenue businesses:
Ace Hardware
,
Columbia Savings Bank
,
Esquire Theatre
,
Ludlow Wines
,
Olives at the Ludlow Garage
,
Skyline Chili
, and
U.S. Bank
. Tickets are also available at Taylor Jameson Hair Design in Northside.
On the day of the tour, full-price tickets can be purchased at the
Clifton Merchants Lot on Howell Avenue
,
Fairview-Clifton German Language School
, and the Clifton Recreation Center/
Clifton Cultural Arts Center
, all of which are serving as overflow parking areas. A free shuttle will transport visitors to the event.
Clifton Town Meeting, the neighborhood's community council, first began the tours in the late 1960s as its primary fundraising event. More than 70 homes have been featured on the tour throughout the years.