On March 20, State Rep. Denise Driehaus met with Knox Hill Neighborhood Association President Paul Wilham to learn how the foreclosure crisis is affecting urban neighborhoods, specifically older ones like this small corner of South Fairmount. Cincinnati Preservation Association Preservation Director Margo Warminski and I went along for the tour, which covered a fairly representative area along Knox Street and Fairmount Avenue.

Topics covered included the role of out-of-state LLCs, state level legislation requiring delinquent property taxes to be paid before a deed is recorded, a repeal of the City's vacated building maintenance license (VBML), and land banking.

Wilham has also proposed the creation of state-level Community Redevelopment Zone districts, incentivizing local governments to work with neighborhood groups on homeownership and reinvestment initiatives.

A complete write-up of the event can be found on Wilham's blog, Victorian Antiquities and Design.

The following photos have been added to the South Fairmount gallery, which now contains 53 photos.

Click on each image to enlarge to 800 x 600.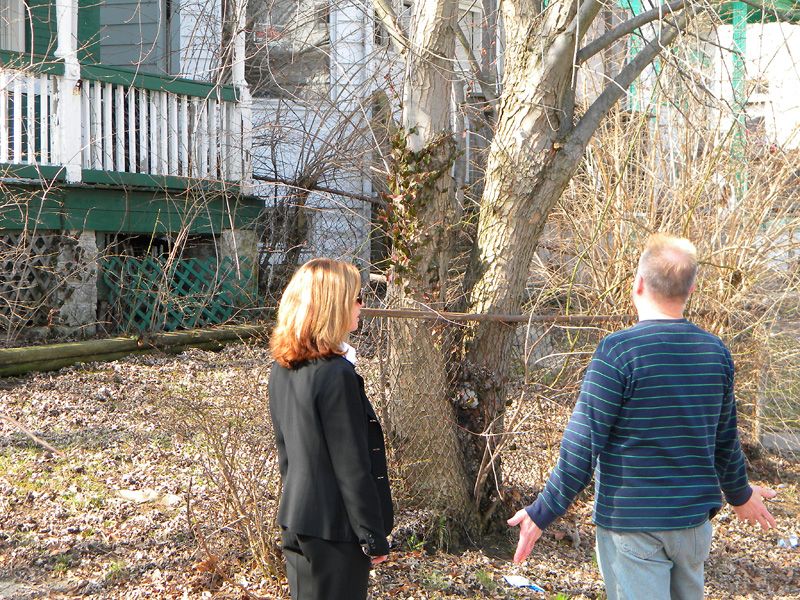 1. Rep. Driehaus and Wilham discuss the neighborhood's housing stock along Fairmount Avenue.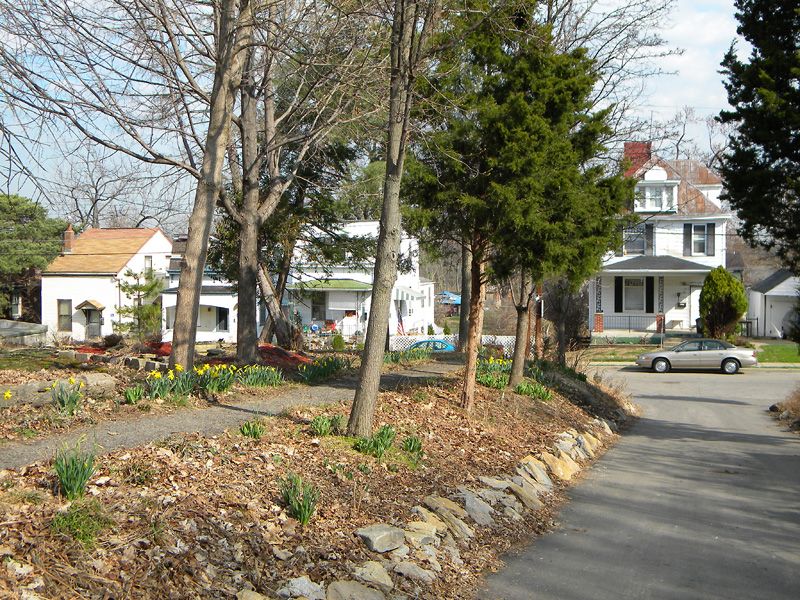 2. Asphalt sidewalk along McBrayer Street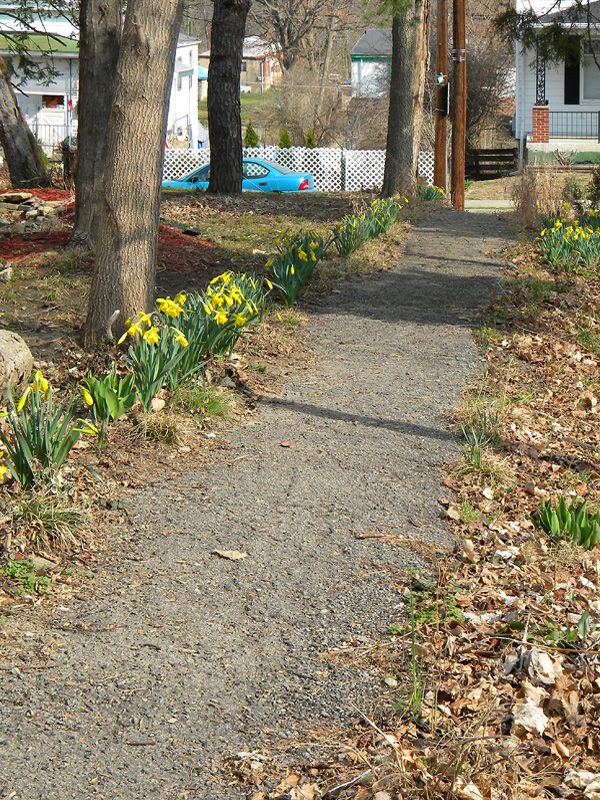 3. Plantings spruce up McBrayer Street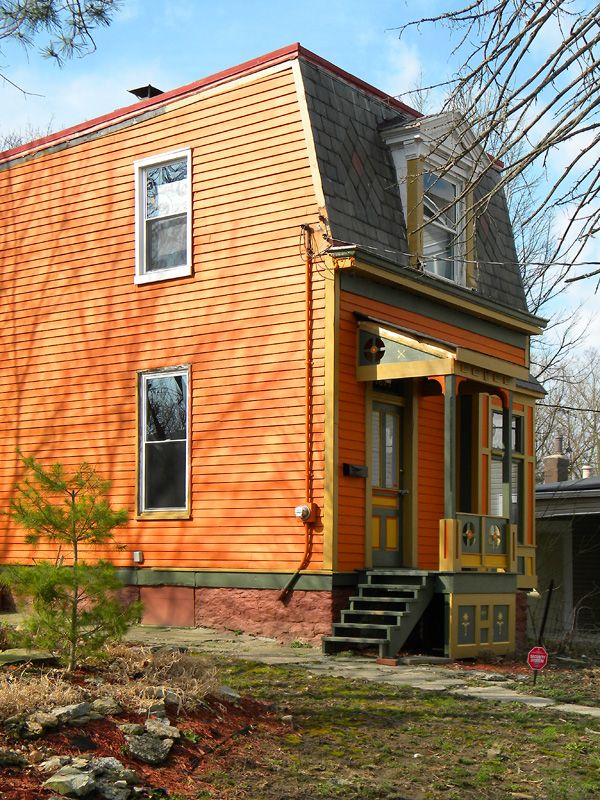 4. Wilham and his partner Greg Drake are restoring this Second Empire cottage at the corner of Knox and McBrayer streets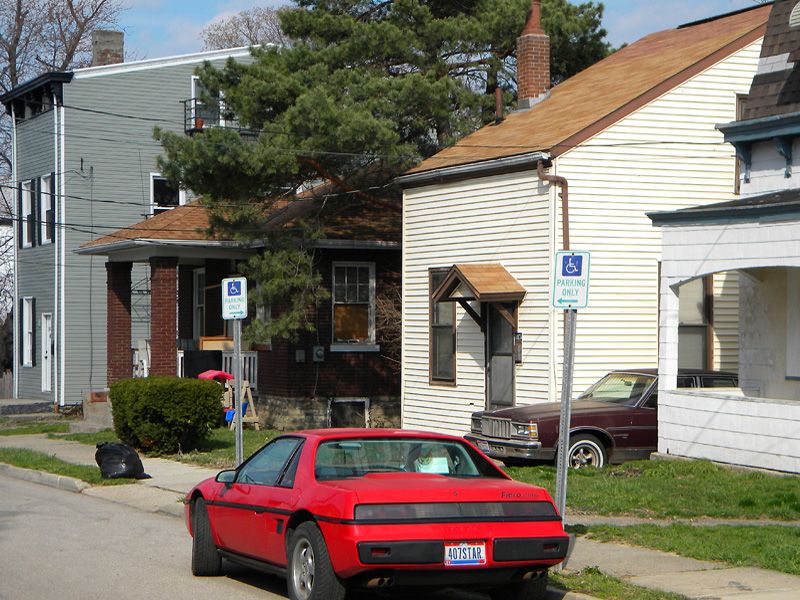 5. Knox Street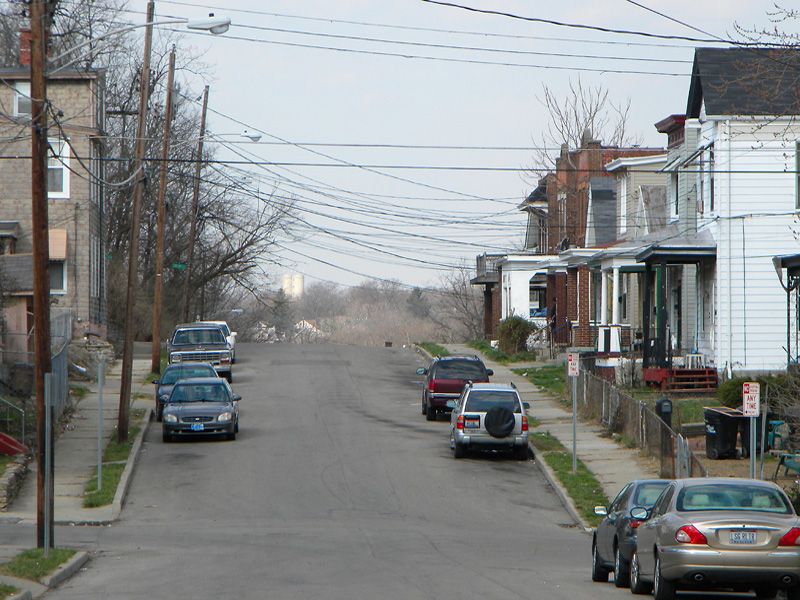 6. Westwood's water tower is visible, looking westward down Knox Street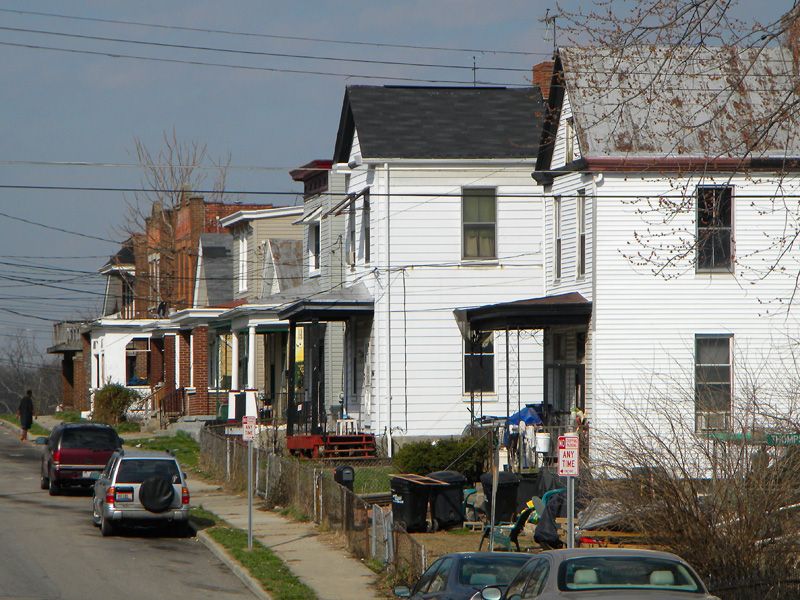 7. Knox Street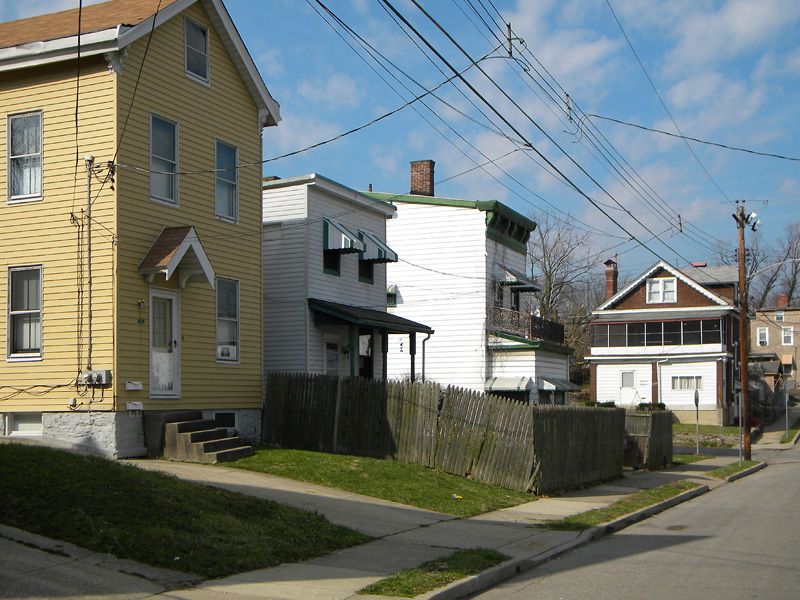 8. Knox Street, approaching Thompson Avenue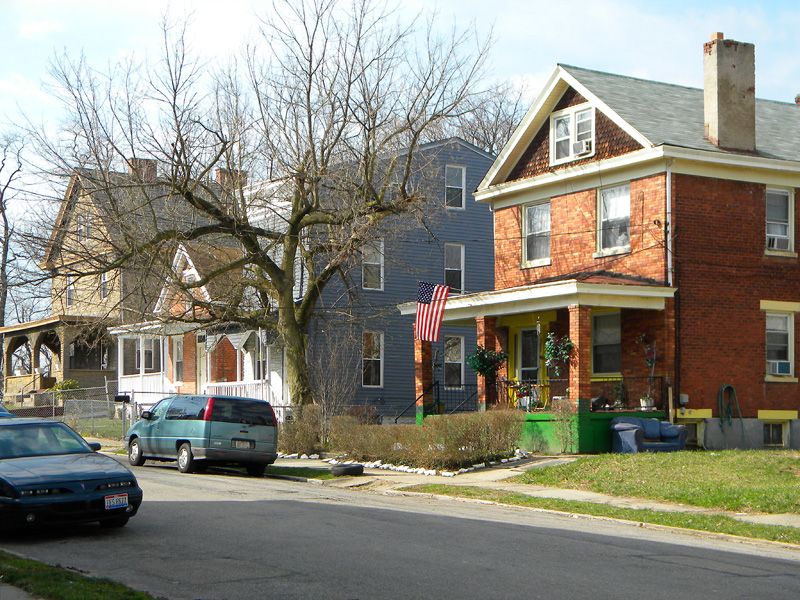 9. Knox Street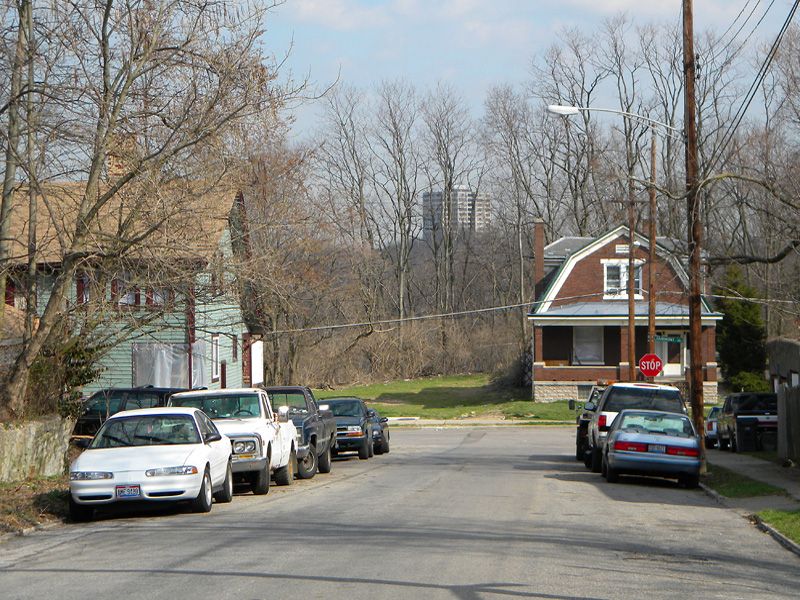 10. Thompson Avenue, approaching Fairmount Avenue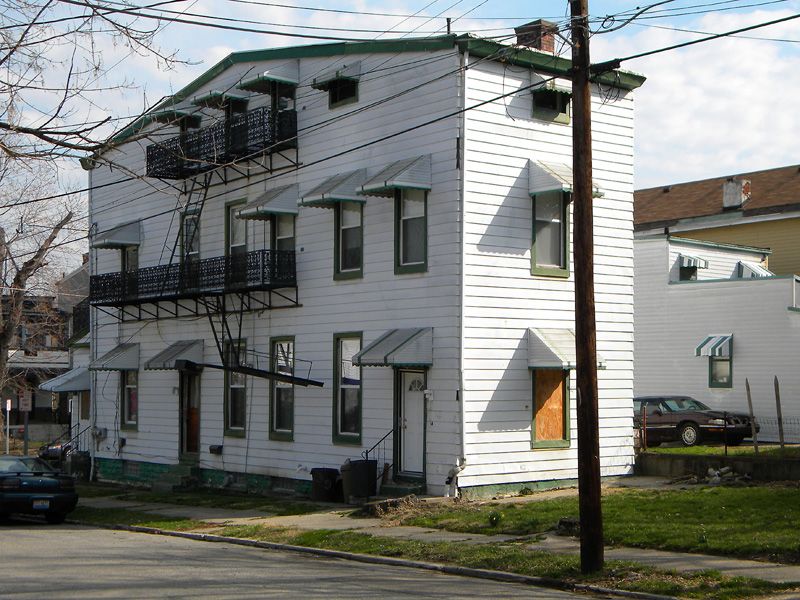 11. Initricate iron work, Knox Street and Thompson Avenue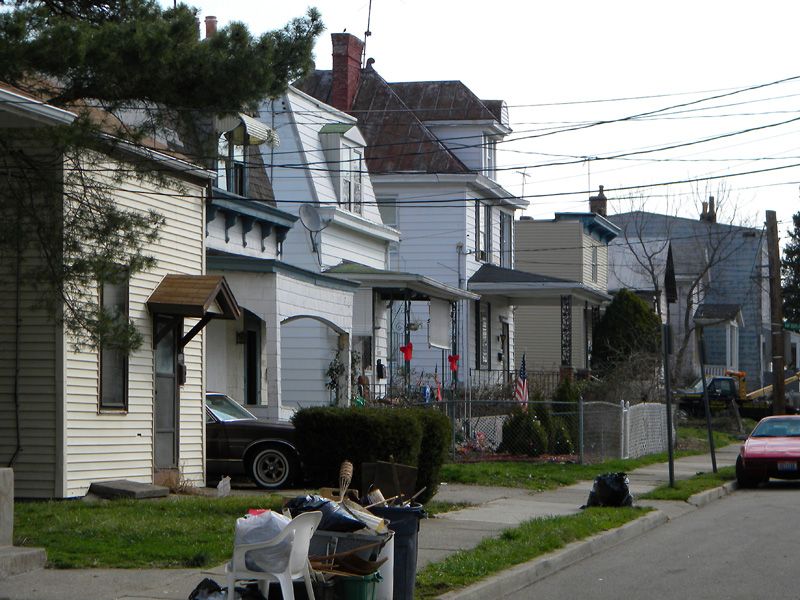 12. Knox Street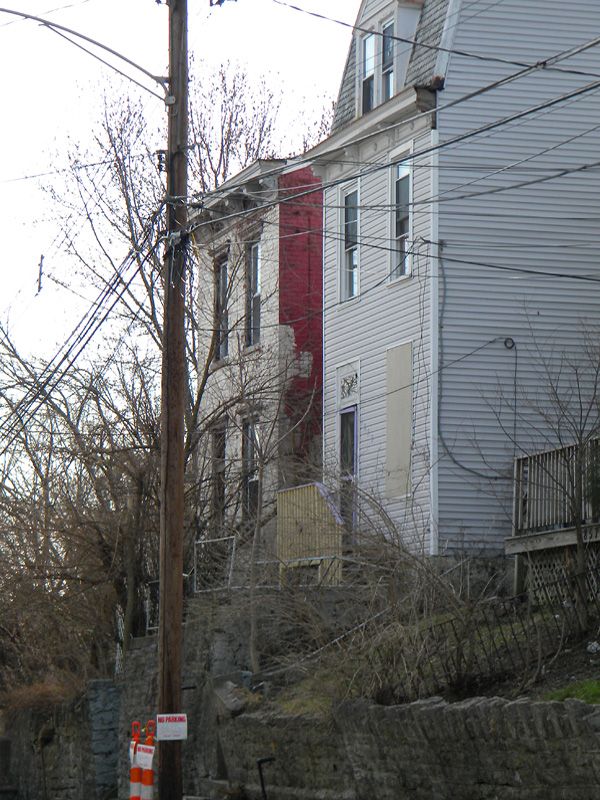 13. Knox Street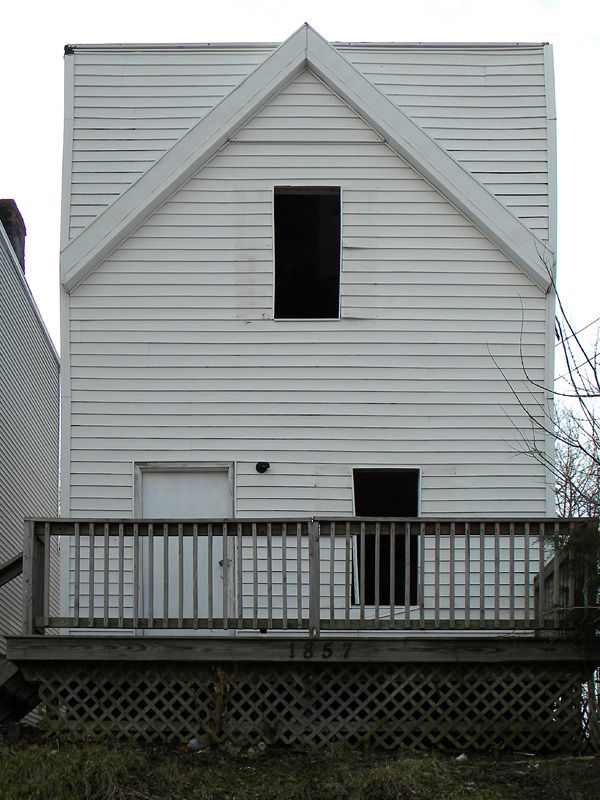 14. Yet another house being prepared for demolition, Knox Street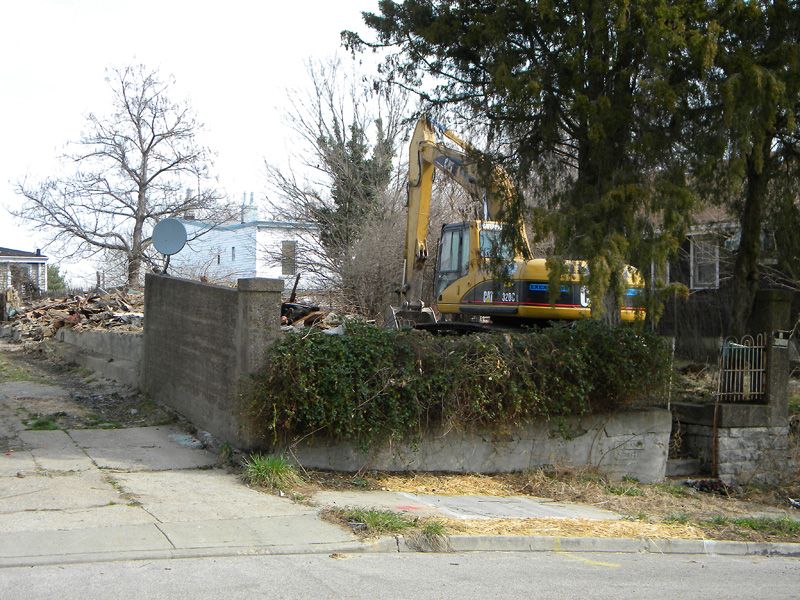 15. Demolition site, Knox Street
16. Close up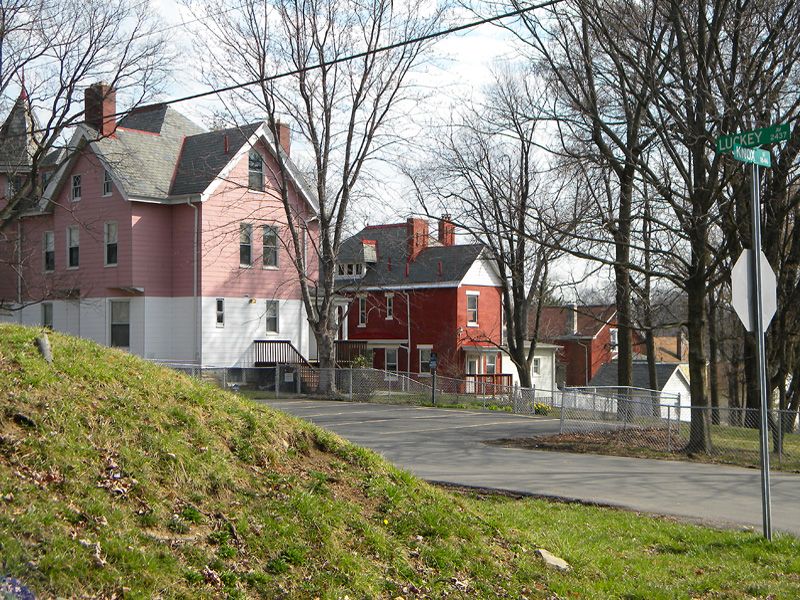 17. Backs of Bethany House buildings on Fairmount Avenue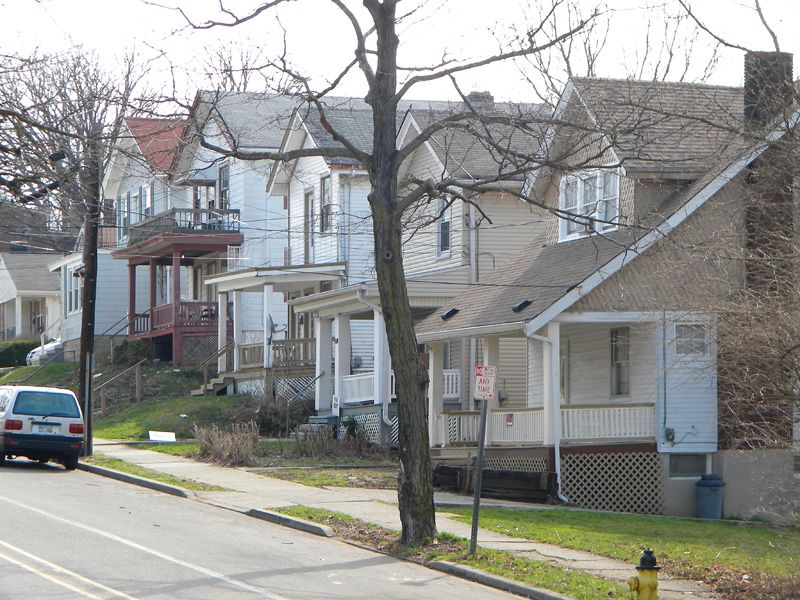 18. Fairmount Avenue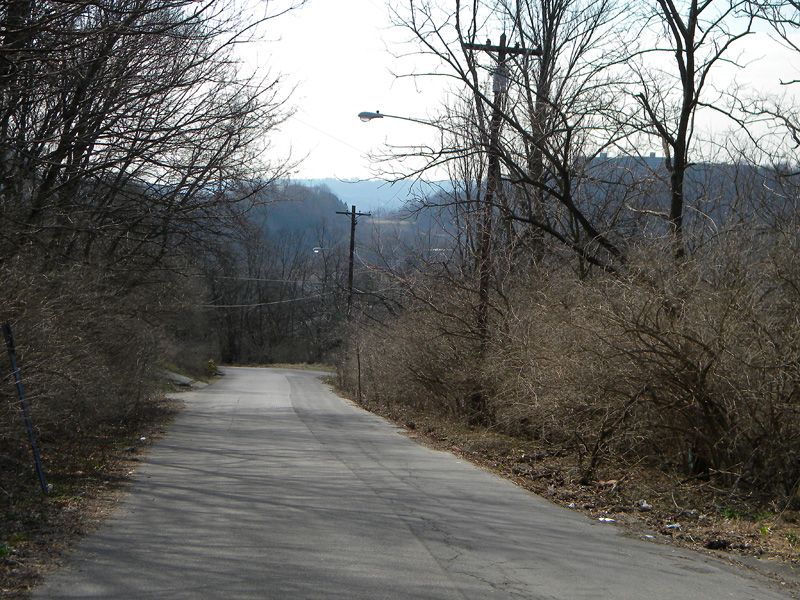 19. Blaine Road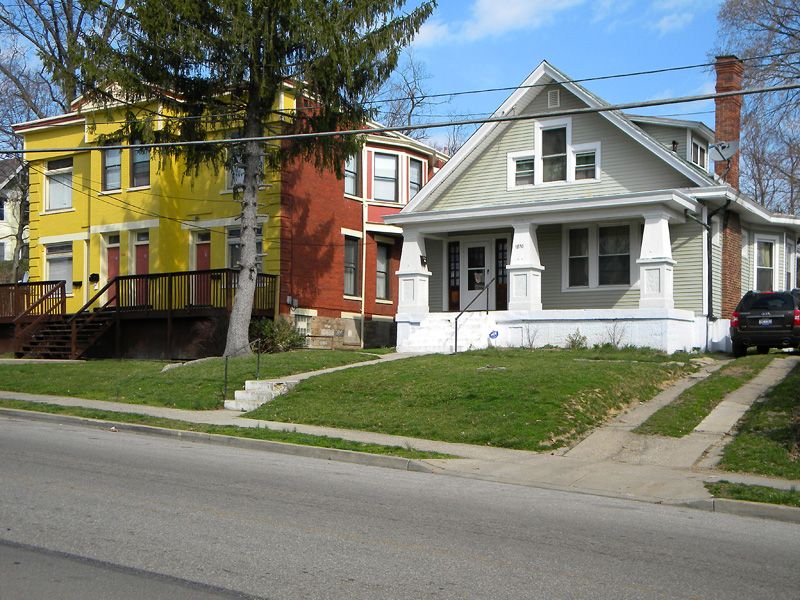 20. Fairmount Avenue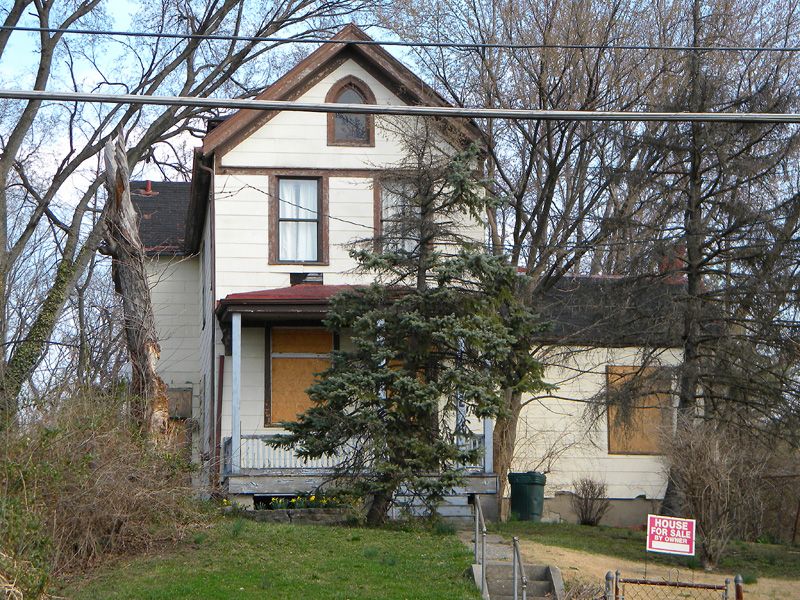 21. Fairmount Avenue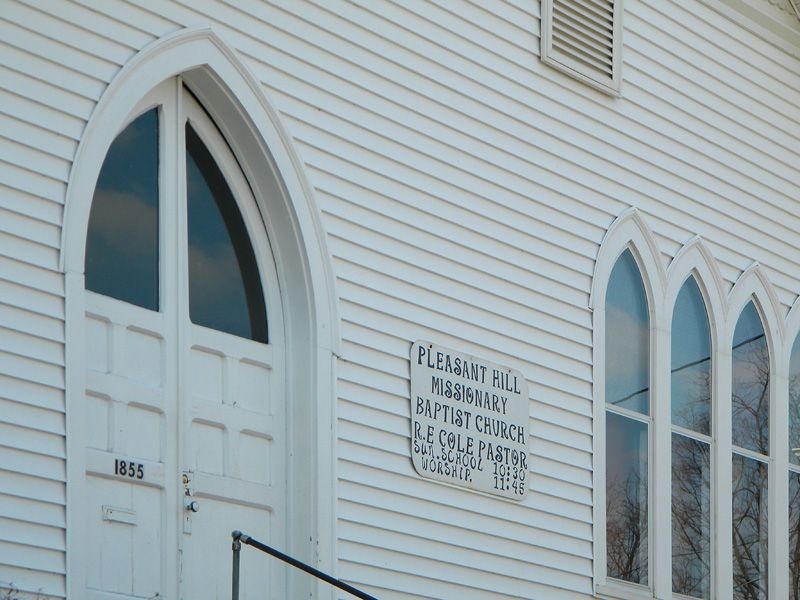 22. Fairmount Avenue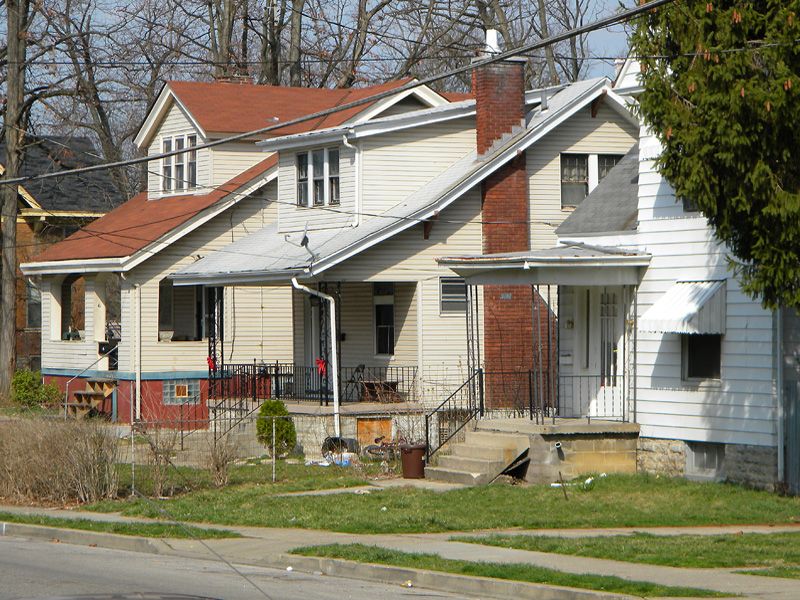 23. Fairmount Avenue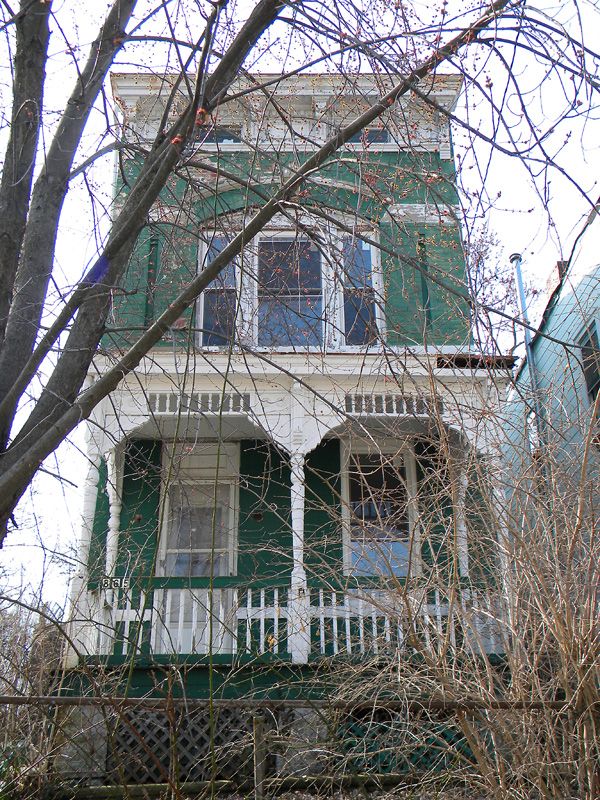 24. Fairmount Avenue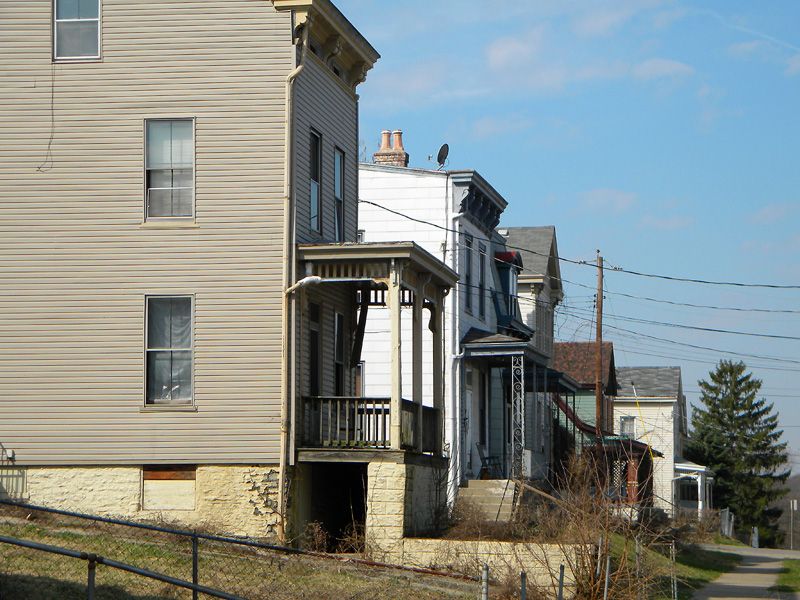 25. Fairmount Avenue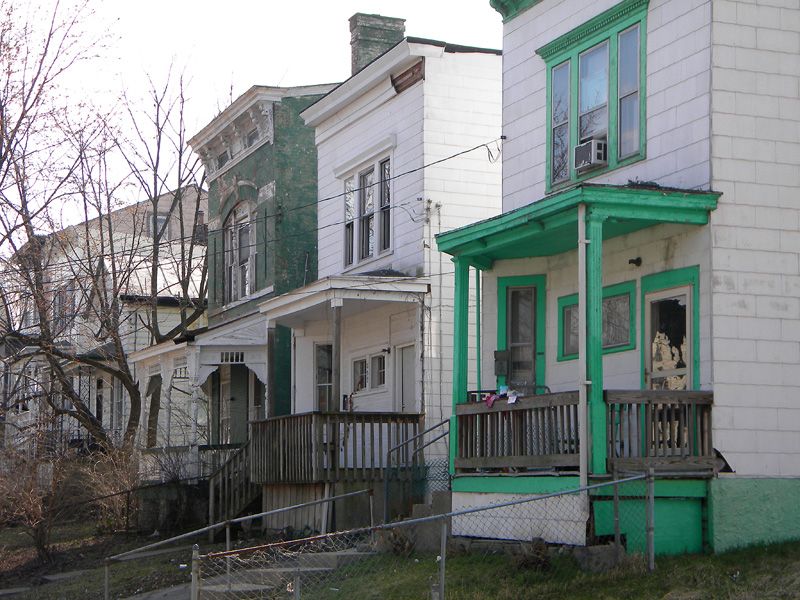 26. Fairmount Avenue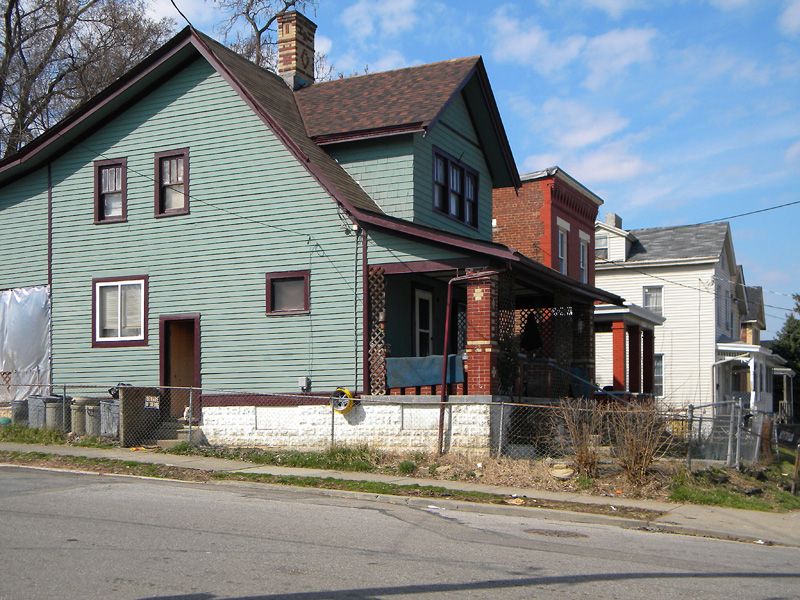 27. Fairmount and Thompson avenues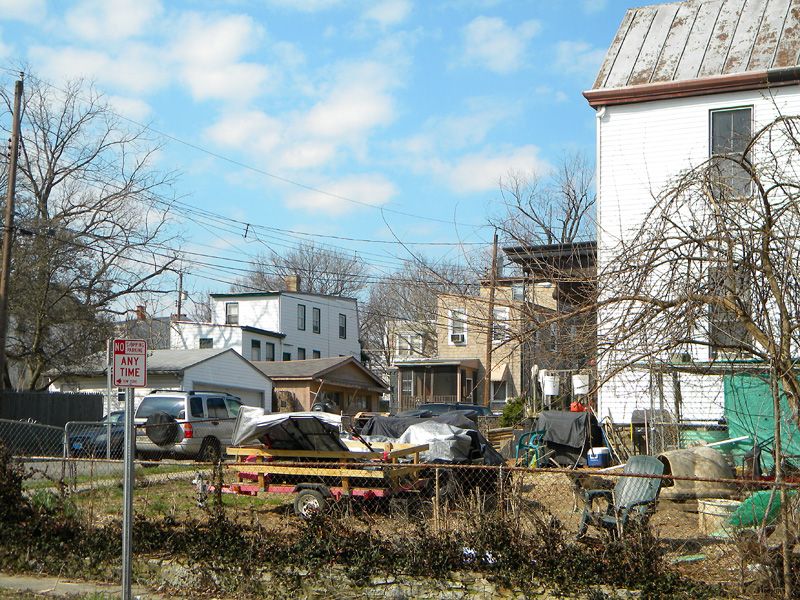 28. "Junkyard", Thompson Avenue and Knox Street