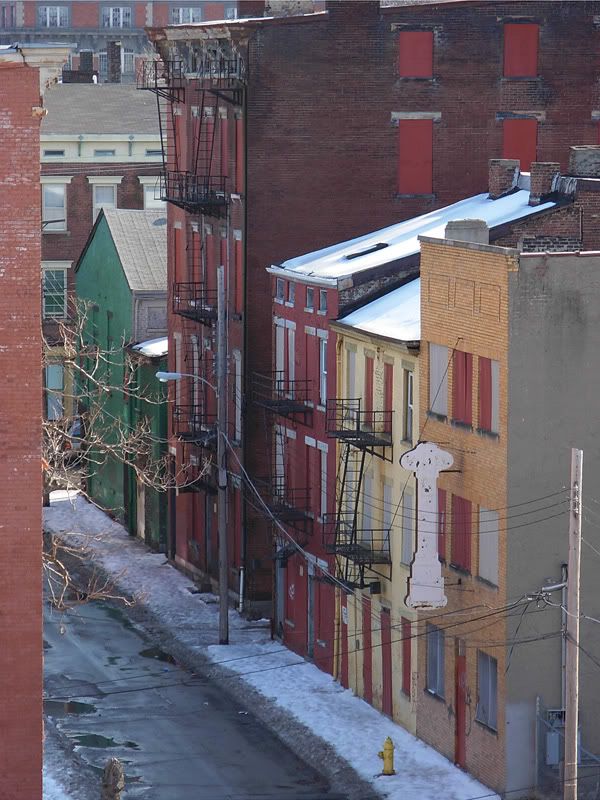 Three Over-the-Rhine projects have been awarded Ohio Historic Preservation Tax Credits (OHPTC), part of a dozen awardees in the latest round of the Ohio Department of Development program.

The local awardees include:

Mercer Commons, Mercer Street between Walnut and Vine streets, will receive $4.2 million in tax credits for an $18.2 million restoration of 19 historic buildings, construction of three new mixed-use buildings, 13 townhouses, and a four-level, 240-space parking garage. At buildout, the project will include 153 residential units and nearly 15,000-square-feet of first floor retail and commercial space.
Germania Hall, 1311-1313 Vine Street, will receive $1.7 million in tax credits for a $7 million project that is expected to create 189 full-time jobs.
The Cincinnati Color Building, 1400 Vine Street, will receive $1.25 million in tax credits for a $14.1 million project that will move the Model Group's national headquarters from Walnut Hills.
Part of the state's $1.57 billion economic stimulus package, the OHPTC provides a subsidy equal to 25 percent of qualified rehabilitation expenditures.
The 12 recipients, which also include projects in Cambridge, Cleveland, Columbus, Ironton, Oberlin, Portsmouth, Youngstown, and Guernsey County, are expected to leverage $159 million in private investment.
"The vitality of our state's cities plays a key role in the economic development of Ohio," said Ohio Governor Ted Strickland. "Historic Preservation investments encourage local job creation and strengthen our communities while preserving Ohio's unique history."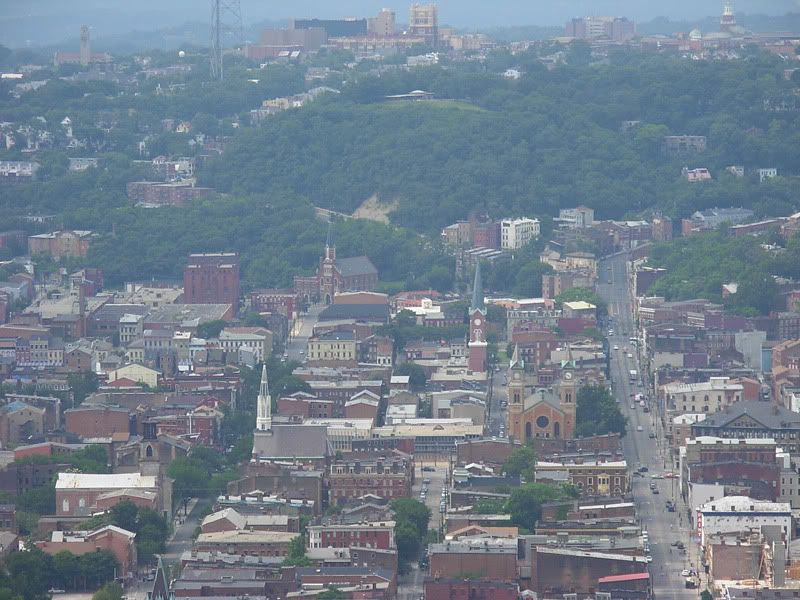 State Senator Eric Kearney (D-9th) joined Strickland in making the announcement.
"This program has been a focus of my office since I first came to the legislature and I am very proud to see this funding awarded in Over-the-Rhine," he said. "The benefit it will have for this neighborhood is beyond words. It moves projects off the drawing boards and into construction at a time when Cincinnati needs it most."
Kearney said that Ohio is the only state with a preservation tax credit that requires a strict cost-benefit analysis, requiring applicants to show that the completed buildings will return more in revenue than they receive in tax breaks.
"Historic preservation and urban redevelopment are two goals that go hand-in-hand with this program," he said. "In terms of jobs created and taxes generated the state will see a return far outpacing its investment."
Approximately $22.1 million is expected to be awarded in the fourth round of OHPTC funding, which begins January 1.
Previous reading on BC:
Cincinnati approves funding for Gateway's fourth phase (9/29/09)
New Ohio preservation tax credit round begins July 1 (6/25/09)
Lt. Gov. Fisher in OTR today to make announcement on historic tax credits (10/16/08)
ODOD: Forcing tax credit approvals would 'offend constitutional separation of powers' (5/16/08)
Working group makes recommendations on state tax credit program (4/28/08)