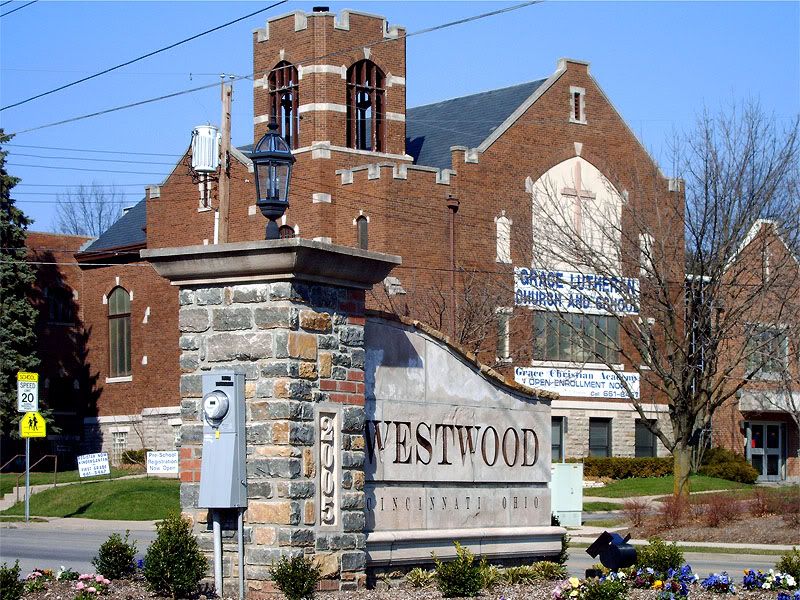 The community of Westwood has created a draft strategic plan that will provide a framework for development, policy, and resource allocation for the City's largest neighborhood.

The Westwood Civic Association (WCA) organized a task force to update the 2002 strategic plan, which was never adopted by the City and, the WCA believes, no longer reflects the community's goals.

Following a 2008 Strengths, Weaknesses, Opportunities and Threats (SWOT) survey issued to residents and businesses in 2008 that led to 908 comments, the task force identified eight specific goals:

Enhance the quality of the housing stock through increased homeownership and elimination of blighted properties
Enforce building codes and ordinances strictly
Maintain infrastructure, facilities, and public spaces
Revitalize the neighborhood business districts
Enhance the quality of life through improving public safety and the delivery of public services
Collaborate with the neighborhood's schools to improve educational performance
Advocate for the preservation of the neighborhood's historic character
Develop a marketing strategy to promote the neighborhood as a vibrant, thriving place
Comments will be used to revise the draft plan before consideration by WCA. It then will be submitted to the City Planning Commission for approval early next year.
Feedback will be accepted through December 6 and can be submitted to the WCA by e-mail at
info@westwoodcivic.org
, by mail at P.O. Box 11466 (Zip 45211), or at the
Westwood branch of the Public Library of Cincinnati and Hamilton County
.