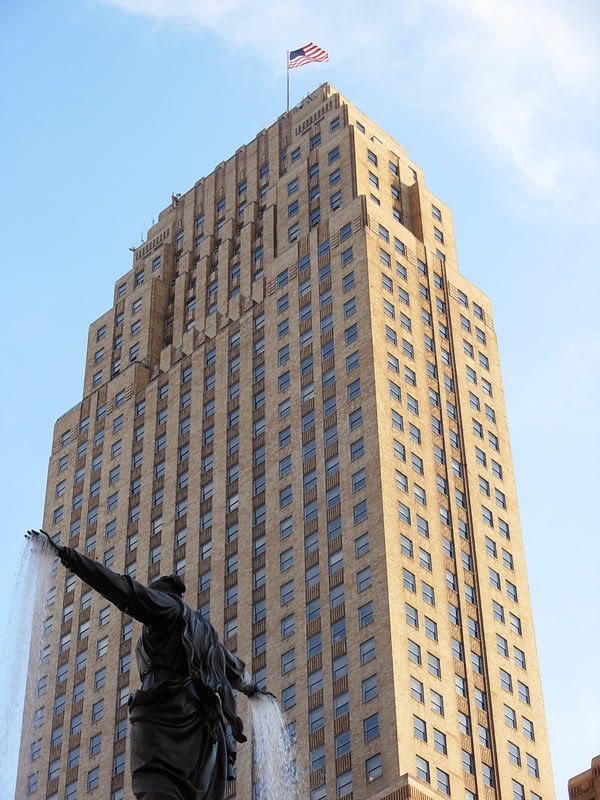 Plan Cincinnati, a public participation effort to help mold Cincinnati's first comprehensive plan in 30 years has moved into its next phase.

More than 430 people participated in the four community informational meetings held in Corryville, Price Hill, College Hill and Madisonville between September 30 and October 22.

At those meetings, attendees began the brainstorming process by answering such broad questions as:

What makes a great city?
What are the most pressing issues in Cincinnati?
How do we make Cincinnati a great city?
If you could shape the future of the City, what one thing would you change?
For those who missed the meetings – or for those who have more opinions to share – Plan Cincinnati has posted an
online "Great City" survey
to explore further the responses it has received so far.
Data gathered from the survey will help guide discussion at the 2010 Neighborhood Summit, to be held February 26-27 at Xavier University's
Cintas Center
.
The new comprehensive plan, expected to take approximately 18 months to complete, will inform policy and guide the allocation of resources for the next 10 to 20 years.
A draft plan is expected by late fall 2010.
For more information on Plan Cincinnati, contact
plan.cincinnati@cincinnati-oh.gov
or call (513) 352-4845.
Previous reading on BC:
Second public meeting on Cincinnati master plan tonight (10/5/09)