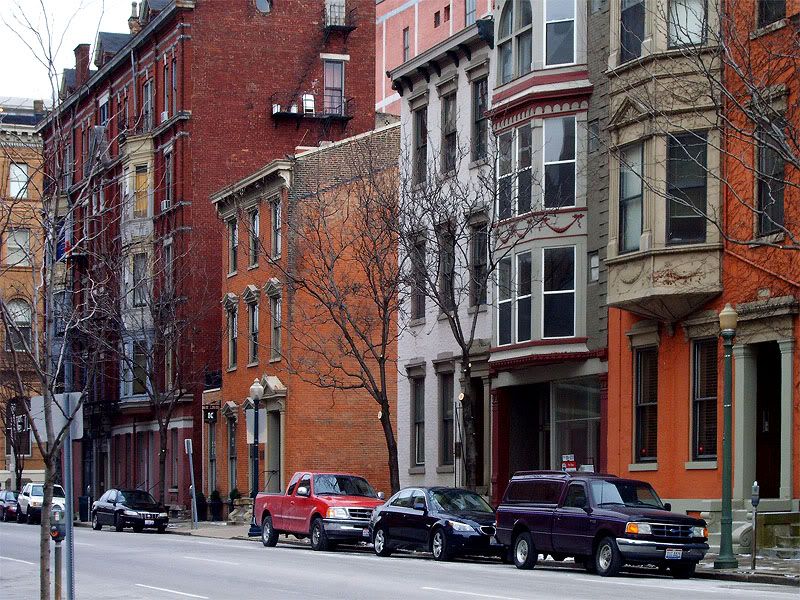 The Downtown Cincinnati Improvement District Services Plan for 2010-2013 is now law, thanks to two ordinances passed unanimously by City Council earlier this month.
The two ordinances provide the mechanism for special tax assessments to Downtown property owners –expected to generate $2.25 million annually in 2010-2011 and $2.39 million annually in 2012-2013 – which will be used to improve Downtown's cleanliness and safety, to help recruit and retain Downtown businesses, and to lead to the development of more Downtown residential units.
The assessments will be payable with Hamilton County property tax bills, in eight semi-annual installments.
Previous reading on BC:
Downtown improvement assessments near council vote (8/4/09)
Cincinnati establishes board for DCID appeals (7/8/09)
Downtown Cincinnati improvement district approved for 2010-2013 (6/18/09)
Ginsburg: Prepared for challenges, Downtown improves against benchmarks (5/18/09)
Last days for Downtown Perceptions Survey (4/30/09)